Butchers Insurance
If you run a butcher shop, you need to be protected against a number of elements. Specialist insurance brokers can provide detailed policies that mitigate the unique risks you face as part of the day-to-day running of your business.
What You Need to Know About Butchers Insurance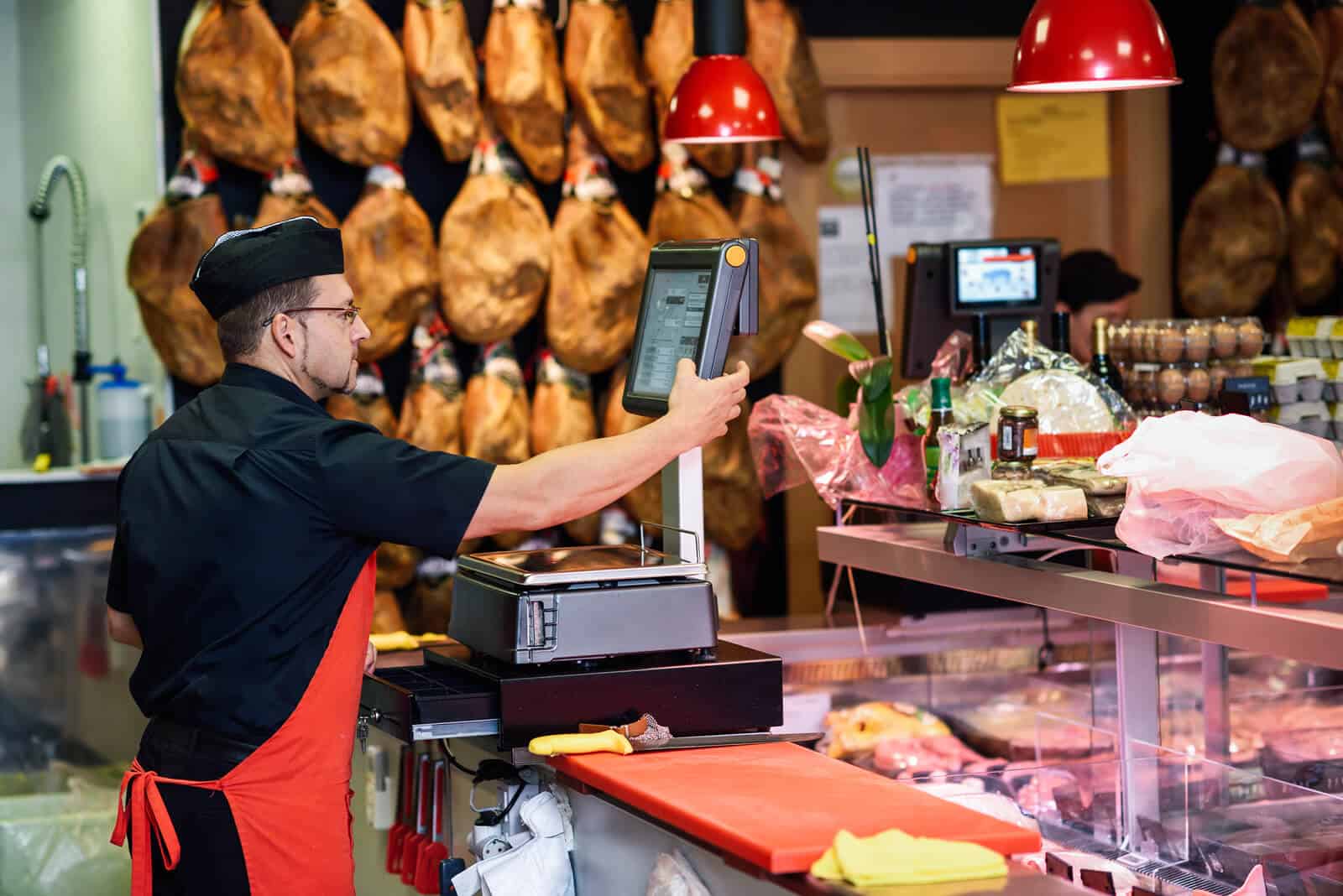 Butchers insurance needs to take into account the various risks that are posed to both those who work within the environment and customers alike, not to mention the risks that are inherent in the selling of food products of any kind. While it may seem like a daunting task trying to work out and implement the various insurance features needed, there are some tried and tested policies that can be used for most businesses.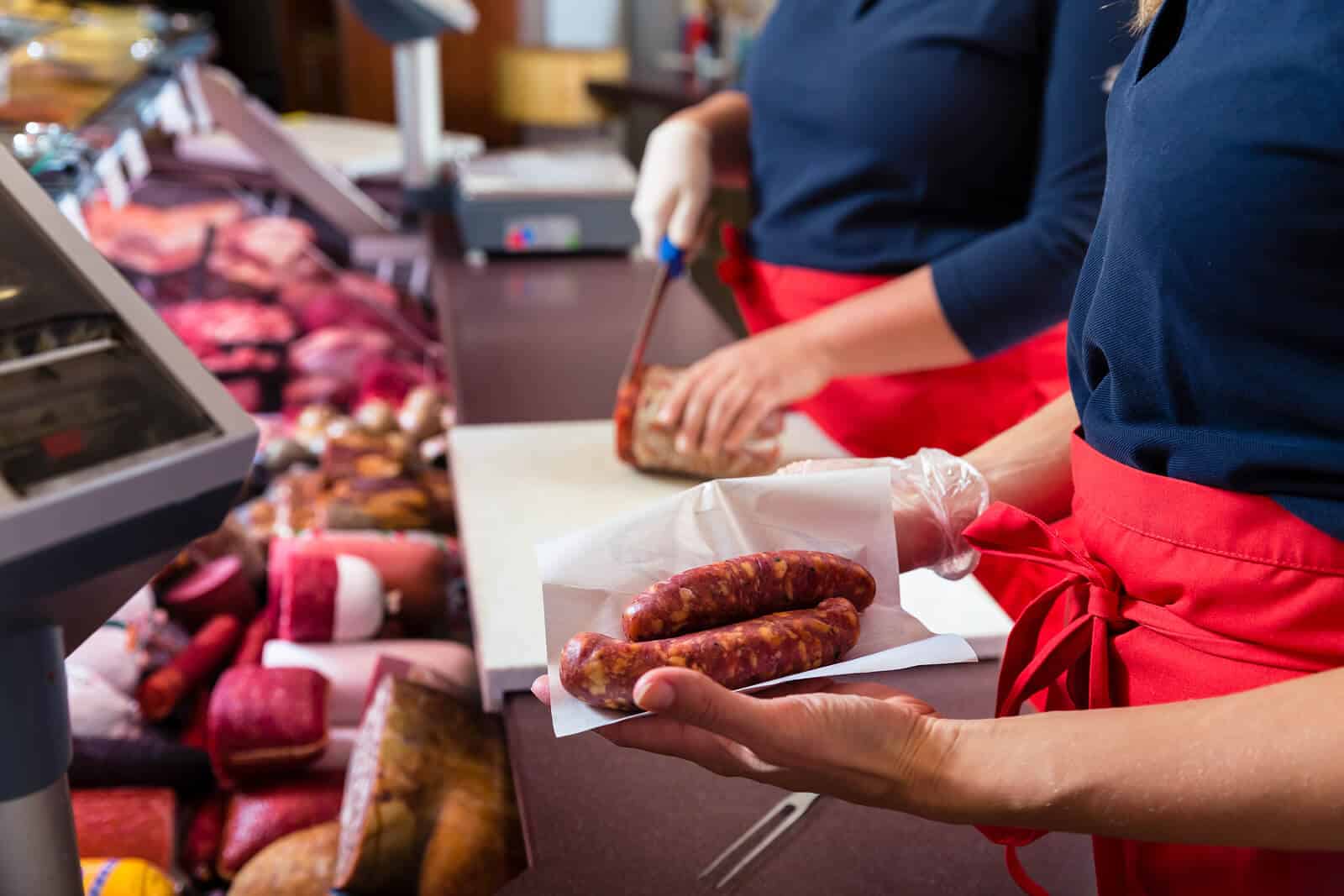 Business insurance in general can be approached in a few ways. For many, groups of policies that have been prepared by the provider for the sector in question are a great way of saving time and can work well for those with standard requirements. Policies are typically lumped together with a broad view of the risks involved. This can be problematic, however, if you do not understand the fine print, as holes in the coverage are more likely to pass unnoticed.
Notable Features of Butchers Insurance
Butchers Insurance should be broad, encompassing the various risks that butchers and their customers face. The larger the company, for example, the more likely industrial machines will be employed, which require specific policies to address it. For those with small operations, such policies will not be required, so there is no one size fits all method. Some of the most common policy features include:
Public Liability Cover
Public Liability is a policy that protects against damages to members of the public or their property for which you are liable. Something as simple as a customer slipping on a wet floor can lead to consequential financial costs if such a policy is not in place. With public interaction a major part of the business, public liability cover is essential.
Employers' Liability Cover
If you have a workforce, no matter how small, you are legally required to have employers' liability in place. Failure to do so will result in a major fine that is calculated by the number of employees and days that the policy was not in place. That is not to mention the costs related to legal cases should injury or damage occur to them or their property while at work.
Buildings Cover
Without a place of work, a butcher simply cannot function, so it is common sense to have this policy in place. It protects against damage to the building from fire, floods and vandalism, as well as the breaking down of essential equipment, from machinery to boiler repairs. Should an insurance event occur without the policy in place, losses from downtime can be immense.
Contents Cover
Contents insurance relates to everything on your property that you use in the running of your business. This includes knives, food processors and other machinery and food stock. The policy can be extended beyond the property, such as if you keep these items at home or use them within your business practice away from the premises.
Let us find the right butchers insurance for you...