Bookshop Insurance
As a bookshop owner or manager, you have likely encountered a wide range of situations that are unique to your particular industry. From rare antique tomes to the latest bestsellers, bookshops contain a whole world of adventures. However, there are many risks that could potentially cost your significantly if you are not properly insured. Your stock, customers, and employees need to be safe from these risks, which is why only comprehensive bookshop insurance will do.
What You Need to Know About Bookshop Insurance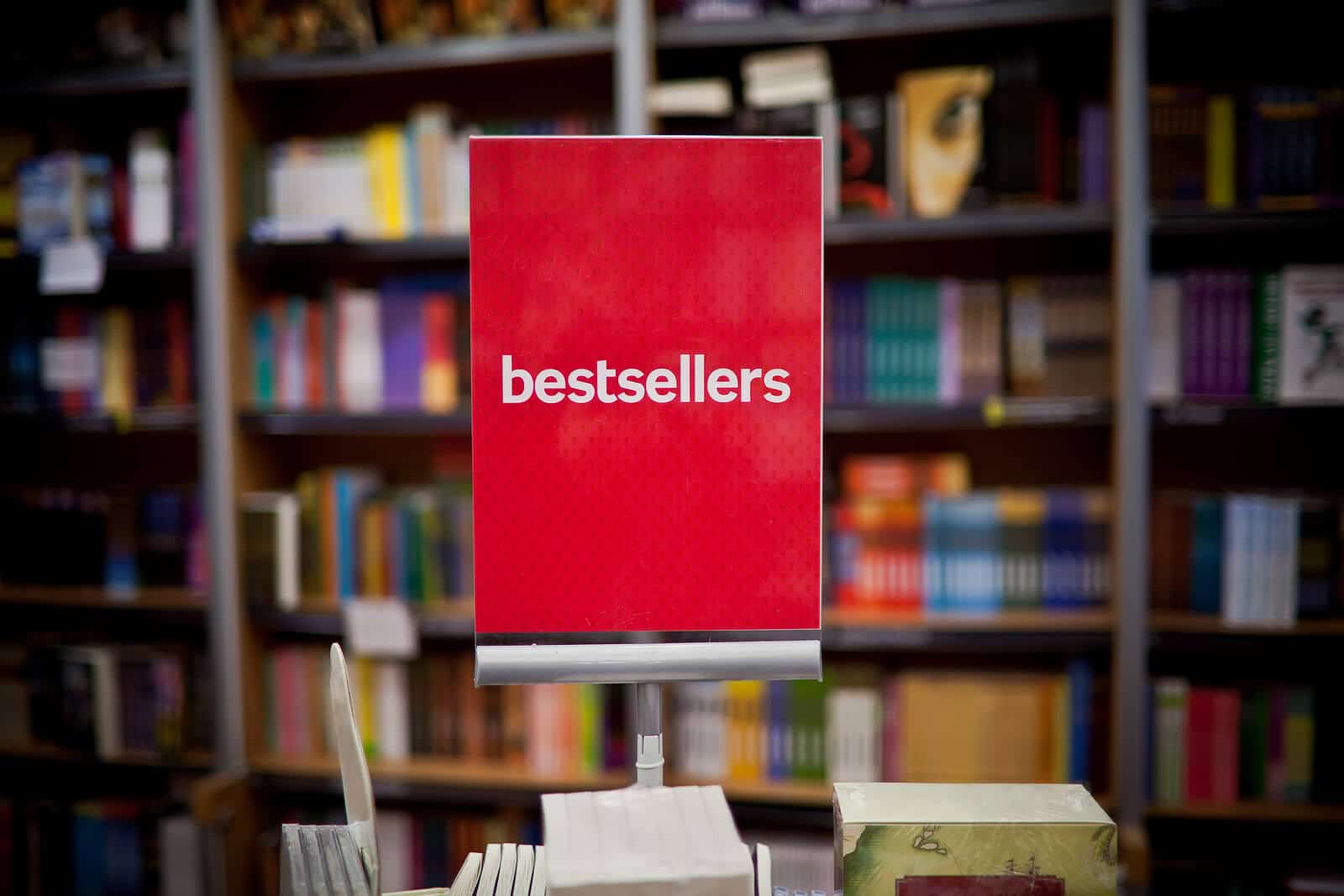 There are many types of bookshop, from large chains to cosy independents, and each one needs to have cover for the unique risks they present. As with any business, your customers expect to feel safe and secure when browsing your store, meaning any accidents or injuries could result in a claim made against you.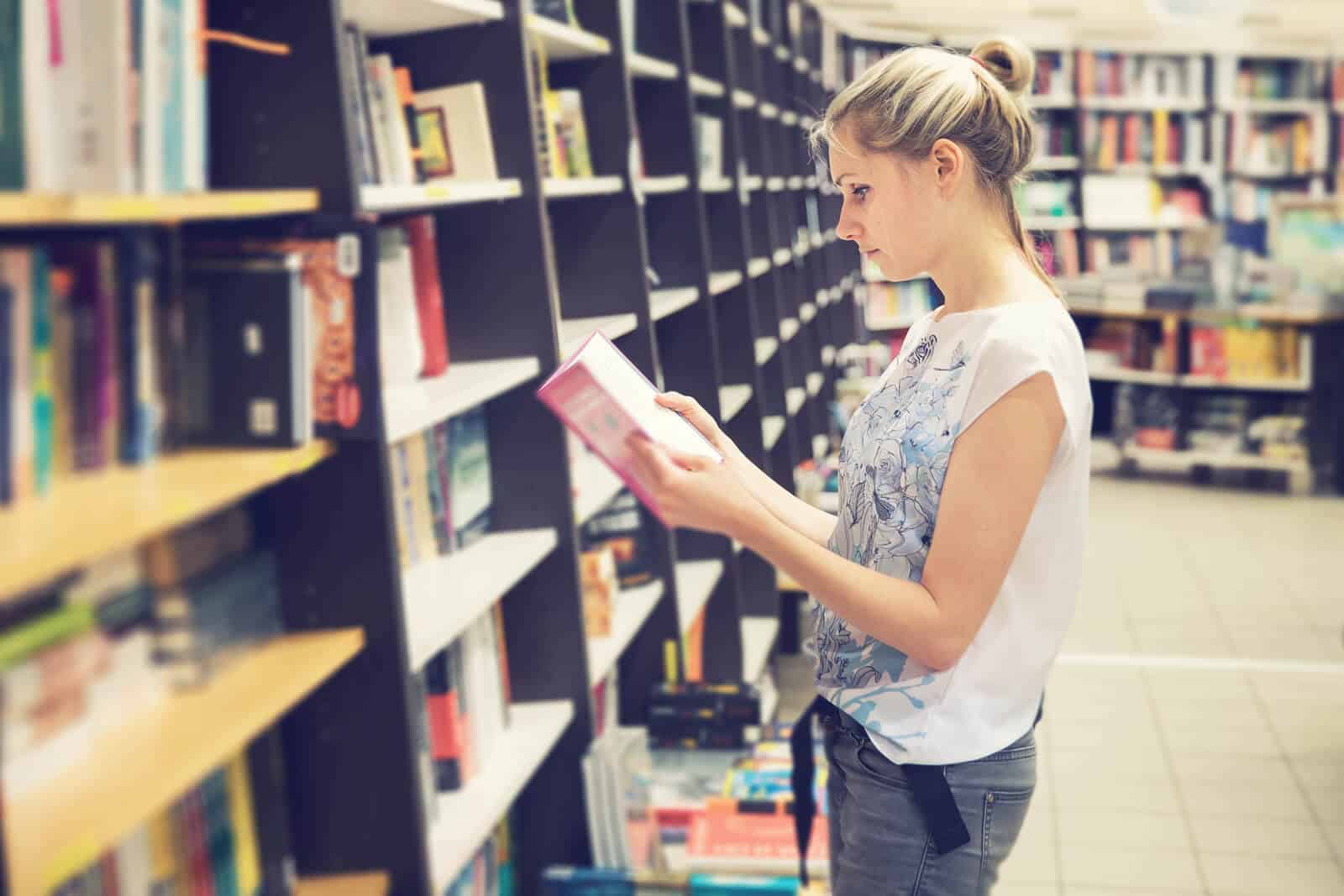 Moreover, the stock you sell can be extremely expensive to replace. You will need to ensure all your assets are protected in the event of a fire or flood, for example. There are a few key elements to consider when you start searching for a quote for your policy, so it's wise to be mindful of all the potential situations that could result in a claim.
Notable Features of Bookshop Insurance
As well as standard business insurance features, your bookshop insurance policy should include some of the following:
Buildings Insurance
If you own the building your bookshop operates from, it would be a good idea to take out building insurance to pay out in the event of both structural and aesthetic damage. If there is a fire or flood which leaves your building in an unsafe state, you need to know the repairs will be paid for
Stock Insurance
If your books are left in an unsellable condition due to damage (e.g., fire, flood, storm, vandalism), or perhaps have been stolen in a robbery, you suffer a twofold financial pitfall in that you are unable to reap income from the destroyed stock and you will have to pay a supplier for new stock. Stock insurance mitigates these costs so you can get back to work as quickly as possible
Employers' Liability Insurance
If, as a business owner, you employ any number of staff members, you must have liability insurance by law. If an employee makes a claim against your business, either for accident, injury or illness, your insurance will help pay the legal, medical and compensation associated with that claim
Business Interruption Insurance
Although it is unlikely, there may be an occurrence that leads to you being unable to operate your bookshop. For example, the damage caused from a fire means your building needs to be repaired and you are left without an income to pay rent, wages and yourself. Business interruption insurance will cover these costs during the time in which you cannot work
Let us find the right bookshop insurance for you...