Bakery Insurance
Bakery insurance requires a varied set of policy features that very much depend on the nature of your business. Bespoke policies are available, although there are also some groups of policies that specialist providers can offer.
What You Need to Know About Bakery Insurance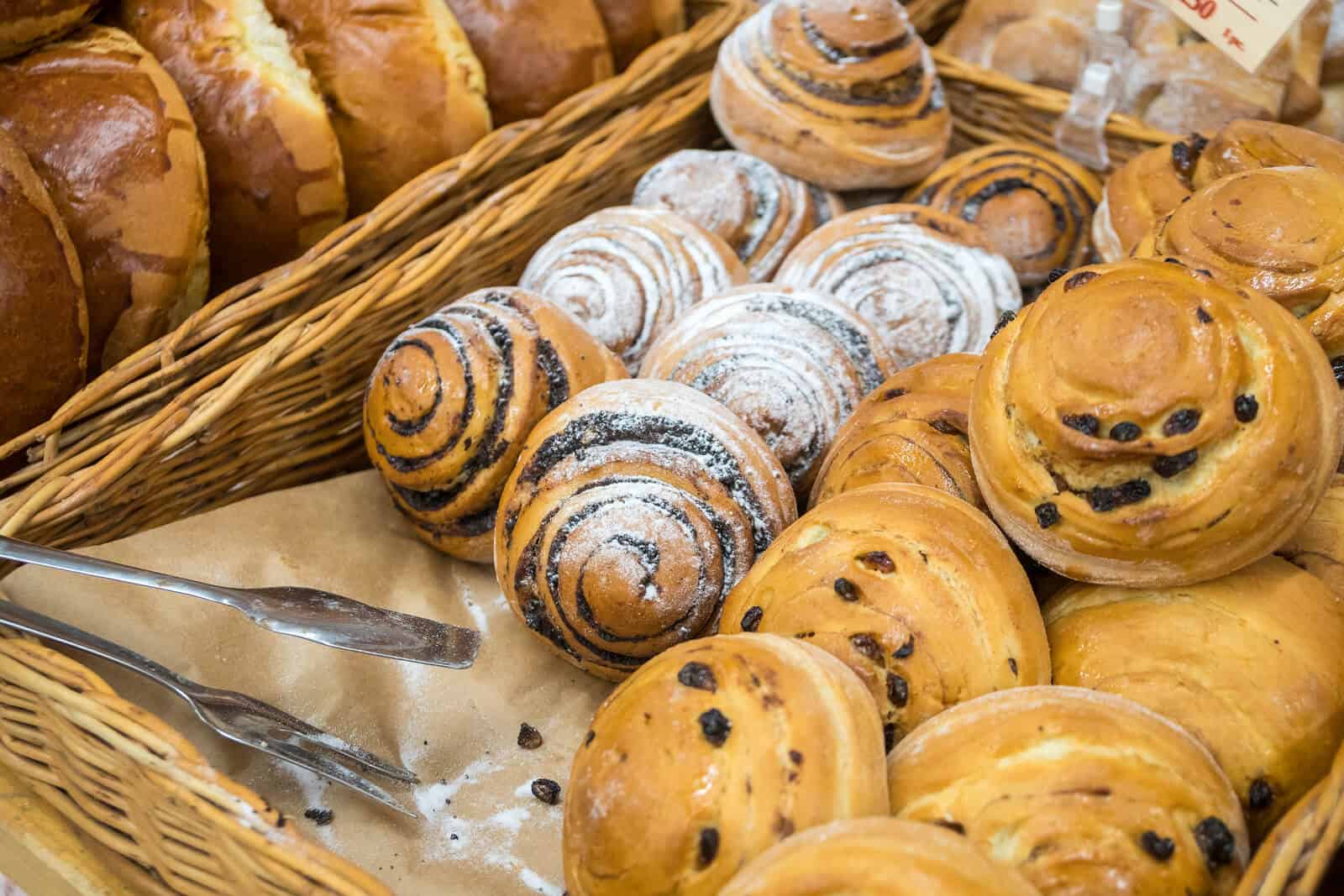 Running a bakery may seem on the face of it like a simple business, however there are many situations that may arise that could lead to a claim. Whether it's related to the premises, the food you sell, or your employees, there are many insurance features that need to be considered when searching for the right quote. Thankfully, there are many providers who can accommodate even the most bespoke and complex of insurance needs that bakery owners may have.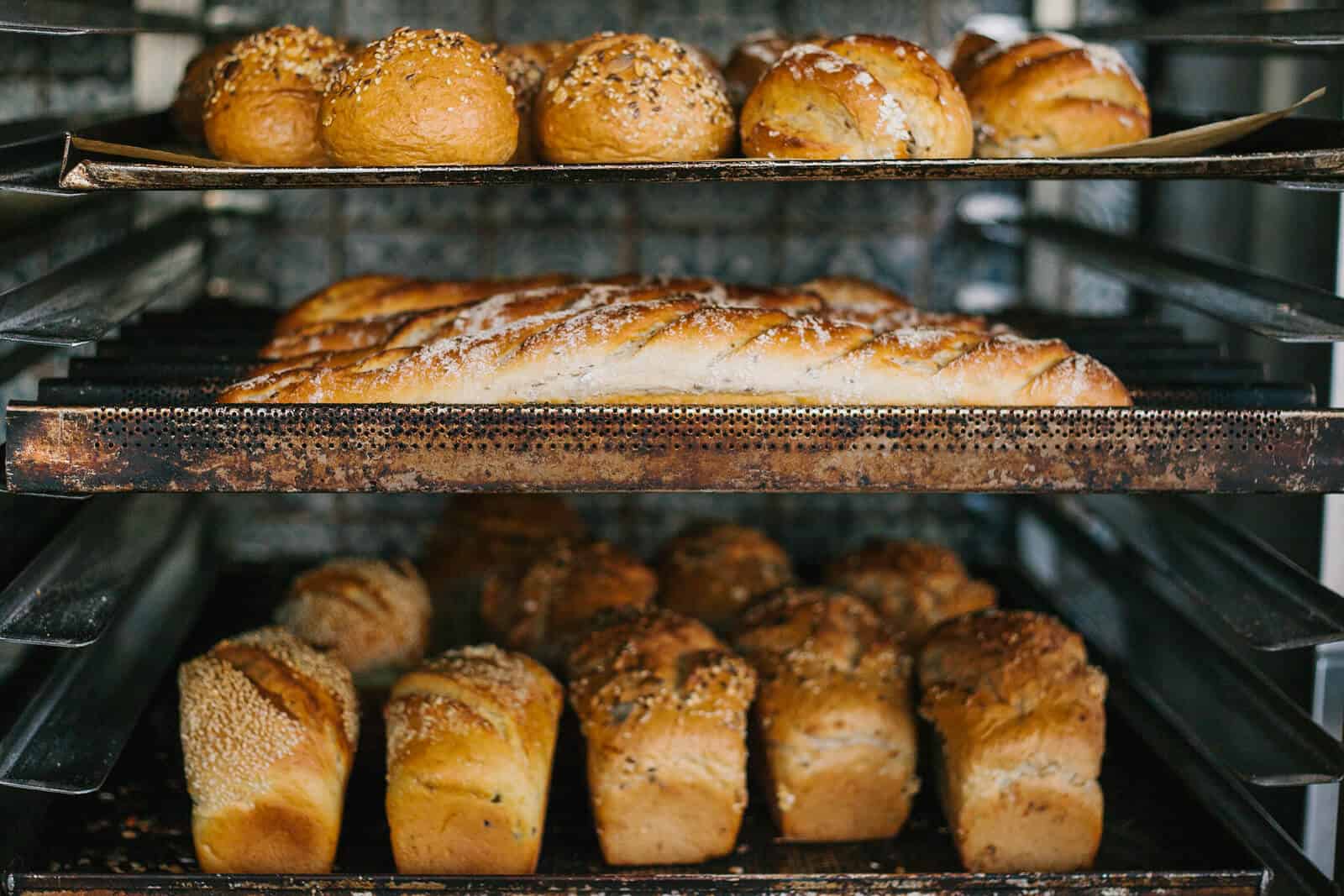 Although there is a lot of crossover in terms of the features required, no two business are the same. Size of operation, use of specific technologies and risk to public safety, either from the food products themselves or the equipment used, will all have a significant effect on the insurance you need, not to mention how deep and broad they need to be. The first step for anyone seeking insurance will be to fully understand exactly what is required to gain the best coverage for the lowest price.
Notable Features of Bakery Insurance
Some of the most common policies for the bakery sector include:
Employers' Liability
Employers Liability is a legally required policy for anyone, in any business, who has employees working under them (with very few exceptions). The policy provides cover for any injury or illness to an employee for which you are liable and can range from £1m to £10 for standard policies.
Buildings Cover
Insurance events rarely come as financially consequential than those that affect the business' property. The policy protects against fire, flood and general damage, and often includes help with clearing debris and any subsequent fees from architects for repair. It can not be used for general wear and tear, however.
Public Liability
Public Liability is a must for any business that deals with the public as a matter of course in its day-to-day running. It protects against damage to property and persons, for anything from a stained carpet at a wedding, to a broken leg on a wet floor at the business's property.
Product Liability
If you serve food stuff to the public then there is always a chance that one of the ingredients is bad or that a foreign body has found its way into the product. Public liability does not provide cover for such a scenario, unless specifically stated, so Product Liability is a must. The two polices are often provided as one in the sector.
Let us find the right bakery insurance for you...