Antique Shop Insurance
When it comes to antiques, insurance is vital. Unique antiques require a unique insurance policy and antique shop owners need to think deeply about potential risks to your business, your employees and your customers. We work with a panel of specialist insurers who will work hard to create a bespoke comprehensive policy to full cover your antique shop.
What You Need to Know About Antique Shop Insurance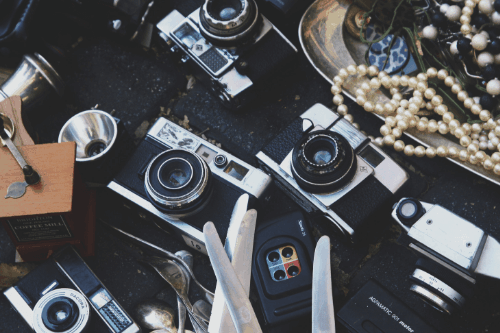 People in the UK are passionate about antiques and there's often nothing more entrancing than wandering around a shop full of little bits of history. However, these special and highly sought-after items will need to be insured. Whether it's one-of-a-kind or part of an enormous collection, any damage or loss is likely to have significant financial implications.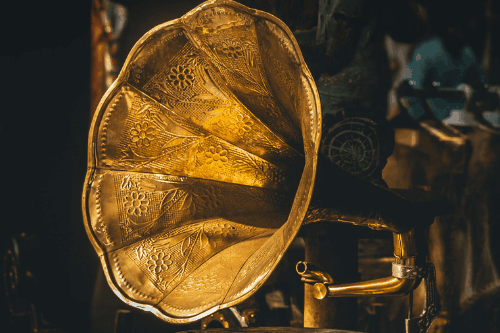 There are some features of antique shop insurance that are entirely unique to the industry, including cover for goods in transit, exhibition insurance, or even professional indemnity insurance if you value something incorrectly. Essentially, you need to insure four areas of your business – the stock you carry, the premises you work from, your employees and your customers.
Notable Features of Antique Shop Insurance
As mentioned above, there are four areas you need to protect with your insurance, however this is not an exhaustive list. We would recommend looking into the following features:
Contents & Stock Cover
This is obviously one of the most important elements of your insurance because the value of your stock is your bread and butter. You will need to discuss the bespoke levels of coverage you need because each antique shop contains items that vary considerably in value. Without this kind of cover, you will be liable for the costs associated with damage to of theft of your product
Goods in Transit Cover
If you deliver your antiques to customers' homes after they make a purchase, you should consider covering them for the time they are moving from A to B. If your delivery vehicle gets into an accident and damages the antiques being carried, you may be liable for refunding the customer, not to mention the loss incurred from the damage to the item itself
Legal Expenses Cover
There can be many claims that could result in you going to court. For example, a customer may have been injured on your property or you may have sold them something that later turned out to be an excellent forgery or fake. Whether you win or lose your case, you will need to pay to defend yourself and these costs can be covered
Public & Employers' Liability Cover
You need employers' liability insurance by law and public liability cover is highly-advisable. Essentially, your customers and employees could make a claim for any number of things, from accident to injury to illness, and the medical and compensation costs will need to be covered by yourself. This makes liability cover not only legal but also integral.
Let us find the right antique shop insurance...