Insurance for Beauty Salons
Owners of beauty salons have much to think about – from the contentment of customers, to their ongoing reputation. Word of mouth is a large part of the beauty salon industry, so making sure your business and its customers are covered against potential pitfalls is critical.
A comprehensive beauty salon insurance policy can give you peace of mind and confidence that, should something untoward happen, your business can return to full profitability quickly and efficiently.
Why You Need to Know About Beauty Therapy Insurance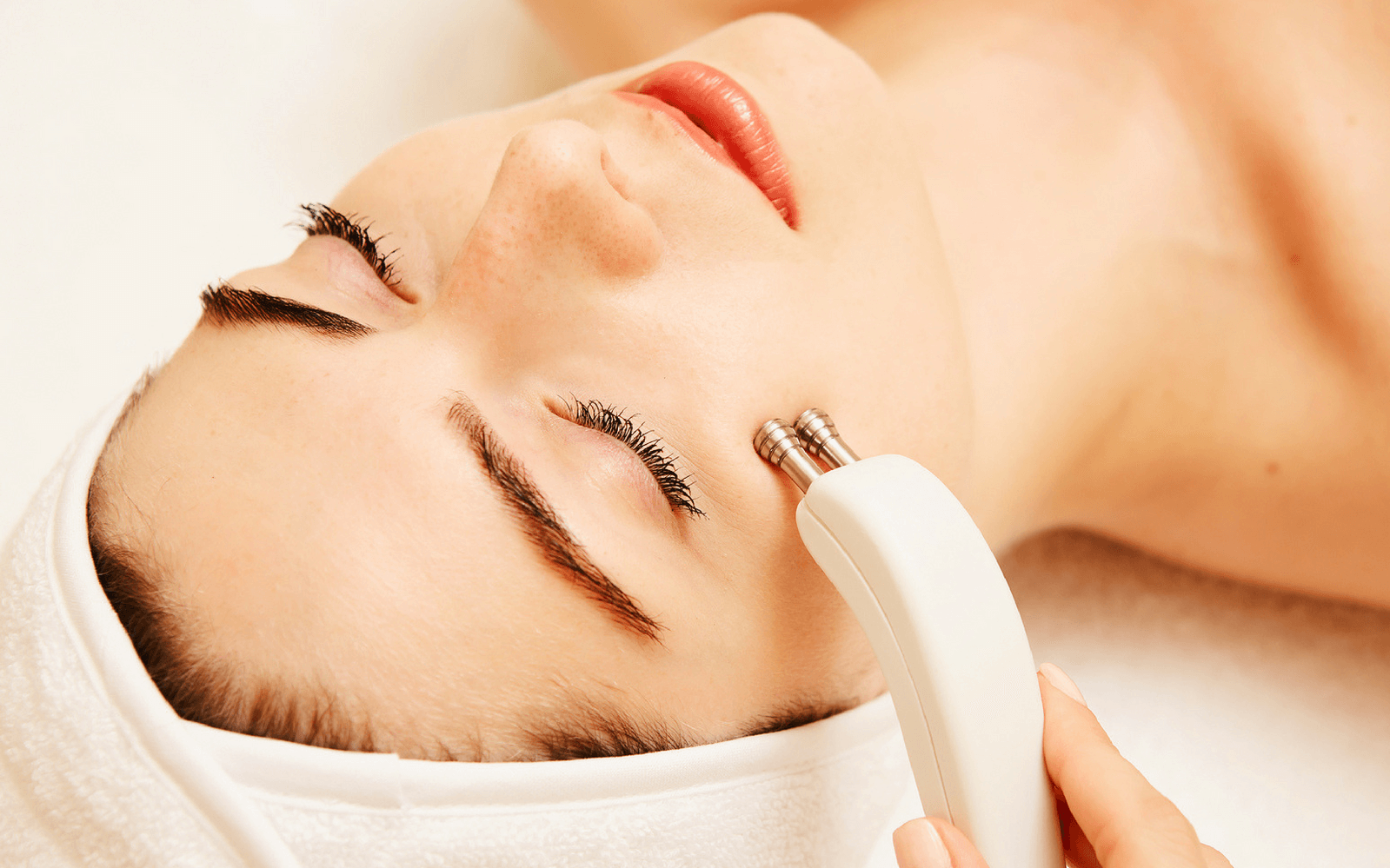 Liability Insurance for Beauty Salons
Professional, public and employers' liability insurance are all extremely important aspects of your overall policy. Employers' liability insurance is a legal requirement for any salon business that employs staff, whether one member or fifty. It will cover you against claims made by an employee in the event of accident, injury or illness that was caused during their daily work.
Similarly, public liability insurance, whilst not required by law, is a highly recommended feature. It will protect you against claims made by members of the public if they are injured or their property is damaged due to being in your salon. Whether they slip on the doorstep or you spill hot wax on their handbag, the costs will be covered.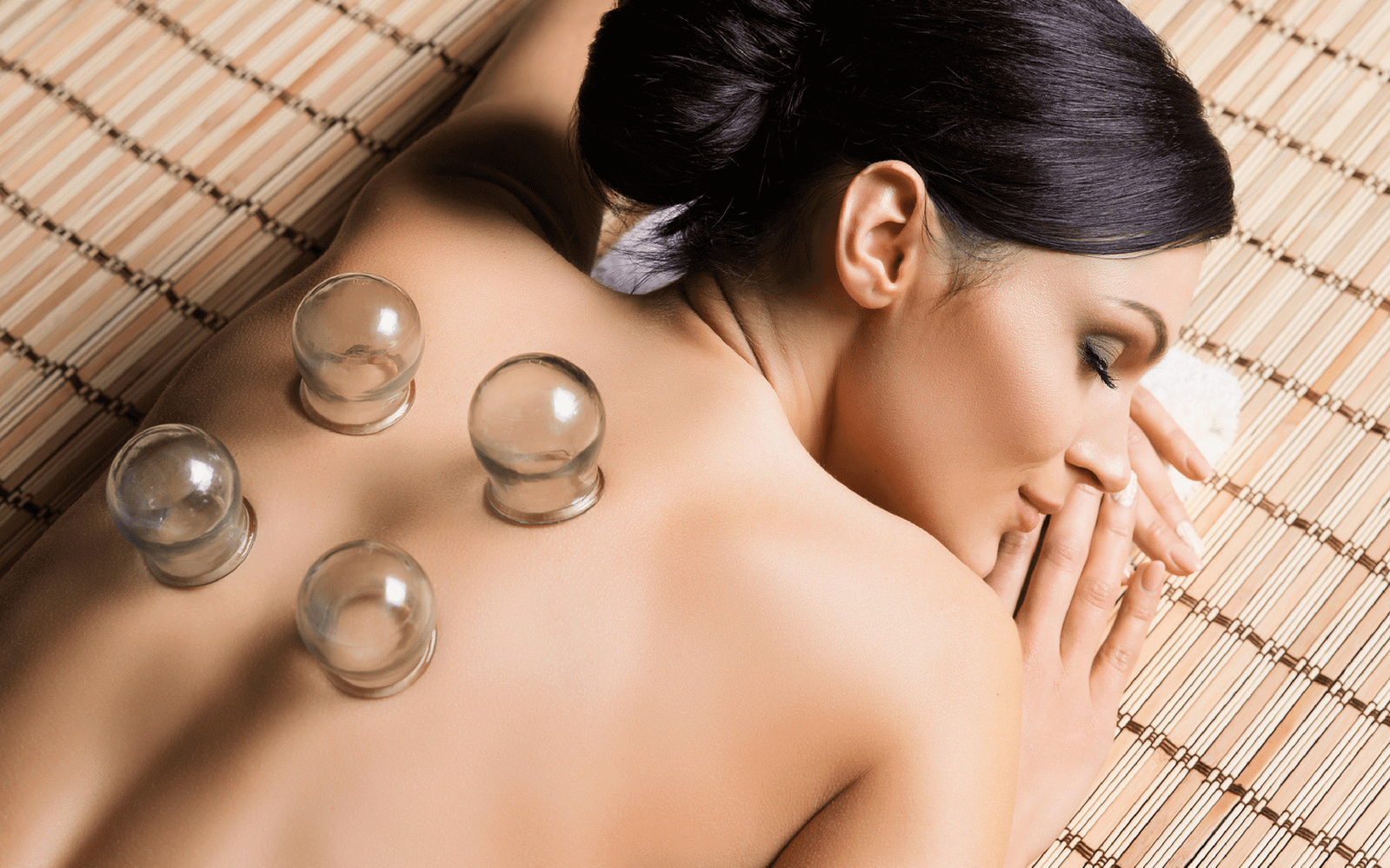 Buildings and Contents Insurance for Beauty Salons
Buildings and contents insurance for beauty salons is integral. There could be any number of situations that mean your building is uninhabitable or your equipment unusable. From burglary to fire to flood, if your building and its contents are no longer in use, then neither is your business. Having proper cover for this keeps your business running smoothly as you are able to quickly pay for and replace lost or damaged items.
In an industry that relies heavily on high-quality equipment and products (whether premium hair straighteners, or expensive creams and lotions), having this type of cover can mean the difference between success and failure in the event of a serious incident on your premises.
Other Notable Features of Beauty Salon Insurance
As a beauty salon owner, you will already know and understand the importance of buildings and contents and liability cover for your business. However, there are many other features that you can add to your policy to make it more comprehensive, therefore protecting you in lots of situations.
Beauty Treatment Liability Cover
Aside from public and employers' liability insurance, beauty treatment liability cover is an industry-specific insurance that protects you against legal, medical and compensation costs associated with claims made against you if a treatment goes wrong. If a customer is burned with hair straighteners or has an adverse reaction to a chemical treatment, you need to know you are covered.
Business Equipment Insurance
Whatever treatments your beauty salon offers, is it likely the equipment used is specialist and therefore expensive. When equipment fails and you are unable to offer specific treatments, you will lose money – not only in takings, but also the costs of replacing it. With business equipment insurance, the costs are covered so you can get back to full productivity as quickly as possible.
Business Interruption Cover
If your business is inoperable for any reason – your building has been damaged in a fire or flood for example – you will not be able to earn a wage, which can lead to numerous issues further down the line (arrears, defaulted payments). Business interruption cover guarantees you a wage in these instances, so you do not end up in financial difficulty through no fault of you own
Student Beauty Therapist Cover
If you train students within your salon, you know they need constant practice in order to improve their skills and reach a high level of professionalism. Insurance for beauty therapy students working or training for your business allows them to have peace of mind that they can be financially protected in the event of any errors or mistakes
Let us find the right beauty salon insurance for you...