Beauty Therapist Insurance
Beauty therapists are in the business of making their customers feel and look fantastic. From treatments like waxing and threading, to massage and manicures, your customers put their trust in you for head-to-toe care. Of course, ensuring both your clients and your business are protected from financial losses is imperative to the success of your business – which is why a dedicated beauty therapist insurance policy should be your first port of call.
Why You Need to Know About Beauty Therapy Insurance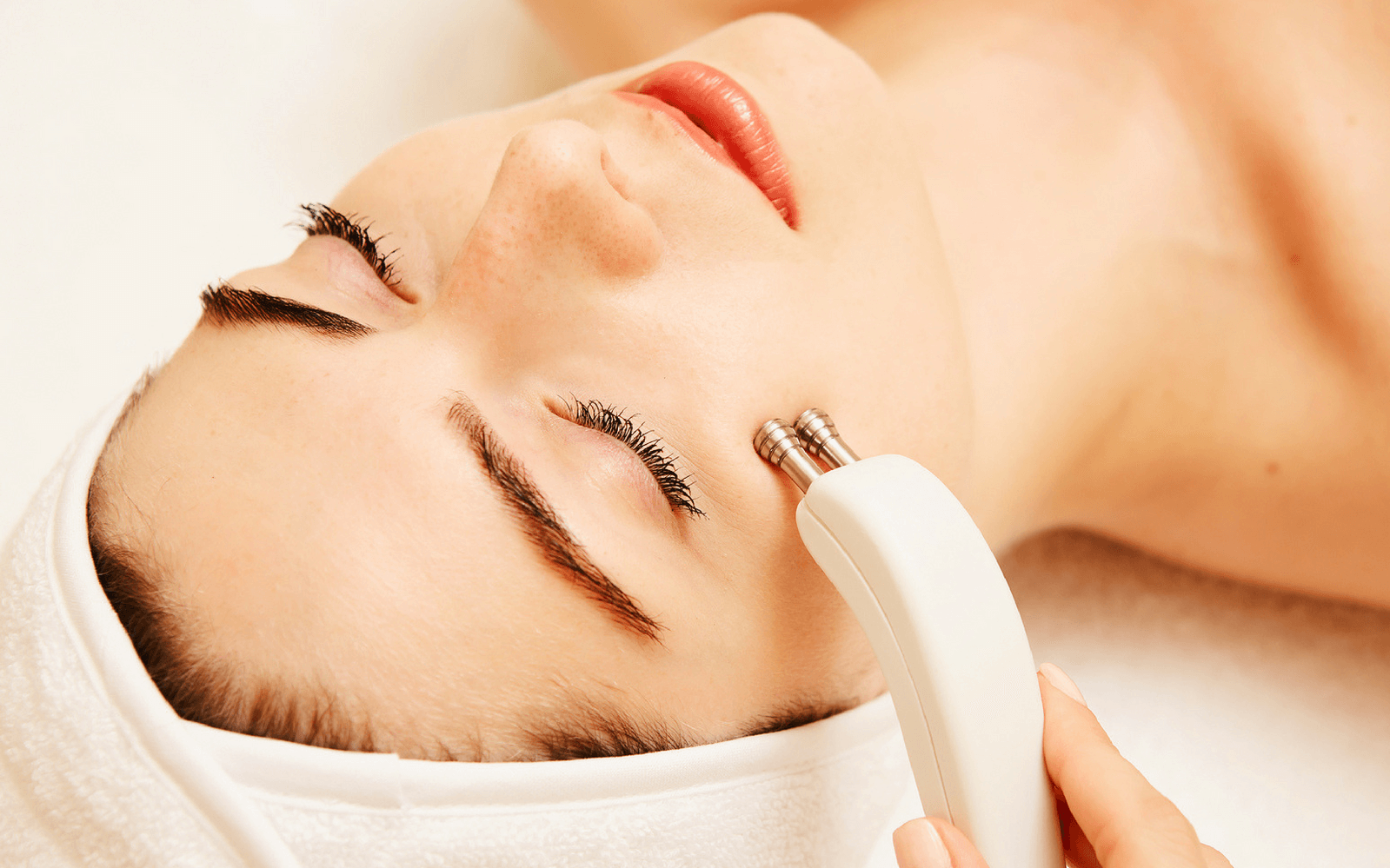 Beauty therapists can work on a freelance or self-employed basis and will therefore not be covered by a standard employers' liability insurance policy. You will need to have your own liability insurance in order to be fully protected.
We recommend a few elements be added to your policy. Insurance for beauty therapists needs to be comprehensive due to the wide variety of treatments available. If a customer is burned because wax is too hot, or if they have an allergic reaction to a chemical used as part of a treatment, they can make a claim against your business. With professional treatment insurance, the costs associated with these claims will be covered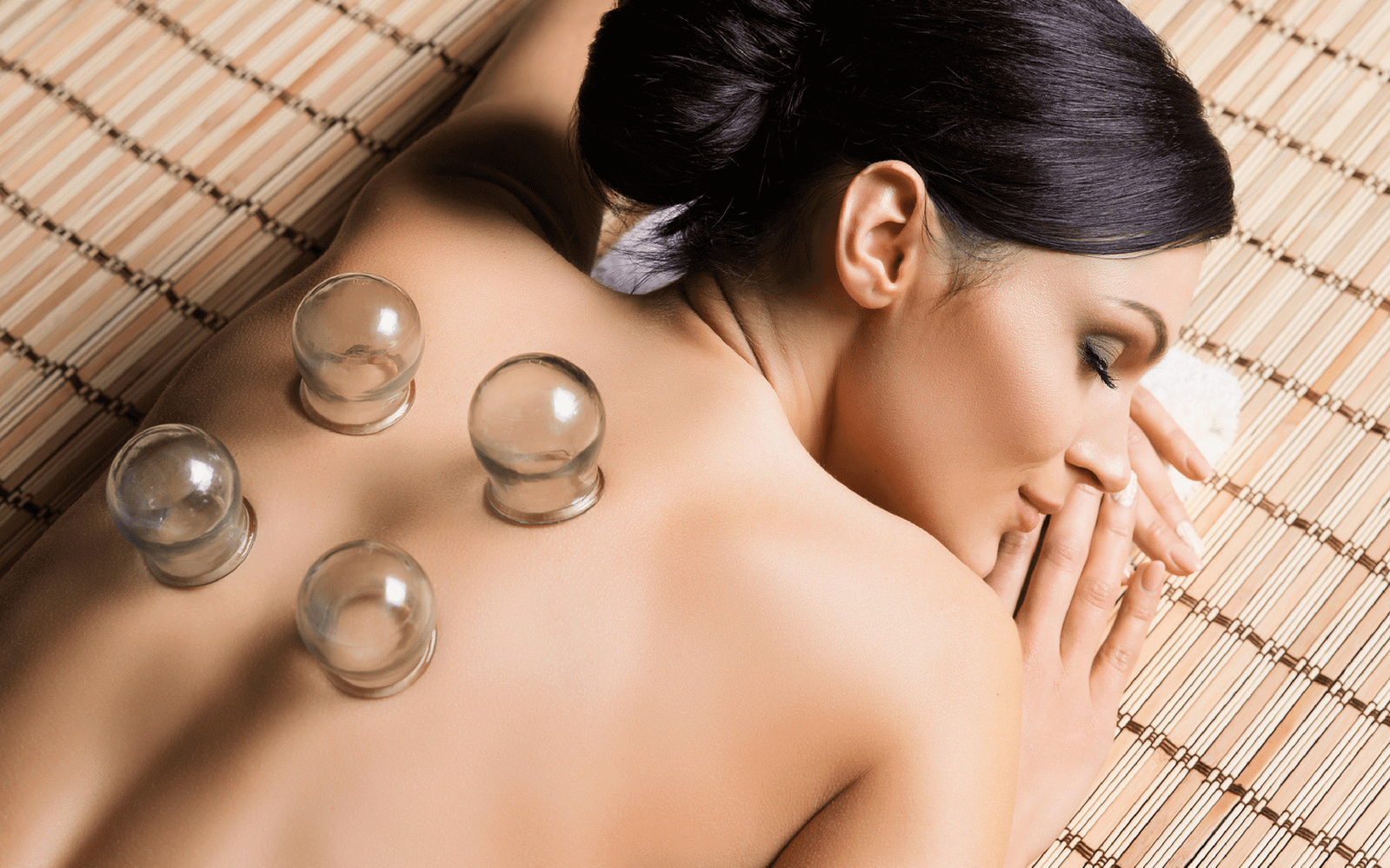 Depending on what type of therapies you offer, you may use expensive machinery or equipment. Tanning beds, nail products, and hairdressing tools can all add up, and if they stop working or are stolen, your earnings will be affected. This is why it is integral to have the costs of your business-related equipment covered by business equipment insurance.
If you are a beauty therapist that owns and operates a larger business, you will also be legally required to have employers' liability insurance. This is a must-have regardless of how many members of staff you employ. This protects you against claims made by members of staff who may have become ill or injured during their time working for you.
Policy Features of Insurance for Beauty Therapists
There are many suggested features to include as part of your professional beauty insurance policy. From liability insurance to treatment cover, you can make your policy as comprehensive as you like. QuoteSearcher works with a panel of dedicated specialist professional beauty insurance brokers, so you know the quote you get is as competitive as possible.
In addition to the features mentioned above, we recommend looking at other elements for your beauty therapists insurance, such as:
Personal Accident Insurance
This type of cover pays out a lump sum up to the limit of your cover if you or a member of staff are unable to work, thereby having a detrimental financial effect on your business. You may become ill for a significant amount of time, or you could suffer a broken bone that stops you being able to carry out treatments effectively
Public Liability Insurance
This covers the cost of claims made against you by a customer. For example, a client may trip over a wire or slip on unseen liquid, or perhaps you damage a customer's property while making a home visit. Having cover for these situations, however rare, is extremely important
Financial Loss Insurance
If one of your clients suffers with an injury or adverse reaction to one your treatments and is unable to work as a result of this, they may wish to make a claim against you for financial loss. This type of cover will protect you and pay out the amount your client is likely to miss out on through their absence from work
Treatment Risk Cover
There are risks associated with many beauty therapies, whether is be due to certain chemicals or faulty equipment. Whatever the risks are, you need to be fully protected. With treatments risk cover, you can have legal and medical costs paid out if something does happen
Let us find the right beauty therapist insurance for you...