Beauty Insurance
The beauty industry is one of the most profitable markets in the world. With hundreds of treatments and therapies available, there has been a huge influx of beauty-related businesses cropping up all over the UK.
Hair and beauty insurance is an important part of running a business in the beauty industry. From masseurs to hairdressers, each are of the industry comes with its own unique challenges.
When your customers put their trust in your business and its services, you need to offer them complete protection. This does not just extend to customers either – your premises and its staff need to be fully protected to give everyone involved peace of mind.
Why You Need Beauty Insurance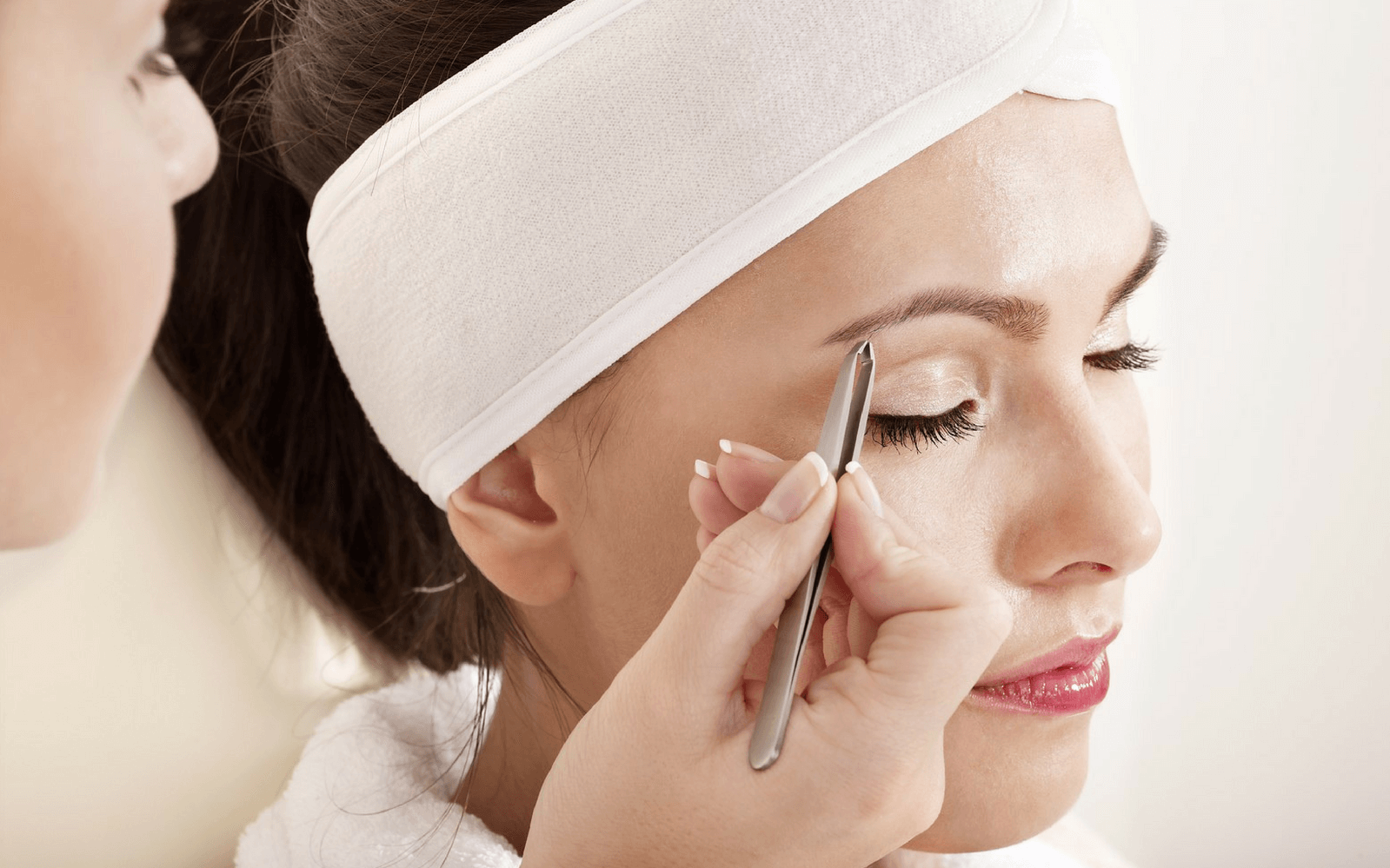 Why Choose Professional Beauty Insurance?
Professional beauty insurance is a must If you work in the beauty industry. Your job is to make you customers feel great by using your skills to help them be the best possible version of themselves.
There are many situations that could result in some sort of claim made against your business. From employee accidents at work to customers' potential allergic reactions, anything could happen in the day to day running of your beauty business. Even freelancers are not exempt to the need for professional beauty insurance.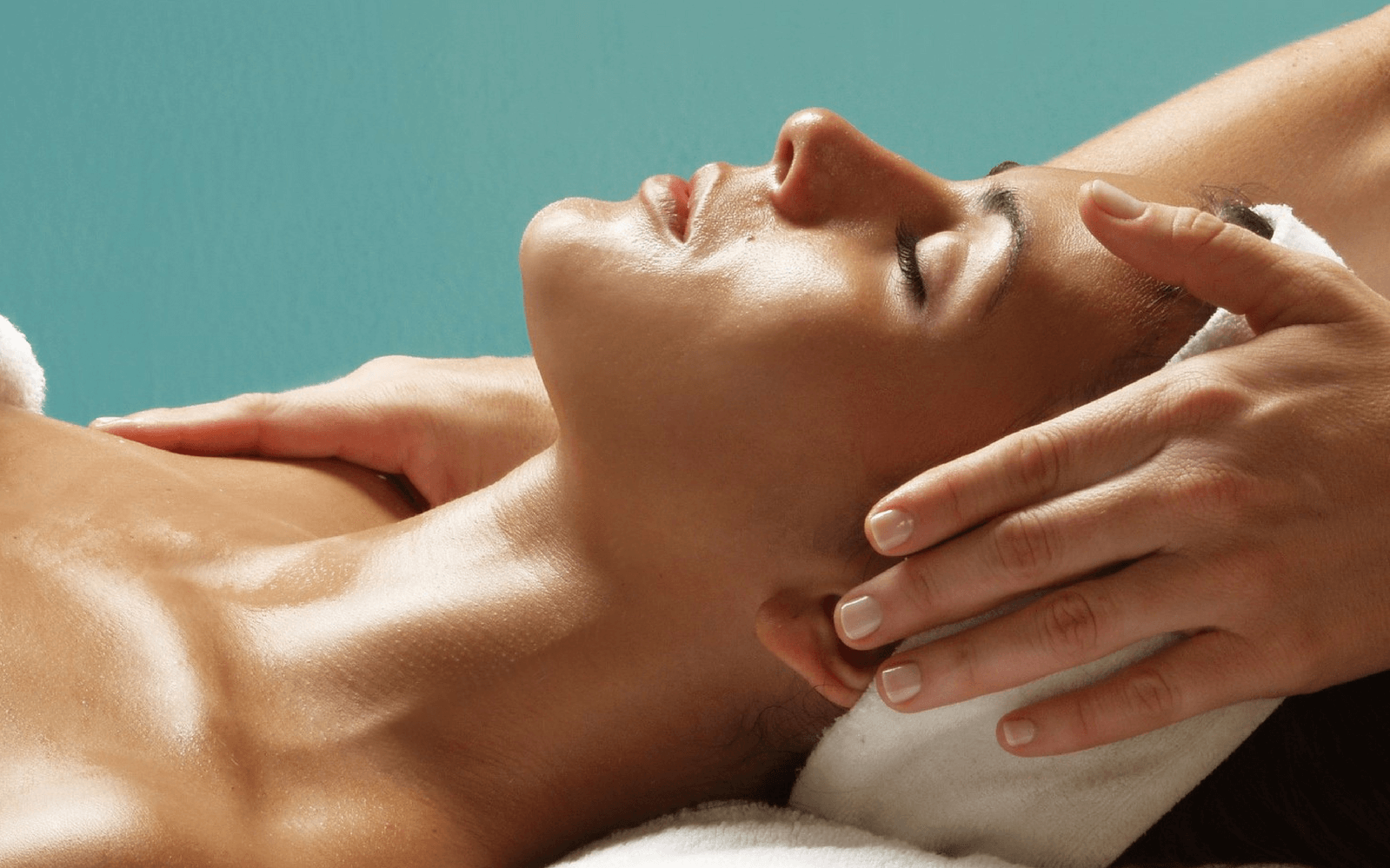 Professional Beauty Insurance for the Self-Employed
If you are a self-employed beauty therapist who operates on a mobile basis, utilises a room within your house to see customers, or rents a chair at a salon, you will still need adequate cover in order to be fully protected.
Some professional beauty insurance policies will cover a range of treatments, so make sure to discuss this with your broker to ensure all your services will be covered under the same policy. You may also be able to add teacher training insurance to your policy if you are planning on extending your knowledge to students.
Policy Features of Professional Beauty Insurance
There are many suggested features to include as part of your professional beauty insurance policy. From liability insurance to treatment cover, you can make your policy as comprehensive as you like. QuoteSearcher works with a panel of dedicated specialist professional beauty insurance brokers, so you know the quote you get is as competitive as possible.
We recommend the following features as part of your professional beauty insurance policy:
Public Liability & Employers' Liability Insurance
These covers protect you in the event a claim is made against you or your business on behalf of a customer or member of staff, respectively. From employees burning themselves on hair straighteners to a customer slipping on a wet floor at your premises, you will have the costs covered
Buildings & Contents Cover
If you run a salon and you have a range of equipment or products on site, you need to have them covered. If they are unusable either through theft or damage, it can have a marked effect on your ability to provide a service, resulting in lost takings. With buildings and contents cover, you can have these important items quickly replaced
Contents Insurance
As mentioned above, if you run your beauty business from a bricks and mortar premises, you can cover the costs of the equipment and POS machinery inside. If your premises is burgled and you cannot afford to replace the often expensive equipment you use, you will suffer significant financial costs
Treatment Risk Cover
Some treatments are riskier than others and will need adequate cover. Opting for this type of cover as part of your professional beauty insurance policy will protect you from claims in the event of something going wrong
Let us find the right beauty insurance for you...