Barber Insurance
Barber insurance covers a number of situations you could face on a daily basis, that could also leave you out of pocket in the event of a claim. From injuries to accidents to a dissatisfied customer, there could be any number of reasons to make sure you are fully covered.
We all know what it's like when you find the right barber, it can be a lifelong relationship. As a barber yourself, you most likely understand the importance of a good haircut or shave to your customers. You will also likely understand the need for comprehensive barber shop insurance.
What You Need to Know About Barber Insurance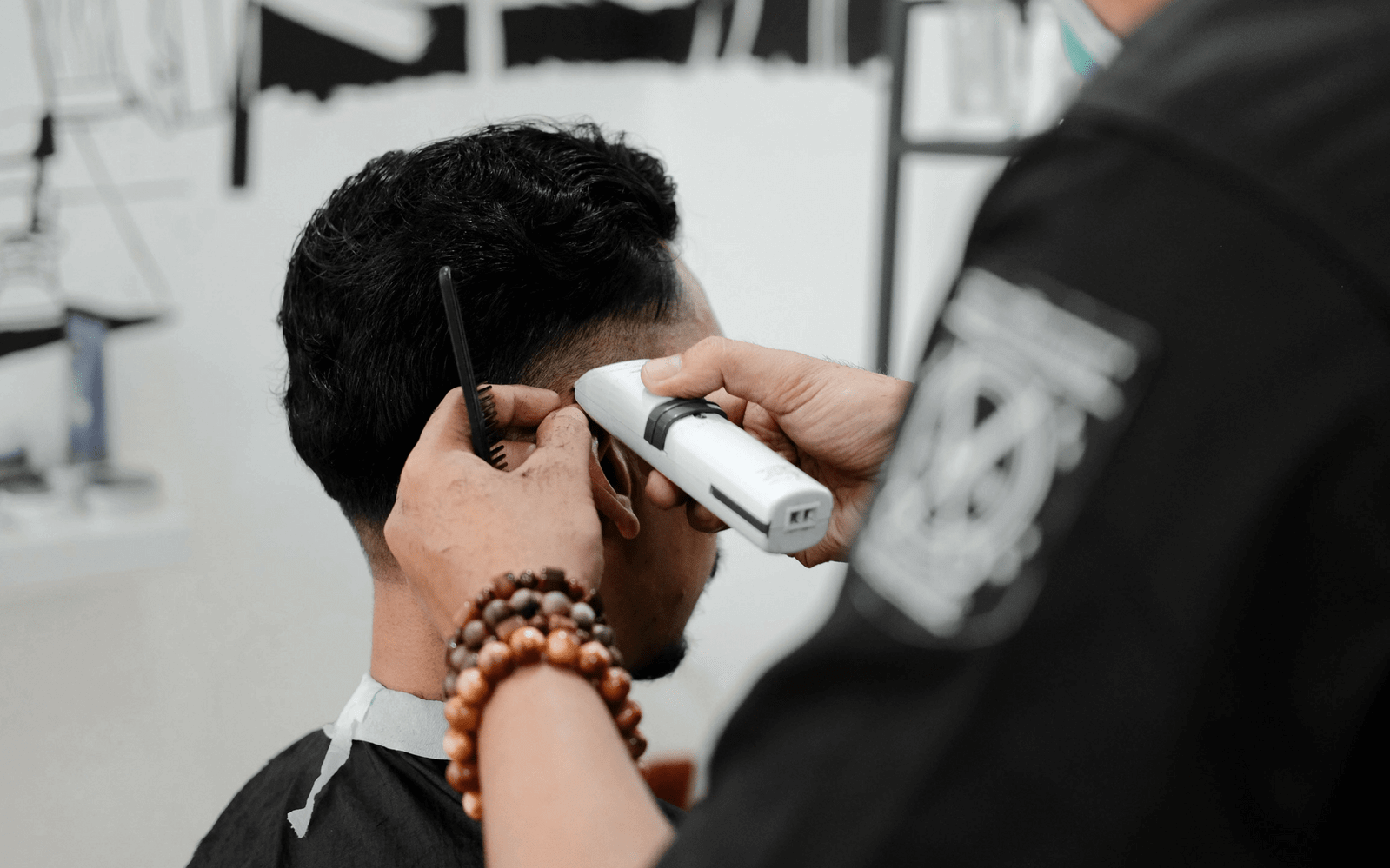 If you are looking for insurance for your barbershop rather than just yourself as a barber, you may want to include some building-specific policy features.
These can include things like buildings and contents cover, which will cover the costs of any of the equipment or tools housed within your premises. This means you can get back to work quickly after a burglary or after flood or fire damage.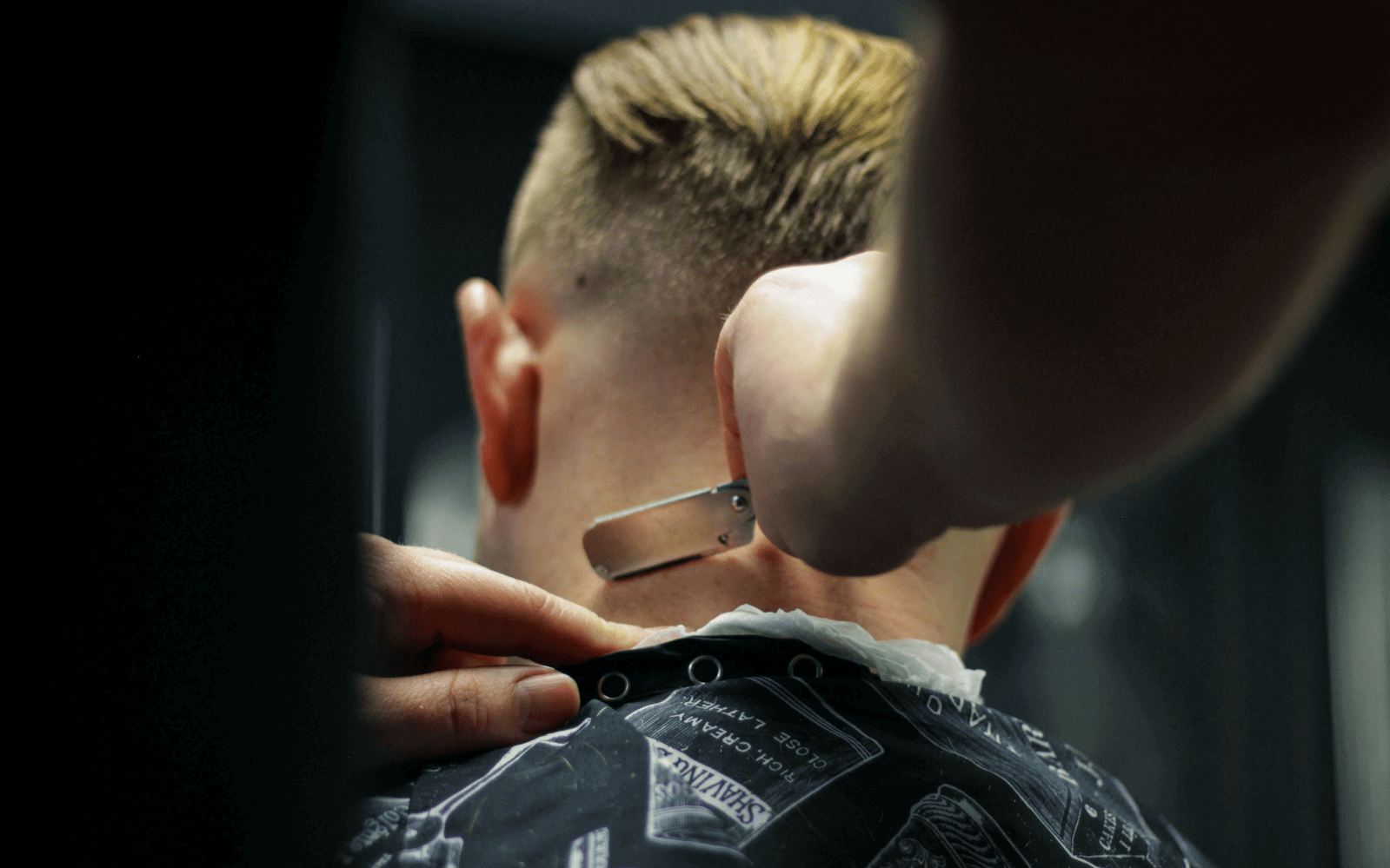 You may also want to look at money cover and stock cover. Although many businesses do not operate with cash as frequently as they once did, you are likely to have some cash in the building, which will be replaced if you have money cover. Similarly, the products you use are likely more expensive than those off the supermarket shelf, so choosing barbers insurance with stock cover included is advisable.
Policy Features of Barber Insurance
When looking for barbershop insurance, you should opt for a fully comprehensive policy by choosing a range of optional features that will contribute to a highly-effective policy.
The following features are highly recommended as part of your barber insurance policy:
Hair & Beauty Treatments Liability
This type of liability insurance protects you should something go wrong with one of your services. For example, if a customer is nicked by a pair of scissors or a razor, or has a bad reaction to a dye or chemical you use during their treatment, you will be covered against the cost of a claim
Business Interruption Cover
There may be occasions whereby your barber shop just cannot be used. Perhaps you have suffered storm or fire damage, or there has been an unforeseen event which has left you personally unable to work. With business interruption cover, you will be guaranteed a wage during the time in which you cannot work
Employers' Liability Insurance
If you own a barber shop that employs one or more people, you are required by law to have employers' liability insurance. This protects yourself and your employees by covering the legal and medical costs associated with claims made against you by a member of staff
Public Liability Insurance
Public liability offers the same protection but in reference to claims made by members of the public or customers who have been injured or become ill as a result of being on your premises, or whose property has been damaged during their time with you
Let us find the right barber insurance for you...