Tavern Insurance
Running a tavern, pub or any local watering hole means you are probably a hugely important part of your community. Offering food and drinks to hungry or thirsty patrons can be a truly rewarding and often entertaining job. However, it's not without its tough days and there are a few inherent risks that need to be mitigated with a comprehensive tavern insurance policy.
What You Need to Know About Tavern Insurance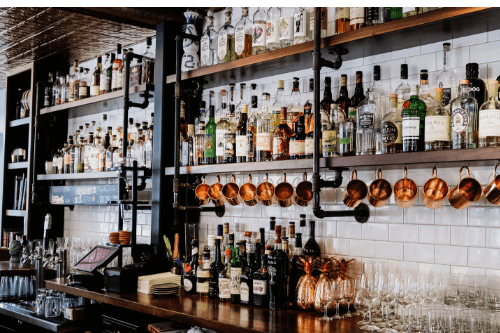 There are three things you need to look out for when it comes to tavern insurance: the building & stock, your employees, and you customers. Any claim can result in significant costs and if you are not properly insured, these claims could lead to disaster. One thing you must do by law is take out employers' liability insurance, which pays out legal, medical and compensation should an employee make a claim against you.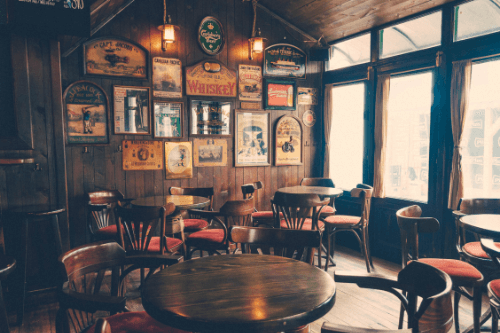 For the safety of your customers and your business, we recommend public liability insurance. This will do the same as above, paying out for the costs associated with claims made against you by a member of public. There are many other features to consider, pertaining to food and drink, stock and the premises, and potential loss of income.
Notable Features of Tavern Insurance
As mentioned above, there are a few other features you need to consider when looking for the right tavern insurance policy for you. We recommend going for a policy that is as comprehensive as possible. Some recommended features include:
Buildings & Contents Insurance
The building you operate from may be owned by a landlord, in which case they will likely have buildings insurance. If you are the landlord of the premises, it is wise to take this cover out alongside contents insurance. Your equipment, tills, furniture, and the overall structure will be insured against flood, fire, storm damage, and theft
Stock Cover
Your valuable stock needs to be insured against the same elements mentioned above (fire, flood etc). If for some reason you are unable to sell your stock you will be forced to purchase it again, losing out twofold as you lose revenue as well. Stock cover can ensure you get replacement stock without paying over the odds
Business Interruption Cover
If you cannot operate your tavern for some reason – the structure has been compromised by damage, for example – you will lose out on income whilst still being expected to pay certain recurring costs. Business interruption cover will guarantee you a wage while your business gets up and running again
Loss of License Cover
Without a license, you are unable to serve alcohol, making your tavern pretty redundant. We recommend loss of license cover, which will cover the loss of value to your business while the situation is being sorted. There can be any number of reasons this might happen, so it's best to be protected
Let us find the right tavern insurance for you...