Sports Bar Insurance
In the UK, any bar or pub that shows sports games is likely to be a popular haunt for many. From football and rugby to special occasions like Wimbledon, most people will settle down for a game and a pint at some stage in their lives. Sports bar insurance is incredibly important if you are to remain a valuable part of the local community. From protecting your customers and staff, to insuring your building and its contents, you need to have comprehensive cover for your business to remain profitable.
What You Need to Know About Sports Bar Insurance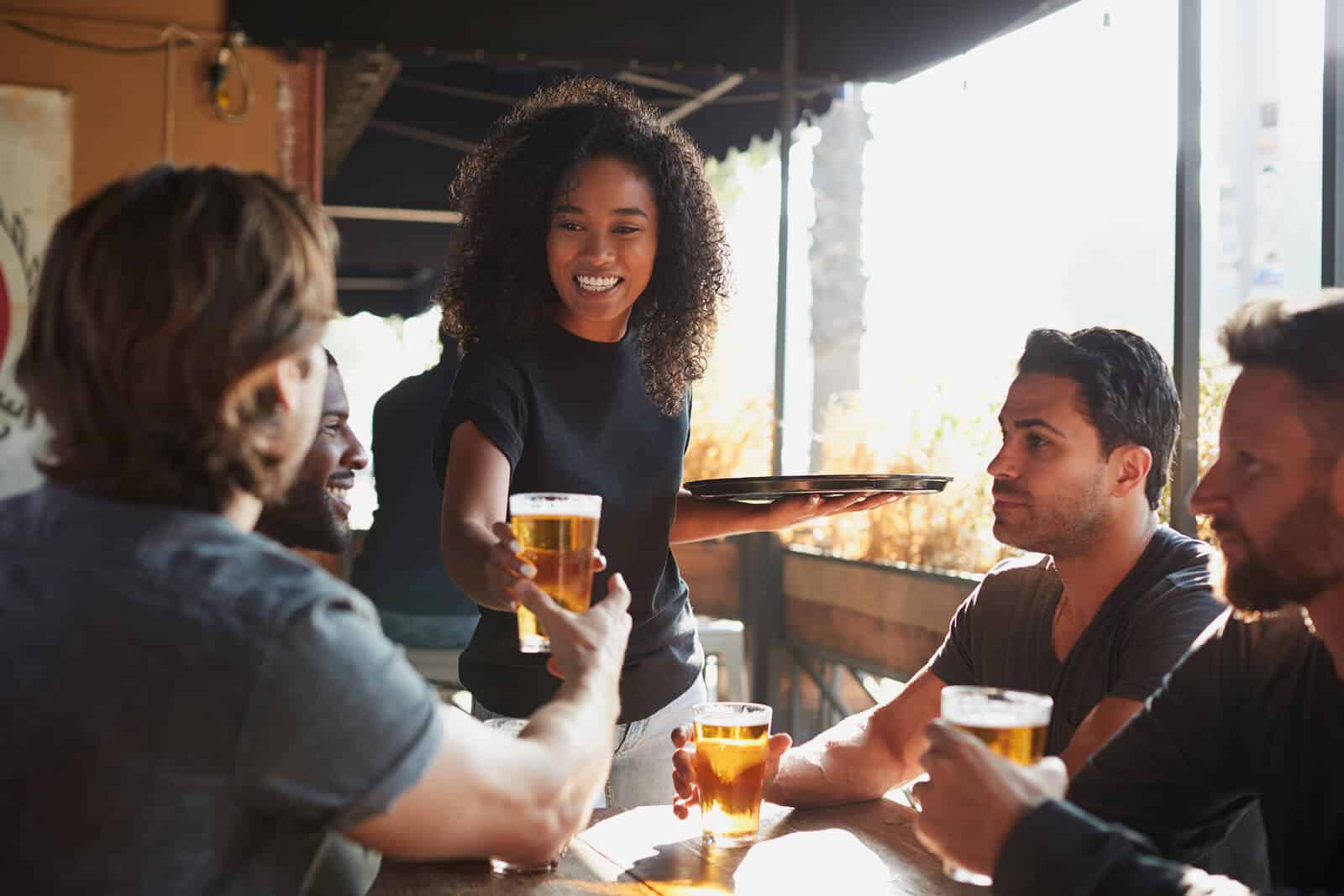 As with any pub or bar, you need to have insurance protection for a number of elements, including the premises and its contents, your staff, and you customers. Without one of these insurance elements, you could find yourself in a sticky financial situation in the event of a claim. We recommend looking at as comprehensive a policy as you can afford as it pays to be over-insured rather than under-insured.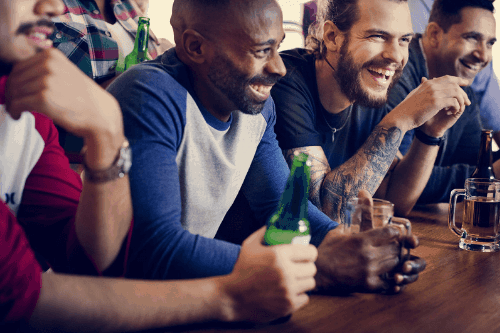 There is a type of insurance required by law if you employ any number of staff members – employers' liability insurance. This is an integral part of your insurance policy as it protects you from the costs associated with claims from employees. It will pay out for legal, medical and compensation costs. Not to mention the large fine you will receive if you do not have it in place (up to £2500 per day)
Notable Features of Sports Bar Insurance
There are a few other features that we recommend you include as part of your overall sports bar insurance policy. Some of these include:
Stock Cover
If your stock has been destroyed by flood or fire damage, or perhaps it has been stolen or is unsellable for some reason, you need to be able to replace it without spending over the odds. Insuring your stock will mean you can have it replaced so you do not lose out on valuable revenue
Buildings & Contents Insurance
Insuring your premises and the contents within is highly important. You can insure the structure itself against damage from flood, storm, fire or vandalism, and you can insure all sorts of contents such as tills and computer systems as well as furniture and fridges. Be sure to speak to you broker about any possible exclusions.
Business Interruption Cover
If there has been significant damage to the premises and you are unable to work from it for a period of time, you can claim for business interruption in order to guarantee an income. You will still be expected to pay for rent, wages and stock, so it pays to have this type of cover in place
Public Liability Insurance
Sports fans can sometimes be a little bit unpredictable, particularly when alcohol runs freely, and emotions run high. Even without these aspects, a customer could slip and fall, or accidentally be injured by a member of staff. In any case, you need to have cover in order to pay for compensation and medical costs
Let us find the right sports bar insurance for you...