Nightclub Insurance
Nightclubs have been part of UK nightlife for decades, often being a hub for music, dancing and good times. However, as a club owner, you know there are many risks associated with running a nightclub. Without proper insurance, the costs of these risks can be astronomical. That's why QuoteSearcher is on hand to help you find a tailored policy at a competitive price.
What You Need to Know About Nightclub Insurance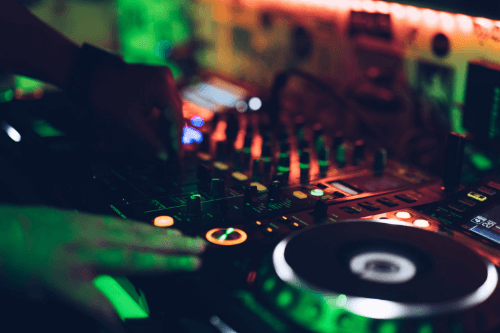 As a nightclub owner, it is your responsibility to make sure you provide a safe and fun atmosphere for your patrons, from the start of the night to the end. In the UK, there are many regulations to adhere to and without adequate insurance cover you might find yourself falling into financial difficulty. We recommend creating a tailored policy that works for your business. With QuoteSearcher, you can create a policy that covers the unique risks you face every day.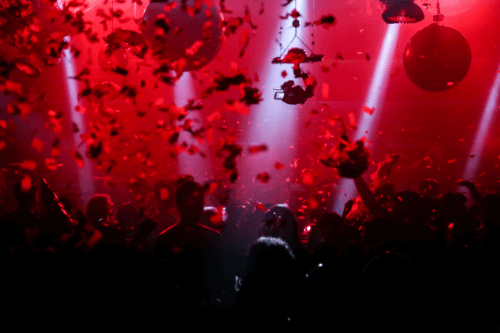 You are legally obligated to have employers' liability cover in place to protect yourself and your employees in the event of a claim. If a member of staff is injured at work, they can claim against you, which could cost a great deal in legal, medical and compensation fees. However, this is not the be all and end all of nightclub insurance; your customers and the premises should also be covered.
Notable Features of Nightclub Insurance
Every night is different in a nightclub. From the clientele to the staff, there is often a quick turnaround, meaning peace of mind can only be achieved when you know you have all possible situations covered by bar insurance. We recommend a few key features, including:
Public Liability Insurance
Wherever there is alcohol involved, the risk of injury increases. You need to know that if a customer slips and falls, or is injured by an unruly patron, their claim will be covered by your insurance policy. Medical, legal and compensation costs can all add up and leave you in a sticky financial situation should you not have the right cover in place
Stock Cover
Nightclubs have a great deal of expensive stock on site, such as champagne and spirits. These can leave you vulnerable to thieves who can make money reselling stolen alcohol. If your stock is stolen, your insurance can pay to replace it, meaning you don't lose out on the valuable income you would have received
Business Interruption Insurance
If, for any reason, your business cannot operate, you will likely lose a great deal of revenue. From storm and fire damage to flooding or theft, business interruption insurance will pay out for the loss of income you suffer as a result. This is integral as you may still be required to pay rent and wages during this time
Buildings and Contents Cover
Again, if significant damage occurs and your building and contents are destroyed or left unusable, you need to be sure you are covered. Buildings insurance comes in handy if you are the landlord of the premises itself, and contents cover can help you pay for replacement equipment in the event of a loss