Bar Insurance
Insuring a bar can be a high-risk venture for many brokers, but that doesn't mean you won't find a competitive quote for your policy. Running a bar can be a rewarding job, both in terms of income and job satisfaction, but as many bar managers know it can also be fraught with potentially claim-worthy events. That's why you need to have appropriate cover.
What You Need to Know About Bar Insurance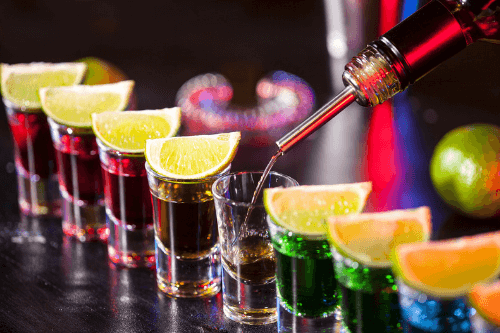 As a bar owner, you will likely be the license holder. This means you are aware of the importance of keeping your alcohol license up to date. If an occasion arises that leaves you without one, you should have loss of license cover in place to ensure you receive an income while the issue is being sorted.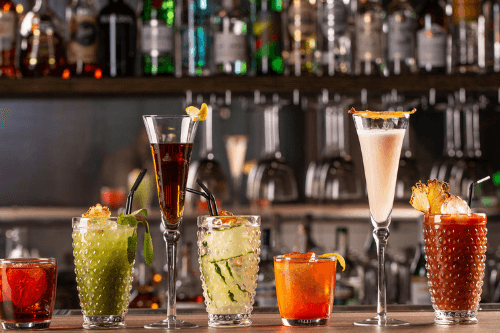 Another element to consider is your staff. You should have employers' liability insurance in place in case of an event that leaves a staff member sick or injured – therefore within their rights to make a claim. This type of cover will pay out for legal, medical and compensation costs associated with said claim.
Notable Features of Bar Insurance
Your bar is most likely a hub of activity for local patrons and one-time visitors alike. In any case, you will need a wide range of insurance features as part of your overall policy in order to be fully protected from all possible situations. We have listed a few recommended features below:
Public Liability Insurance
In the same way employers' liability cover protects employees, public liability insurance protects your customers. If a customer is injured slipping on a wet floor, or becomes ill a result of food you have served them, they can make a claim which could cost you significantly if you don't have cover in place. Most public liability cover starts at £1million but this can be tailored to your needs
Stock Insurance
Your bar has a lot of expensive stock, from champagne to spirits, and this can mean they are an attractive option for thieves. Without stock cover, you will have to pay to replace anything that has been stolen, which will cost your double as you will lost valuable income that might have come from the stolen stock as well as the cost of replacing it
Buildings Insurance
If you are the owner of the premises your bar operates from, you should consider looking in to buildings insurance. Any structural damage caused by flood, fire, or storm damage can be covered, meaning you will not lose out on the cost of rebuilding or refurbishing your premises. This alleviates the stress when disaster strikes and gets you back up and running
Business Interruption Insurance
If your building has suffered damage or you are unable to trade for some reason, you will be able to claim money for the loss of income during this period. Any revenue you might have accrued during the time your building is unusable will be paid out, leaving your business stable even after a disastrous event. It is worth looking into this kind of cover if you do not own the building as well