Window Cleaner Insurance
Window Cleaner Insurance tends to become more important the larger the business is. With physical risks, possible damages, expensive industrial equipment and possible fleets of vehicles at that can be damaged and stolen, insurance should be a major consideration for all businesses.
What You Need to Know About Window Cleaner Insurance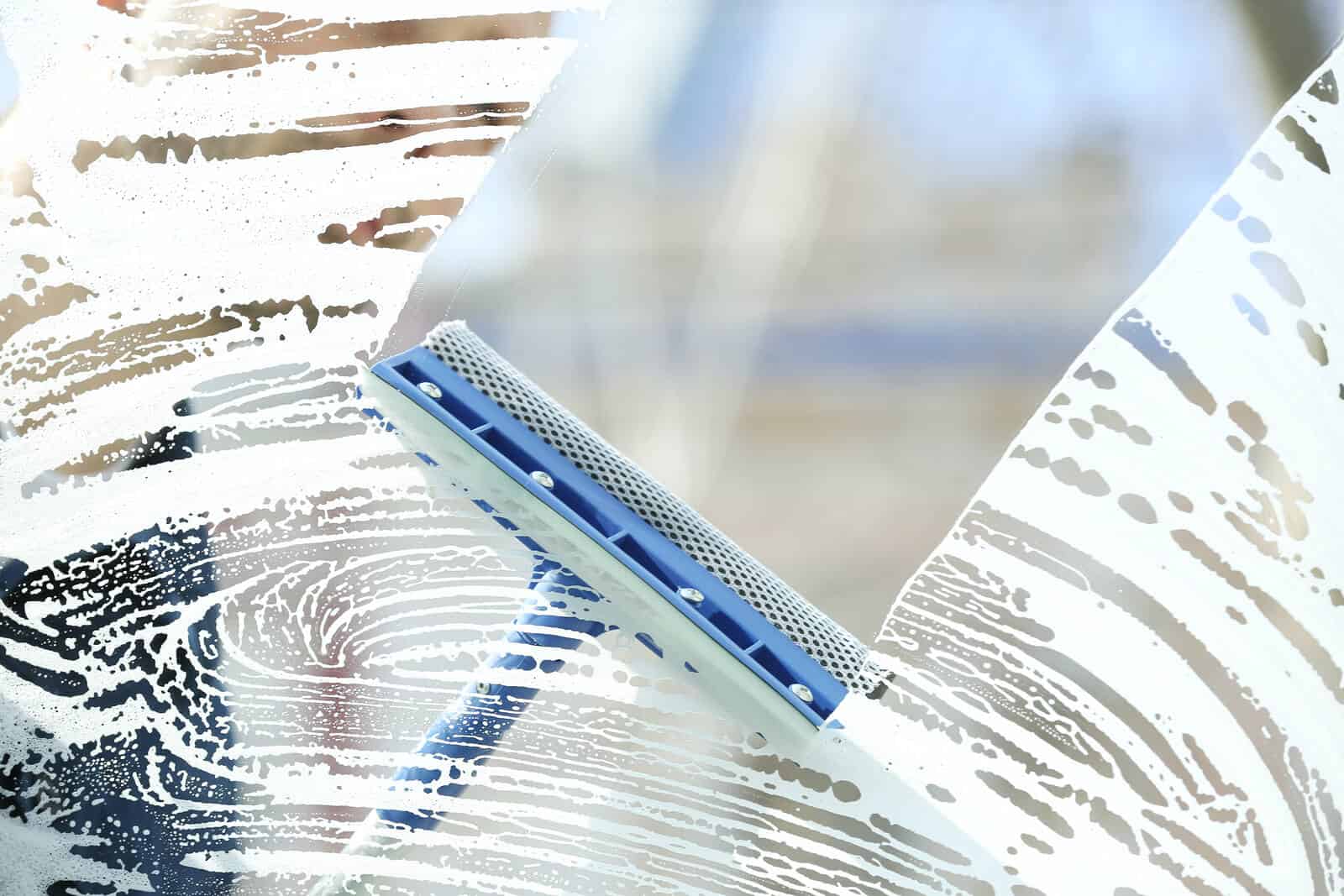 Policies relating to Window Cleaner Insurance are similar to any other in the tradesman sector, with a few tweaks that some bespoke policies can address. Risks relating to working at heights, for example, do require a certain focus relating to public liability and should also be covered by the legally fixed areas of employers' liability.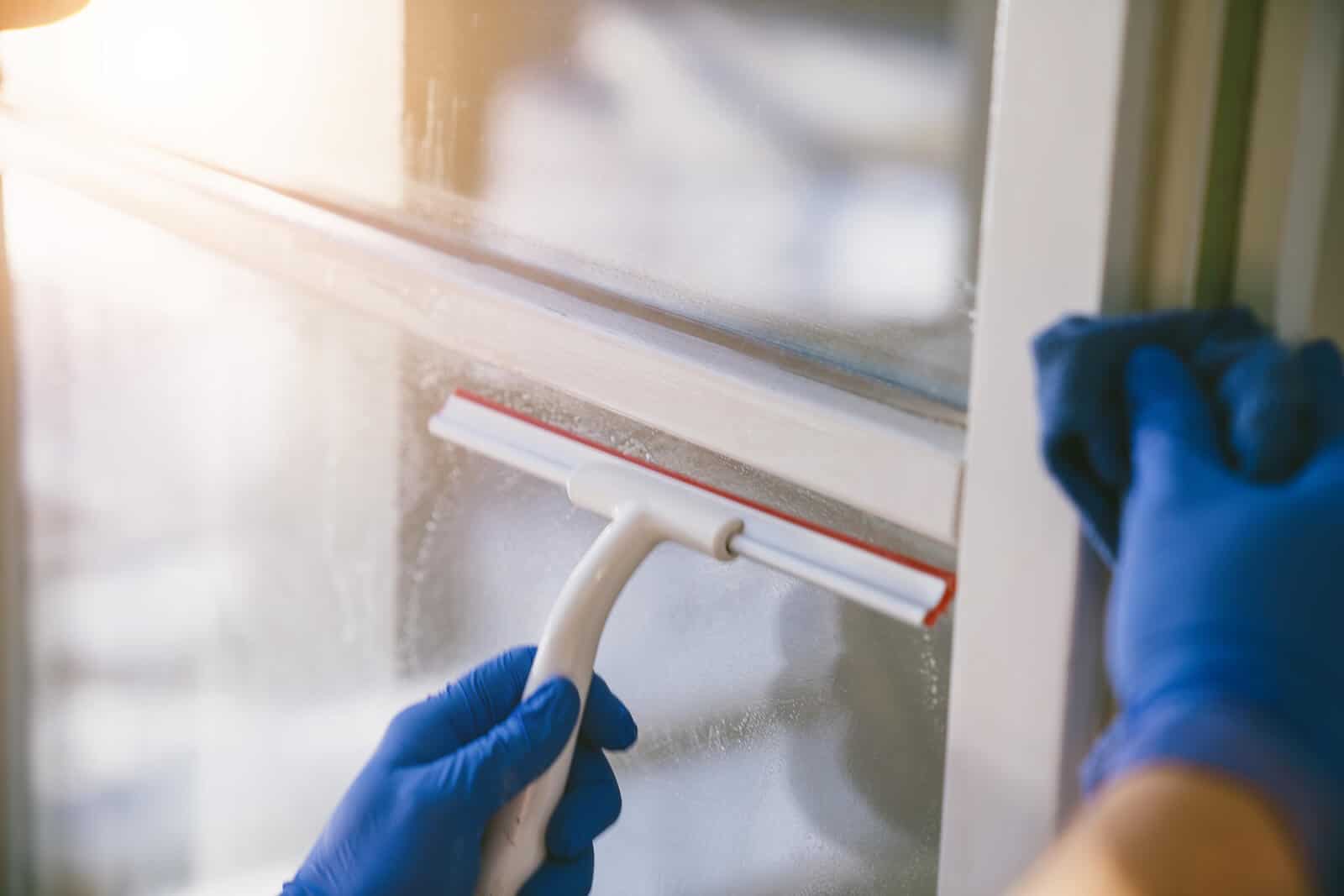 Some areas of coverage, however, need to focus on the inherent aspects of the job, such as transportation, which, while often local, is a part of the daily routine of a window cleaner. The aspect of working on several commercial and residential properties may also need to be addressed by any insurance policy, as will insurance for equipment, especially if large scale industrial cleaning is a part of the working model.
Other Notable Features of Window Cleaner Insurance
The daily risks of working at heights, with industrial equipment and on property that is both industrial and residential, means that widespread coverage is vital in order to ensure that an insurance event does not bankrupt, or severely hamper a business, from undertaking work. The most important types of policy are most likely:
Public Liability Insurance
Anyone with any experience with insurance within the trade will tell you that the most important policy is Public Liability. While not all policies are created equal, they typically range from £1m to £5m in coverage value and, at least in spirit, address the same issues that any trade business might face. These include injury to a member of the public (including clients), illness as an outcome of your actions (a significant risk for when working with powerful chemicals in cleaning products) and damage to property.
Employers' Liability Insurance
There are two main reasons to get Employer Liability Insurance. The first is that you are covered should anything should happen to anyone under your employment. This is a relatively likely occurrence due to the risks involved in the day to day tasks of a window cleaner. The other reason is that you can face a hefty fine, calculated in the thousands daily, should you not provide such coverage for employees. Making it a part of a larger policy can also lead to lower premiums.
Tool & Equipment Insurance
For small businesses, little more than a man and a bucket operation, insurance relating to tools of the trade are likely not necessary, but for larger businesses with state-of-the-art industrial equipment, coverage in this area is vital. It is also the case that any damage or theft can leave a business in the position whereby they miss out on large projects, resulting in significant loss of profits. Insurance, therefore, should provide a method of replacing tools as quickly as possible.
Goods in Transit Insurance
Because of the nature of window cleaning, whereby transit makes up a large part of the daily routine, the vehicle should be covered in any comprehensive policy. In some cases, fleets of vehicles are central to operation, and loss of just a few of these, to theft, damage or wear and tear, can lead to significant problems. Covering both aspects, tools and vehicles, this policy is best suited to the window cleaning sector as it provides broader coverage than standard vehicle insurance.
Let us find the right window cleaner insurance for you...