Tree Surgeon Insurance
Tree surgeon insurance requires some mainstays of tradesman coverage, but with some pressing aspects that relate to injury or damage to property. In some cases these are legally obligatory, in others they are likely vital for the future of the business.
What You Need to Know About Tree Surgeon Insurance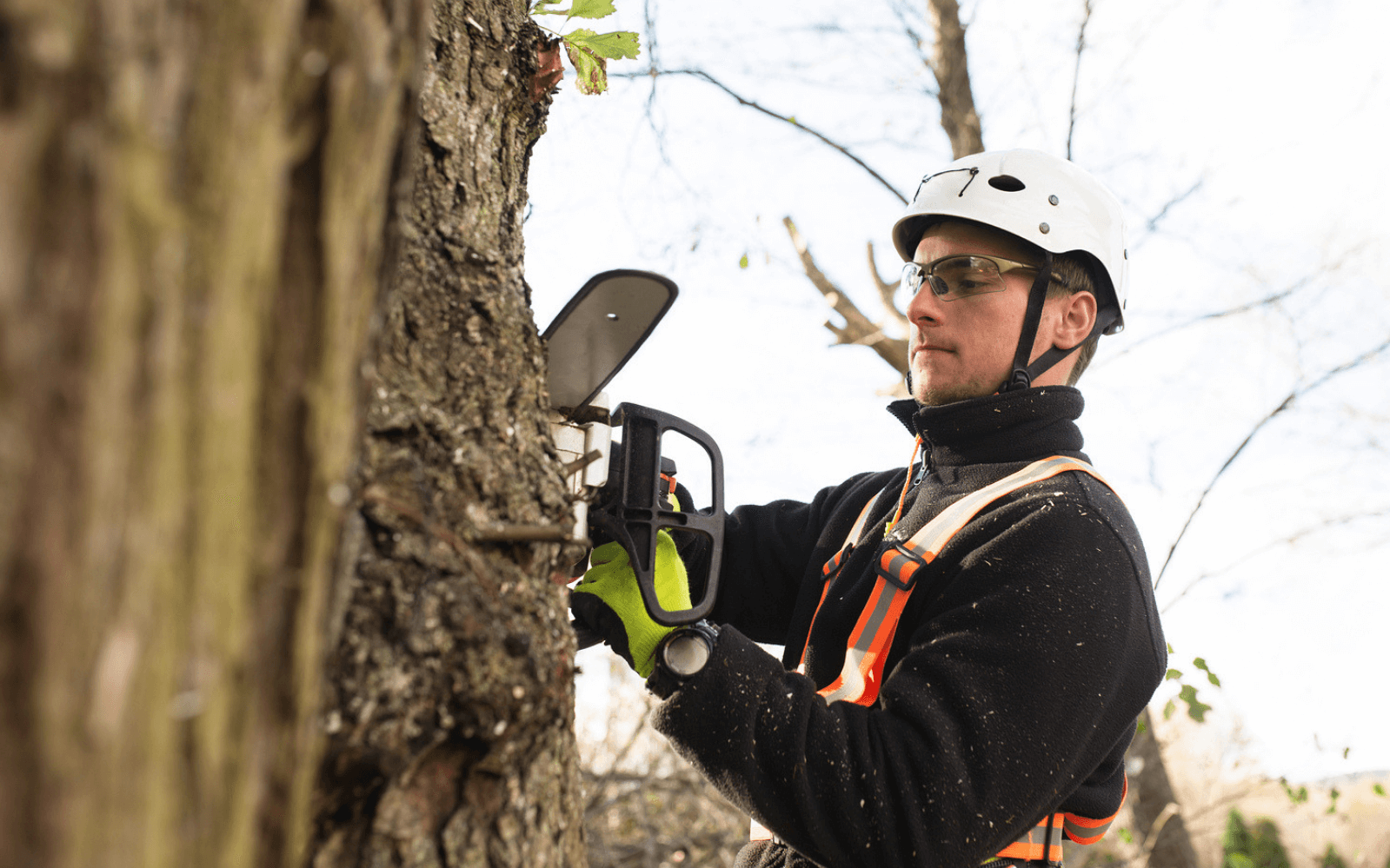 For a sector that carries a chainsaw around as a matter of course, tree surgeons require a lot of speciality when it comes to their insurance policy. In fact, some insurance companies exist only to provide insurance for those in the sector (arborists). Policies are largely similar to other tradesman industries, public liability for example, but the risk of injury is increased, making it all the more vital for employers, employees and third party claims alike.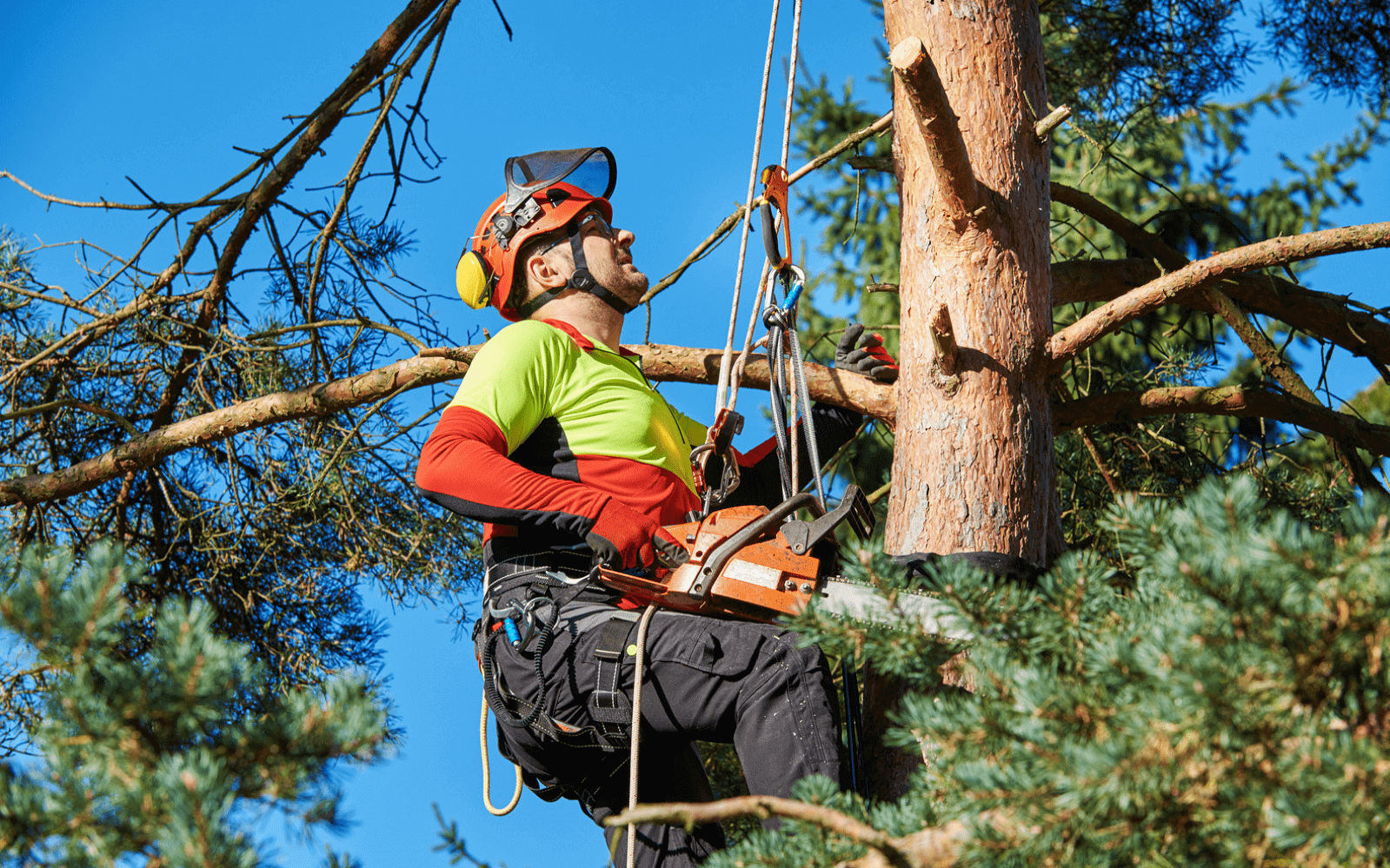 Some tradesman industries require small coverage for small businesses, especially if risk of injury is low. For tree surgeons however, even small businesses have to consider the risk of injury. These can be caused by equipment (such as power tools and chainsaws) and damage to property (as is relatively common with falling branches and the like). The fact is, even the most careful of businesses will at some point be presented with an claimable event and it pays to be comprehensively covered.
Notable Features of Tree Surgeon Insurance
With an increased risk of injury, insurance should be a central concern for all tree surgeon businesses. This is even more pronounced a risk if there are multiple employees on the books. It should come as no surprise then that some of these features are legally mandatory, while others are simply common sense:
Public Liability Insurance
The most important of the voluntary insurance policies, public liability covers risk of injury for employees, customers and members of the general public. It is nigh on impossible to guarantee that injury, even small in scale, will not occur when working from heights with dangerous equipment and falling objects.
Employers' Liability Insurance
No matter what the sector, if you hire employees you must provide coverage for any possible injury that might occur while they are working for you. In the case of tree surgeons, this becomes all the more important. The physical nature of the work, the use of dangerous equipment,  and working from heights all mean that injury is a constant risk. If found liable, this can ruin a business. There is also a fine of up £2,500 per day if the coverage is not undertaken.
Professional Indemnity Insurance
There are aspects to this feature that are almost entirely related to the sector compared to other similar industries. In the broad sense, tree surgeons are required to take out a risk assessment before undertaking the work. This means that any oversight can leave you liable. Rather uniquely to tree surgery, however, tree preservation orders that are breached can lead to hefty fines.
Tools & Equipment Cover
Without your trusted tools, you cannot operate your business. Specialist equipment is often very expensive, making your tools both an attractive prospect for thieves as well as difficult and costly to replace. With tools and equipment cover, you will paid out our for the cost of these business-critical items so you can get back to work as soon as possible.
Let us find the right tree surgeon insurance for you...