Plasterer Insurance
Plasterer Insurance requires a broad group of policies that provide cover against all possible issues that can occur in the day to day lives of a plasterer. Accident and injury can never be truly ruled out and damage to property and equipment are always a distinct possibility. Taking out the right policies can therefore be highly consequential and offer great peace of mind.
What You Need to Know About Plasterer Insurance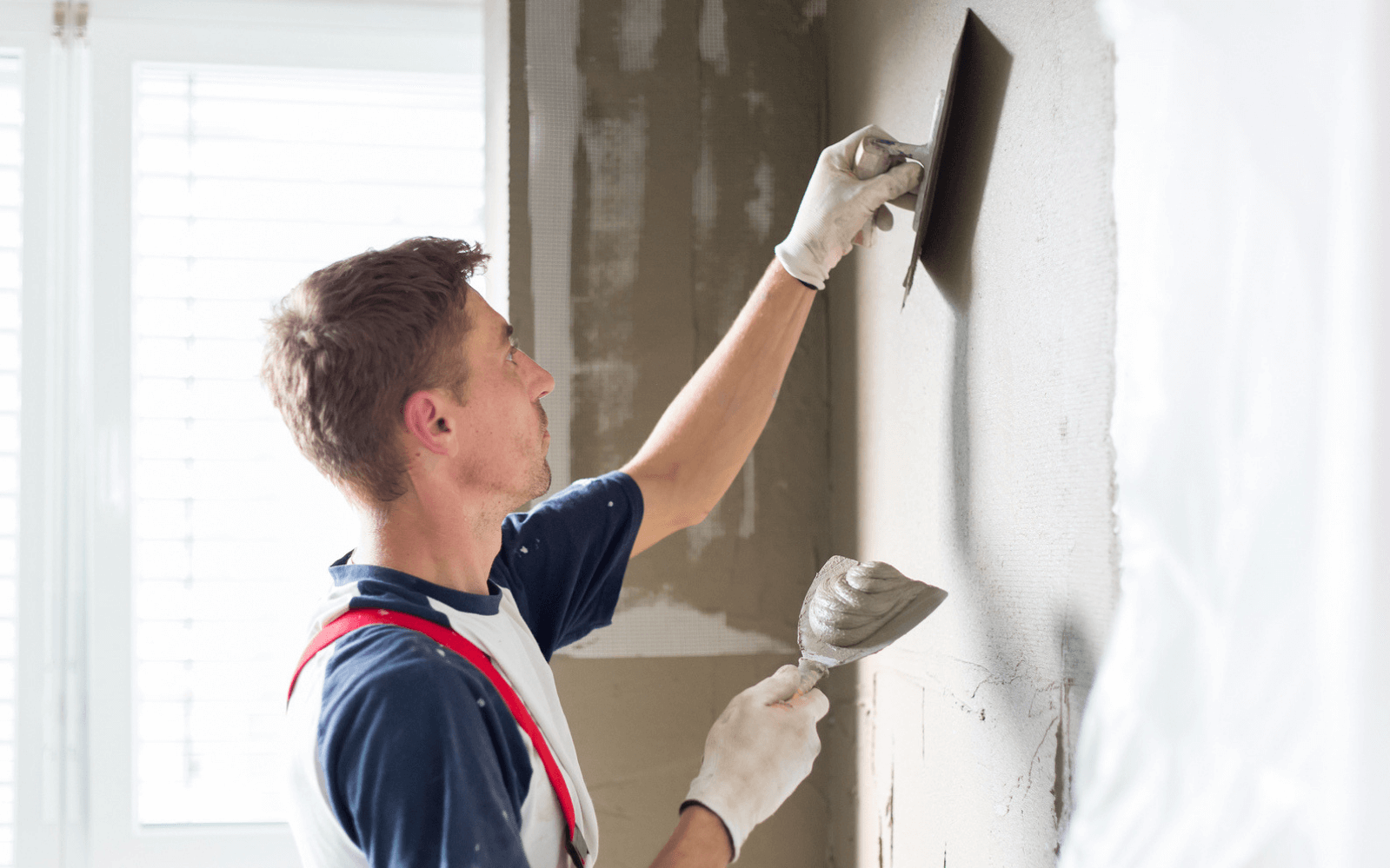 Plasterer insurance policies directly relate to the risks and issues faced for those working in the sector. They are also constructed to ensure that all eventualities do not destroy a business' ability to function. While the responsibility for safety relating to people, equipment and property lies at the feet of the business itself, it isn't always possible to avoid accidents, no matter how careful you or your employees are. It is therefore vital that the relevant policies are properly researched and implemented to avoid catastrophic results from largely unavoidable accidents.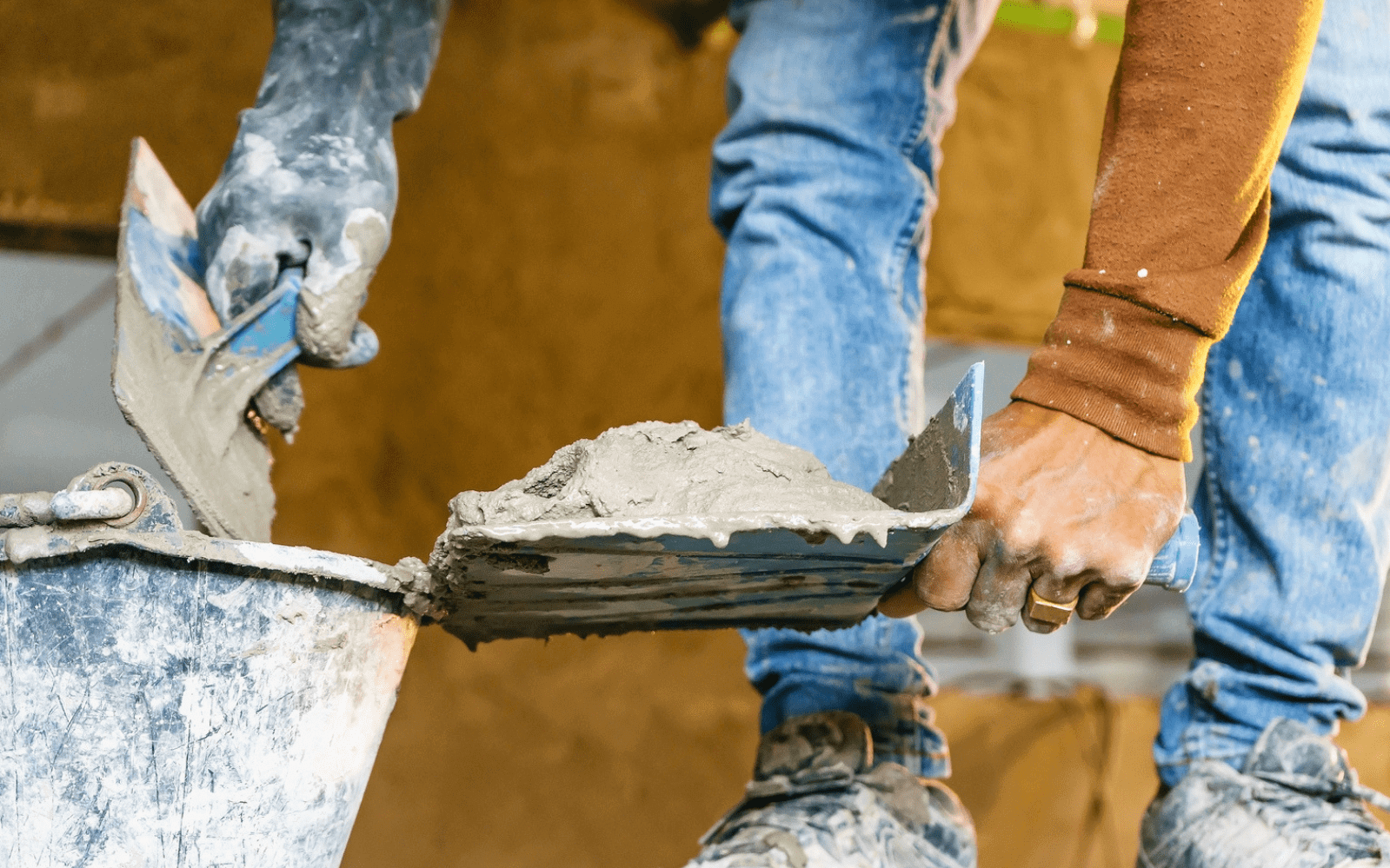 Plasterers, while not necessarily working in the most dangerous of environments, do not always know what they will face when starting a new job. It could be something as simple as a small task in a residential property, or an industrial scale job that requires months of work on building sites, which are not always the safest of environments. This level of insecurity means that insurance becomes all the more important. With so many things that can go wrong, including damage to property, it pays to implement policies that cover all eventualities.
Other Notable Features of Plasterer Insurance
Each feature of each policy can be relevant for those within the sector, especially due to the unpredictability of environment that is inherent with such work. Each policy, therefore, needs to be properly understood to make sure that all relevant aspects of the policy apply. The most common include:
Public Liability Insurance
The cornerstone of all businesses in the tradesman sector, Public Liability should be one of the first policies that a plasterer employs. Covering damage, injury and illness relating to works carried out, both during and after, it typically provides up to £5m of support for legal fees and the relevant compensation awarded or settled for.
Employers' Liability Insurance
If you are a one-man operation, this policy does not apply to you. Most plasterers, however, employ at least one person and will therefore need, by threat of a hefty fine, to take out Employer's Liability Insurance. In truth, even without the threat of up to £1,500 per day that the policy isn't in place, it should be a no-brainer as even small risks can lead to major financial losses.
Personal Accident Insurance
Personal Accident Insurance is always worth considering, particularly for small businesses. It covers not only accidents and injuries incurred, but also illness that might be unrelated to the business itself. This means that you can acquire regular payments while you are unable to work or a one-off payment if you have suffered permanent injury. With the risks involved, it offers a great deal of peace of mind.
Tools & Equipment Cover
The tools of the trade are the most important items a plasterer has. Without them, work becomes impossible. While most plasterer's equipment is not of the type of value that others in tradesman roles might use, they are not necessarily easily replaced. What's more, the downtime that can ensue after damage from fire or floods, as well as theft, can all but destroy a business. It therefore pays to insure against such possible occurrences as a matter of course.
Let us find the right plasterer insurance for you...