Landscaper Insurance
Landscaper insurance requires many of the features that other tradesmen sectors require, but with some added coverage that is unique to it. It is therefore vital for businesses to ensure they have a policy that account for any likely eventuality, including some areas that might not be obvious on the face of it
What You Need to Know About Landscaper Insurance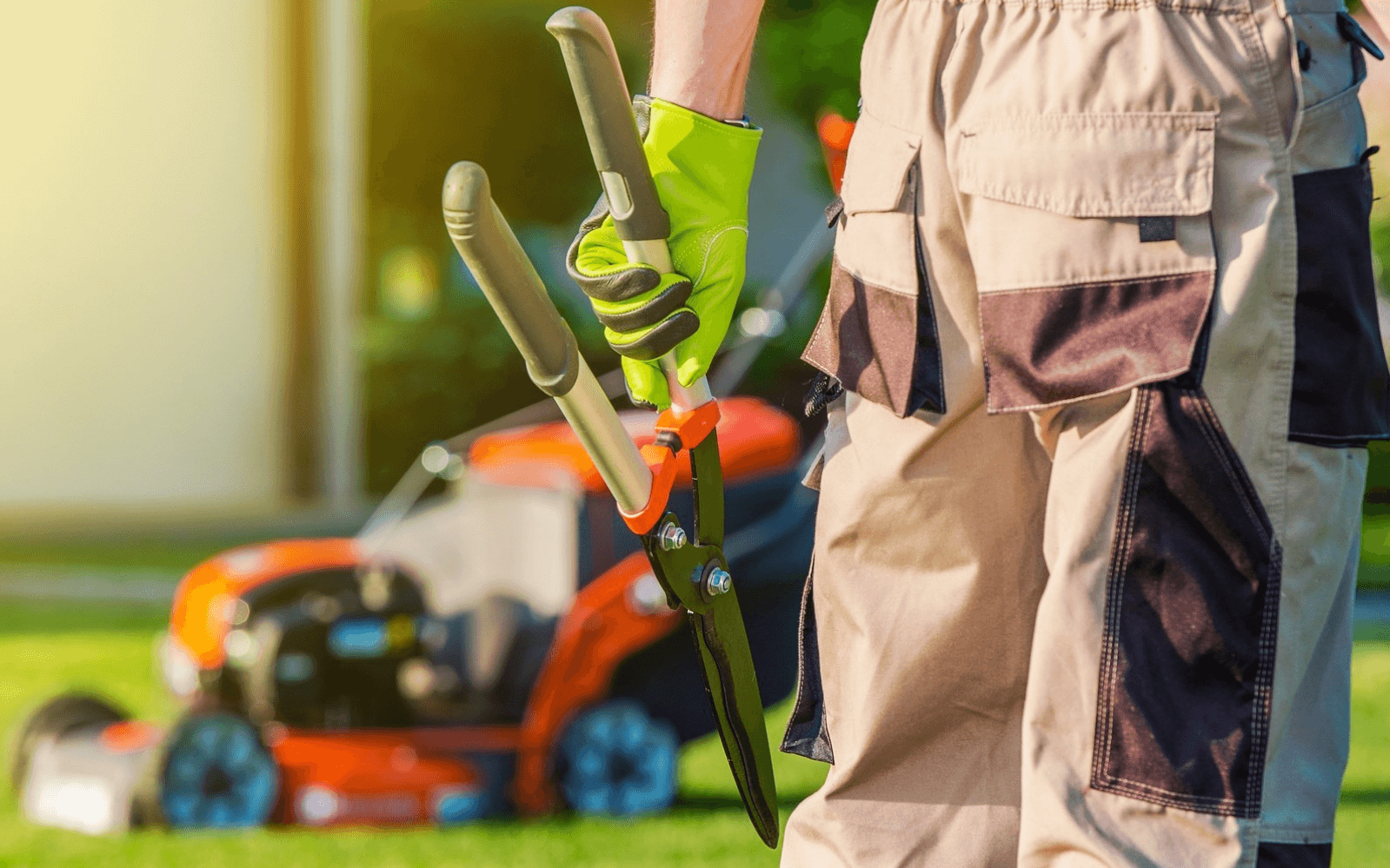 Landscaper insurance can come in various forms, some legally imposed, some vital but optional and some only appropriate specific businesses. For this reason, it is important to carefully consider which features are right for you and your circumstances. One of the things that separates landscaper liability from many other tradesman sectors is the fact that offering advice and guidance is central to many.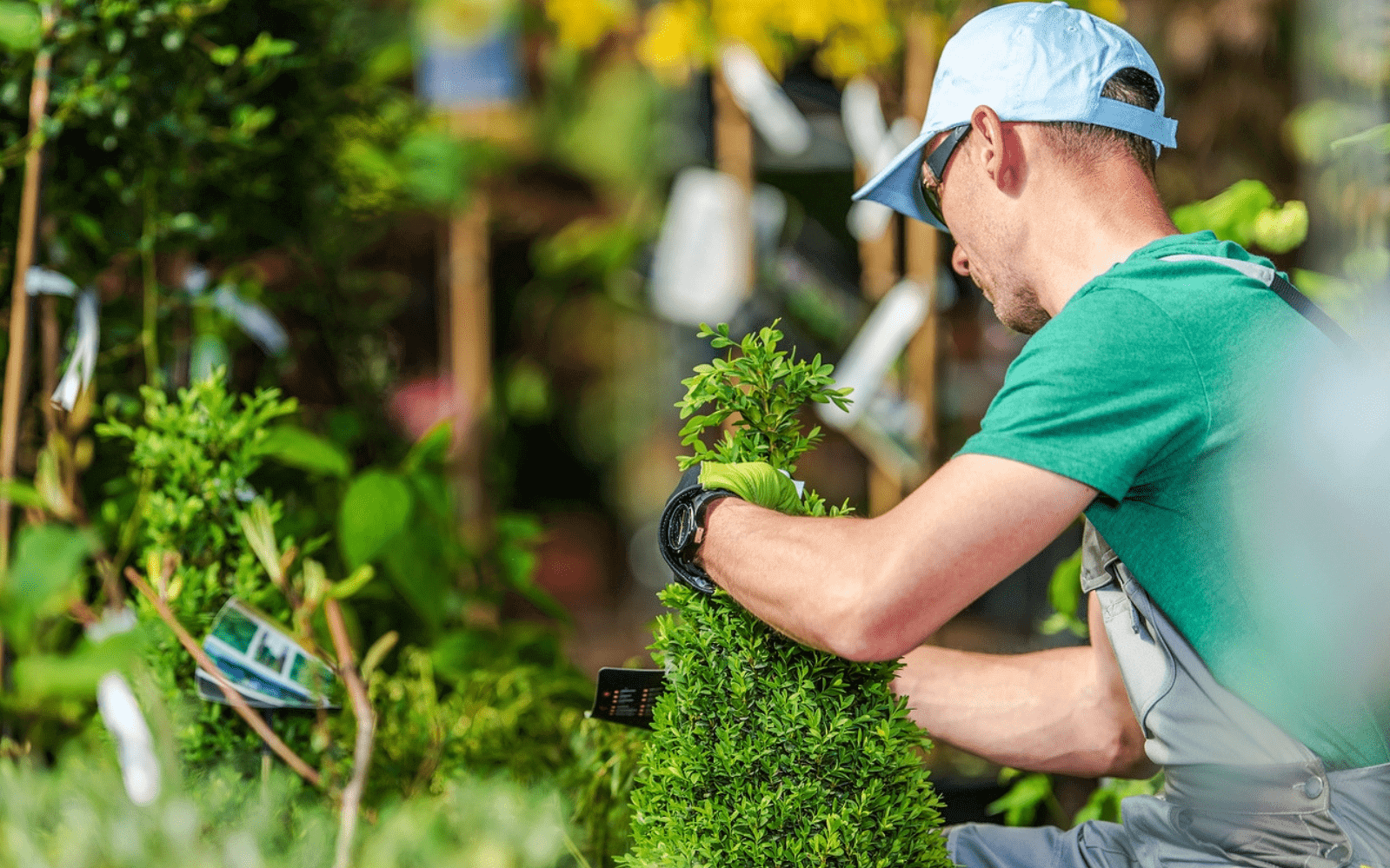 Landscapers use expensive equipment, which adds the extra risk of theft and makes damage to equipment all the more consequential. Insurance policies, therefore, must be carefully drafted and understood before being signed off. Everything from legal expenses to personal accident can make up the central aspects of a landscaper insurance policy as well as many other policies that might be of great use.
Other Notable Features of Landscaper Insurance
Despite how broad and far-reaching landscaper insurance can be, there are some central and important features that make up the vast majority of the sector's insurance needs. These should all be carefully considered for all businesses, large and small, to safeguard against small and catastrophic insurance events. These include:
Employers' Liability Insurance
Some policy features are extremely important to those in the trade, while others are good in some circumstances. In the case of employers' liability insurance, it is legally compulsory. Essentially, if a business has any employees, no matter if they are work experience students or contracted workers, they must take out such a policy. Operating without this results in hefty fines.
Public Liability Insurance
Public liability insurance is not legally required, but it should always be undertaken due to the broad coverage it provides for events that are relatively commonplace for all in the tradesman sector. The policy works in a similar way to employers' liability insurance, only it relates to members of the public. Any insurance event that involves a third party, such as an accident to which you are liable, damage to property and all the legal fees and compensation that it involves, should be covered by a well drafted public liability insurance policy.
Product Liability Insurance
Along the same lines as those listed above, product liability insurance relates to all products you sell in relation to landscaping. Due to the nature of the sector, this can include some fairly obscure items, depending on the garden's design, and as such, accidents and faulty products can lead to financial losses from injury or damage. It should be noted, however, this does not cover liability for financial loss specifically, which will require a separate policy.
Professional Indemnity Insurance
While public liability insurance covers incidents that have occurred from a landscaped garden you have created, it does not cover liability from the design itself. If you are providing the design only, and are not involved in the creation of the garden, the policy will be provide coverage if you are found liable. Professional indemnity insurance covers any compensation awarded against you, as well as any legal costs incurred, and should be looked into if design only projects are undertaken.
Let us find the right landscaper insurance for you...