House Painter Insurance
House painter insurance should generally be a mix of policies that cover illness, injury to persons and damage to property. It should also cover the value of tools and equipment as well as all vehicles employed in the running of the business.
What You Need to Know About House Painter Insurance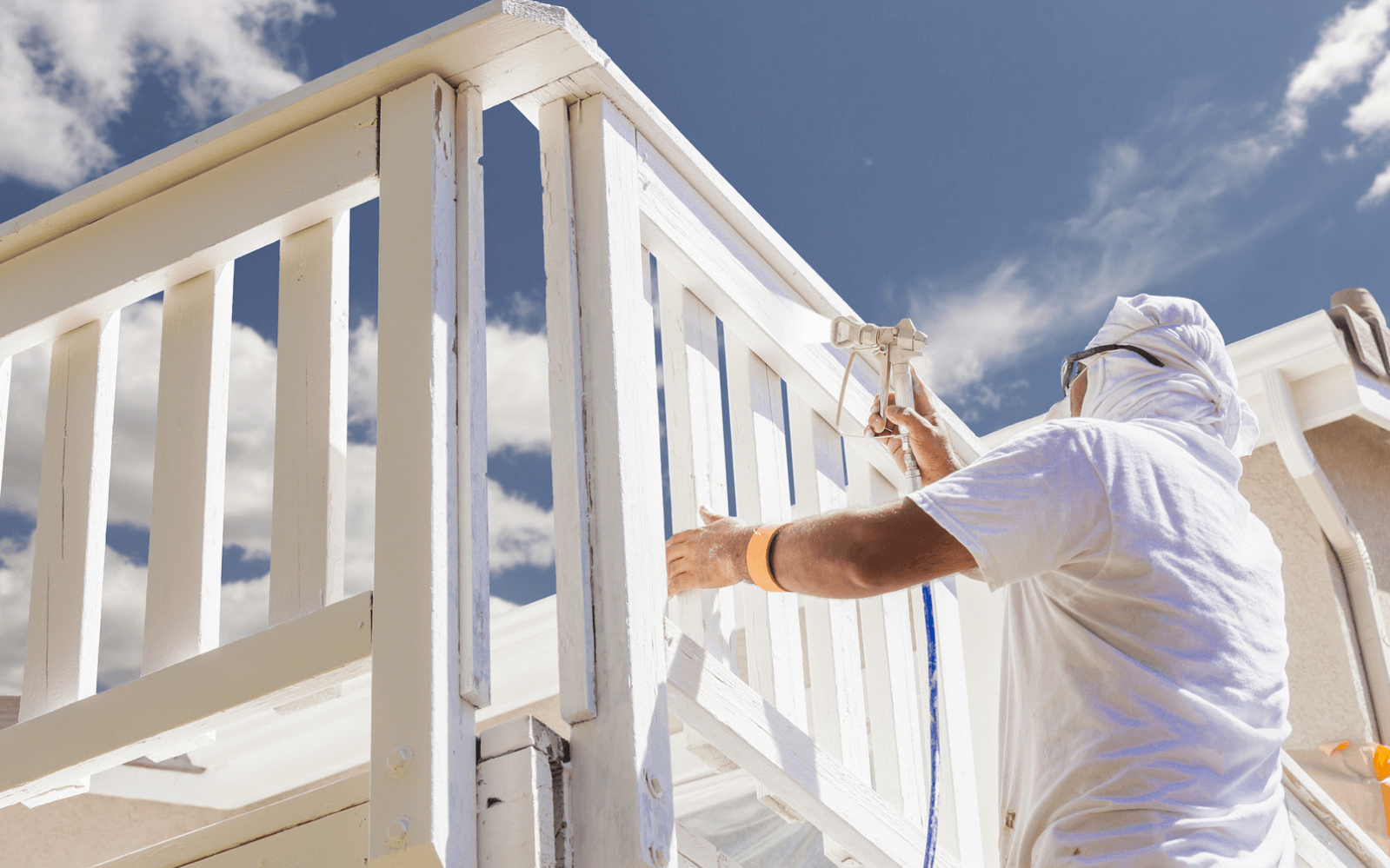 House painter insurance, while not always needing to cover the sorts of risks that others in the tradesman sector require, still should to be comprehensive and detailed. Policies employed ought to cover the risk of injury and illness to those on site as well as third parties. Property damage is also a very real possibility and the larger the project, the more likely things can go wrong, not to mention the likelihood of high value damage occurring.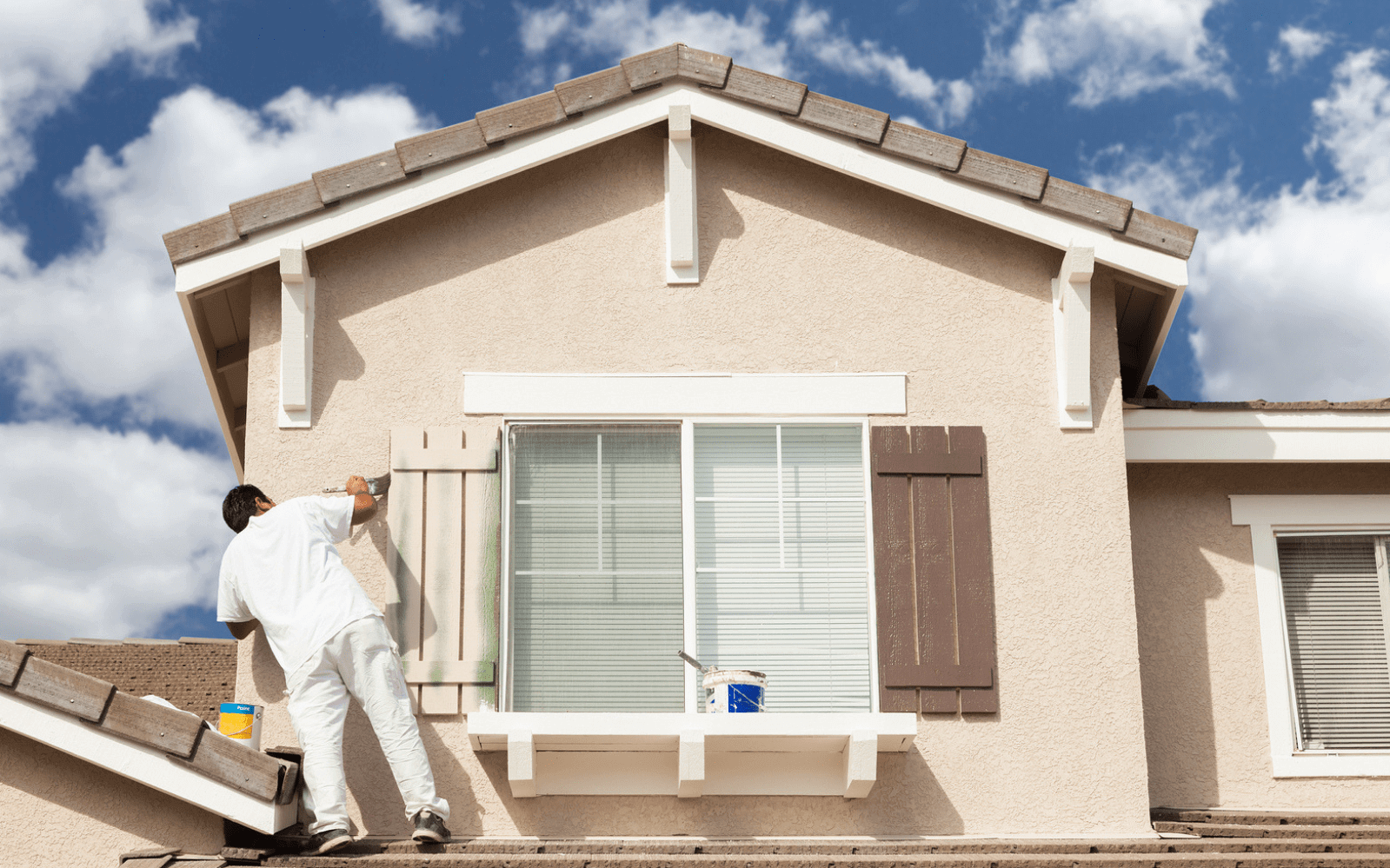 There are some specific policies that are more pertinent to house painters than other similar trades. What's more, the variety of jobs, from small and simple residential painting of walls to large scale, high risk tasks that might include working at heights, means that each policy should be tailored to suit the sector. Working with a dedicated panel of specialist insurers, you will be able to design a bespoke policy with QuoteSearcher.
Other Notable Features of House Painter Insurance
Insurance features are always dependent to some degree on the specifics of the business, but there is some overlap and some features are simply non-negotiable if a business wants to function over the long term. Some of the most important features to to seek out as a house painter include:
Public Liability Insurance
Put simply, if you are working at any trade, particularly if the works you will be involved in are in the public space, you need public liability insurance. The policy not only covers damage to property relating to third parties, it also covers illness and injury, both while the works are occurring and even once they have been completed.
Commercial Van Insurance
Commercial van insurance can cover all tools and equipment while it is being transported or stored in the van itself. It also adds another layer of insurance for the vehicle, which is often the lifeblood of the trade, without which it isn't possible to function. For this reason, many believe it to be a central part of their insurance cover.
Contracts Work Insurance
Contracts work insurance relates to all ongoing work and is of particular important for larger projects. The policy covers any damage from events like a fire or flood and means that a business does not lose out on the repairs that might be needed. Essentially, it pays for repairs to get the project back to where it was before the insurance event.
Tools & Equipment Cover
Tools and equipment can be of high value, even for small businesses (who are likely less able to replace such equipment easily). Furthermore, it is on site that most thefts occur. For this reason, some mix of tool and equipment policies should be sought out, although it is vital to ensure that all eventualities are covered for any combined policy.
Let us find the right house painter insurance for you...