Glazier Insurance
Glazier insurance provides comprehensive cover for those who work in an unpredictable environment, whereby injury to third parties, employees or business owners themselves is a present, not to mention damage to valuable goods, equipment and property.
What You Need to Know About Glazier Insurance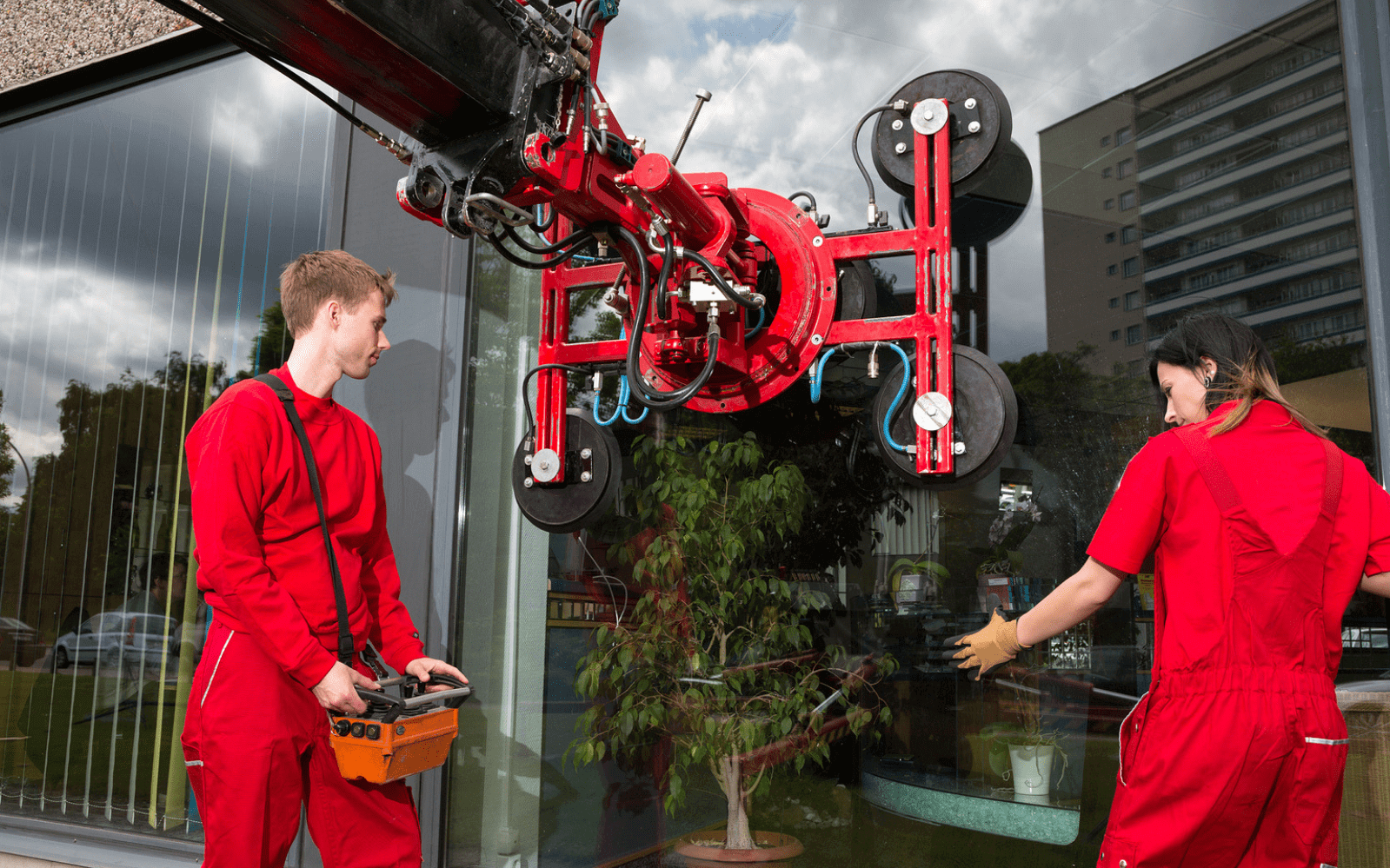 Glazier insurance should be cultivated to meet the specific demands of the industry. With so many accidents possible working with fragile stock and high-risk equipment, it is one of the sectors that most requires a comprehensive coverage that is broad enough to ensure that all eventualities are addressed. This means that each and every policy should be properly researched and well understood before accessing.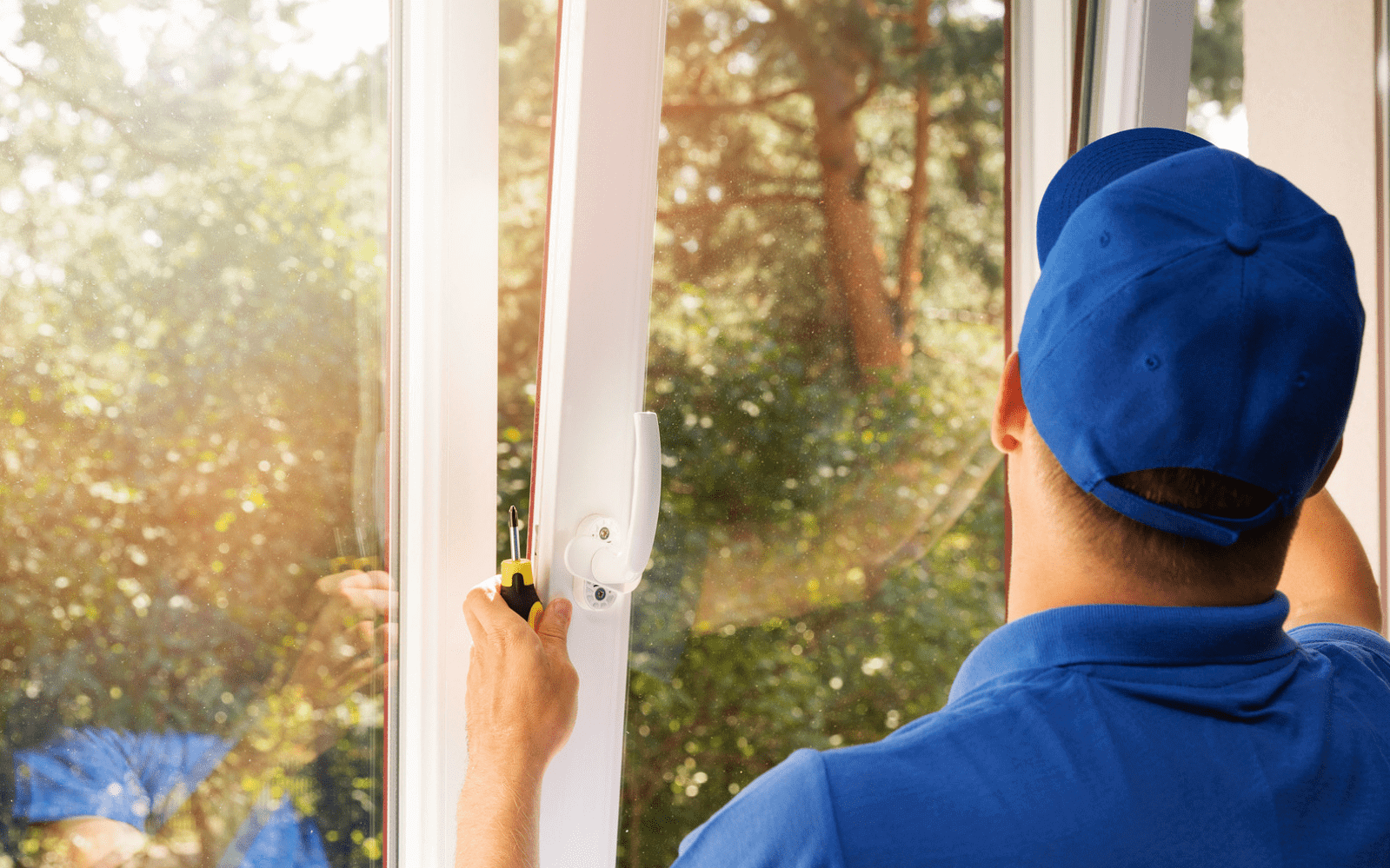 Glaziers require high levels of concentration. No matter how focused you are, however, accidents are unavoidable. Usually these are mercifully insignificant, apart from the loss of materials and the time it takes to clear up the mess. Occasionally, however, injury and damage of high value can occur. For this reason alone, insurance is of the utmost important, offering peace of mind as well as support should the worst happen.
Other Notable Features of Glazier Insurance
As with all insurance policies, glazier insurance is heavily dependent on the specific circumstances of the business itself. Size, scope of work and employees will all have an influence on the sorts of policies required.
Public Liability
Public Liability policies are something of a catch all regarding third party claims. They are an essential part of any glazier insurance plan and should be implemented as a matter of course. Covering any damage to equipment and property, as well as injury or illness that occurs as a result of works that you have carried out, it provides insurance against legal costs and any possible compensation relating to third parties that is awarded by the courts (or settled out of).
Product Liability
Put simply, if you manufacture or supply materials that lead to injury or damage to property, then you will need product liability insurance. This exists outside of insurance events that occur while work is being undertaken and is important for businesses that sell products and materials that they do not necessarily install themselves. When working with fragile and potentially damaging materials, such as glass, this should be carefully considered for all businesses, large and small.
Contractors All Risk
Often referred to as Contracts Works Insurance, Contractors All Risk covers claims relating to accidents that occur on a work site. While not as pressing as some other policies, such as the legally required Employer's Liability Insurance should you have any employees working under you, it is highly relevant for those that work on building sites as a matter of course who do not have policies in place that cover all eventualities for such environments.
Personal Accident Cover
Personal Accident policies are those that relate to any injury or illness that occur. For glaziers, such risks are inherent, spending so much time working at heights with fragile and dangerous materials. Should the worst happen, such a policy can ensure that your income remains constant for short term injuries and illness, or provide a lump sum if you are permanently laid low. Not always the first policy that those in the sector consider, it is, or at least can be, a hugely beneficial policy.
Let us find the right glazier insurance for you...