Decorator Insurance
Decorator Insurance is a mixture of policies that are required by law, highly recommended or business specific. Each policy should be created with the sector in mind and carefully chosen to ensure that all eventualities are considered.
What You Need to Know About Decorator Insurance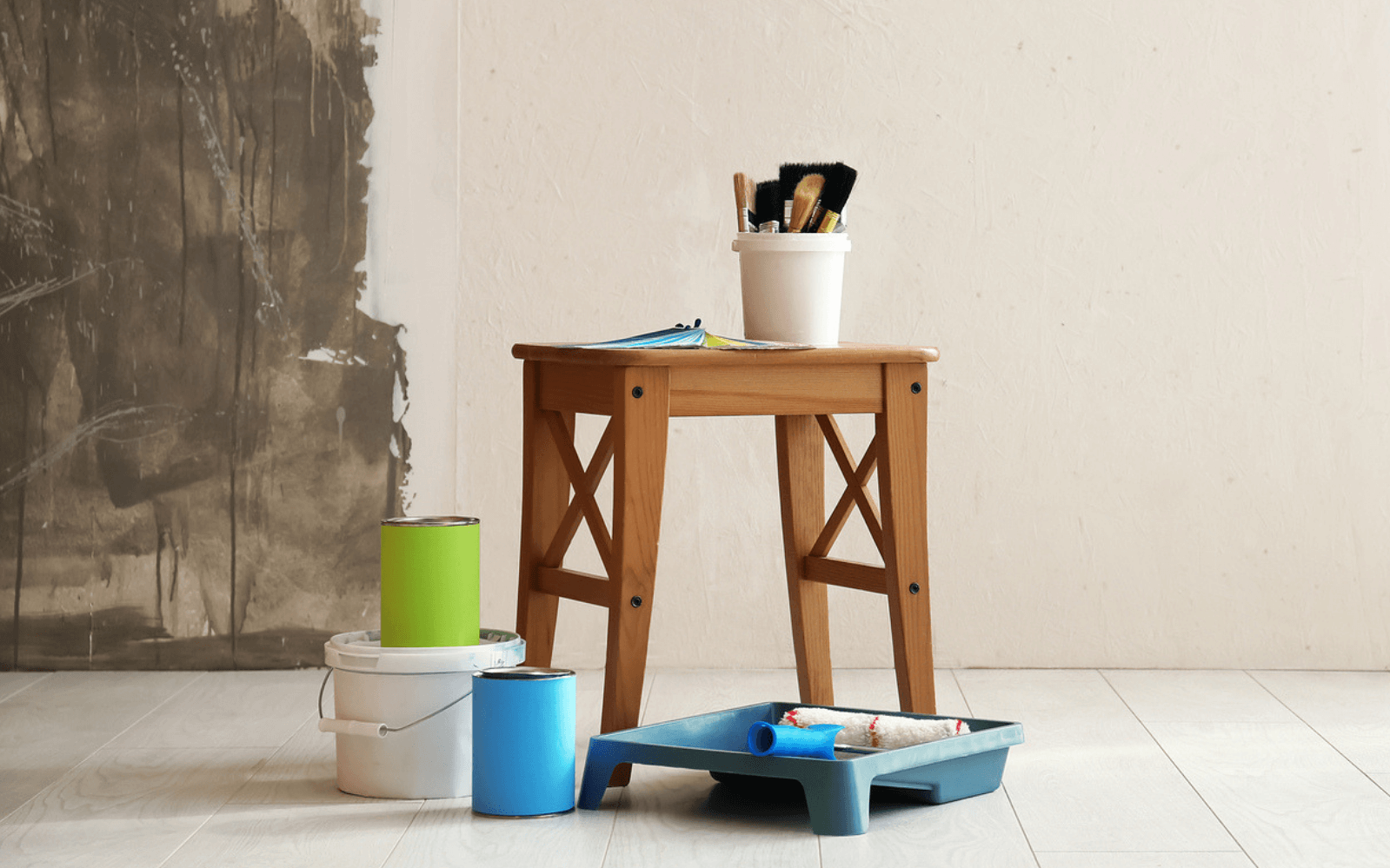 Decorator insurance follows many of the same rules that apply to others in the tradesman sector, with one notable difference, a large proportion are self-employed. This can bring its own issues relating to insurance and, depending on the size of the business itself, it can present some challenges that are very specific to the individual. It is therefore important to understand exactly what needs to be covered by each policy.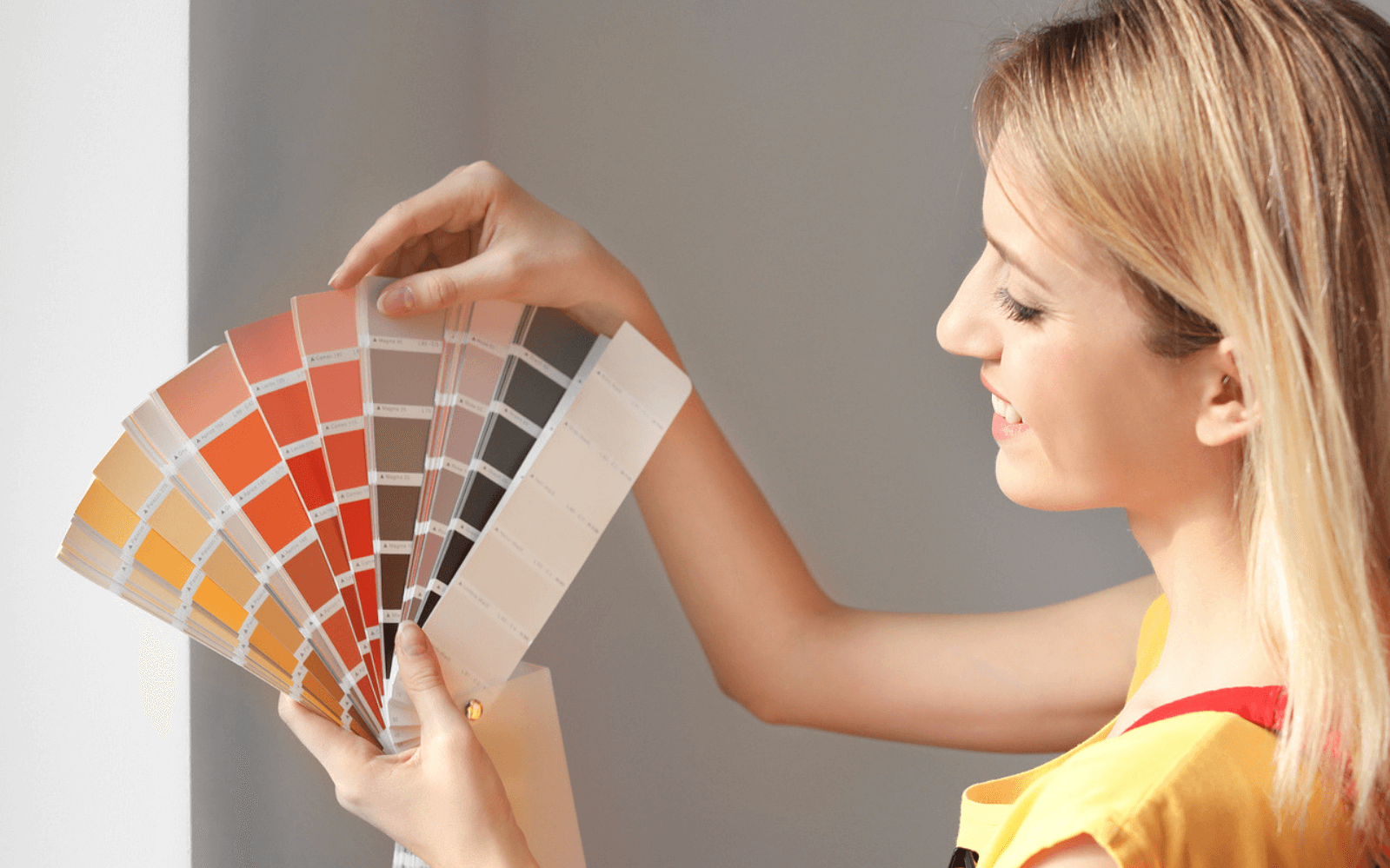 Another issue that is prevalent, although by no means unique, to decorators is damage to work that is ongoing or to the property itself. While these two are related, separate policies might be needed to ensure any gaps are covered. Although some jobs are straightforward, others can be difficult and require a high degree of skill. These may not always go to plan and unforeseen issues are rarely far away. Policies that cover such outcomes are therefore essential.
Notable Features of Decorator Insurance
Due to the nature of the sector, no two jobs are exactly the same, so policies need to be broad, well designed and relevant to the specific business. There are, however, some policies that are universal for decorators and will likely need to be applied no matter what the circumstance. These include:
Employers Liability Insurance
While most policies on this list are highly advisable, this one is required by law, with hefty punishments for those who do not have the policy in place. Employer's Liability covers any injury or illness suffered by an employee of decorating business as a result of the work undertaken and is applied to both legal fees and any compensation related to the insurance event. Such polices must be undertaken even if the employee in question is an apprentice or on work experience. It should be noted, however, that businesses without any employees do not require Employer Liability Insurance.
Public Liability Insurance
Public Liability is the policy that covers all, well most, sins. One of the broadest of insurance polices for decorators, it is also one of the most important, insuring against damage, illness and injury to third parties. The policy not only relates to the time the work is being carried out, but should continue to any libelous event that occurs after the work is completed. Policies usually cover costs up to around £5m and include both legal fees and any compensation awarded to the plaintiff.
Tools Cover
For small businesses, decorator equipment can be relatively low cost and replaceable, for larger businesses with jobs of a wider scope, however, these tools can be of very high value and are not easy to replace. What's more, the more expensive the equipment, the more likely they are to be stolen. Stock is also a likely target for thieves, especially for usable items such as paint, wallpaper and their related products. These can be of high value in large amounts and are hard to trace once stolen. When the danger of fire and flooding is added to the risk, such a policy can be hugely important.
Commercial Van Insurance
Use of a van is standard within the sector, with various equipment needing to be taken from site to site. Motor insurance is already a legal requirement for all vehicles on UK roads, but decorators might want to consider further policies to ensure that all eventualities are covered.  There are different versions available, such as Haulage if you are a delivery driver, but for decorators, Carriage Of Own Goods is the most relevant. Be sure to check whether the policy covers goods in transit (essentially an add on to the policy related to tools) and whether third party and theft are relevant to you
Let us find the right decorator insurance for you...