Bricklayer Insurance
Bricklayers work from the ground up, creating the buildings we spend time in every day. As an integral trade in the building sector, you need to know you are being taken care of by a bricklayer insurance policy that offers extensive coverage.
What You Need to Know About Bricklayer Insurance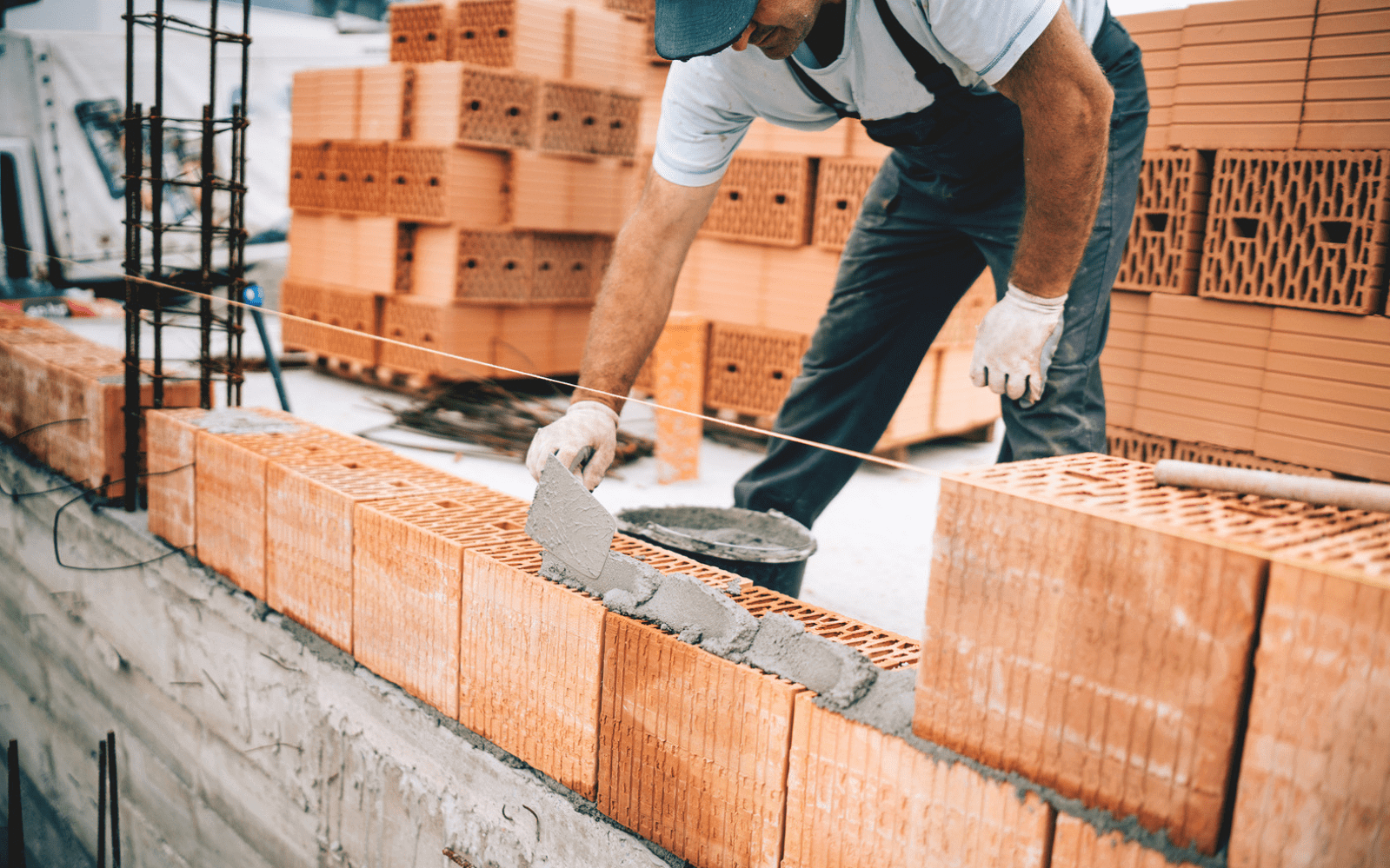 Working on any building site comes with its own set of risks, from the potential of physical injury to accidental property damage. Bricklayer insurance is put in place to stop the financial pitfalls that can be associated with claims made against you, or indeed your own claims against your employer/business.
There are many scenarios that make bricklaying a risky working environment. From tools being tripped over to equipment and machinery causing injury, both you and your employees (and potentially members of the public) should be covered by liability insurance, which you can read more about below.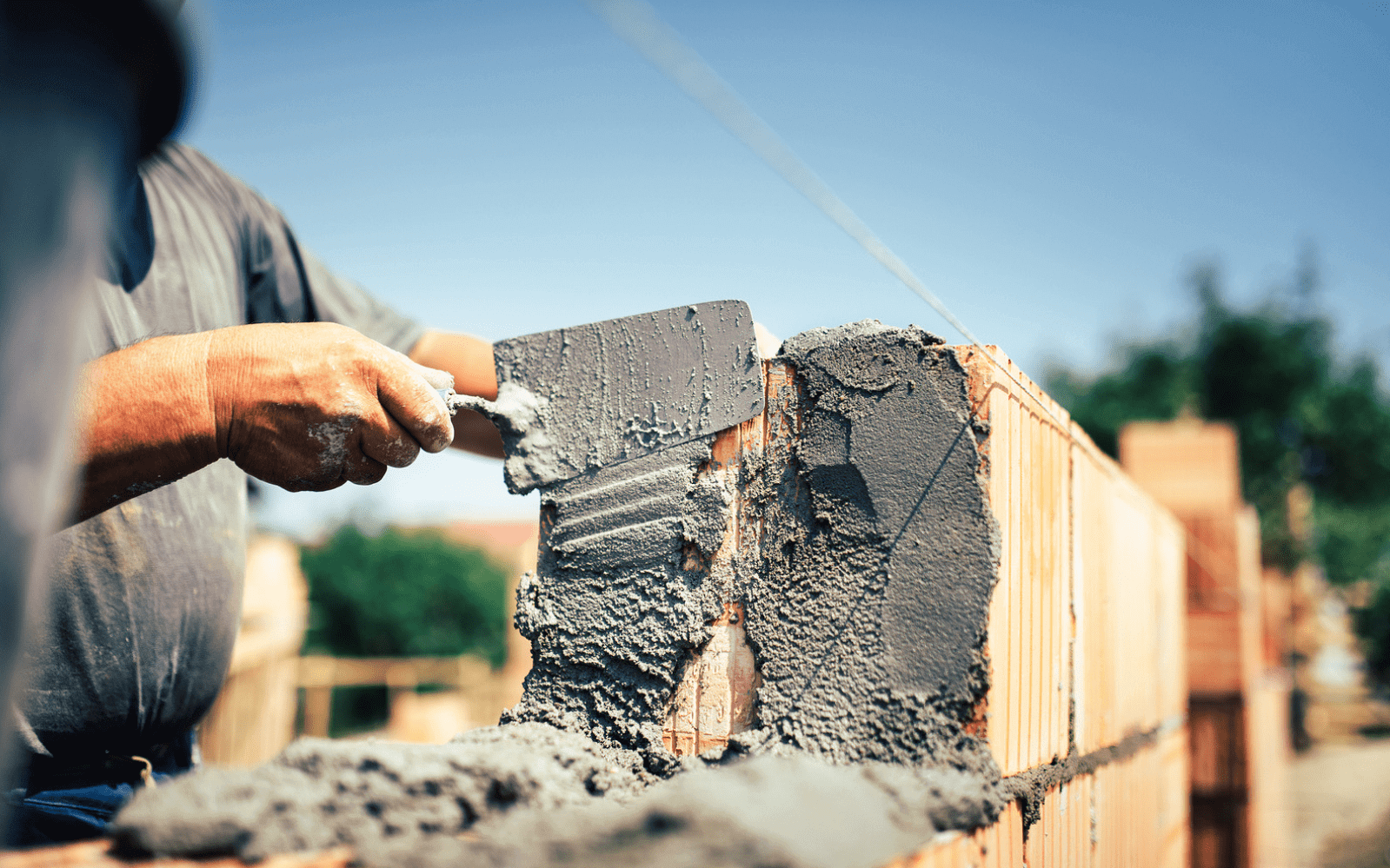 A couple of particularly useful features for bricklayer insurance are tool and stock cover. Building sites can be attractive to burglars; with either tool cover or stock cover included with your bricklayer insurance policy, you can rest assured that you will not suffer financially as a result of loss or theft.
You could also find that personal accident insurance would be beneficial in an industry where such situations are common. Bricklayers who suffer a significant physical injury could find themselves out of work for a long time, and personal accident insurance will cover some of the costs associated with losing your wage through injury.
Policy Features of Bricklayer Insurance
There are some other features we would recommend including as part of your bricklayer insurance policy:
Public Liability Insurance
As a bricklayer, you will work constantly on site and even though there shouldn't be members of the public around you as you work, there may be occasions when this is unavoidable. If someone is injured as a result of being in your vicinity (they trip over a pile of bricks for example), they could make a claim. This type of cover will pay out the costs associated with such a claim
Employers' Liability Insurance
If you run a bricklaying business that employs even just one person, you must have employers' liability insurance by law. This type of cover protects you and your employees from the financial losses associated with injury or illness that happens as a result of their work for you
Financial Loss Cover
Financial loss cover refers to the financial losses suffered by a business as a result of you work. For example, you may have overrun your initial deadline and this is having a knock on effect for the housing company you are building for, or you may do work that is not fit for purpose and needs to be redone. In either situation, financial loss cover will help.
Professional Indemnity Insurance
This is aimed at protecting you from claims of negligence should the work you carry out not be to the expected standard. It will protect you (and your business if you are a business owner) against the costs of defending a claim and the potential compensation you would have to pay out should the claim be awarded
Let us find the right bricklayer insurance for you...