Boilermaker Insurance
As a boilermaker, you know the significant risks associated with this ever-changing profession. Whether you work full time on a rig, or run your own business going where you are needed, it is integral to be fully protected by a comprehensive boilermaker insurance policy. Without insurance of this kind, you could find yourself financially liable for a number of situations, which can leave a significant dent in your pocket.
What You Need to Know About Boilermaker Insurance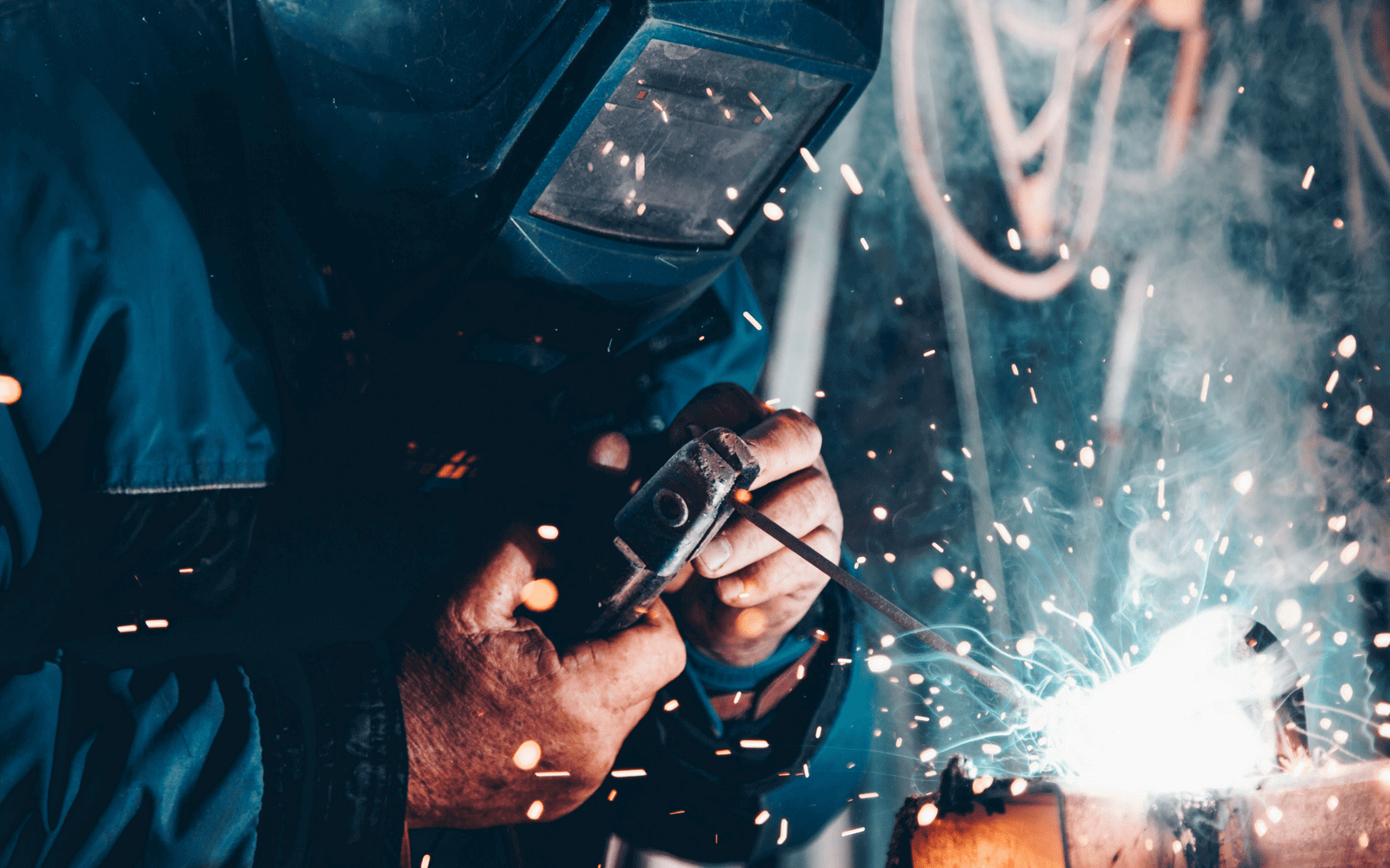 Boilermaking is seen as a high-risk profession by many insurance companies, unlike more mainstream trades like plumbing. In order to be fully covered, you need to deal with specialist insurers who understand the unique risks you face on a daily basis. At QuoteSearcher, we work with a panel of specialist brokers who understand the unique risks associated with your profession. Due to their knowledge and versatility, you can tailor your policy to include any number of important features.
Boilermaker insurance will cover a variety of working environments. As a versatile boilermaker, you may be shipbuilding one week, or doing smaller sheet metal laser cutting another week. Due to the breadth of skills that fall under the umbrella of boilermaking, you will need extensive cover.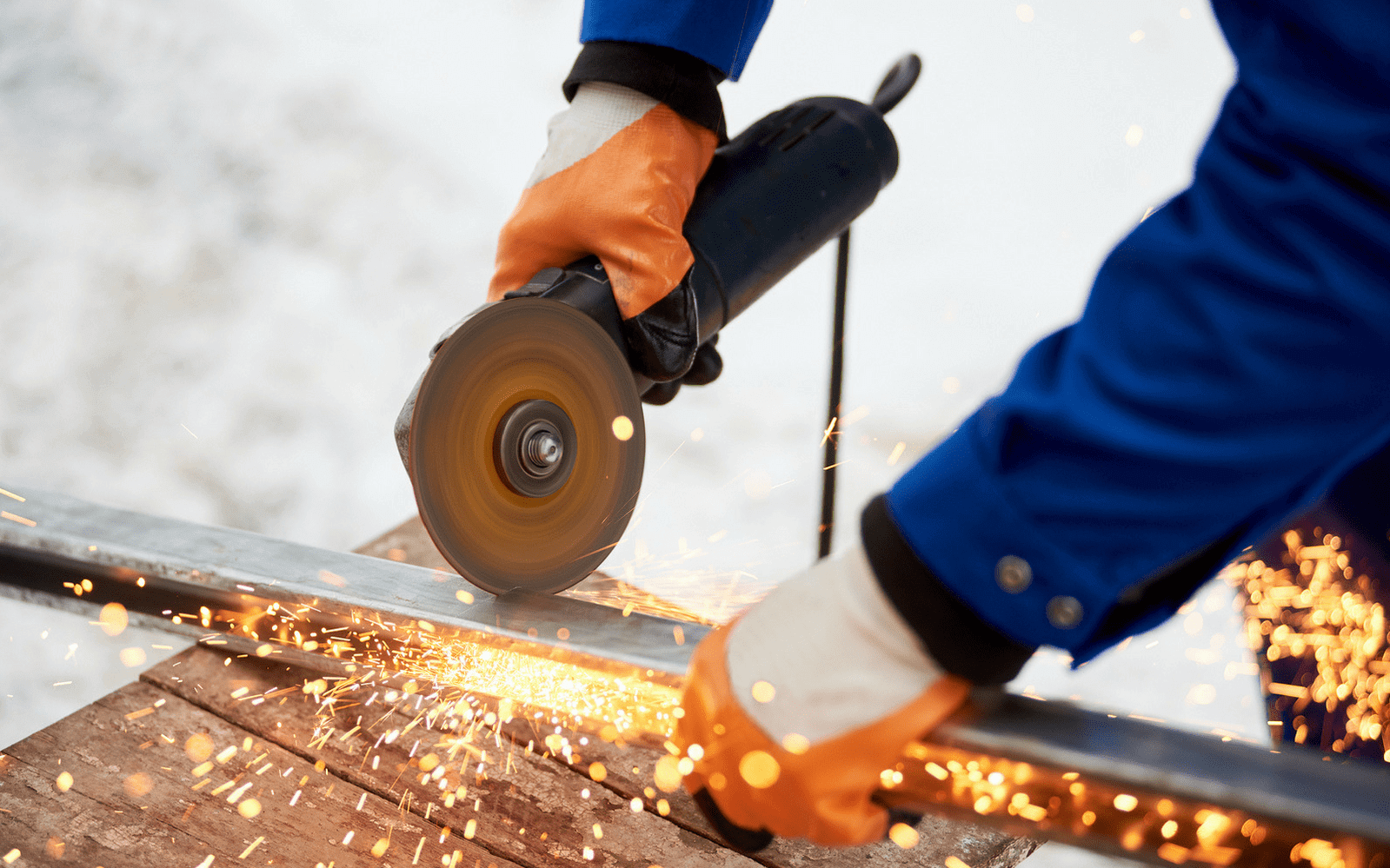 Some useful features to add to your overall boilermaker insurance policy include:
Personal Accident & Sickness Insurance
This will protect your income if you are unable to work, either due to injury or long-term illness. This is particularly useful if you work on a self-employed basis
Tool Insurance
Boilermakers own and use specialist tools that are often very expensive. If your tools are stolen or damaged, your earnings will suffer, so having them protected is highly advisable
General Property Insurance
Dependent on your insurer, you may be able to get general property insurance to cover business-specific property such as your stock, or office equipment needed to run your business
Policy Features of Boilermaker Insurance
There are some other notable features that are recommended as part of your overarching boilermaker insurance policy. Some of these include:
Professional Indemnity Insurance
Any business that offers professional services to another business should have professional indemnity insurance. It protects you from claims made against you if your advice is deemed a reason for said business suffering financial losses
Employers' Liability Insurance
If you operate a boilermaker company that employs one or more members of staff, you will be legally obliged to have employers' liability insurance. It will pay out any legal, medical or compensation costs accrued through claims made by your employees
Public Liability Insurance
Although the chances of a member of the public being injured during your daily work is minimal, you can easily counter the risk with public liability insurance. Not only does this cover injuries made to people, but also to their property, which could become particularly useful within this industry
Legal Expenses Cover
In the event of a claim for which you need to go to court, the legal costs can be substantial. This could leave you and your business out of pocket. With legal expenses cover, you will be paid out for the costs associated with going to court
Let us find the right boilermaker insurance for you...