Electricians Insurance
Electrician insurance requires a mixture of policy features that others in the sector also employ, but with some bespoke areas that are unique to it. Such policies will depend on the size of the business, how many personnel are employed, and the value and nature of equipment.
What You Need to Know About Electrician Insurance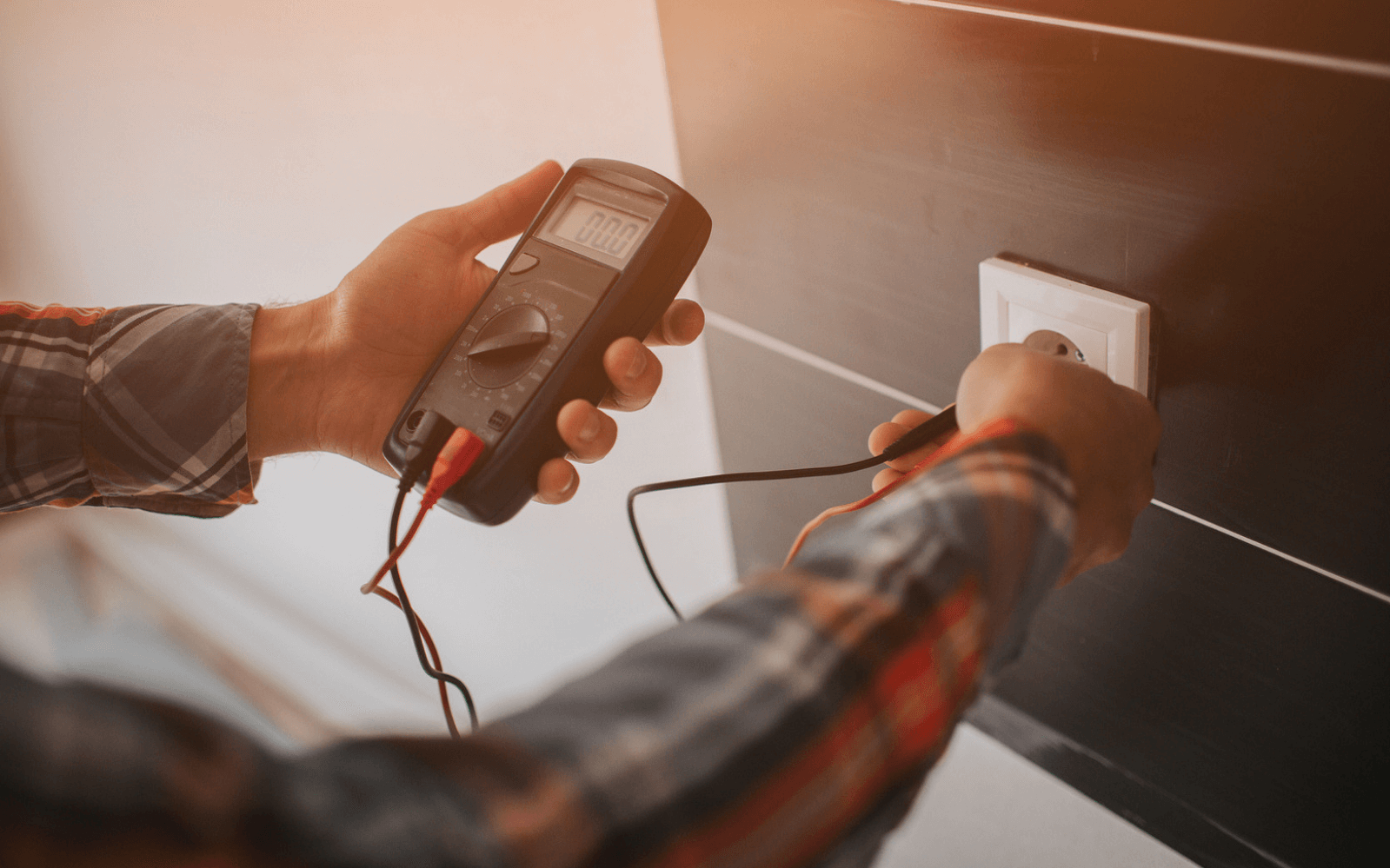 The risks faced by electricians are fairly self-explanatory. Risk of injury is always present, not to mention issues that can occur from faulty wiring, such as fire and damage to property. For this reason, widespread insurance policies are highly recommended, and in some cases required by law. There are some insurance policies that are tailored to meet the specific needs of electrician businesses and some areas where bespoke elements can be added to the coverage. What ever the case, QuoteSearcher can help you find the right broker who will offer you the most competitive price they can.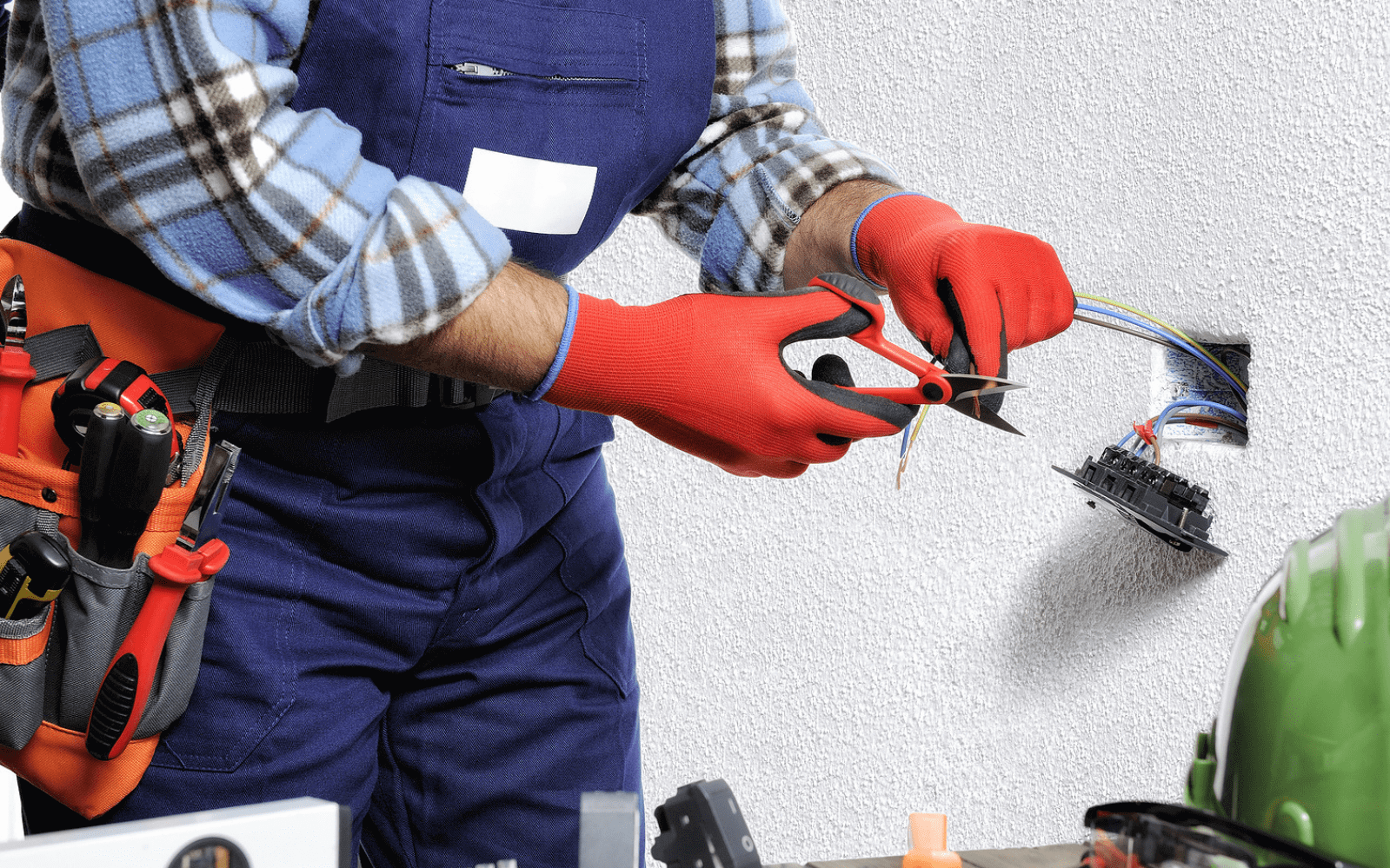 In most ways, however, electrician insurance follows many of the same rules as other tradesman businesses. The sector in general is notoriously liable for certain events, such as accidents, damage to property and injury. On top of this, specialist equipment can be highly expensive, leading to damage or theft of tools and materials being hugely consequential. This is particularly the case if it occurs during a large project, whereby the client is unlikely to be patient with any long delays. Insurance is therefore an essential part of a functioning business.
Other Notable Features of Electrician Insurance
Electrician Insurance policies address a wide range of incidents, some of which can be covered by a handful of well-constructed policies that are created with the sector in mind. However you go about accessing such policies, the following need to be considered:
Public Liability Insurance
Although it isn't required by law, public liability should be the first area in mind when seeking insurance coverage. Insurance providers that understand the sector should, within this broad ranging policy, provide coverage for any injury suffered by a client or member of the public and damage to property, including after the work has been completed. Policies may also cover incidents involving subcontractors and include legal costs as well as any relevant compensation.
Employers' Liability Insurance
If, as a business, you have anyone under your employment, whether it be a full-time employee, an apprentice or anything in between, you are required by law to provide a minimum coverage of employers' liability insurance. Businesses that do not have such insurance face strict punishment by the law (up to £2,500 a day) and are likely to find themselves financially bankrupt by legal action by a claimant should an event occur. This policy covers businesses for any injury experienced by an employee while working or travelling under your employment.
Tools & Equipment Cover
No matter the skills and knowledge an electrician possesses, there is little they can do if they have no equipment to do the job. Depending on the business, some equipment, and indeed materials, are of very high value. Therefore, any loss, whether it be by accident or theft, can be catastrophic. By ensuring that equipment is covered by insurance, loss of the value of said tools, as well as work lost while they are replaced, can be mitigated with a well-constructed equipment insurance policy.
Vehicle Insurance
The materials required to do the job means that electricians require some form of transport in order to function. Without a van, it simply isn't viable to get to and from projects, particularly if they are large in scale. What's more, larger businesses that own multiple vehicles can be at risk for major losses if a site is targeted by thieves or vandals. Commercial vehicle insurance can be constructed to cover a variety of insurance events and help a business get back to work with a minimum of fuss.
Let us find the right electrician insurance for you...