Contractors All Risk Insurance
Also known as a Contract Works Policy, Contractors All Risk Insurance (CAR) is a broad and vital policy for contractors in construction trades. It is among the most important and consequential of policies within the sector and can be used to bridge other policies that include third party claims.
What You Need to Know About Contractors All Risk Insurance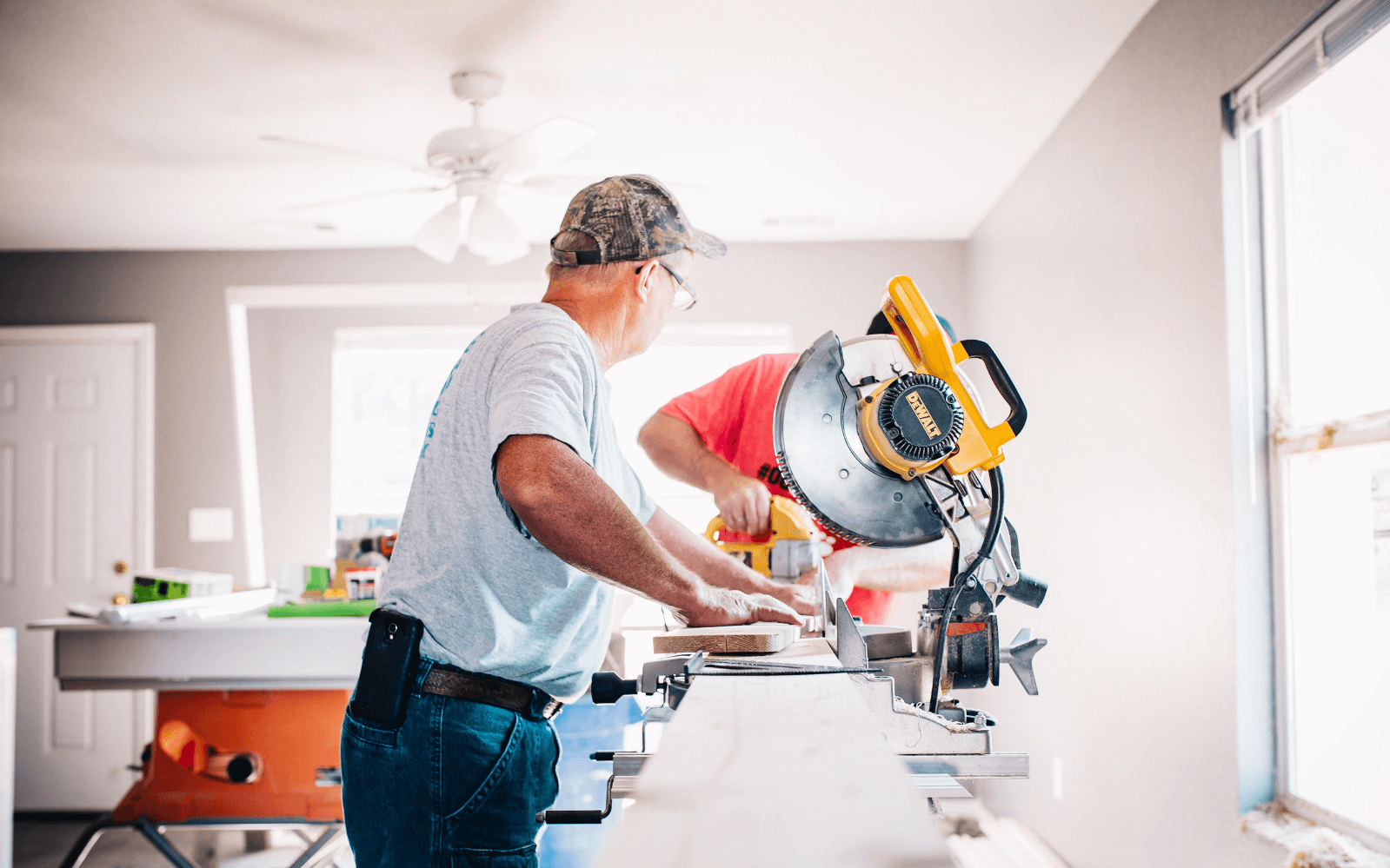 Contractors All Risk Insurance should cover the entire time period of a contract for any damage incurred during work on an extension, refurbishment, conversion or any other type of building project. It may, however, be advantageous to take out annual CAR insurance, rather than constructing bespoke policies for each project. This will depend, to some extent, on the services offered and how they might differ for each client. Without such insurance, the contractor is typically entirely liable. On top of this, damage to tools, materials or site huts can also lead to major losses. With Contractors All Risk Insurance, accidents and occurrences are covered, meaning that the project can be restored to the condition it was in before the insurance claim for no extra cost.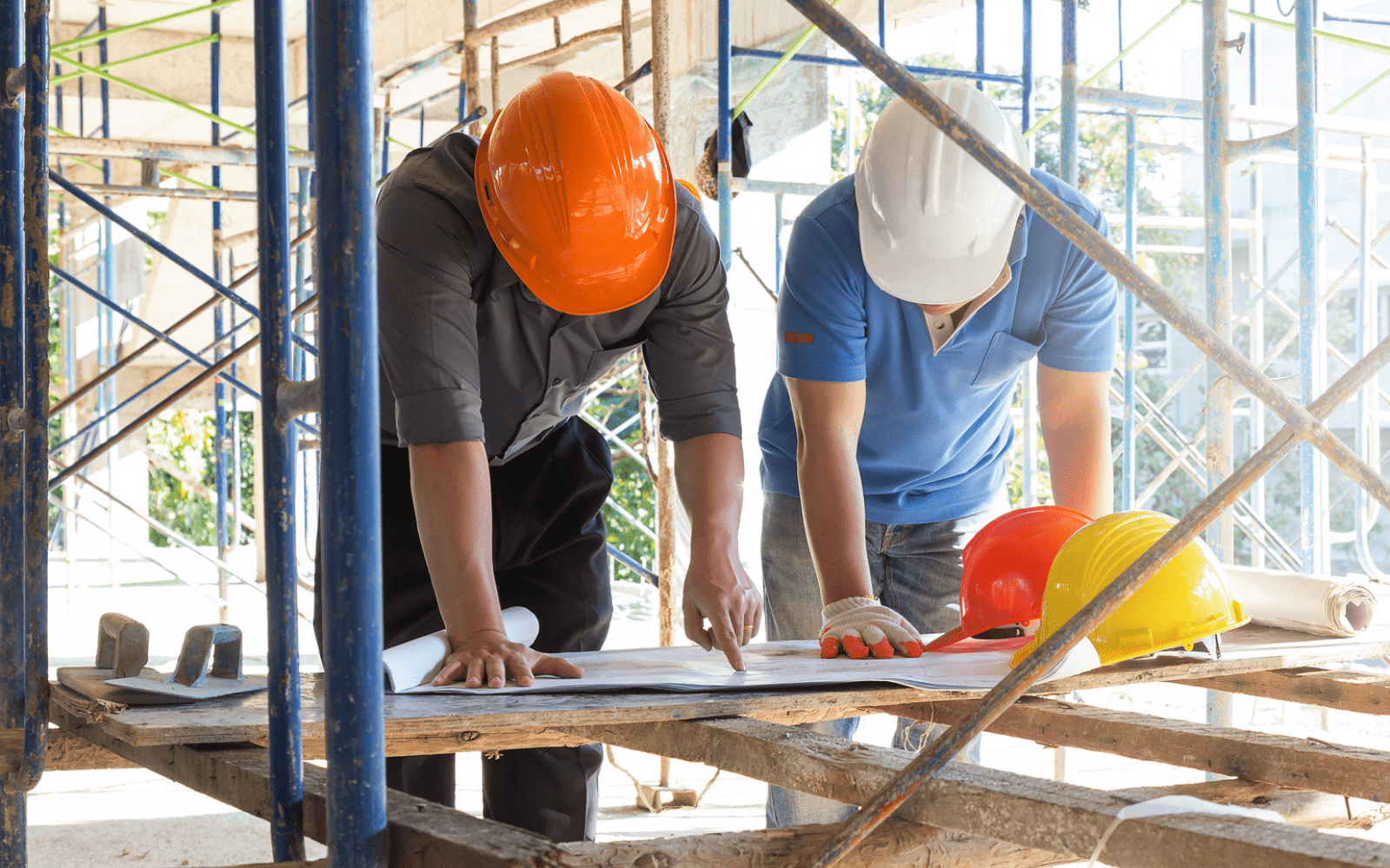 In effect, such insurance allows any project that has been side-lined by a various series of events to become viable once more, leaving the client happy and any loss kept to a minimum. What's more, third party claims may also come under the umbrella of this type of insurance, which in many cases might include the client and any loss of profit that has occurred during an insurance event. Damage to their property may also be considered as well as any incident involving a subcontractor. The most all encompassing of CAR insurance should bridge such risks into one policy. This can be essential in some circumstances as separate policies often leave consequential gaps.
Other Notable Features of Contractors All Risk Insurance
It is very important, much as is the case with any insurance policy, to fully comprehend exactly what it is you need insuring. For example, some policies will also cover architect blueprints or specific property. This type of information may also affect the cost of the policy, as will the project's location, scope of work and length of contract. Typically, however, the most important features the insurance should cover include:
Work Undertaken to the Point of Claim
Arguably one of the most important elements of the policy, this allows the contractor to claim all damage up until the point that insurance event occurred. Without CAR, not only would this derail the project almost entirely, it would also leave the contractor likely entirely liable for damage and loss of income to the client.
Tools & Materials Cover
Certainly if only a small amount of hand tools are lost then there is little harm done, but some insurance events can decimate a contractor's ability to not only complete the project where it occurred but other projects as well. It is also quite often the case that materials have more value than tools, even expensive machinery. Having all these valuable items covered by such a policy is therefore often vital.
Home Contents
Not all Contractor All Risk policies cover home contents, but if the project makes it relevant, it should always be considered. Home contents can, on occasion, be among the highest value areas of an insurance policy for contractors, so to ignore this area of coverage can lead to enormous issues should anything go wrong.
Property (Including Those Awaiting Sale)
Property is central to any Contractor All Risk Insurance, particularly for larger projects. While property can be one of the more expensive features for an insurance company calculating the price of the policy, it should always be included, even if the risk is minimal. Property may also include temporary structures used by the contractor or subcontractors
Let us find the right contractors all risk insurance for you...