Builders Insurance
Builders operate in a high-risk environment and no matter how careful you may be, there is always the opportunity for serious accidents and injury. Unfortunately, some builders – whether business owners or self-employed – work without adequate cover for the numerous dangerous situations they are faced with on a day-to-day basis. Without builders insurance, you could find yourself significantly out of pocket.
Why You Need to Know About Builders Insurance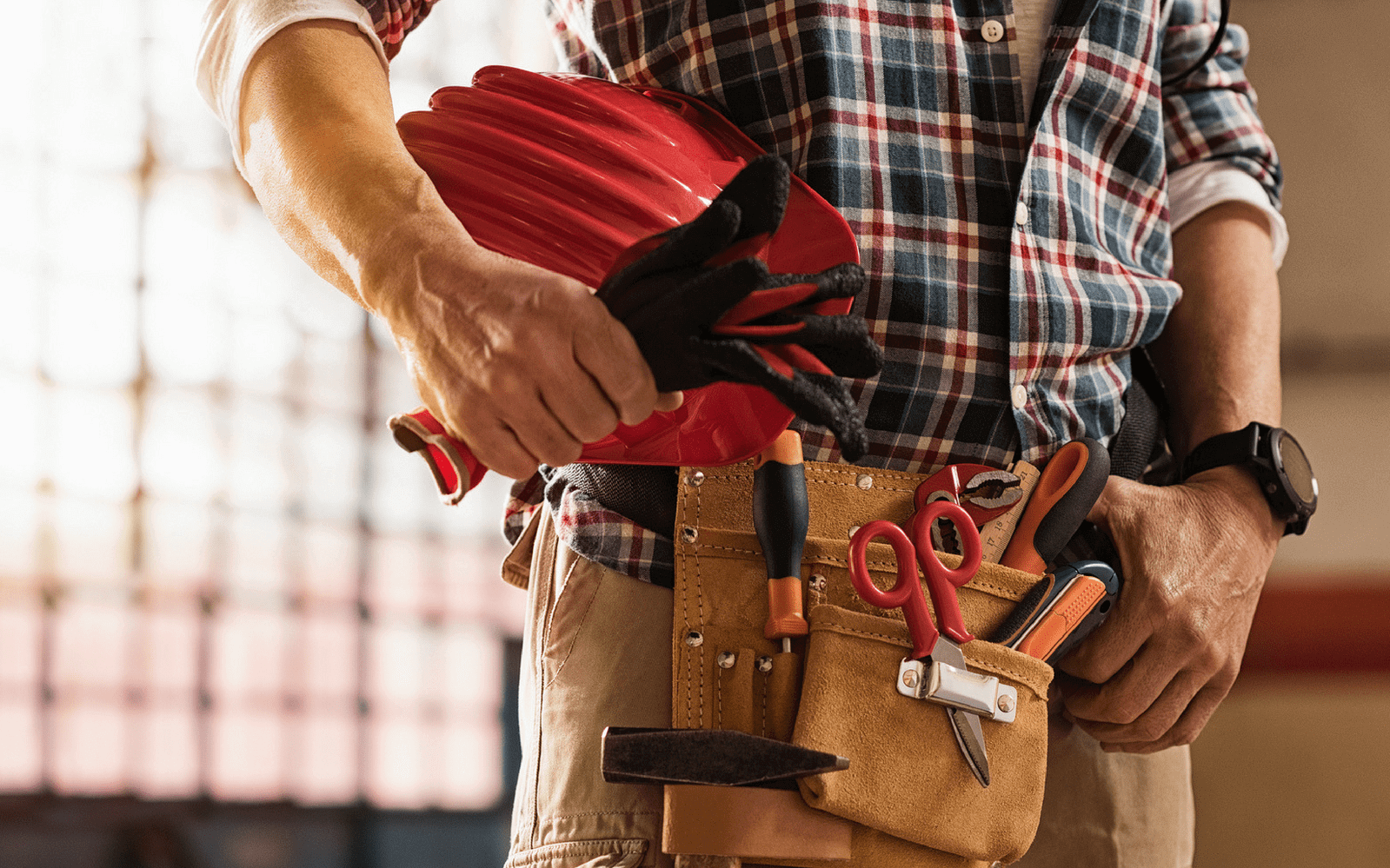 Since building is an industry that encompasses many trades, your cover needs to be as comprehensive as possible in order to be fully protected. There could be any number of situations that could result in serious injury, damage to property or loss of tools and equipment. Each of these situations needs to be included as part of your builders' insurance policy.
One element building business owners are obligated to have by law is employers' liability. Your employees need to know they are protected should they be injured, and you as the owner need to know you can cover the costs of compensation if a claim is made against you by an employee.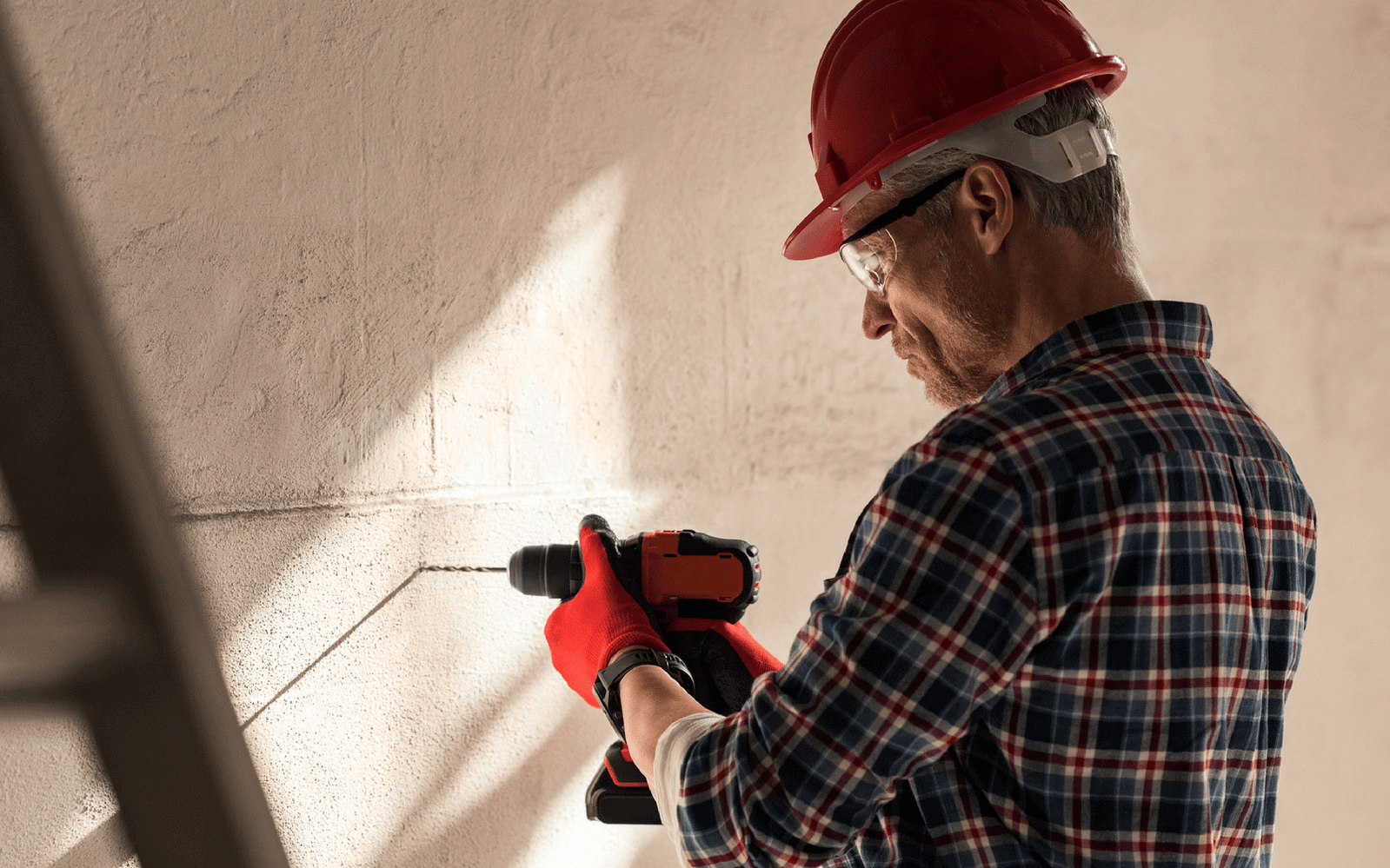 Similarly, having public liability insurance to protect members of the public or third parties who are present on-site is highly advisable, although not required by law. If someone is injured, it is their right to make a claim against you. In this event, public liability insurance will pay out the associated costs (legal, medical and compensation).
Whether you are a self-employed contractor or run a large building company, having the right builders' insurance policy is the only way to ensure you have maximum protection against the many costs that could accrue. Without builders' insurance, you could find yourself seriously out of pocket.
Policy Features of Builders Insurance
There are few features you should include in your builders' insurance policy. We suggest:
Tools & Equipment Cover
Builders' tools and equipment are absolutely vital to the proper running of a building business. Specialist tools are expensive and can be a target for thieves, so having them covered is the best and quickest way to get them paid for and replaced. You can include tools, site huts, machinery and plant in this coverage
Hired-In Plant Cover
If you hire in plant machinery for your job – such as dumpers, cranes, loading shovels or road rollers, for example – you should have them covered. Although the hire company will have its stock insured, you will be expected to pay out if it is damaged or destroyed whilst in your care. In this event, hired-in plant cover will pay those costs
Personal Accident Insurance
If you suffer a serious injury at work, chances are you will be unable to work for a significant amount of time. Personal accident cover will pay out your lost earnings and medical costs, so you can recuperate without the stress of knowing you are losing money by not being at work
Stock Cover
From bricks and mortar, to screws and bolts – your stock it quite literally the building blocks you need to complete a project. If someone breaks in to your site and you find your stock missing, you will need it paid for and replaced immediately if you are to stick to your timeline and deliver to a customer. Having stock cover as part of your builders insurance will ensure the costs are paid out, therefore helping you continue being productive
Let us find the right builders insurance quotes for you...