Used Car Dealer Insurance
Used car dealer insurance requires some specific focus on certain elements that might not be quite as important for others in the vehicle trade. With so many possible risks involved, it can be a quite complex undertaking, but is worth the extra work in order to remain covered for all possible eventualities.
What You Need to Know About Used Car Dealer Insurance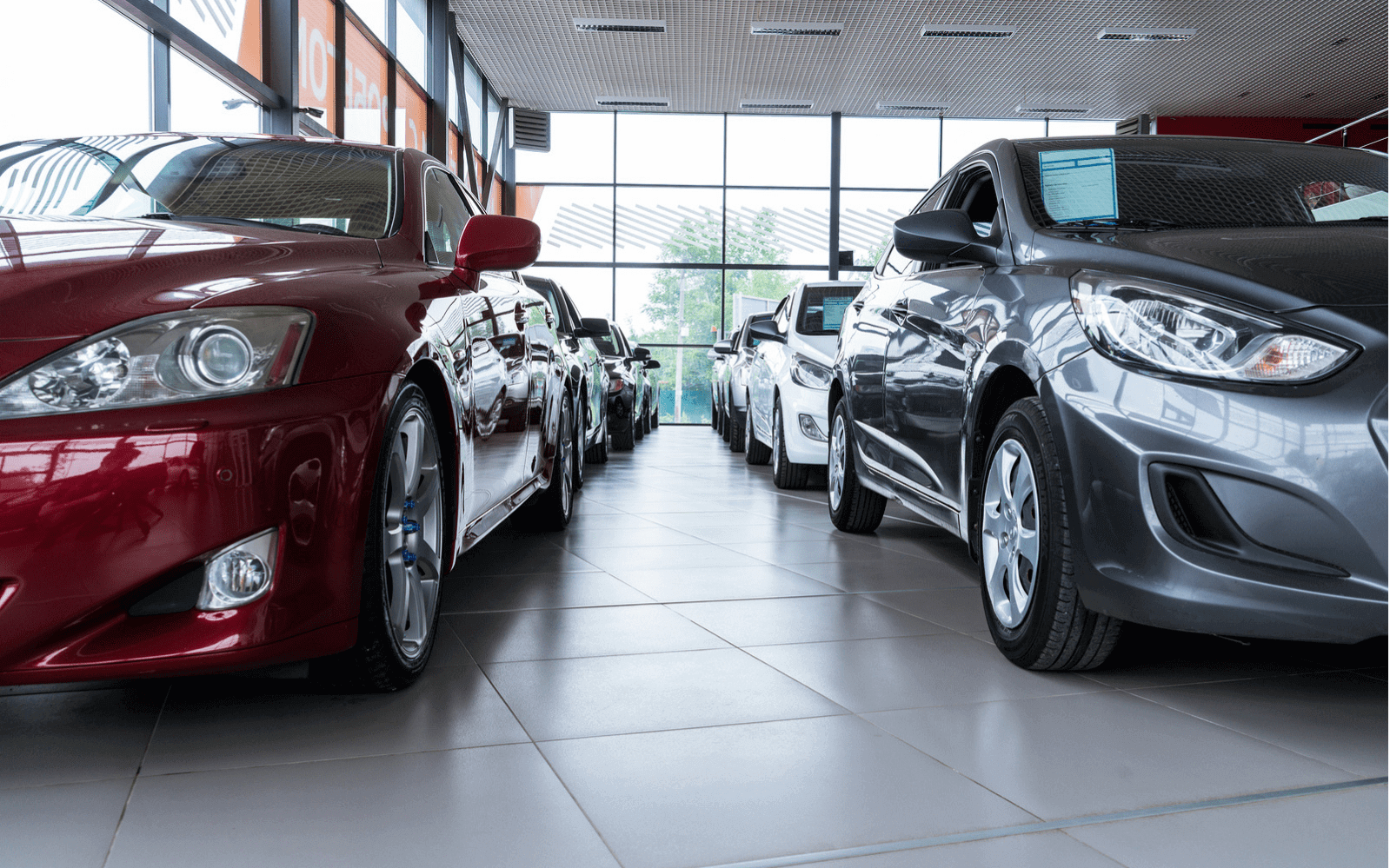 Used car dealer insurance is often entirely lumped into the same category as other vehicle dealership models and, as such, there tends to be a lack of focus on the specific dangers that face those selling used vehicles. This is something of a mistake as some risks are inherently magnified by virtue of the fact that the cars might be of varying condition.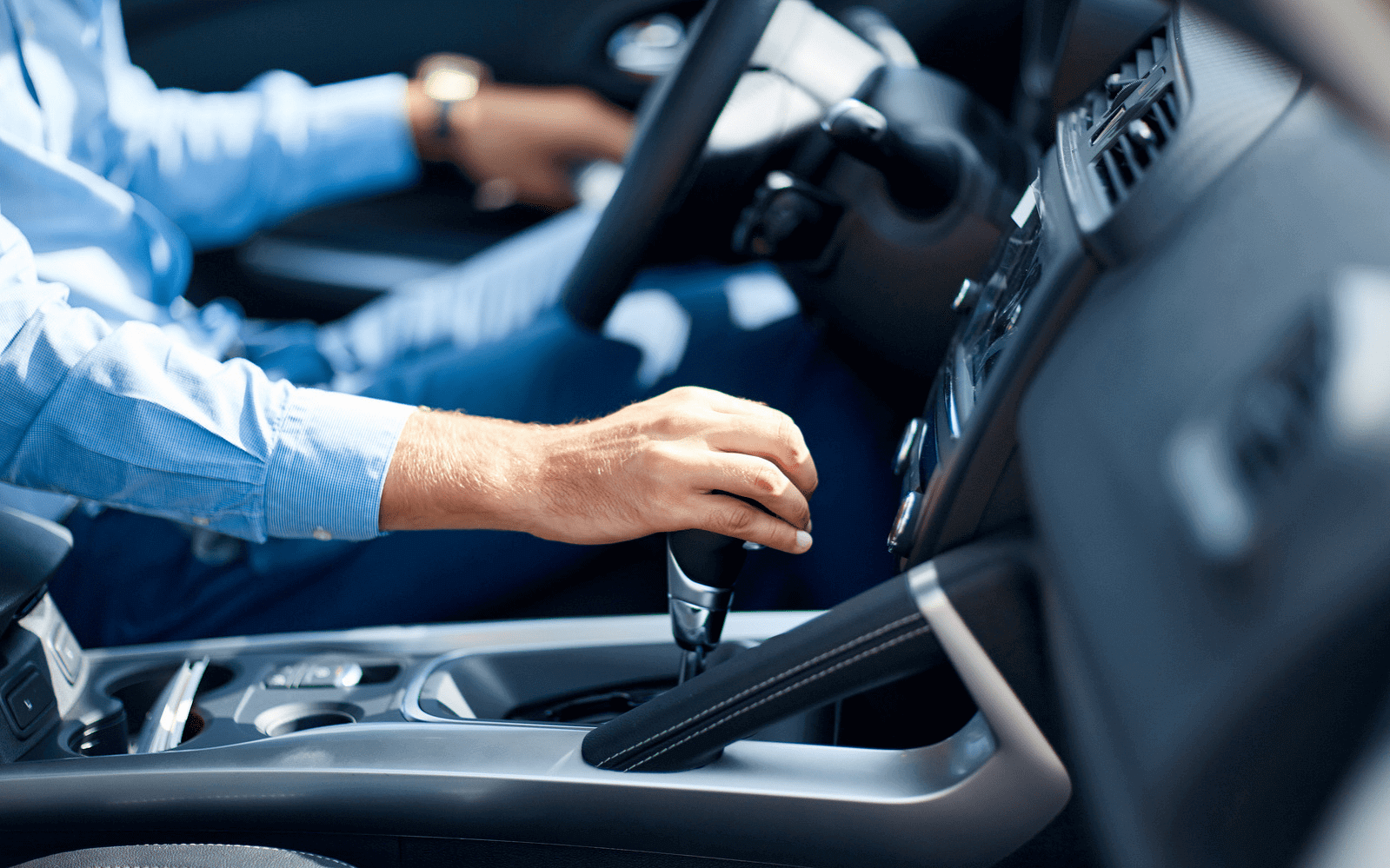 That is not to say that there is no crossover with other dealerships in the sector. Policies tend to be similar for both, but it makes a lot more sense for used cars to have a special focus on some features and less on others. Creating a the right balance for these hazards is key to making sure that you are appropriately covered for the areas that are most at risk
Notable Features of Used Car Dealer Insurance
One of the issues facing used car dealers regarding insurance is their stock is generally not of the same value as those selling new models. In combination with the broad range policies that are typically needed for car dealers this can be somewhat restrictive, even if each policy will likely be cheaper by comparison. It therefore pays to ensure that the polices being put in place are as precise as possible to avoid both under and over insurance. Some of the most common in the sector include:
Premises Cover
It is easy to ignore the other risks a business faces when most if its capital is tied up with the items on the forecourt, but you are only half covered if the coverage ends there. A business' premises can be at least as important, it is therefore wrong to overlook insurance in this area. Premise cover is not a one-size-fits-all policy however, so discuss your needs with your broker.
Public Liability Insurance
Public liability cover is one of the most important policies for any business that interacts with the public in a physical way. For car dealerships and the risks that are involved with vehicles on the premises, it is a must. Although not legally mandated it is an extremely important element and can be employed to cover medical and legal costs of between £1m and £5m, although this will depend on the provider.
Employers' Liability Insurance
Your salespeople are hugely important to the effectiveness of your showroom and therefore need to be protected with insurance. If they are injured or made ill whilst working for you, they have a right to lodge a claim against you for compensation (for medical costs or lost earnings for example). Employers' liability insurance pays out for all associated costs and is mandated by law.
Demonstration Cover
Test drives are part and parcel of working in a car dealership, whether new or used. During the time you are on a test drive, you need to be sure you are insured. If you or your customer gets into an accident, the costs that can accrue will be high and can leave you significantly out of pocket. Demonstration cover is therefore highly advisable and gives both your and your potential customer peace of mind.
Find the right used car dealer insurance for you...