Tyre Fitter Insurance
Tyre fitter insurance covers some highly specific risks that are prevalent to those in the industry. These risks may differ from those within other aspects of the motor trade industry, but the chances of general insurance events occurring could still be quite high. Finding the right kind of tailored policy for your business is the only way to ensure maximum protection and peace of mind.
What You Need to Know About Tyre Fitter Insurance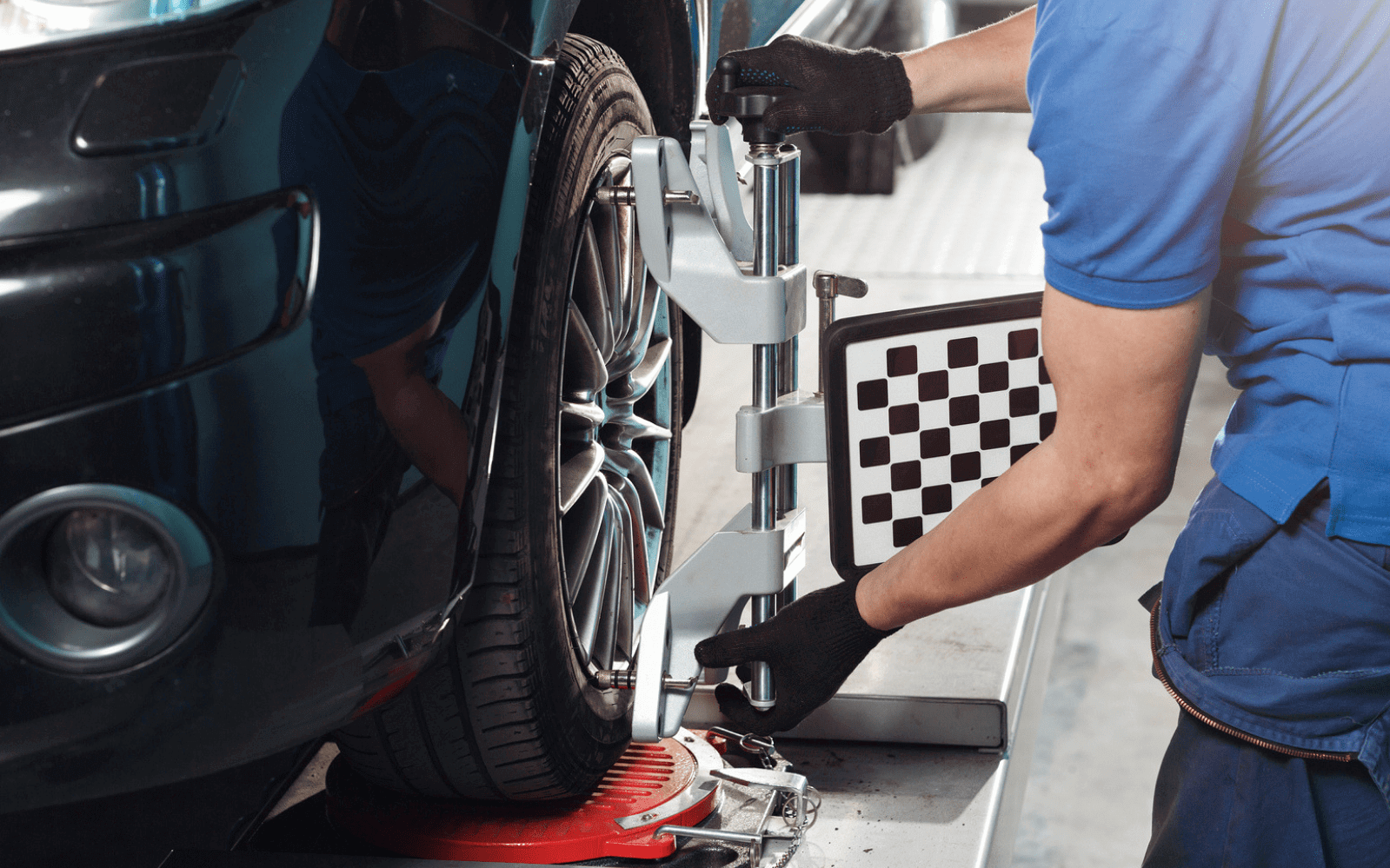 Tyre fitter insurance has a range of features that are essential due to the specific risks to both persons and vehicles, which are inherent in the day-to-day running of such a business. While only a few might be considered legally required, usually under specific circumstances, most range from the recommended to the essential. Those who fail to consider such risks are always just one event away from significant financial pitfalls or being unable to function as a business.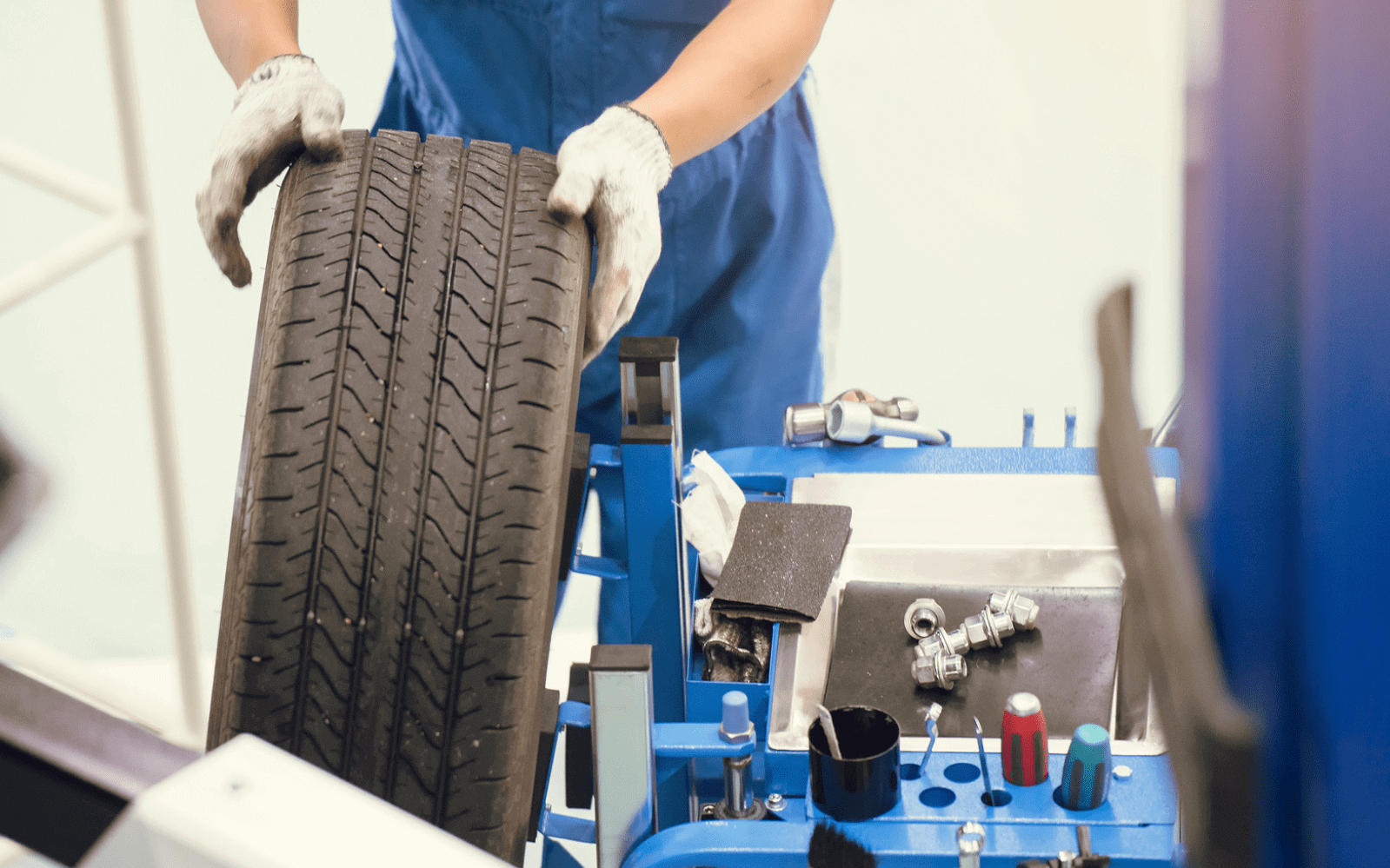 As with all insurance, the key is making sure all possible situations are covered, without breaking the bank. While some believe that it is always best to err on the side of caution, they should remember that insurance can be a large investment, which is why you need to deal with specialist brokers who understand your industry. It pays to understand the risks and needs (as well as the options available) that are specific to the business before taking on such a commitment.
Notable Features of Tyre Fitter Insurance
There are many features to consider, but the starting point should always be those areas that leave you most vulnerable to insurance events. These include
Employers' Liability
Employers Liability is a legally mandatory policy that provides financial assistance in the event of accidents relating to those under your employment. The policy covers all the relevant costs associated with such events and must be taken out, even if the employee is working part time, is an apprentice or even a work experience student.
Product Liability
One of the biggest risks to tyre fitters is accidents that might occur due to the products you are fitting. Even using the very highest quality of products does not mean that there are no risks involved, and costs relating to medical and legal bills can be huge. Product Liability also covers other items used in the fitting of tyres, such as nuts, bolts and hub caps.
Public Liability
This is of particular importance if you have customers visiting your premises. A garage can be a dangerous place, particularly for members of the public who are not used to that kind of space. Not only does public liability insurance cover you if they are injured, it will also pay out in the event of their property or vehicle being damaged.
Goods in Transit
A policy often overlooked for those in the sector, if your business includes the taking of items to other locations, such as helping those who have a flat tyre on the road, then goods in transit is a must. Covering not just the tyres themselves, but the equipment needed for tyre fitting, it guards against both damage during accidents and losses due to theft.
Let us find the right tyre fitter insurance for you...