Car Valeter Insurance
Car valeter insurance demands a range of relatively standard policies that are no less essential than some of the more complex in the motoring sector. Most providers have policies that will suit the majority of those in the industry and these can be cultivated to suit the specific circumstances of each business.
What You Need to Know About Car Valeter Insurance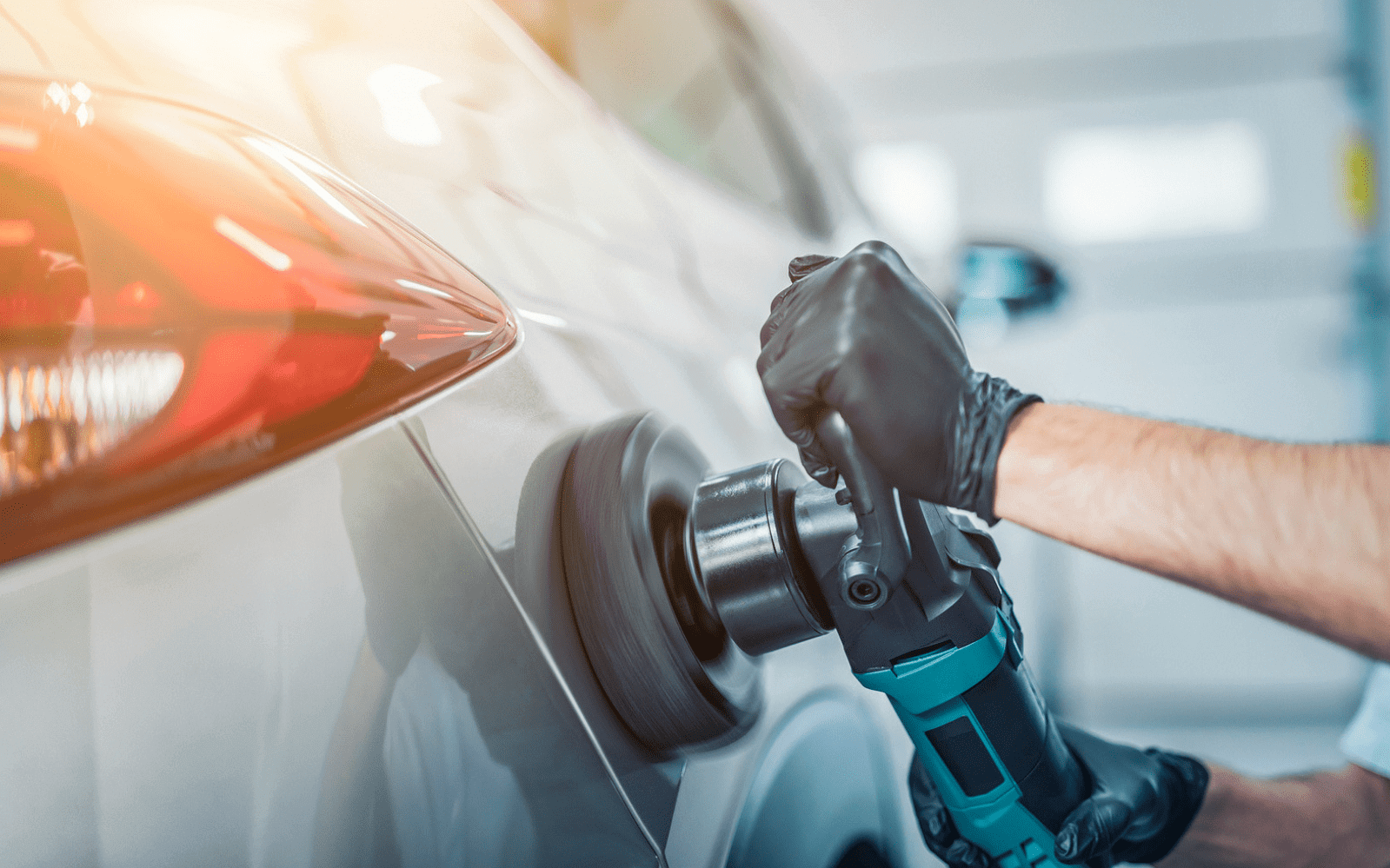 Car valeter insurance will need to address the risks that those in the sector face during the course of their working day. While it is not known to be one of the more dangerous trades, there are a plethora of inherent risks to property, namely the vehicles themselves, which means that insurance is a must if you are to avoid financial losses for unfortunate events. Thankfully, there are many providers who understand these specific risks and should have policies on hand to meet such demands.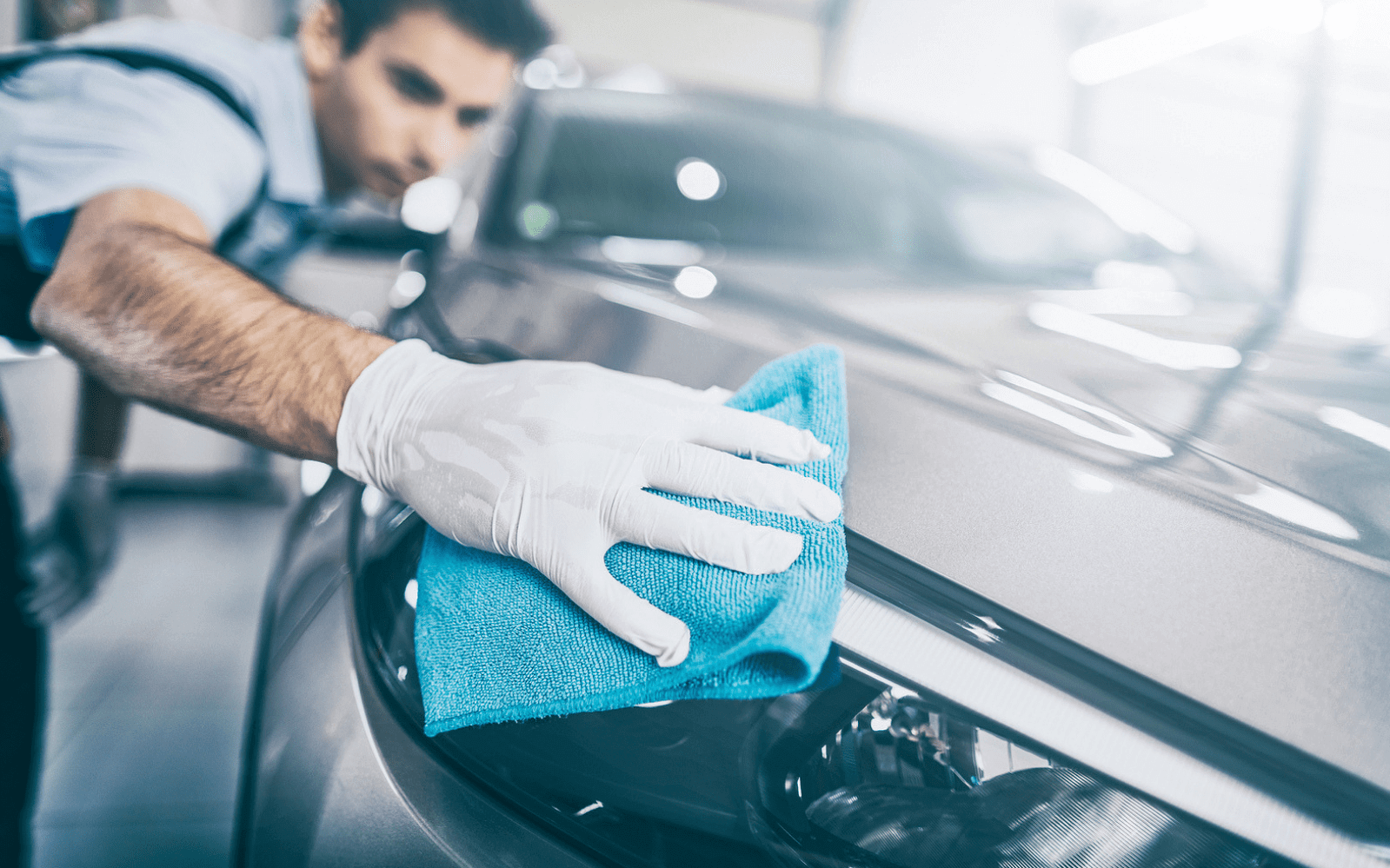 Although there are, of course, many differences in the way businesses are run, for car valeter insurance there is rarely much difference between the needs of large or small enterprises. This makes the necessary features much more straightforward, particularly when compared to most other motor trade businesses. That is not to say there is a one size fits all group of features that needs no contemplation, however, as some policies might be more pressing than others.
Notable Features of Car Valeter Insurance
Car valeter insurance, while being straightforward, does require a broad range of policy features to ensure the coverage is effective.  The risks involved, while rarely threatening to health, are of a high financial value, particularly in relation to small businesses. The most relevant features include:
Road Risk
Road risk insurance is thought by some to be legally required, but while this is not the case, it is of high importance to those in the car valeting sector. Covering all drivers of all vehicles on the business' property, it guards against often minor but expensive accidents that are always a possibility with so many vehicles coming in and out of the premises.
Employers' Liability
If you have even one single person under your employment, whether full time, part time or apprentice, you are legally obliged to take out employers' liability cover. Failure to do so can lead to hefty fines, not to mention the enormous costs related to medical and legal expenses, which might occur due to insurance events. If you do not have any employees working for the business then the policy is not appropriate and can be forgone.
Public Liability
With so much equipment and so many vehicles on the property, it is difficult to avoid accidents in the long term. That is not to say that all accidents are insurance events, but should that be the case you will need to have public liability insurance in place. It covers third party accidents, typically for medical and legal expenses of up to £5m.
Tools Cover
Covering damage to equipment from events such as fire and theft, tools cover is a must for those in the sector as car valeting equipment can be highly valuable and the loss of which negates the possibility of income. The combination of replacing the equipment as well the loss of income, can be avoided by taking out comprehensive tools cover, although it does pay to read the small print as not all polices are equal.
Let us find the right car valeter insurance for you...