Car Mechanic Insurance
Car mechanic insurance is a mixture of legally required, highly recommended and possibly helpful features that come together to form an overarching policy. With so many providers offering polices that are bespoke to the motor trade, there are various options available that can suit the needs and budgets of business of all shapes and sizes.
What You Need to Know About Car Mechanic Insurance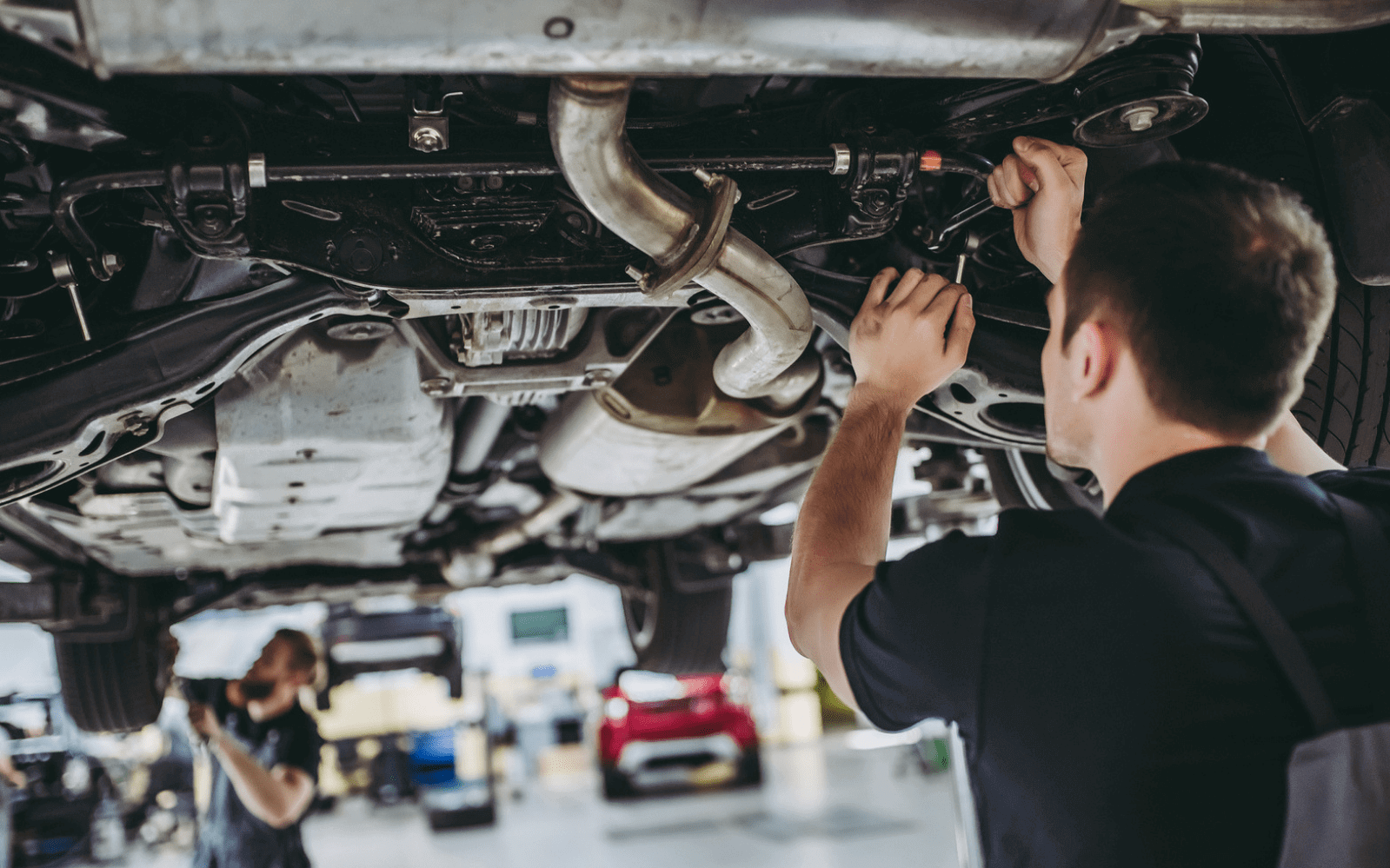 Car mechanic insurance requires a range of features that will depend on the circumstances of your business. For example, some mechanics work from home, so premises cover might not be necessary, but contents insurance would be. Smaller businesses may not need the type of coverage that larger firms with multiple premises and high value tools and equipment require.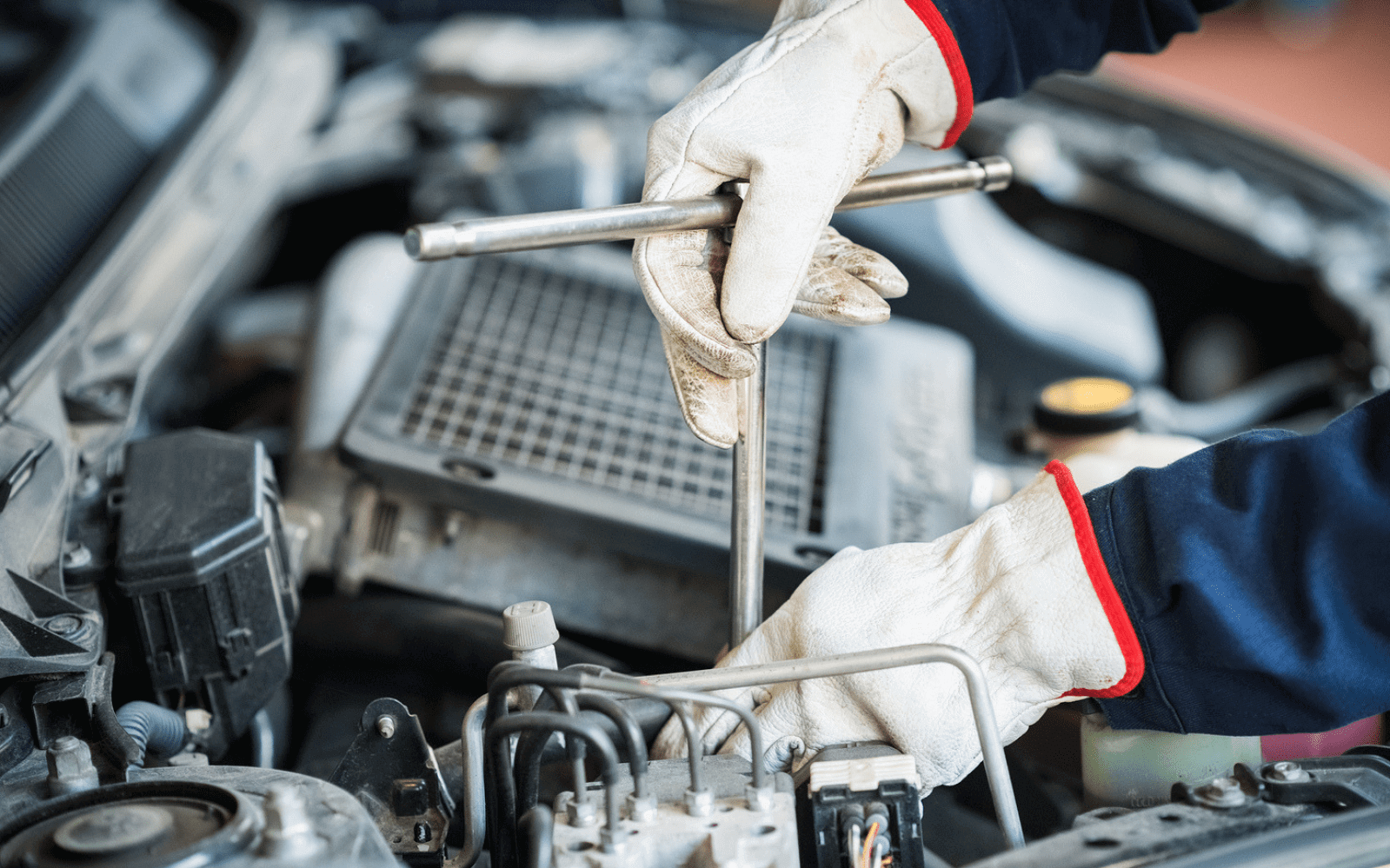 Thankfully, our panel of brokers are able to design a bespoke policy that will be suitable for even the most difficult and complex of needs. As is the case with all insurance coverage, it pays to ensure you understand exactly what your needs are before seeking out a quote for your policy, as this can guard against the costly mistakes of both under- and over-insurance.
Notable Features of Car Mechanic Insurance
You can design a policy that speaks to the nature of your business, which can include as many or as few optional extras as you would like. Some features we would suggest as part of your overarching policy are:
Employers' Liability Insurance
This feature protects your business and its employees in the event of a claim made due to accident or injury on your premises. This is mandated by law and can cost you a fine of up to £2500 per day if you do not have it in place. Employers' liability insurance will cover legal fees, medical costs and compensation associated with any claim made against you by an employee,
Public Liability Insurance
Similar to employers' liability, but for members of the public and their property, this can be of particular use for mechanics that often have third parties on their premises. A car garage can be dangerous place and any accident that happens whilst a customer is on your premises could cost you in the thousands. This type of cover will pay out for the cost of legal, medical and compensation costs as well as any repairs to a customer's property.
Road Risk Cover
Another option is road risk, which protects against accidents to not just your own private vehicle or those owned by your business, which might include a tow truck for mechanics, but also any vehicle that belongs to your customers. A combination of this feature, alongside public liability cover, can provide widespread coverage for all possible insurance events.
Premises Cover
Premises cover is a very useful feature of car mechanic insurance. Garages of all sizes are often full of expensive specialist tools and equipment which can be a target for thieves, not to mention expensive to replace. Opting for premises cover with added contents cover will mean you can get back to work as quickly as possible after theft, damage or vandalism to your premises.
Let us find the right car mechanic insurance for you...