Car Dealer Insurance
Car dealer insurance can cover many elements of your business and can be quite complex for larger premises with with multiple vehicles. With so many options available, it pays to first understand what features are appropriate and to cultivate coverage that ensures the best possible cover for the lowest price.
What You Need to Know About Car Dealer Insurance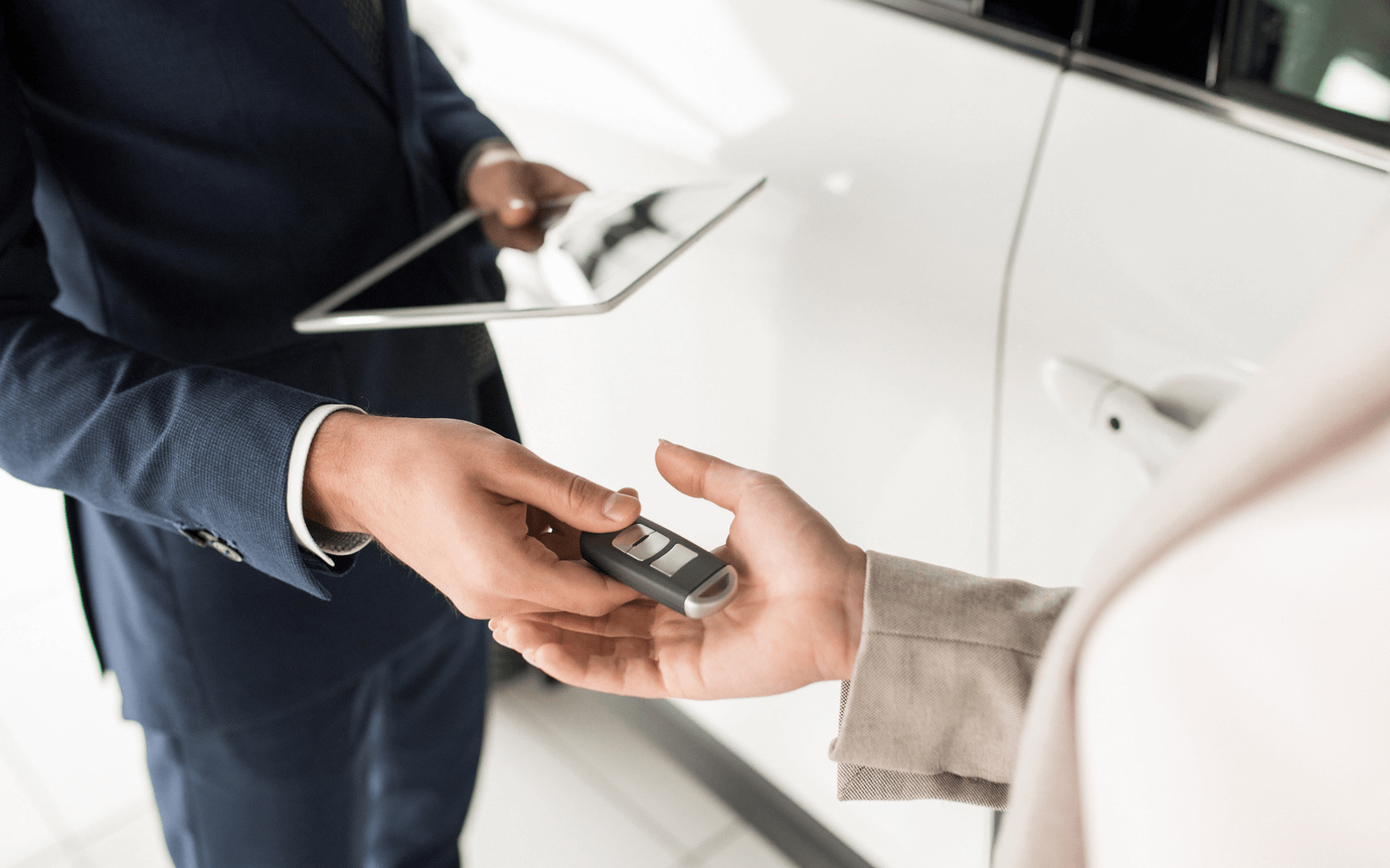 Car dealer insurance is enormously diverse due to the sizes of the businesses that trade within the sector and the various items they trade. Large forecourts with multiple outlets are likely to need a different set of features than a small business with vehicles of a lower value. There are also many dealerships that trade in various types of vehicles and these may need specific features to suit the risks that come with them.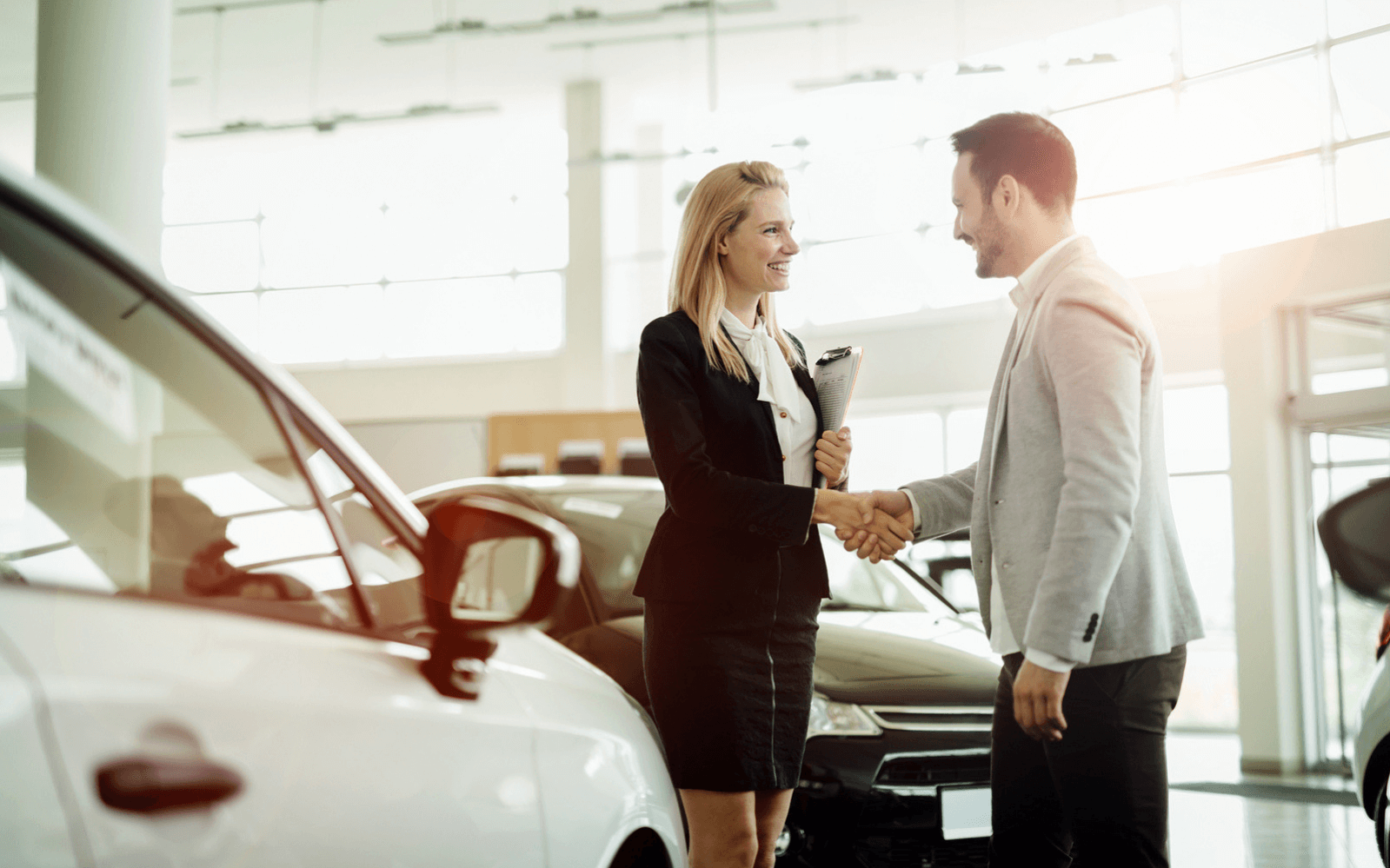 The risks posed to car dealerships are also varied – the premises, the vehicles, insurance for employees, and personal accidents are all areas that might need a coverage.  It is easy to be unaware of how vulnerable you can be should an insurance event occur. Caution is usually recommended with such high value property at stake, meaning a comprehensive insurance policy is the best way to have peace of mind.
Notable Features of Car Dealer Insurance
One of the biggest risks involved when there are so many possible policies available is over insurance which, while not being as costly as large insurance events that aren't covered, can be enormously expensive in the long run. It therefore pays to fully understand exactly what it is that you need coverage for and pinpointing the appropriate policies. Some policies are legally mandated while others only make sense for some. The most common policies include:
Employers' Liability Insurance
While running a car dealership is not exactly the most dangerous of occupations, it is still mandated by law that you have this policy in place if you have even just one employee working for you. This means full-time workers, part-time workers, apprentices and even work placement students. Protecting against costs related to injury, including legal and medical, it should be the first port of call.
Public Liability Insurance
Public liability insurance covers injuries to third parties that might occur during the running of the business. This can be a vital component of a fully functioning group of insurance features, especially where vehicles are concerned. Although public liability cover is not required by law, businesses would be taking an enormous risk if they did not have such a policy in place
Road Risk Insurance
Road risk insurance covers you and your employees if they drive a customer's car outside of the premises. If you are therefore transporting a new car to a customer, or conducting a part exchange whereby you have to pick up a vehicle, you will be insured for the duration of the journey. This is a suggested feature for most motor trade businesses and can save a great deal of stress and money.
Premises Cover
A car dealership's stock is likely the most valuable area of the business, but a close second will almost certainly be the premises that they sit on. With flammable materials on site as a matter of course, there can be enormous issues for the safety of the premises and even the most safety conscious can never completely negate the risks involved.
Let us find the right car dealer insurance for you...