Creating Trust During COVID-19
We are in the throes of one of the world's most unprecedented situations: the coronavirus. With the incredibly difficult changes many are facing right now – from the loss of loved ones to the collapse of businesses – people are turning to various organisations to find peace of mind.
Governments, banks, and of course us in the insurance industry, are now under immense pressure to provide clarity for our customers during this unpredictable period. So, what is your organisation doing to ensure your customers are being put at the forefront of your business, in spite of these strange and uncertain times? Also, are you ensuring your staff have the capacity not only do their job well, but also to avoid the mental health pitfalls that can come from changes to their working life.
Managing your business effectively is more important now than ever, and in this guide we aim to offer some actionable advice for making the most of what is available in terms of working productively.
How is the Insurance Industry Being Affected by the Coronavirus?
The pandemic is affecting companies and organisations of all kinds, which means that there is likely to be increased interest in how their insurance brokers can help them mitigate the challenges they face. All this increased pressure will be testing for insurers, with many expressing concerns. A study conducted by PWC states the top three areas of concern to be: the financial impact of the virus, the potential of a global recession, and a decrease in consumer confidence.
Although the first two might be hard to combat at a business level, the latter point is reliant on your business actively adapting to the changes. Communications at an external and internal level matter a great deal more now than ever before and how you approach this issue will help define your future as a business both for your customers and employees.
General market issues surrounding the insurance sector include:
A predicted rise in directors and officers and cyber liability claims due to the change in working environment and the fact that many members of staff will be working from home without the security measures that are in place in the office.
Deeper consideration of distributions; the EIOPA has recommended all insurers to suspend dividend payments for the time being.
Ensuring employees are safe and free of risk (i.e., working from home). It is absolutely vital that your staff are given the right support, both in terms of their work productivity and their mental wellbeing. This is a challenging time for everyone, and the last thing you want as a business is to put undue pressure on employees.
Determining whether increased high-volume requests can be handled by the technology currently in place – cybersecurity risks and the adequate handling of sensitive customer information is incredibly important.
How is the Industry Responding?
The way in which insurance brokers respond to this crisis is going to be one of the elements that will make or break a business. Of course, the ability to respond adequately to the many queries that will be received depends a great on their operational ability. 
With offices closed and many forced to work from home, having an infrastructure in place that supports both internal and external communication is key. Many insurance brokers have already sent out information to customers about how their services may be affected, such as a backlog of claims, or a reduction in customer services. 
The FCA has also responded to the crisis but recommending that car insurance brokers help customers that are in financial difficulty by reassessing risks, reviewing the level of cover you have, and potentially waiving cancellation fees.
For many people, uncertainty can be made that much more bearable with just a small gesture or helping hand from brokers.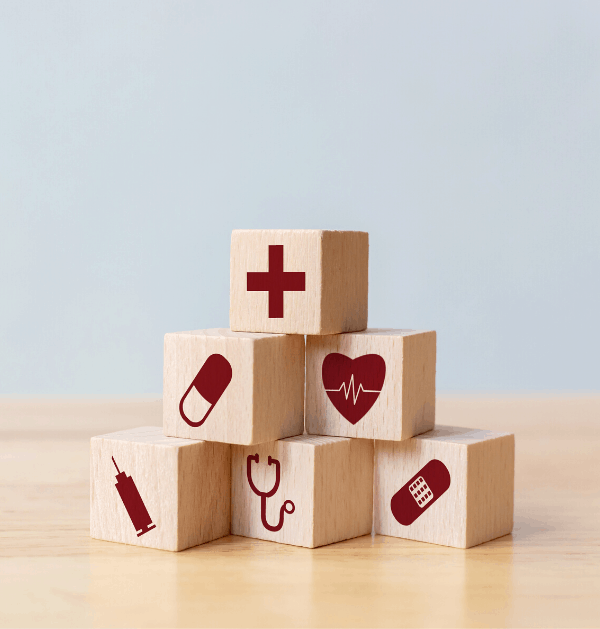 How Can Your Business Respond to the Crisis?
There are a few ways you can respond to the crisis that will help your customers understand how you are going to continue to provide them with the service they are accustomed to. Let's take a look at some of them.
Flexible Working
Flexible working may be something your business has been taking steps towards before the virus began, and any effort towards this kind of flexibility will have helped you cope with the massive changes to the 9-5 life. 
The main issue with flexible working is ensuring that there are no gaps in communication between staff and with customers. Allowing staff to work from home for their own safety is great, but if you aren't working at the same level of productivity as you were in the office, you might struggle to provide the same services. 
Special Offers

Admiral Insurance recently offered their customers £25 as a way of helping customers. Due to the lack of cars on the road in the past few weeks, they have paid out less and are therefore passing on the 'savings' they have made to their customers. Of course, this is a rather clever ploy to increase customer retention going forward, with customers likely to remember the gesture when it comes round to renewal.
If your company is in a position to offer something similar, whether it's a cash payment or some form of credit, it is likely to be well received by your customer base.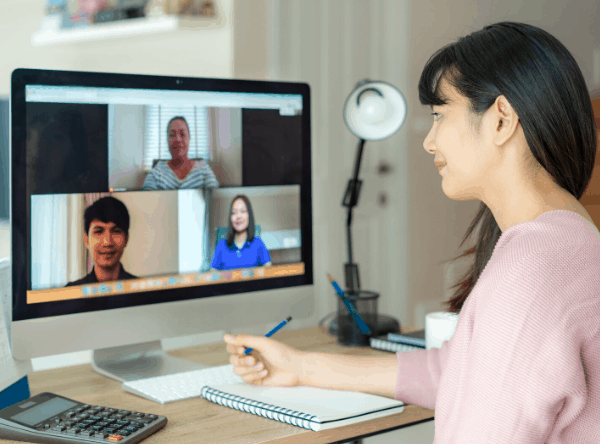 Embracing Digital Strategies
The insurance industry is age-old, which means there are some practices that have worked so far that simply do not in a modern digital environment. If you've noticed an uphill battle towards adjusting operations and moving them into a more digital space, now is the time you will probably notice the fallout of those choices.
Embracing new strategies, whether these are operational or otherwise, is a great way to modernise and put yourself in a previously unseen space. 
For example, setting up a digital marketing strategy that uses online ads can promote your company to specific audiences that are now captive due to being in lockdown and having more time to reconsider their insurance provider, particularly if their previous company's response to the virus has been inadequate. It might also be a great time to invest in a CRM as well as looking to social media platforms like Twitter and Facebook as a new stream for customer service.
Lead Generation
If you've never considered lead generation, now's the time. Companies like QuoteSearcher are on the front line for the war on lead volume drop offs, and can help brokers with emerging trends in the market. They can increase engagement in markets you may not have previously considered, aiding in the exploration of new areas that could bring in vital revenue during these uncertain times.
These could be a welcome supplement to your direct marketing as well as giving you the flexibility to grow out different insurance pools, finding new sweet spots in the ever changing marketplace.
With the added data capture and filtering system, you could look to see emerging trends and keep one step ahead, plan resource allocation or simply shift messaging to suit the changing needs of the client base.
How COVID-19 is Highlighting Gaps
For some businesses, the coronavirus has helped to highlight operational gaps. It might be that you've noticed areas that could be improved with training, or gaps in the chain of command that perhaps need to be revisited.
It's not all doom and gloom though. There might be things that you notice that need to be rewarded; employees streamlining their own work and thereby improving workflows, for example. It might also be that some employees' efforts are actually more noticeable, which could lead to a more appreciative company culture. 
Your employees mental and physical wellbeing during this time really is going to make or break your business. Your staff will be confused, nervous, and ultimately unsure of their future both at work and in their personal lives. Knowing that you have their back will increase trust and loyalty, which will enable them to do their job better.
Gaps in digital set ups among brokers are highlighted even further due to COVID-19 and  brokers who are more agile and bullish seem to be capitalising. How customers are treated during the pandemic will be ingrained in to their buying behaviours, so a little can go a long way now as we all are  facing these uncertain times