Regardless of the nature of your business, if you utilise multiple vehicles you will need fleet insurance. Fleet insurance costs vary depending on the needs of your business, so creating a policy that covers everything you need without veering into over-insurance is important.
It can feel like a minefield, particularly if you are insuring different types of vehicles and drivers with varying degrees of experience and knowledge. Luckily, there brokers that can design a bespoke policy for your business, one that contains all the necessary features and negating those you don't need.
How many vehicles make up a fleet?
Car, van, or bike fleets can be made up of as few as five cars but can run into the thousands for national or international companies. If you have a small fleet of fewer than ten cars, you will usually quality as a mini fleet and therefore need to search out a mini fleet policy. If your business operates with ten or more vehicles, regardless of vehicle types, it is recommended you look after these vehicles under a single overarching policy.
There are a few reasons why it makes sense to have a single policy rather than several individual ones. The main reasons are ease and cost. For example, having all your vehicles covered by the same broker under the same policy makes it much easier not only to organise, but also adds a layer of simplicity when it comes time to renew your policy. Also, as mentioned, the costs can decrease when you have everything insured together.
What can fleet insurance offer that single policies don't?
Convenience is the key when it comes to fleet insurance policies. This is particularly prevalent when you operate a business that that has multiple vehicles driven by multiple drivers at different times. As mentioned above, you can also have a singular renewal date, which can make all the difference for you when the times comes.
Your business is unique, as are all your employees. This means that there is no one-size-fits-all policy available for your fleet, but that is a good thing. It is important that you choose to include insurance features that work solely for your business type and employees. For example, you may want to opt for fleet insurance for a group of cars; in this instance, you would not want to include any features that are specific to vans or HGVs. This is why having a bespoke policy is best.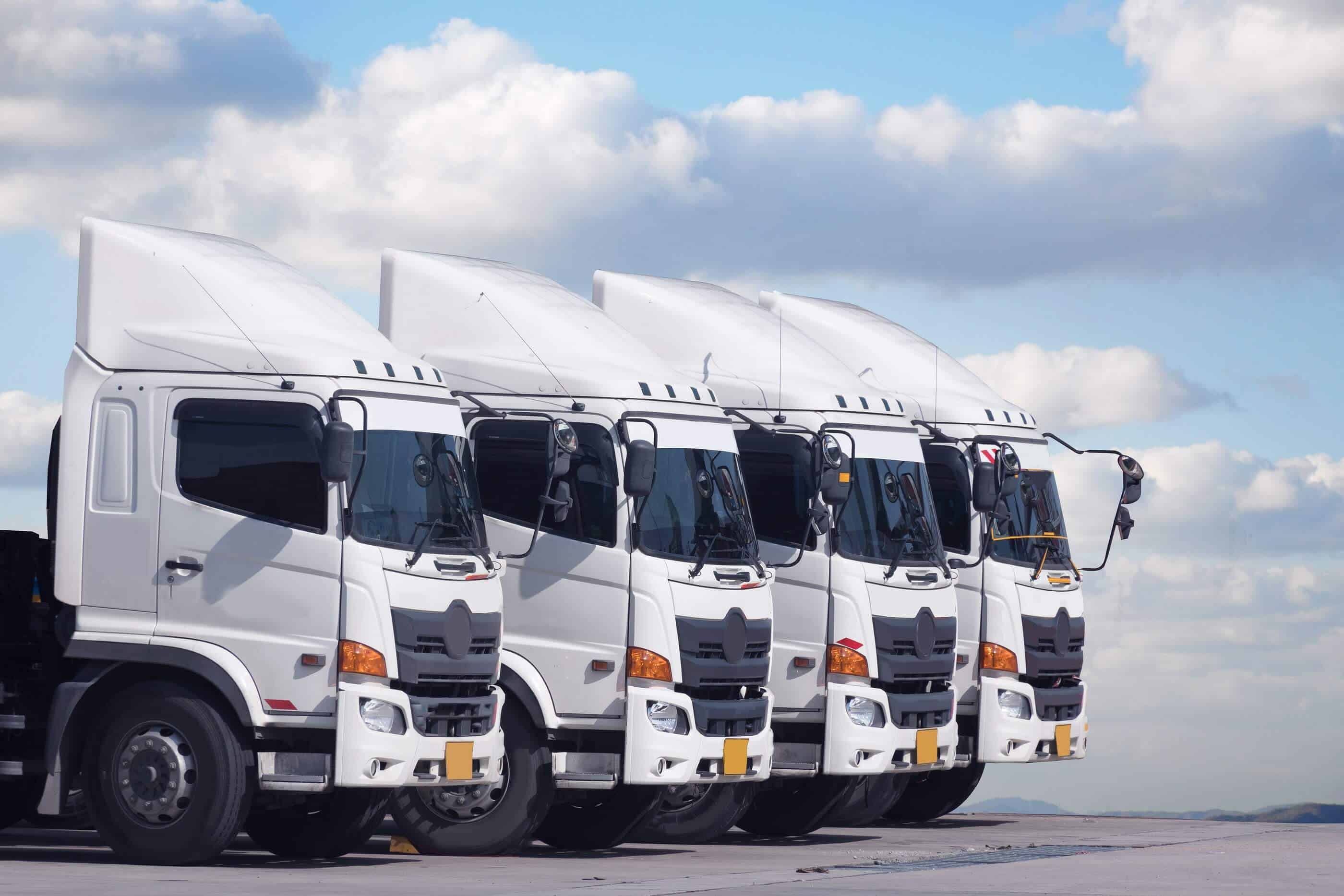 What features are necessary to include as part of your policy?
Fleet insurance costs will include a number of features that dictate the range of coverage you will receive. For example, if you were to opt for third party only (TPO) fleet insurance, you will be able to secure a relatively low price, however you will not be covered for damage to one of your own vehicles, only that which belongs to the other person involved in the accident.
Similarly, if you opt for third party, fire & theft, you will receive somewhat more cover, but again it is rarely enough to protect you from the range of situations your fleet drivers may come across. Bear in mind that you must have TPO insurance as the legal minimum cover for your fleet.
For most businesses, comprehensive fleet insurance is the best way to ensure maximum protection against all manner of events. Collisions and accidents, damage to property, theft and vandalism, and the insurance of goods being carried are all elements that should be considered. Of course, all of these are dependent on the nature and operation of your business, as well as the types of vehicles you use.
There are a few features that should always be considered when managing a fleet. Some of these include:
Public liability insurance is a feature that can help pay out for occasions when a member of the public has been injured, or their personal possessions damaged, as a result of your negligence, i.e., bad driving. It can usually cover you up to at least £1million, however there are options to extend this to £5million or £10million. This can also cover damage or injury that occurs on your work premises, such as a customer slipping on a wet floor. You should check with your broker how far this cover extends and whether there are any exclusions as every company offering is different
Employers' liability insurance works the same way as public liability but for the benefit of yourself and your employees. You must have employers' liability insurance by law, or you could face a hefty fine of up to £2500 per day. If an employee suffers and injury or wishes to bring up a legal dispute (regardless of if they still work for you), they can take you to court. Even the costs of defending yourself can run into the thousands, so it is best for both you and your employees to have this in place
Carriage of own goods insurance is necessary for drivers who often carry their phone or other personal possessions in their vehicles during their work day. For example, builders may operate a branded van to get from job to job, but they carry some of their own tools and perhaps other things such as CDs or clothes to change into at the end of the day. In these situations your drivers can cover the cost of these goods if they are stolen or damaged during their work day. This is very different from goods in transit insurance which is specifically meant for stock/customer deliveries
Replacement locks insurance is a feature that most fleet owners will find useful, regardless of business type. If the locks on one or many of your vehicles become damaged through vandalism or by way of an accident, replacement locks will be paid for. This can save a great deal of money, particularly if your fleet vehicles are expensive or specialist in any way
Breakdown cover is one of the most important aspects and should be factored into fleet insurance costs. The stress and financial burden of getting a vehicle back on the road, particularly if it is of a specialist nature, can be mitigated with breakdown insurance. This type of cover will cover the cost of roadside assistance or, should it be unable to be fixed on the road, often covers transport of your vehicle to a nearby garage for repairs.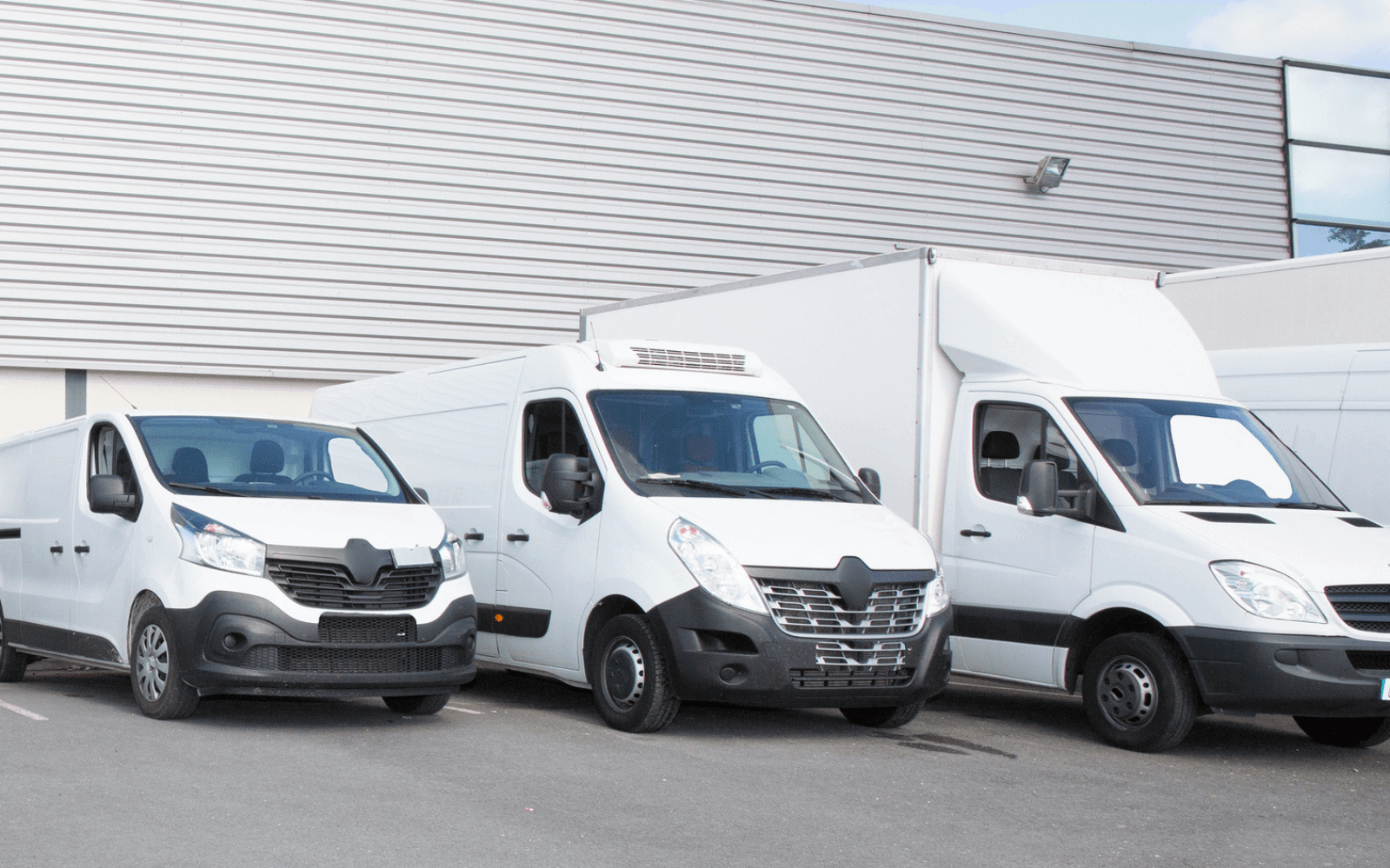 Other notable features of fleet insurance
Of course, fleets are utilised by dozens of different business types, from couriers and logistics companies, to florists and milkmen. Whenever a series of vehicles is used in order to help the day-to-day running of the business, you can consider it a fleet and that fleet needs to be properly insured.
There are some very specific fleet insurance features that only apply to certain industries such as hauliers and couriers. Let's take a look at a couple in more detail.
Goods in transit cover
For the duration of the journey from pick-up to drop-off, your business is responsible for the safe carriage and delivery of a customer's goods or stock. If you are in an accident that renders these goods unsellable or undeliverable, or the goods are stolen or damaged by vandals, the cost falls to you to replace them. With goods in transit insurance, said goods are completely covered for the time they are on the road
Haulage insurance
There are classifications for commercial delivery insurance such as hauliers. In general, hauliers tend to drive long distances for a single delivery, whereas couriers will make multiple deliveries within a smaller area. The former requires haulage insurance, which can protect you against a number of elements faced by long-haul drivers
Trailer insurance
If you utilise a trailer to carry plant machinery or heavy goods you will need to make sure the trailer itself is insured for the duration of the time it is in use. You can get cover for accidental damage, theft, and vandalism as well as combining this with goods in transit cover to ensure both the trailer and consignment are covered equally.
Minimising your fleet insurance costs
In order to design the perfect policy that offers the best level of coverage without costing you a great deal of money, you as a business owner need to push a dedicated fleet management policy to your employees and drivers. There are numerous ways you can reduce the risks associated with your fleet, which in turn will allow your broker to give you a cheaper premium.
For example, the security and storage of your fleet when it is not being used can directly influence the price of your insurance. If you have a warehouse or business premises whereby you can lock your vehicles away safely, this will help. Moreover, if you keep wheel or steering locks on all your vehicles, as well as keeping ignition keys away from the location of the fleet, you can hopefully prove that your fleet is less likely to be stolen.
Another element to consider is the ability of your drivers. Where possible, it is recommended you hire drivers over the age of 25 and with clean driving records. Whilst it may seem unfair to those below 25 years old, the statistics speak for themselves. Younger drivers are more likely to get into accidents due to their relative lack of experience on the road when compared with older drivers. This will almost definitely affect fleet insurance costs.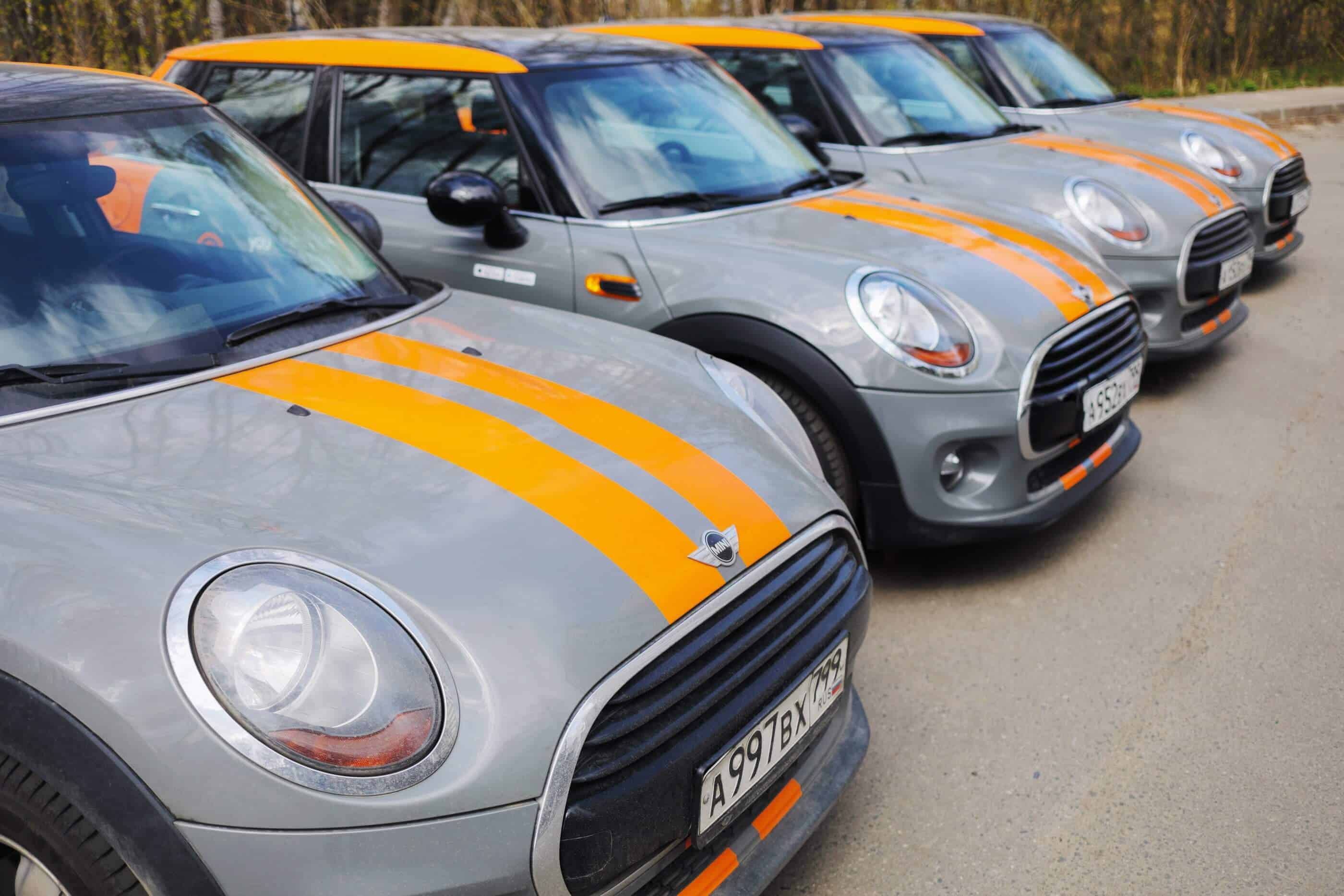 You can employ telematics throughout your fleet in order to help prove to your broker that your drivers operate safely. Telematics, also known as a black box, is a tracker that sits in your fleet vehicles and records a wide range of elements related to driving, including speed, braking times and distance, turning, gear use, and fuel consumption. This information will be sent to your broker so they can amend the cost of your premium once they see your fleet does not pose as much of a risk.
Telematics can also help you improve the efficacy of your fleet in general, showing you the areas where you can improve, giving your business a more efficient and valuable way to run.