Being a landlord is rarely straightforward, but it can be a lucrative and rewarding job choice for those who are willing to put in some hard work. Managing the property is one thing, but the people that live within also need to managed to a certain degree.
One of the most important parts of being a landlord is making sure you are protected from certain things that could end up causing you financial or reputational trouble. Although it is highly likely that you will never encounter tenants that cause you serious trouble, you should still keep in mind ways to protect yourself from the issues they might cause.
From not paying rent, to causing disturbances for other tenants, to vandalising or causing damage to the building, you as a landlord bear responsibility at the end of it all. Therefore, having the best possible contracts and insurance features will help you mitigate the potential risks of problem tenants.
Let's look at some of the things you need to be mindful of before you sign on the dotted line.
Run a background check
This is one of the most important things to start with as it will tell you whether your prospective tenant has the appropriate 'Right to Rent' status. This scheme gives you the chance to ensure that this person is legally eligible to rent a property in the UK.
You will need to make sure they have the correct passport and immigration status. This scheme, spearheaded by the Home Office, means that any private tenant whose tenancy began after February 2016 must be able to prove they are allowed to live in the UK.
Further to the Right to Rent check, you should ask for a reference from any previous landlords as well as conducting a credit check to be sure they are reliable in terms of being able to pay rent on time and in full.
If there are any areas where they fall short in this initial check, you can avoid offering them a tenancy altogether, negating the opportunity for problems later on. There are tenant referencing companies out there who can take on the legwork for a fee. They will do things like check credit, finances, income, and references from other landlords, as well as providing a tenant risk score which can help you make your final decision.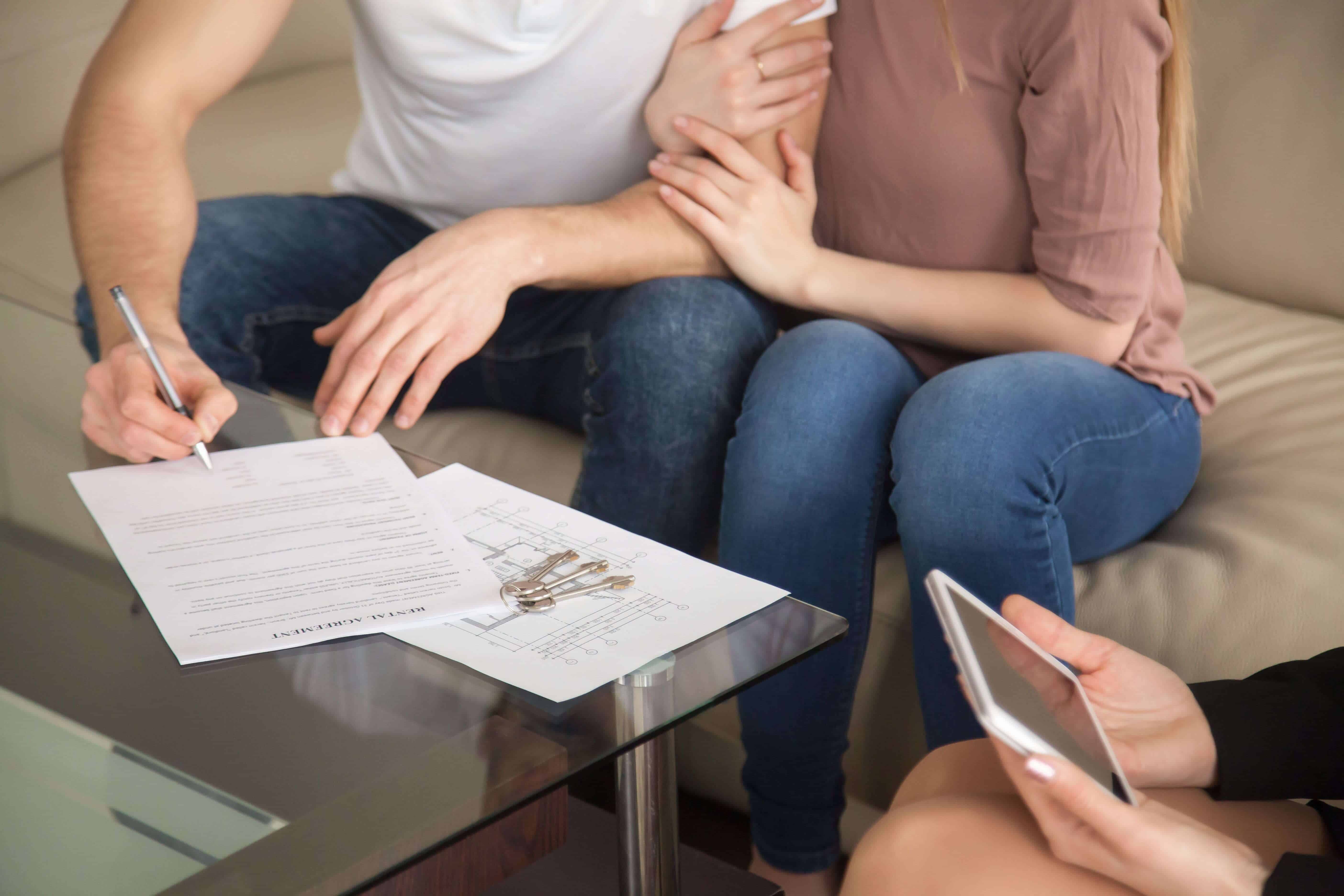 Don't say yes to the first tenant you see
Although it can be tempting to get someone in to your property as quickly as possible so you can start taking rent, you should be mindful not to let it out to the first applicant to come along.
You want to find a tenant that is trustworthy and that they are right for you and the property you are renting. If you are not selective with your applicants, the chances of getting a bad one are increased. This will cost you a great deal of time, stress, and money in the long run – more than it would cost to wait for a time while you find the right tenant.
In the same vein, don't be afraid to turn down a tenant if you are not sure about them. Although you are not allowed to discriminate against anyone (meaning any personal prejudgements are illegal and can result in a punishment), you can use your instincts to help you make a choice. Any doubts early on could manifest later down the line, so keep on taking viewings until you feel you have made the right decision.
Write up a full inventory list
It's important to type up a full list of items in your property before you agree to let it out. This will be the proof if items are stolen or damaged when the tenancy reaches its end.
If you are renting a furnished property, ensure you have every item of furniture listed alongside any scuffs or small stains, so you know exactly the condition it is expected to be in when you conduct any checks during the tenancy. If your property is unfurnished, you still need to make a list of the condition of other elements, like carpets and curtains, so you have everything you need to prove your case if there is damaged caused.
This is also where landlord insurance comes in. Buildings and contents cover is imperative for many landlords as it will pay the cost of repairing or replacing and damaged furniture, white goods, or certain fittings. You should check with your insurance broker exactly what is covered by this particular feature as there can be some exclusions.
Get them to sign a detailed tenancy agreement
This is probably one of the most vital parts of being a landlord – your tenancy agreement is a legally binding document that gives you legal weight in the event of your tenants becoming a problem.
There are a few things that you must include as part of the agreement, including:
The full names of both you and all your tenants
The price of rent and how you wish it to be paid (bank transaction etc)
A date for rent to be reviewed
Deposit amount, and stipulations for when the deposit can be withheld (in the event of damage etc)
The address of the property
The date when the tenancy starts and ends
The aspects you as landlord will be responsible for (including what you are obligated to do by law)
The bills your tenant will be responsible for paying
Of course, there are many other caveats that need to be addressed, some dependant on the property itself and the nature of the types of tenant you are looking to rent to. Bear in mind that it is illegal to discriminate against any race, religion, age, gender etc. Whilst you are able to be selective with your tenants, you cannot make snap judgements based on any of these elements. In essence, the tenancy agreement is your contract and stipulates the relationship you will have with the people renting your property, so be wise with how you write it up. If you need more information about tenancy agreements, we've put together a helpful guide.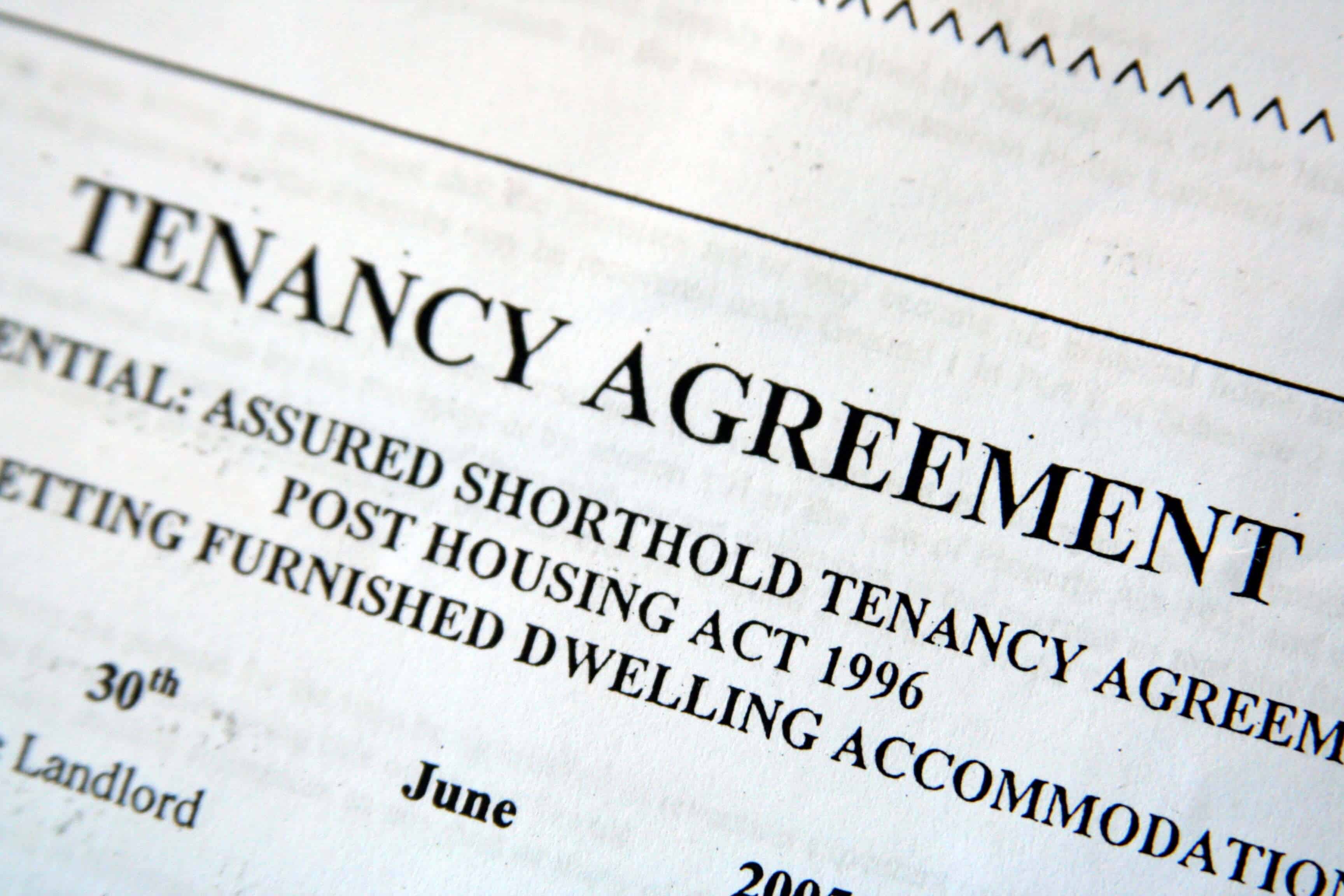 Run regular inspections of the property
Although this property needs to be a cosy, comfortable and ultimately private home for your tenant, you still need to carry our regular checks and inspections to make sure your property is being taken care of.
Not just this, but the inspection of the property will also make sure you are holding up you legal end of the bargain in terms of things like smoke alarms and electrics. The inspection is chance to for your tenants to highlight certain elements they wish to be looked at as well.
The general checklist for your inspection should contain:
Legal:

Do the smoke alarms work?
Is access to escape routes clearly marked and free of clutter?
Are the electrics working properly?
Do the carbon monoxide detectors work?

Health:

Are the drains in full working order?
Is there any mould?
Does all plumbing work?
Are there any pests or rodent infestations?

Tenants:

Are they conducting any illegal activity?
Are they subletting the property?
Do they keep any pets that are not authorised?
Do they smoke in a non-smoking property?
As well as the general condition of doors, windows, flooring etc, keeping a checklist will help protect you from bad tenants. If they are doing anything illegal in your property, you will likely only find this out if you conduct regular checks.  You must give tenants at least 24 hours' notice and you are not allowed to enter the property if the tenant does not agree to the check.
If you do run into trouble and your tenants refuse you entry to perform these checks, you can refer them to the tenancy agreement which should detail the nature of inspections and the fact that they will ultimately be liable for any damage if you are unable to organise repairs. Further to that, you can evict them under a Section 21 Notice when the contract is ending.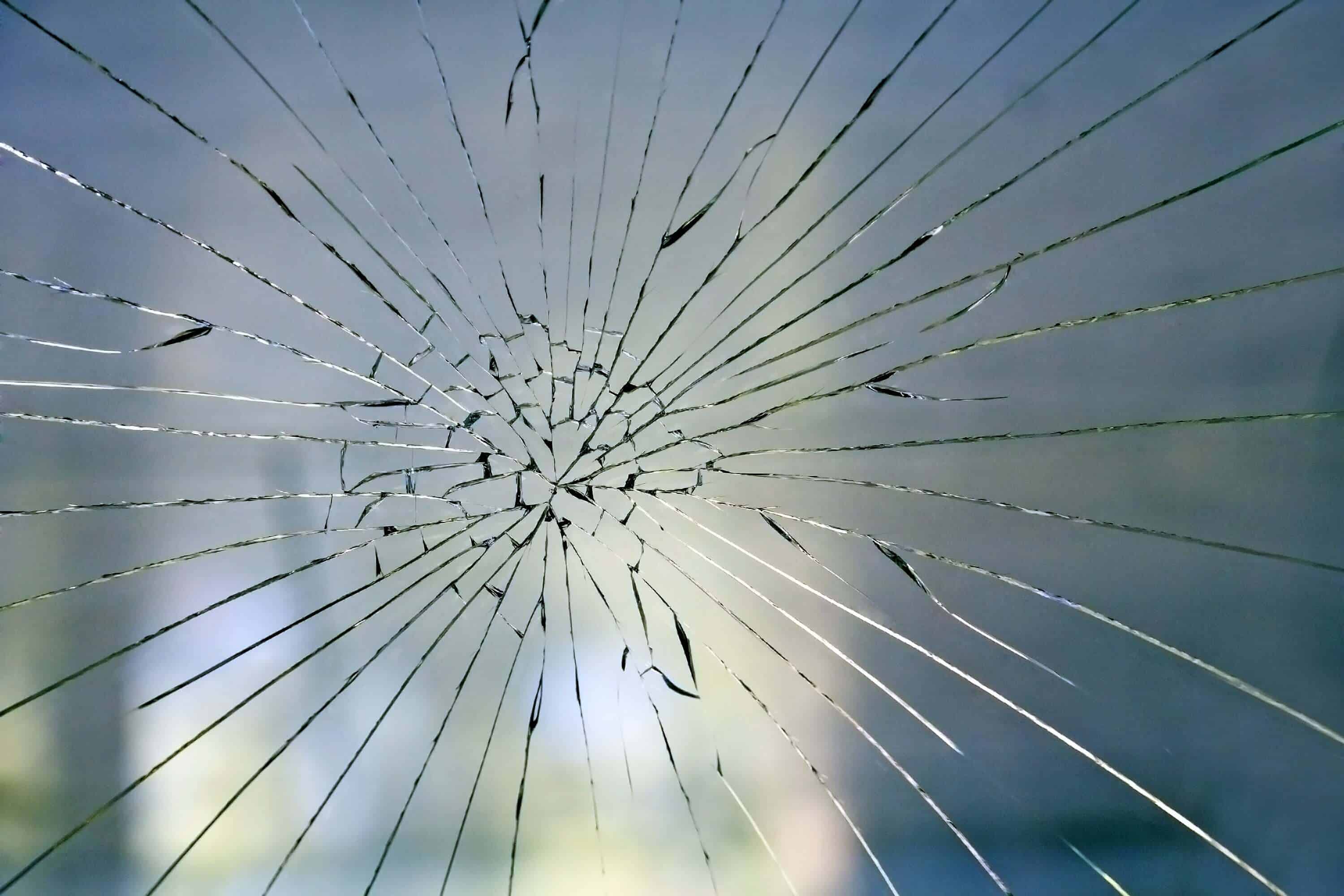 Find the right landlord insurance
As we mentioned earlier, landlord insurance is a vital part of the job. Without the right level of cover, landlords can find themselves stuck in sticky financial situations should a claim-worthy situation arise.
Your insurance policy will protect you against problem tenants as well. There are features that are specifically designed to this end, including rent insurance, which will guarantee you an income in the event of your tenant refusing to pay rent for any reason.
To find out more about landlord insurance, visit our dedicated page. QuoteSearcher will put you in touch with a panel of brokers who can provide competitive quotes for all types of landlord insurance.