Luxury cars are works of art, having been lovingly crafted using the finest materials and becoming a part of both automotive and pop culture history. Insuring your luxury car collection will be expensive, but the risks associated with owning these kinds of cars, as well as the risks that come along with not being insured, vastly outweigh the costs.
When you look at car insurance for imported cars, you must be aware of all the elements that need protection. Any vehicle that is brought to the UK from overseas will be designed and made differently from cars that are put together on home soil. Here, we're going to look at the important features you should consider including as part of your policy, as well as ways to keep the costs down where possible.
What is a Luxury Car?
The perception towards luxury cars is that they offer increased levels of comfort and quality than standard cars, which themselves are intended purely for transportation from A to B. Luxury cars often include better equipment, modern electronics, and a number of features that come together to create an experience for both driver and passengers.
The car sales market classifies luxury vehicles in different categories:
Premium compact (entry-level luxury)
This includes cars like the Audi A3, Lexus CT 200h, Mercedes Benz B-Class and BMW i3.
Compact executive (compact luxury)
This is a smaller version of the executive car, such models include the Tesla Model 3, Alfa Romeo Giulia or the Infiniti Q50
Executive (mid-size luxury)
This term is used in the UK to describe a car that is larger than a standard family car and has features more comparable to higher-end vehicles, such as the Genesis G80
Luxury saloon (full-size luxury sedan)
These types of vehicles are highly-prized and feature high-end equipment and state-of-the-art technology, such as the Porsche Panamera Sport Turismo, BMW M760Li xDrive, or the Mercedes Benz W222 S-Class
Ultra-luxury
Any car that costs over USD100,000 is classed an ultra-luxury car. It will have the very best of technology, parts and style. This refers to cars like the Rolls Royce Phantom VII or the Bentley Arnage.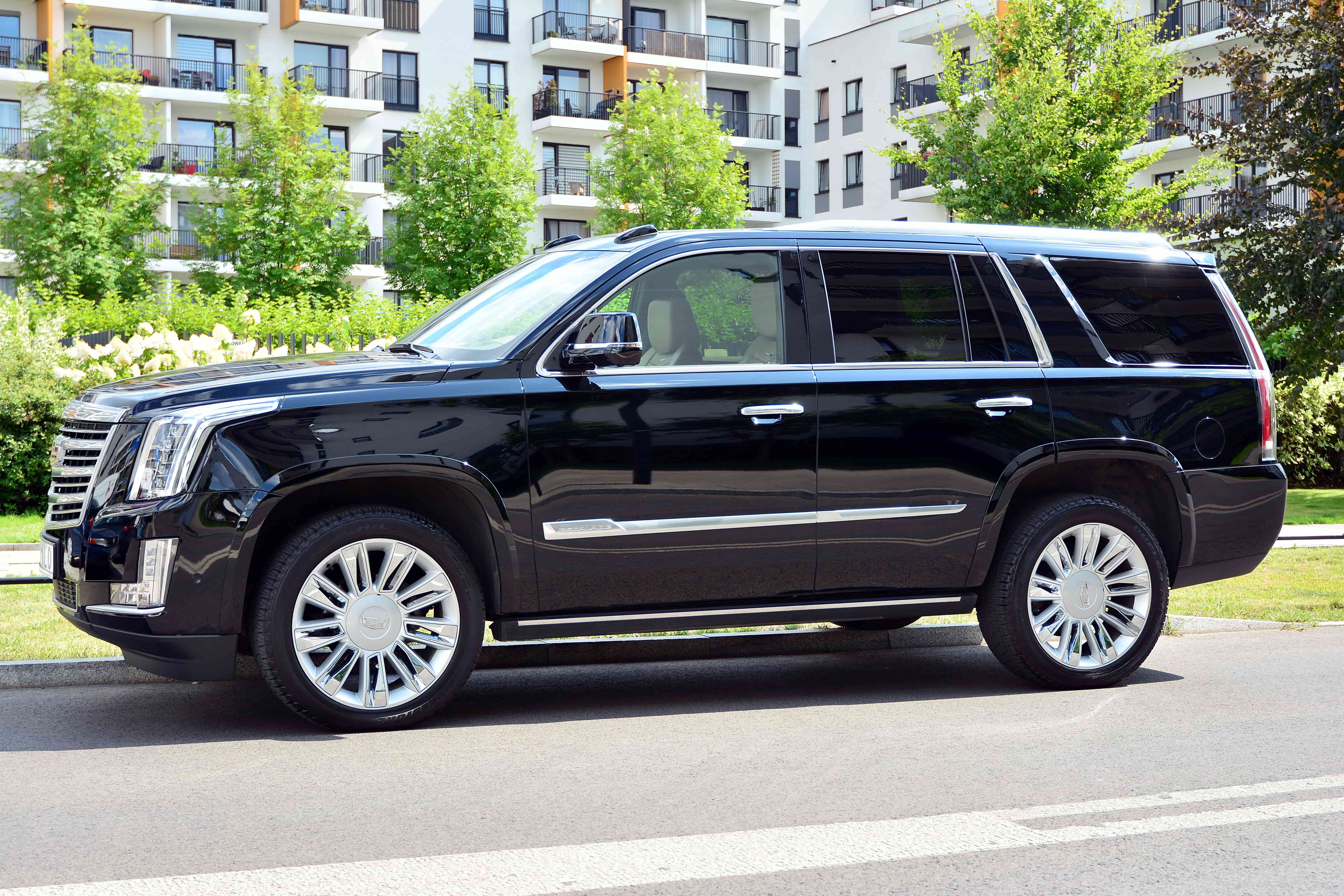 How to Insure an Imported Car
Luxury car collectors often look overseas for their next addition. American cars like the Cadillac XTS, the Lincoln MKS and the Buick Lacrosse, are popular choices for collectors and Japanese imports are becoming more and more prevalent as well.
Car insurance for imported cars differs from standard car insurance in a few ways. Firstly, you need to define whether you car is a grey import or a parallel import.
Grey imports are vehicles that are built outside of the EU and therefore do not conform to European regulations and standards. You will need to conduct a Single Vehicle Approval (SVA) test in order to bring it into the country and be insured. Brokers will require this to have been conducted before they even think of insuring you. The test itself costs around £1200 and is a legal obligation if you want to use your car on UK roads.
One thing to consider as well is that grey imports, particularly American and Japanese cars, are vastly more powerful than their European counterparts; this is more likely for luxury car collectors who pride themselves on having the highest grade vehicles as part of their collection. With that in mind, they will usually cost more not only to buy and import, but also to insure.
Parallel imports are cars that are made in the EU and therefore are less complicate to bring into the UK. They will also be less powerful than grey imports due to their conformation to EU standards, meaning they will probably be less expensive to insure.
There are also personal imports which is a car you have imported yourself without the use of a dealer. In this instance, you would need to register the vehicle yourself before you can legally drive it on UK roads.
Features of Car Insurance for Imported Cars
There are many optional features to consider when you first start looking for insurance for your luxury imported car collection. Some of the questions to ask yourself before you look for insurance include whether it is left hand drive and whether it qualifies for road tax.
Further to that, creating a bespoke policy that consists of all the necessary features without leaving you over- or under-insured means defining how and where you will use your vehicle.
Some of the important features that luxury car collectors may find useful include:
Left hand drive cover
Cars from across the continent will be left hand drives and it might be wise to have this type of cover in place
Limited mileage cover
If your luxury car is not your main vehicle, or if you keep one as part of a static collection, you can use limited mileage cover to secure a lower premium. This means that if you keep to a pre-agreed mileage number (usually 5000 miles) you will pay less for your insurance as the car will not be on the road as often, thereby presenting less of a risk
Agreed value cover
With this type of insurance you will be paid out for a set amount in the event of the total loss of your vehicle. This is of particular use to luxury car collectors because of their fluctuating value. You can either set the price to be paid as market value or a pre-agreed figure
Accidental damage cover
Any small prang or scratch becomes that much harder to repair when your car is not from the country you live in. In the event of accidental damage, you would have to locate a specialist mechanic and pay significantly for replacement parts or paintwork. Accidental damage insurance will cover these costs
Breakdown cover
Roadside assistance and recovery can be expensive for non-UK standard vehicles. Recovery companies may not be able to fix your car at the roadside due to its speciality nature. Breakdown cover can be used to either pay for towing or for your onward journey
Q-Plate vehicle cover
If your luxury car has been modified from the manufacturer's standard, or the age, identity and service history is unknown, it is known as a Q-plate car. Many imported vehicles would fall under this category and, as such, need to be covered. Learn more about Q-plate cars here.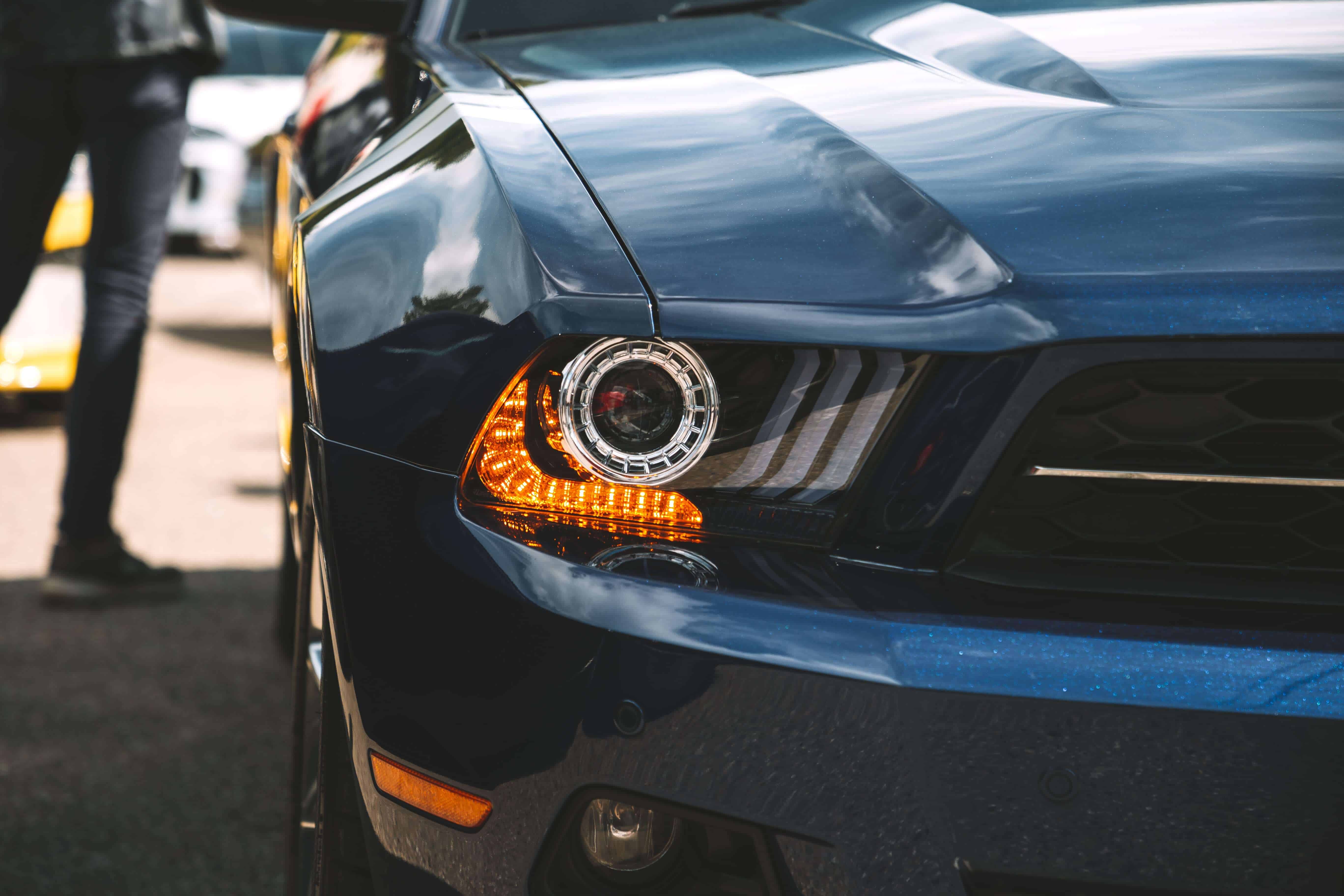 Reducing Your Imported Car Insurance Premium
There are quite a few ways to keep the cost of your insurance premium down to a minimum. Although having a luxury car collection will always be an expensive hobby, you can improve security measures and your driving skill to keep costs down.
For example, keeping all your vehicles off the road on a driveway or in a garage will make them less available to thieves and vandals. Similarly, installing a wheel or steering lock will increase security and make it harder to steal. This is of particular importance for these types of cars as they are very valuable and an attractive prospects for would-be thieves.
The way you drive can also influence the cost of your imported car insurance. If you have a high-performance car imported from Japan which has a powerful engine, the risks associated with having this car make it expensive to insure. Installing telematics devices in your cars can communicate driving information to your broker, thereby proving that you are a safe driver. This could potentially bring down the price of your insurance and is certainly worth thinking about if you intend to drive any of your collection regularly.
You could also look into insuring your whole collection under one single policy. Family fleet insurance might not be applicable here as you will probably be the primary driver of all the vehicles. However, there are many insurance brokers who would be able to design a policy that covers your whole collection – making it simpler in terms of paper work and cheaper in terms of price.
Fill out our form today and you will be put in contact with a panel of dedicated specialist brokers who will be able to secure you a competitive quote for your imported car collection.