Many businesses can benefit from having a small fleet to help out with transportation of either staff or equipment and stock. Whether you run a plumbing service that utilises three vans or a florist that uses cars to deliver bouquets, you will need to have mini fleet insurance in order to protect yourself, and the valuable stock that sits in your vehicles, from any and all situations.
In this guide, we will go over the ins and outs of mini fleet insurance and why it's so important for your business.
What is mini fleet insurance?
Mini fleet insurance refers to insurance that covers multiple vehicles under a single policy. There are many reasons why a business owner would choose to insure everything at once – not only will it be simpler to have all your paperwork in one place, as well as a single renewal date, but it's likely you will save a significant amount of money.
Mini fleet insurance can include a wide range of features which will help cover certain claimable events that could result in legal, medical, compensation, and repair/replacement costs. Without insurance for your fleet, you will be forced to pay out of your own pocket for any situation that results in a claim.
There are many caveats to consider before you look for mini fleet car insurance quotes, but in general there are three types of motor insurance available in the UK:
Third party only
This refers to cover that pays out for the cost of repairs to a third party vehicle. Any repairs to your own vehicles will need to be paid by your business
Third party, fire and theft
This is a step up from third party only as it will also cover the costs of replacing a stolen vehicle or repairs from fire damage
Comprehensive
Comprehensive cover is the highest level of cover for vehicles and encompasses many features that come together to provide wide-ranging cover. This is the most advisable level of coverage for mini fleets due to the variety of elements covered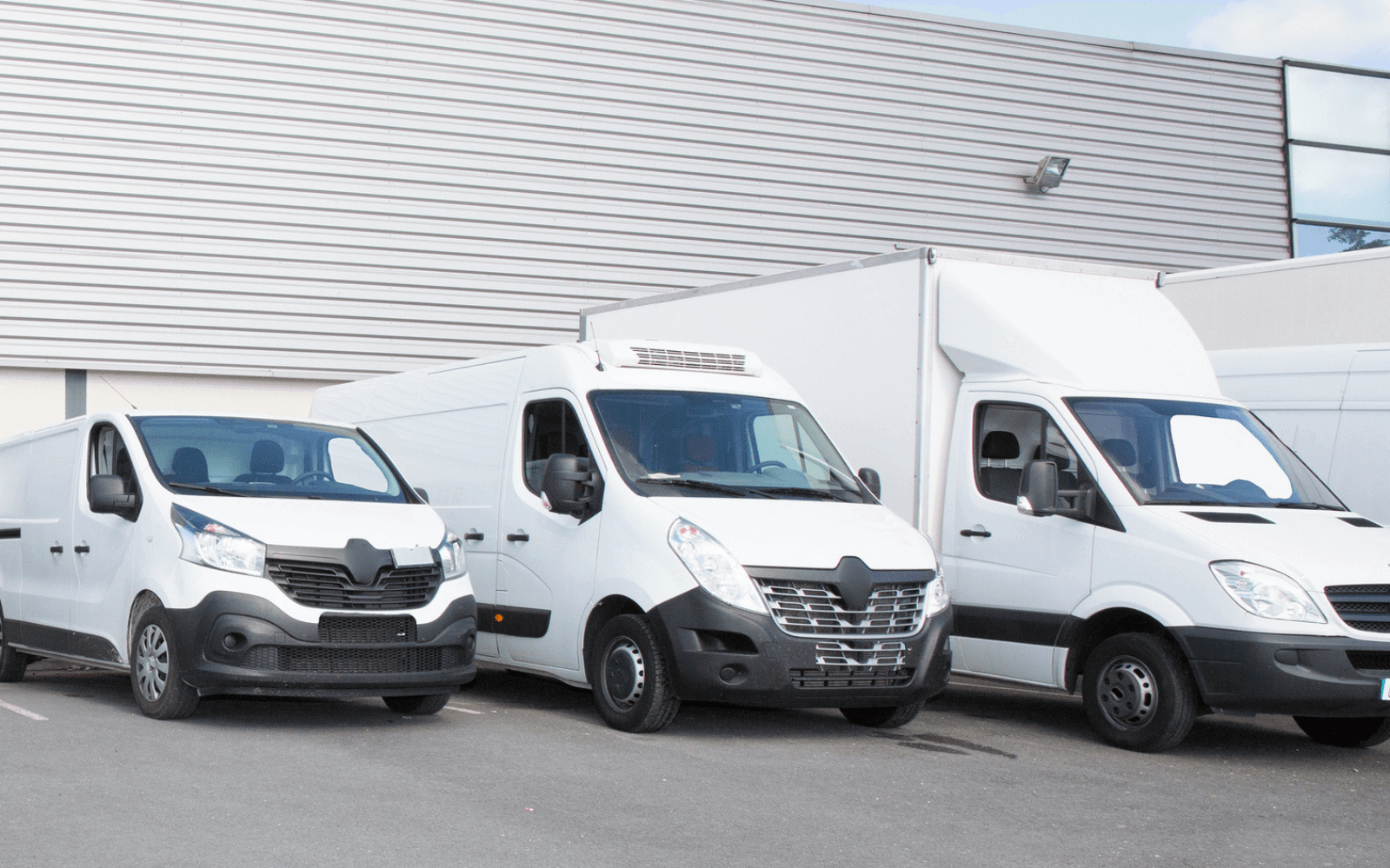 What constitutes a mini fleet?
Mini fleets are usually categorised as fleets with between two and five vehicles, as opposed to standards fleets which can run into the hundreds and even thousands. With mini fleets typically being associated with smaller businesses or those just starting out, it can be an affordable solution for businesses that are still growing.
Mini fleets can also consist of different type of vehicles as well. For example, you may run a small courier business that uses two cars, two vans and one motorbike. Or perhaps you operate a building contractor company with two large vans and two smaller ones. Either way, you will be able to find mini fleet insurance that covers all these vehicles under one policy with one set of paperwork.
What features should be included as part of mini fleet insurance?
When it comes to finding the right mini fleet insurance policy, you need to be aware of all the features that must come together to provide adequate cover for your specific needs.
For example, courier companies may require goods in transit (GIT) cover whereas plumbers or painters and decorators will probably need tool and equipment cover. Let's take a look at some of the most used features of mini fleet insurance and the businesses that would require them
Public liability insurance
This is suited to pretty much all business types and it can be absolutely vital. Essentially, public liability insurance is there to protect your business from the costs accrued through claims whereby a member of the public has been injured, or had their property damaged, due to you/your employee's negligence.
This could be anything from a van backing over a valuable statue in a customer's driveway, or a driver accidentally backing into a pedestrian whilst reversing around a corner. If the incident is deemed to be your fault, your business is liable. Public liability cover pay out for the costs of defending yourself in court, and should you lose your case it will pay for medical and compensation costs as well.
Employers' liability insurance
This one is a legal requirement for all businesses that operate with any number of employees; even part-time and voluntary employees must be protected with employers' liability insurance.
It looks after both your business and your employees by paying out for claims made against you should they become injured or ill as a result of working for you. This includes injury at your base of operation, an accident involving a vehicle or perhaps damage caused by any type of material they are requested to carry on board their vehicles.
Without employers' liability you could face a fine of up to £2500 per day until you put a policy in place. You must also display the certificate that underpins this policy at your workplace where it can be viewed at the employees' discretion.
Goods in transit cover
Goods in transit (GIT) insurance covers items while they are being transported from point A to point B. This means they are protected from loss, theft, or damage through a number of means.
Although it is not required by law, certain customers would find it a deal breaker when approaching your business for work. GIT cover works by insuring goods simply for the time they are on board one of your vehicles, not during the time it is on your business premises. The reason it can be vital to a business is that the resulting costs of replacing lost or damaged stock can put the company into financial trouble, particularly if the goods themselves are highly valuable (antiques, jewellery, expensive machine parts etc).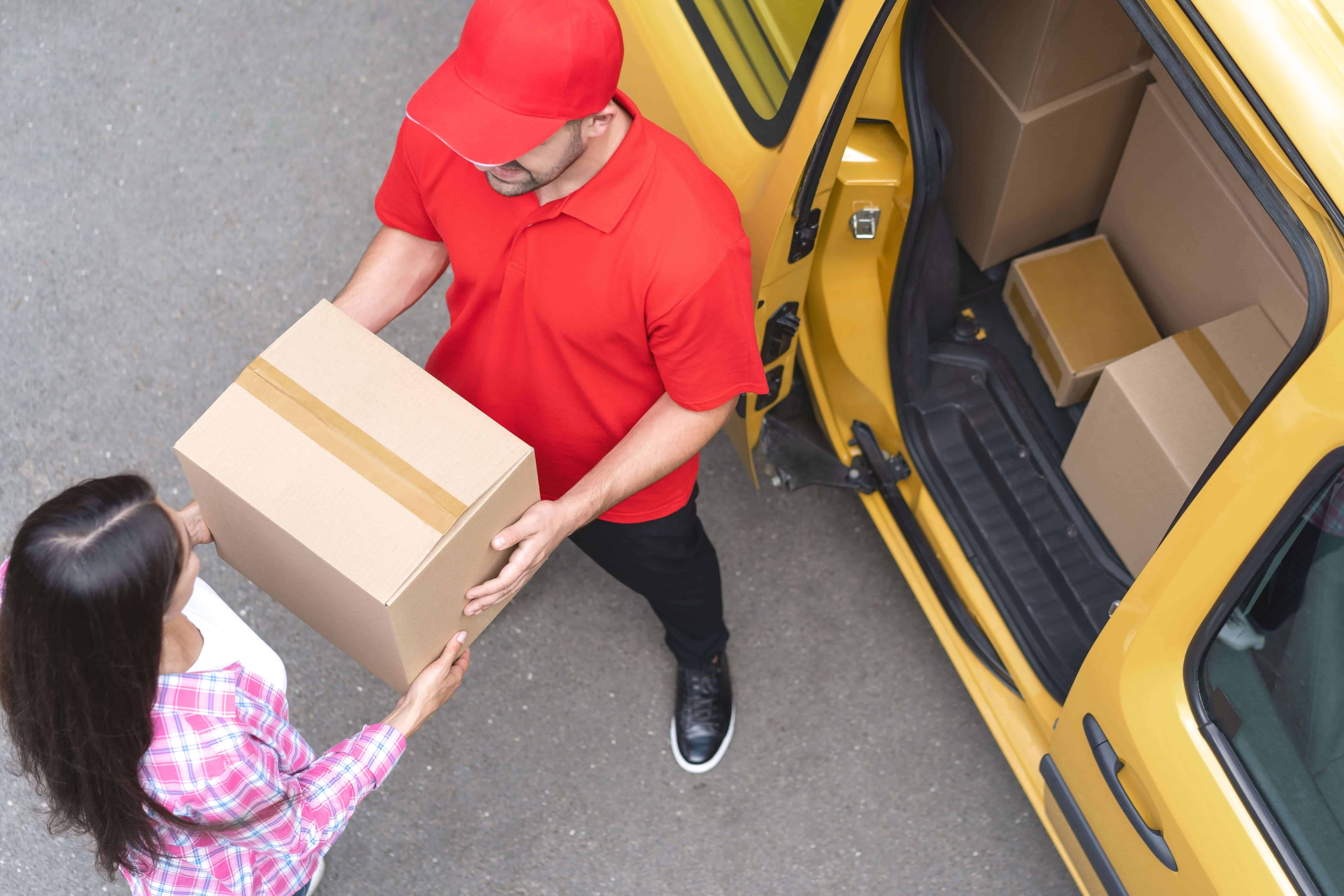 Breakdown cover
Any time a vehicle breaks down it costs your company money. Regardless of the type of business you have, not being able to complete a journey can cost a great deal in lost revenue, paying for repairs, and continuing to pay staff even if they are unable to complete a job.
Breakdown cover is a great component for your mini fleet insurance as it will pay for the cost of roadside recovery. It will often cover the cost of continuing your journey and some brokers provide a 24-hour help and advice line should you break down outside normal working hours.
For most businesses, being able to get back on the road after breaking down can make all the difference to the day's earnings, so it is wise to look into this feature when you start looking for mini fleet car insurance quotes.
Replacement vehicle insurance
If, for any reason, one of the vehicles in your fleet is unusable, you can organise for replacement vehicle insurance to offer a like-for-like hire car or van while yours is being repaired.
Remember, there are two different versions of replacement vehicle coverage – one which pays out for the market price of the vehicle, and on that pays out for an agreed value. Make sure you discuss these types of coverage with your insurance broker to ensure you have the correct level of protection for your fleet.
How can you get a good deal on your mini fleet insurance?
Unfortunately, in order for you to have maximum protection for your fleet, you will need to pay for it. As we mentioned, third party only insurance for your fleet will be the cheapest option, but this is rarely wide-ranging enough to give you the peace of mind you need when running a business that utilises a fleet.
Comprehensive cover is always going to be more expensive than other options, but it is worth the money if you consider the risks and how vital it could be should a claimable event occur.
You can employ a number of methods to keep your mini fleet insurance costs to a minimum. Most of these are to do with security and the ability of your drivers. For example, if you keep your vehicles locked away in a garage overnight and keep the keys away from the vehicles, you will likely pay a lower price for your premium because the risks of theft are minimised.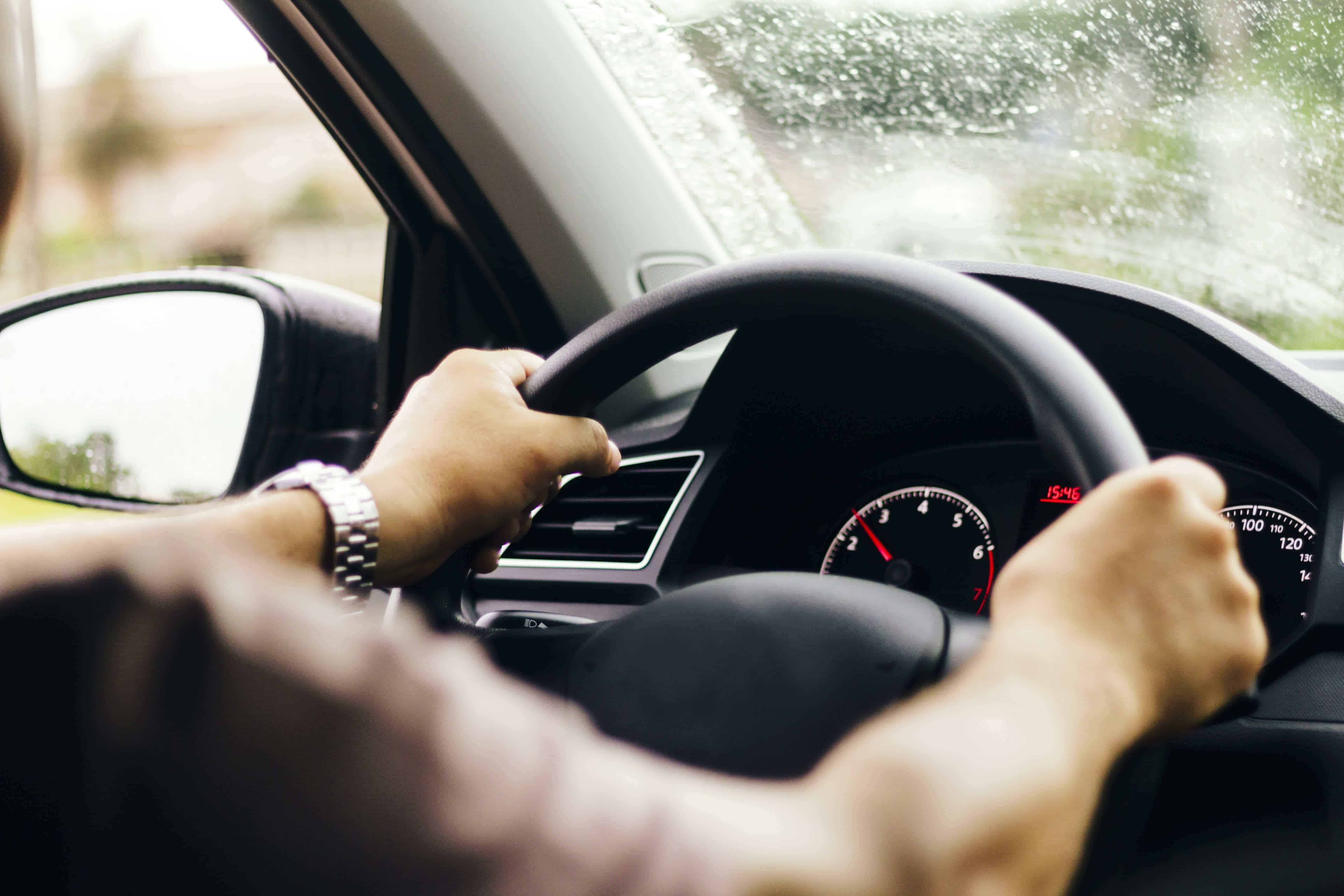 The safety of your drivers is also of primary concern for your insurance broker, who will consider all aspects before giving you a quote. If you install telematics, also known as a black box, in your vehicles, driving data will be recorded. If your drivers are safe, do not speed, take corners well and use their gears optimally, your insurance broker will recognise that they present less of a risk to other road users, adjusting your premium price accordingly.
The age of your drivers also has a significant effect on your insurance. Try to employ drivers that are over the age of 25 because statistics show that they get into fewer accidents than younger drivers, meaning the costs will be reduced.
If you are looking to change one car into a mini fleet, or you have a fleet that is not looked after under one policy, these tips should give you a good foundation from which to build the right kind of policy at the best possible price.