Food delivery businesses have taken off in a big way in the past couple of years. Just Eat, Uber Eats, and Deliveroo are just three of the market leading companies that piggy-back off successful restaurants by picking up the food and delivering it to the customer.
The way these businesses make money is either charging a small fee to the customers for deliveries, or agreeing an advertising fee paid by the restaurant itself to appear on the website or app.
Today, there are many options available for people who want to capitalise on this industry and create their own food delivery businesses. You might be asking yourself how it is possible to compete with corporations like Deliveroo. Well, there are a few ways to create a profitable food delivery business.
Before you ask questions like, "What insurance do I need to deliver takeaways?" or "How much can I realistically charge for deliveries?", you need to think about the basics.
Let's take a look…
Find the Gaps in Your Area
When it comes to setting up a business, any business at all, you need to research your market. This means intense research not just into the industry itself but also the area you intend to work in.
In the case of food delivery businesses, the locale is going to be a huge part of the success of your business. You need to factor in the following things:
Are there other food delivery businesses operating in your area?
The large-scale businesses like Just Eat operate across the country, but they might not operate consistently in smaller, more remote parts of the country. If you are going to be competing with big companies, try and think of a way to serve your community in a way that they cannot
How many restaurants are there in the area you want to operate in?
Big towns and cities are likely to have a buzzing culinary scene and therefore no shortage of places to partner with. Alternatively, towns that don't have many opportunities for dining out might actually benefit from delivery services that visit busier neighbouring towns
Is there a niche market you can tap into?
There are a great many cuisines our there that you could offer exclusively to give yourself a unique selling point. Or, maybe you want to focus solely on vegetarian or vegan restaurants as they become more ubiquitous in the UK? Think about something that might be able to separate your business from others.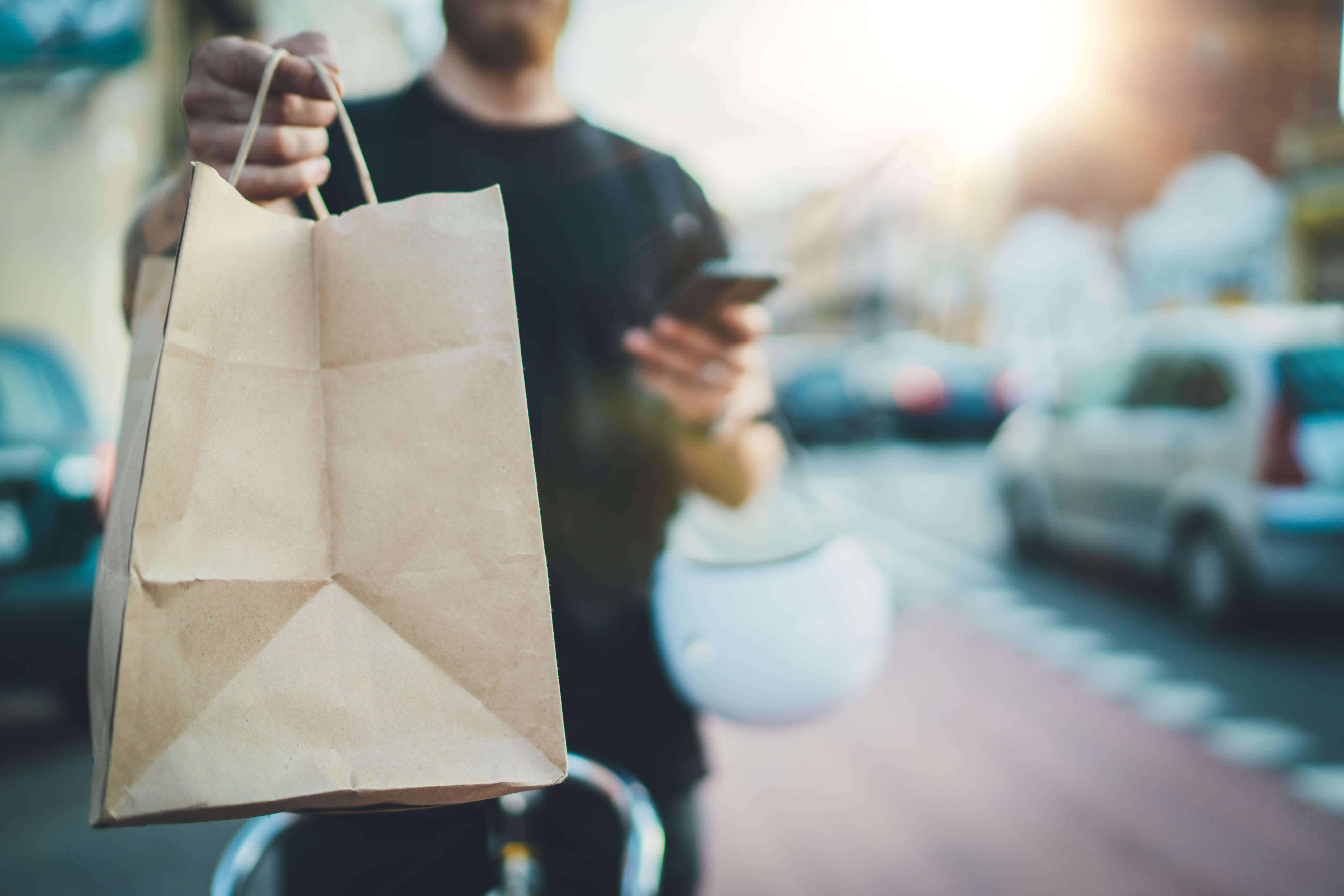 Decide How to Run Your Business
This might seem quite broad, but it is built on basic foundations. Apart from the general things that crop up when starting a business (registering your company, hiring staff, determining whether you need a bricks and mortar location/office etc), you will need to think of the industry-specific elements as well.
For example, are you going to operate at all hours and offer breakfast, lunch, and dinner deliveries? Will you need cars and motorbikes to make your deliveries (this depends entirely on the size of the area in which you want to operate), or can you use bicycles?
Also, think about your revenue streams. You can earn money from online advertisement, a fee from restaurants to appear on your site, or a strategic partnership with a popups and new restaurants.
Create Relationships with Restaurants
Part of running your business means working out what kind of restaurants you want to partner with. This is all tied into your target demographic which itself is tied to your locale.
Defining your target market can be done early on, during the market research stage. For example, you might work within a town or city that has a large student population, in which case it might be good to focus on late night deliveries, cheaper prices, and snack/dessert options. If your area is a small town, you could look into bringing in cuisines that people simply can't find there.
Speak with the managers of all the restaurants you can realistically include as part of your services and start a relationship with them. Discuss their needs and see whether they align with your own; they may be looking to target a wider area which you can help with, or maybe they are discussing new menu items that could be promoted on your website/app.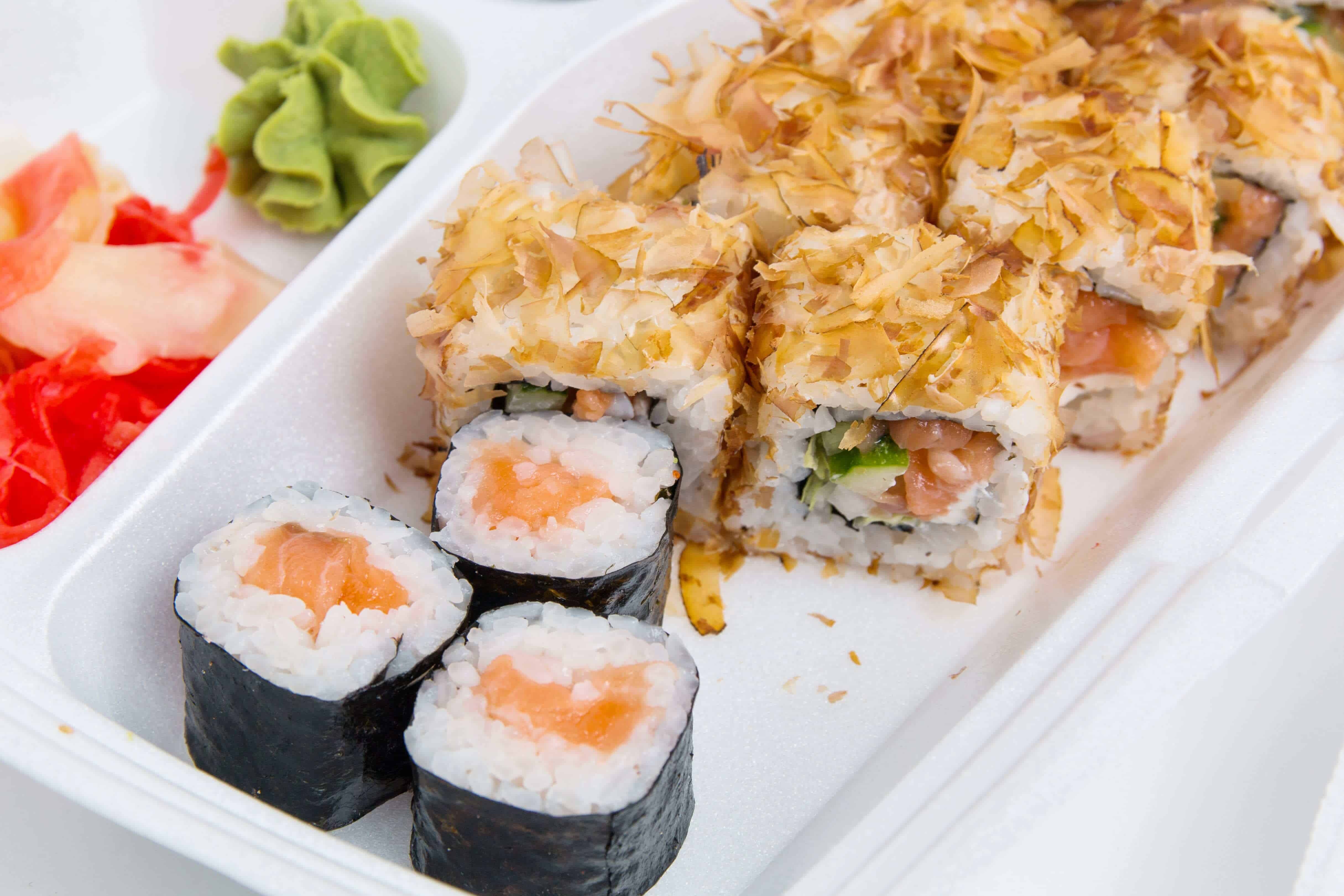 Get Your Paperwork in Order
Setting up any business means ensuring you have all your legal ducks in a row. Licences and insurance are both imperative if you are to run your business successfully. When it comes to defining what insurance you need to deliver takeaways, you need to look at three key areas:
Your Business
Business insurance should be your first port of call when setting up a food delivery service. It can cover a wide range of elements, including your bricks and mortar location – which can be covered by buildings and contents cover – as well as your stock and POS equipment. Everything will be covered against things like flood, fire, and storm damage, as well as theft and vandalism.
Your Employees
All businesses in the UK that employ at least one member of staff must have employers' liability insurance in place. This type of cover will protect your business and staff from the costs associated with making a claim. If they are injured in the course of working for you, they are within their rights to make a claim, which could end up costing you in legal fees, compensation payments and medical costs. Without this, you could be fined up to £2500 a day.
Your Vehicles
Your food delivery business will likely have a number of vehicles in the fleet. You can cover all of them under one over-arching fleet insurance policy, which would mean just one renewal date and one location for paperwork. Having said that, if one driver has a serious accident or does not drive safely, they can bring the cost of your insurance up considerably.
Your Products
This is somewhat contentious as the restaurant itself will have products liability insurance to protect against claims that are made if the food or drinks served makes a customer ill. You should have a similar policy in place to mitigate the risks associated with transporting food.
Your Customers
Public liability insurance is a good type of cover to have as it looks after situations that arise in the day-to-day dealings with members of the public. It will look after claims made against you if you damage third-party property, or a customer is injured and it is proven to be your fault. Perhaps they slip on a spillage left by you whilst delivering food, or you might knock over an ornament in their driveway – either way you'll be covered with public liability insurance.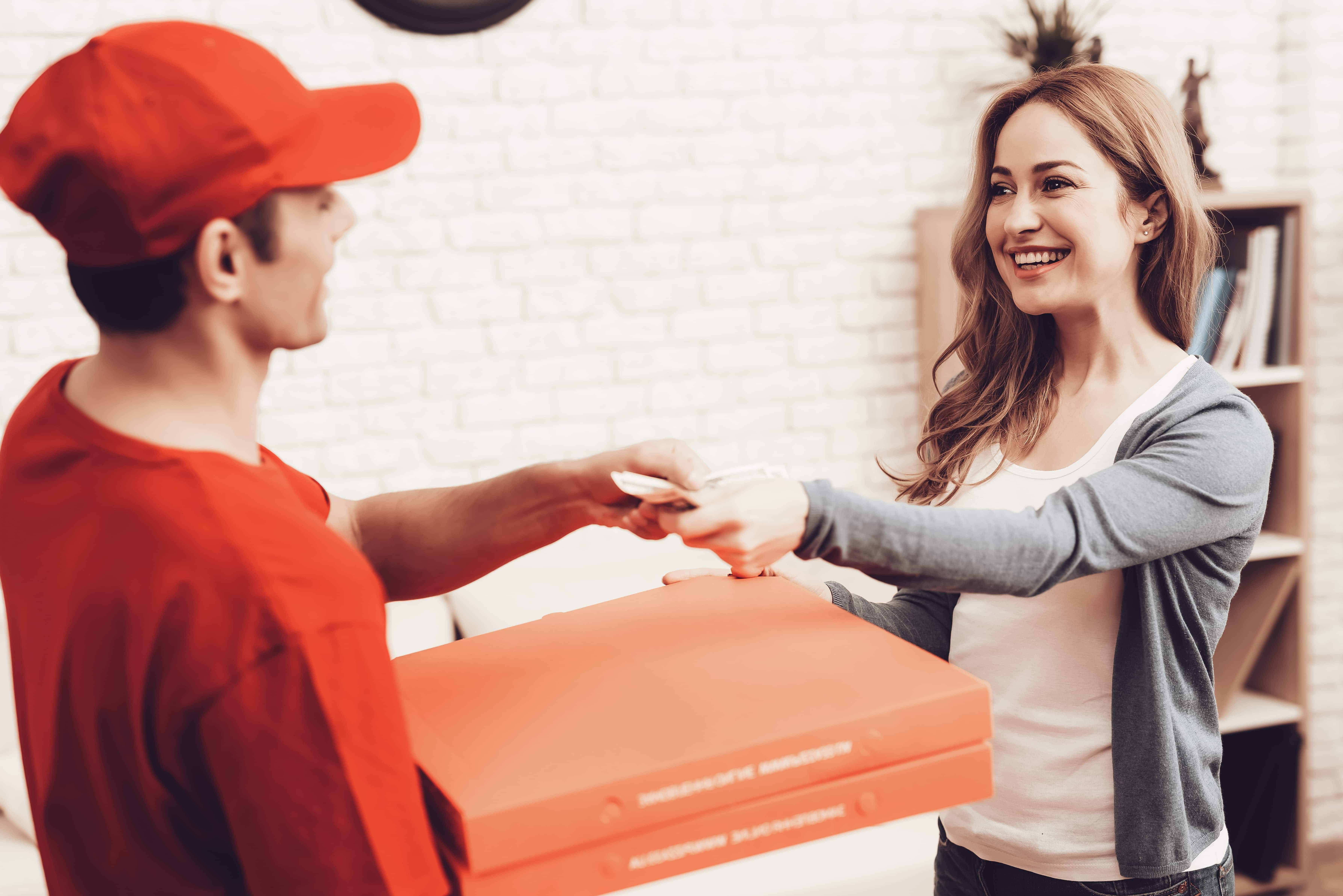 Build Success
Starting up any type of business can be tough, but with a good idea and a wide-ranging insurance policy, you'll be able to concentrate on building your business' success.