Without business fleet car insurance, you run the risk of suffering a financial pitfall in the event of a claim. You probably already know that insuring all your vehicles under one overarching policy works out cheaper in the long run than insuring them separately – but what other things can you do to bring down the cost of both your premium and fuel.
Let's take a look…
Better Driving = Better Fuel Efficiency
When your drivers use their cars in a more effective way, they can reduce the amount of fuel used and therefore save cash in the long run. Everything from speed to the use of gears influences the amount of fuel your fleet consumes and therefore the amount of money you spend.
Let's look at these one by one:
Speed


It probably seems obvious that driving more slowly burns less fuel, but in busy day-to-day situations, it might seem tempting to put your foot down in order to get more done. However, this will cause more harm than good. Both the environment and your business bank account will suffer if your fleet drivers move at high speeds

Gears


Lots of fleets use automatic vehicles to minimise the use of gears and make driving simpler. If you run a fleet with manual vehicles, whether vans, cars, or trucks, ask your drivers to keep engine revs low when accelerating. Also, changing gear at an early stage will also help

Weight


This can be a particular struggle for fleets associated with trade businesses, like painters and decorators or plumbers, because they need to carry often weighty equipment in their vehicles to do the jobs they are paid to do. However, where possible, try to remove as much excess weight as you can from your vehicle

Air Conditioning


Any extra pressure on your car will cause fuel to deplete, and this includes air conditioning. If you can, try and just open the windows to circulate cool, fresh air rather than cranking up the A/C

Planning


Looking at road conditions and routes before they set off can give your drivers the best chance of minimising fuel use and shortening journey times. For example, there may be a route your drivers have taken for years that is no longer the shortest or easiest route; make sure your fleet works for you rather than against you
We recommend looking into telematics to help you record and transfer driving data to you business fleet car insurance broker in order to demonstrate your employees' driving performance. This communicates that your drivers are less of a risk as they drive safely, therefore allowing them to quote you a lower price.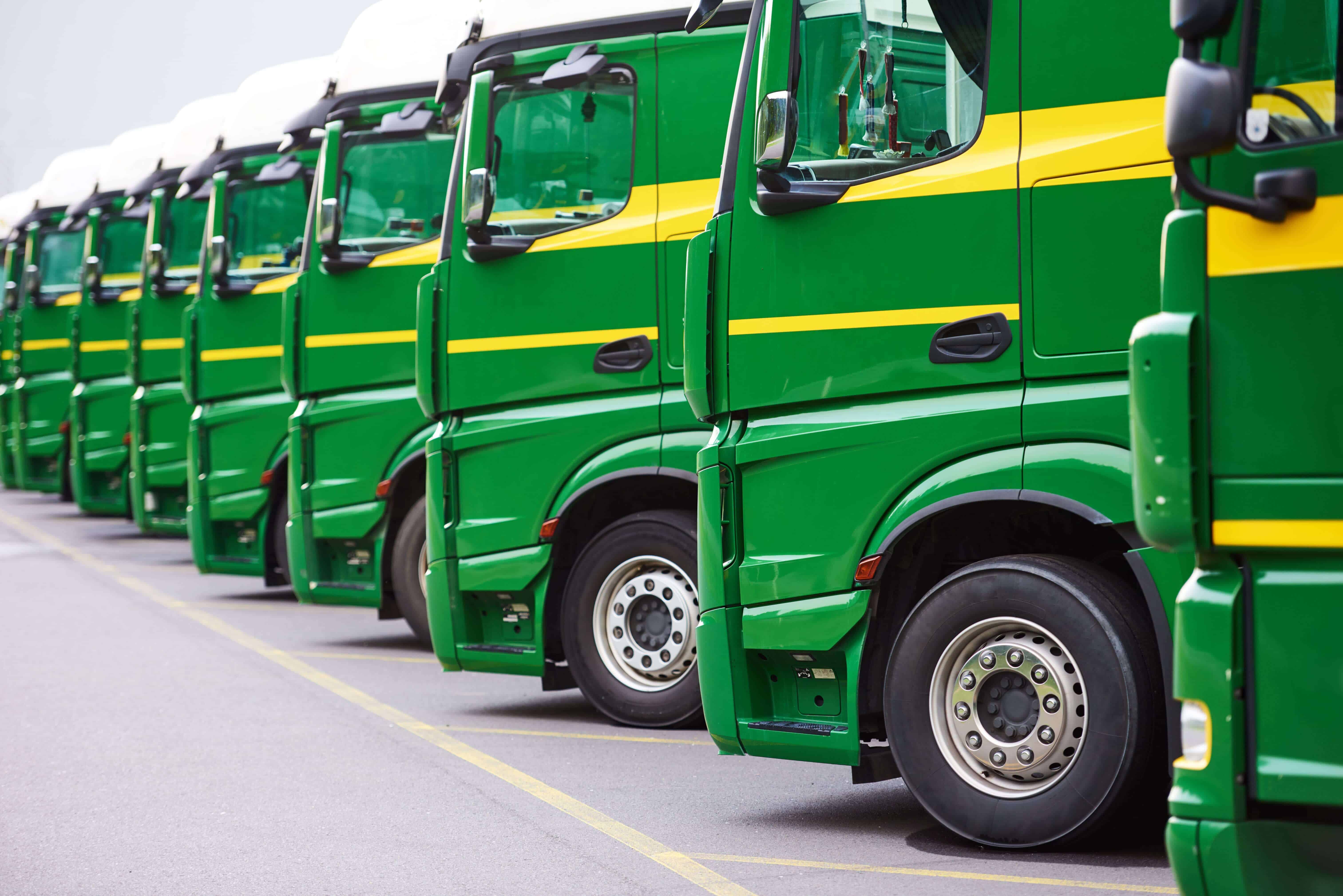 Finding the Right Vehicles
Another element that can cause hidden insurance costs are the actual vehicles that make up your fleet. Depending on the nature of your business and what you purpose your fleet plays in its day-to-day running, you should try to optimise its effectiveness by selecting vehicles that run efficiently and do not leave too much of a carbon footprint.
For example, if you have a courier business that makes frequent small deliveries in an urban environment, maybe you don't need a fleet of large vans when cars will do the job perfectly. If you find you have to use a certain type of vehicle, try and choose ones that fit into the lower end of the fifty insurance groups in order to minimise the cost of your premium.
Electric and hybrid vehicles are becoming more prevalent on the roads these days. They are considered to be safer by business fleet insurance brokers due to the fact that they have less power and therefore present less of a risk. Not just that, but they are better for the environment; there are many grants available from the government and local councils to incentivise fleet owners to purchase hybrids and electric cars.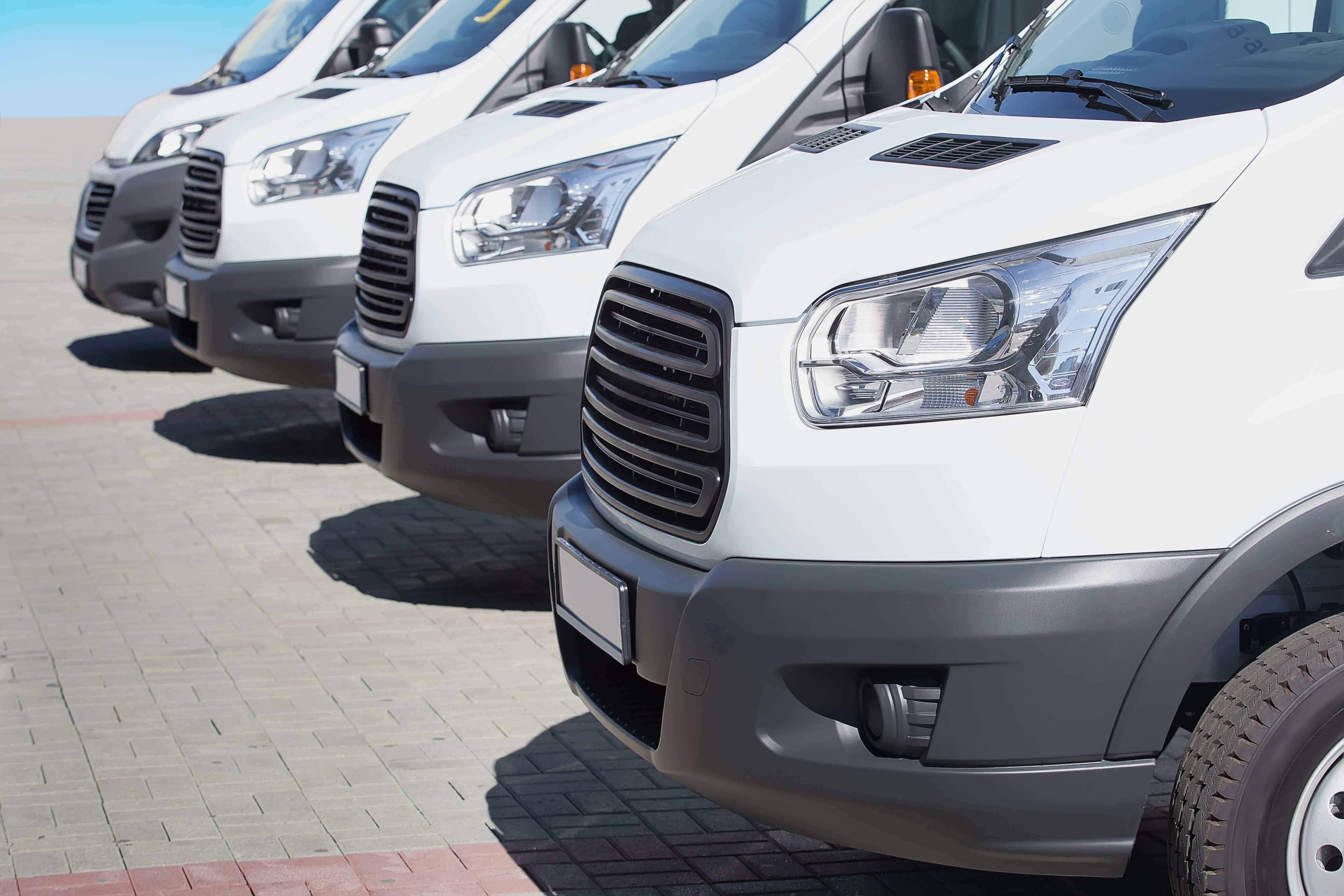 Get Your Team Behind a Fleet Management Strategy
The best way to save money on your multi-car business insurance is to create a fleet management strategy that works for your business. The key is to design a policy that encourages thoughtful journey planning and efficient driving.
If you can get all your fleet drivers on board, you are likely to see an improvement in terms of fuel consumption and insurance costs. Business fleet car insurance protects you and your drivers from any number of potential situations that could result in a claim. The best way to mitigate all the risks is by ensuring your fleet is running as smoothly as possible at all times. This in itself will help you reduce the hidden costs and maximise the potential and performance of your fleet.
Looking for a fleet insurance quote? We work with a panel of expert business fleet car insurance brokers who can design a bespoke policy at a competitive price. Fill out our form to get started!