Driving a taxi can be a lucrative career choice, but it's not without its risks. From unruly passengers to sharing the road with dangerous drivers, any number of potential claimable events could arise leaving you with a stressful and expensive problem on your hands.
The best way to mitigate these risks, and not have to pay extortionate prices for repairs, replacements, or compensation payments, is with a comprehensive insurance policy that has been built for your specific needs.
Sometimes, accidents are unavoidable, and damage can occur when you least expect it. Whether you reverse into another car and cause the damage yourself, to being rear-ended and ending up at the garage with a broken back bumper, any repairs will need to be paid and if it's not being paid by your insurance, then it will come out of your pocket.
Let's look at some of the frequent problems faced by drivers and what elements of their taxi insurance would sort them out.
Unruly Passenger Causes Damage
Public hire taxi drivers operate in a different way from private hire in that the hours the operate often extend to late at night and early the next morning. The nature of city-based taxi driving also often means customers will be inebriated to a degree. This is also a particular risk in cities that have sports and/or music venues.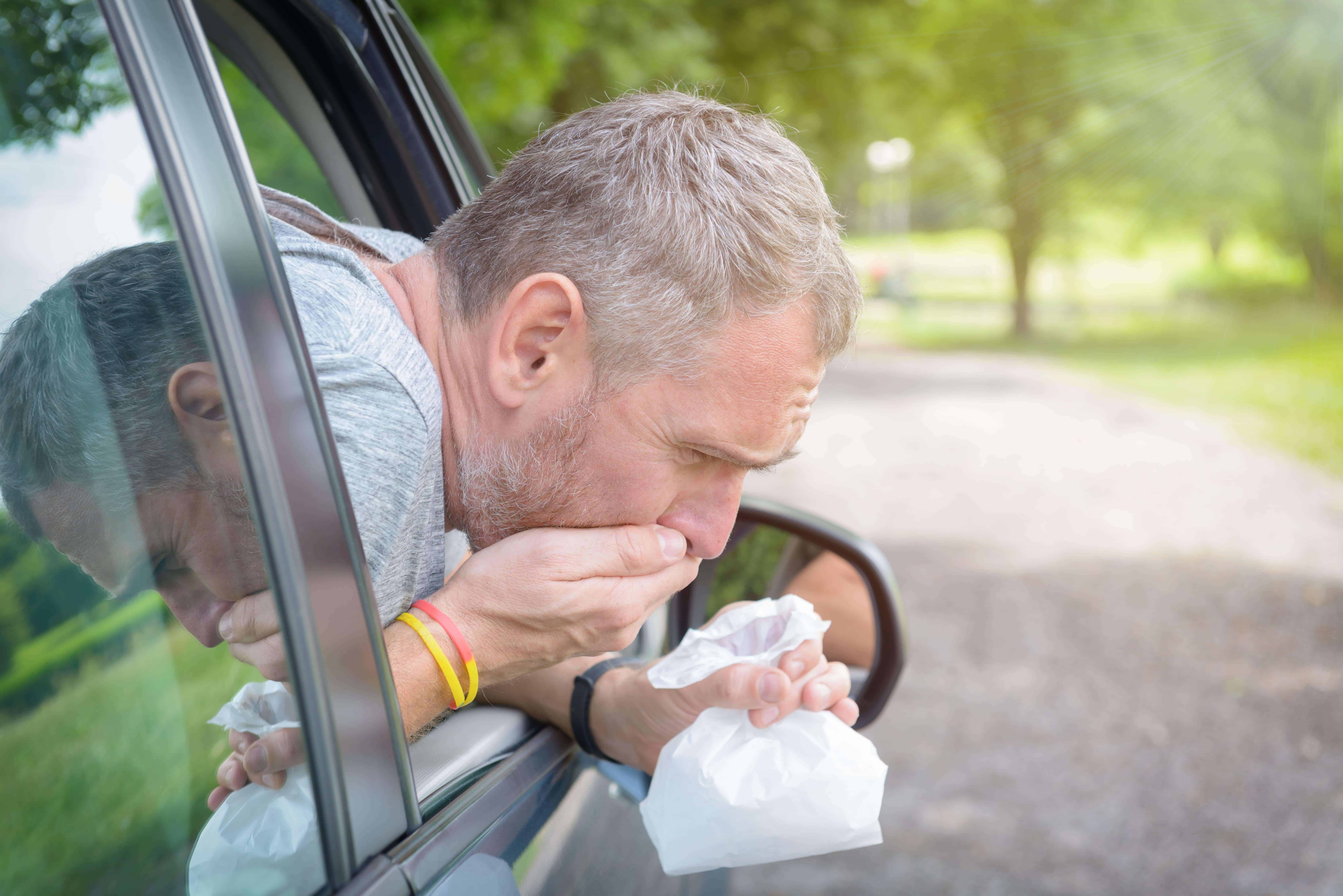 So, a drunk passenger is sick all over the back seat of your car causing significant damage; or perhaps an inebriated potential fare has kicked your car after disagreeing with a price and has left a dent. In either of these cases, you would have to pay to have these wrongs righted.
Accidental damage cover is the best policy type to use in this instance, as you will be able to claim back the cost of cleaning upholstery or fixing a dent or scratch.
You Accidentally Back over a Bike
Accidents can happen no matter how careful you are and sometimes there are occasions whereby you will cause damage to a person's property. This could be in the above situation; you reverse out of a space or turn into a small street and end up causing damage to a bike that you did not see parked.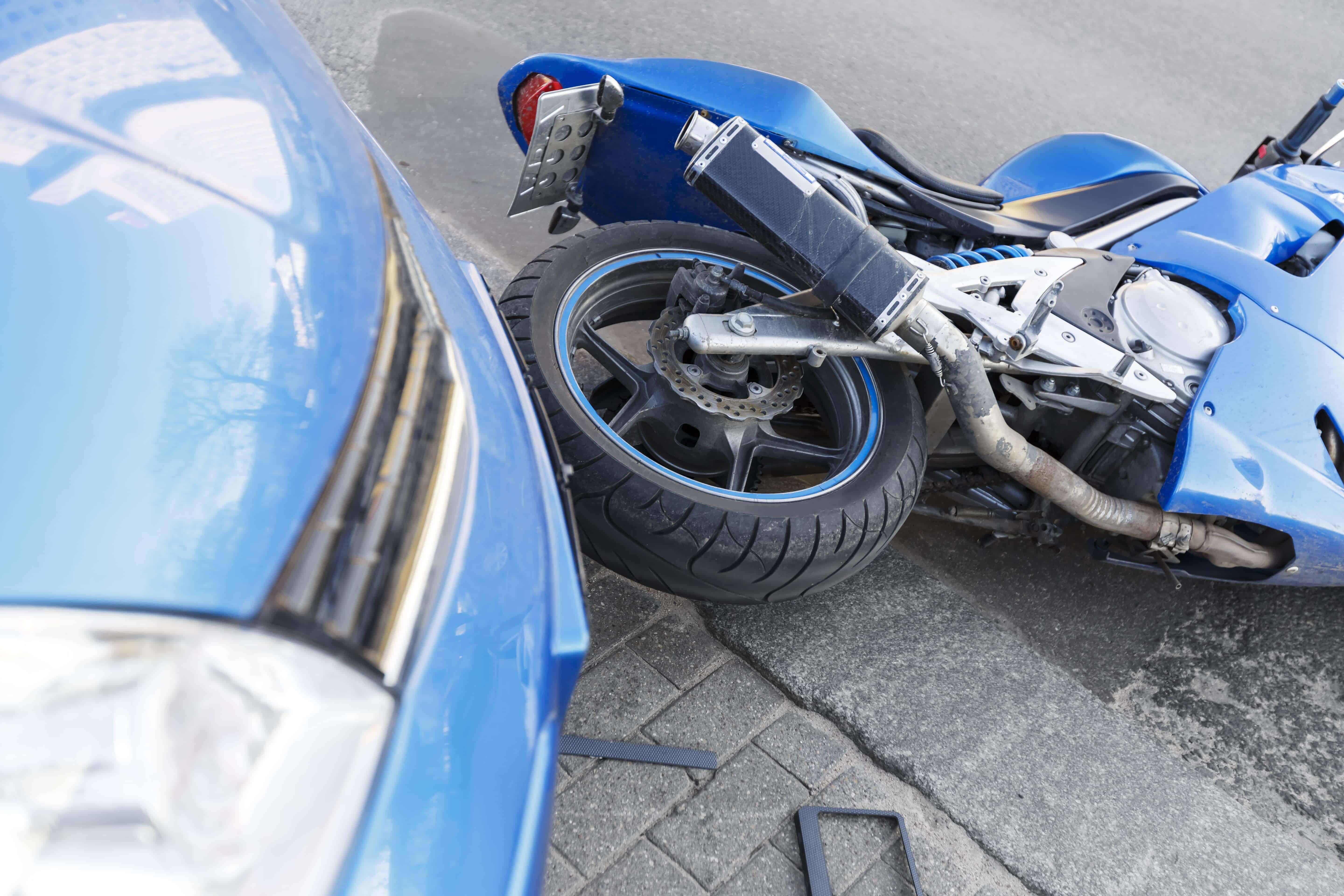 In this instance, public liability insurance will be the feature you utilise to cover the costs of repairing or replacing whatever item you have damaged. This type of insurance coverage also pays out in the instance of physical damage or injury to a person. If they choose to make a claim against you, you will be expected to cover legal fees, compensation costs and any medical costs that may be accrued.
Although this is not a legal requirement for taxi drivers, it is highly recommended as it can help you in any number of situations.
You Break Down in the Middle of a Shift
Breaking down is stressful at any time, let alone if you profession requires you to be on the road in order to earn valuable revenue. If your taxi breaks down and you are unable to pick up passengers, your takings and your reputation are at stake.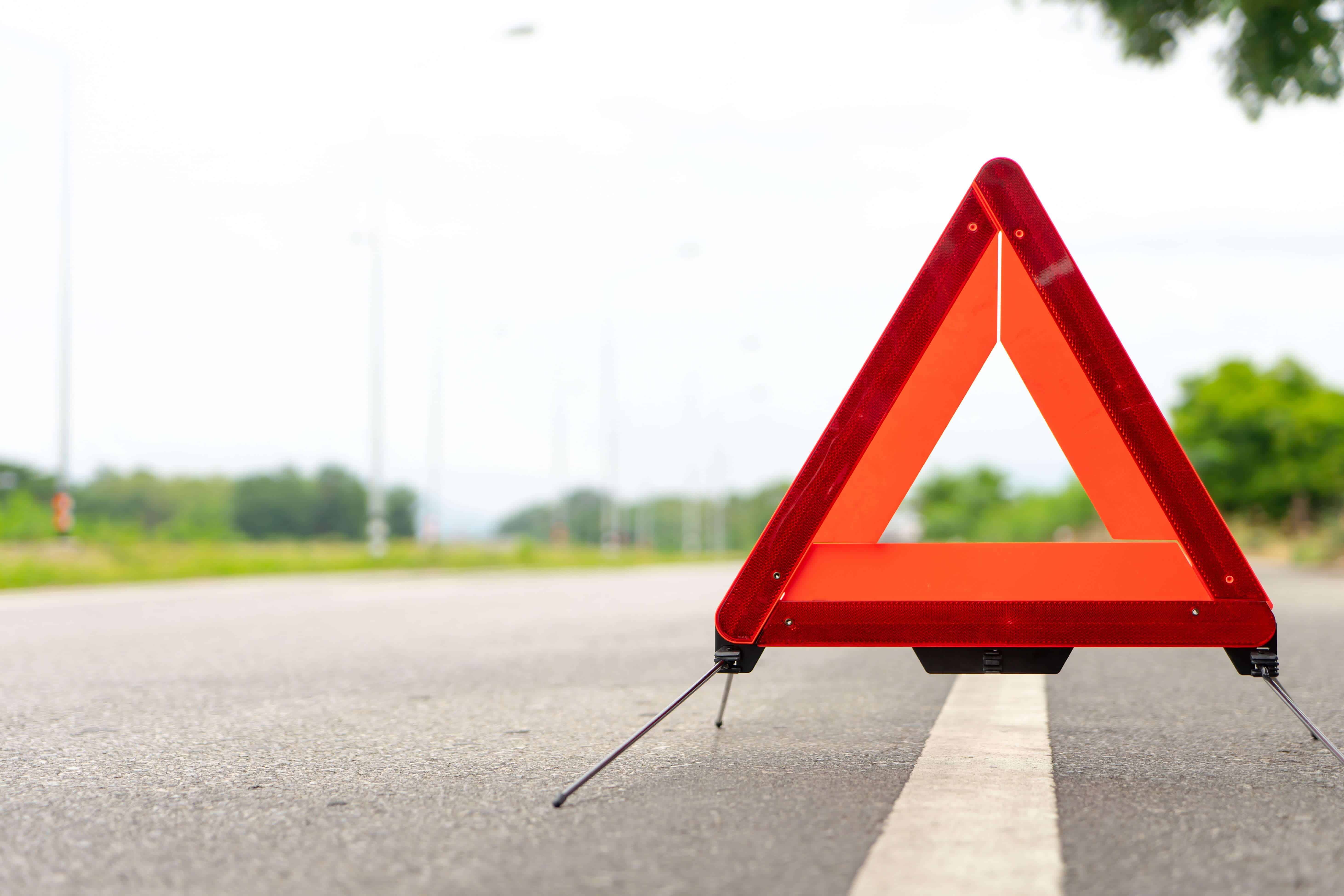 Breakdown cover for taxi drivers may come as standard with some comprehensive taxi insurance policies, but it is well worth checking when it comes to looking for quotes. Breakdown cover pays for the cost of roadside assistance, transport to a garage or mechanic should repairs be needed, and occasionally it will also pay for a replacement vehicle while yours is in the shop.
Although you may never break down, the risk is still there, and it would be wise to think of how much the benefit of having it when you really need it could outweigh the costs.
Finding the Right Taxi Insurance Quote
Although there is a chance that none of all of these things will happen during your working life, there is no reason not to have as comprehensive a policy as you can afford. Taxi insurance can of course be expensive if you opt for comprehensive over third party only (which is the legal minimum level of cover you must have), but the costs that can be accrued as a result of a claim could leave your and your business in dire straits.
It is important to speak to your brokers in detail about the things you need to have included. Public hire and private hire taxis will require difference policy features, however, so it's important to disclose all the information you have to hand when you start your search for quotes.
Comparing quotes for your taxi insurance doesn't need to be difficult, especially with QuoteSearcher. Just fill in one simple form and we'll put you in contact with a panel of dedicated brokers who will work hard to find you a competitive quote for your taxi insurance.