Finding insurance for convicted drivers can be tough. The unavoidable result of a driving offence conviction is the increase in the cost of your car insurance premium. Although you may have served your time and be legally allowed on the road, insurance companies will consider you more of a risk and charge you accordingly.
Here, we will look at convicted driver insurance and how to minimise your costs where possible. Let's start with the facts about driving convictions.
What types of driving convictions are there?
Speeding, drink driving, and dangerous driving are among many situations that could lead to a conviction. Depending on the nature of the crime, you can face a hefty fine and points on your license, or if it is more serious you may be giving an outright driving ban.
Insurance companies will take all the elements of your conviction into account when they come up with a quote for your policy, looking at points going back five years.
The most common types of conviction, and their corresponding endorsement codes are:
BA10: driving while disqualified by order of court
SP30: exceeding speed limit on a public road
DR10: driving above the legal alcohol limit
TS10: disobeying traffic light instructions
TT99: penalty points exceeding 12 within the space of 3 years
CU80: driving while using a mobile device
Some of the above offences may be deemed worse than others, however in the eyes of your insurance provider any conviction will result in increased costs.
Do you need to inform your insurer about your conviction?
There are two types of conviction – spent and unspent. Spent convictions are those that have been removed from your criminal record after a certain amount of time has elapsed. The only instance when a conviction will not be spent is if you have been in prison for more than two and a half years.
If you have a spent conviction, you do not need to declare it to your insurance broker although they may ask you about this in which case you will need to disclose it.
An unspent conviction is the opposite and remains on your criminal record. If you do not disclose your convictions to your insurance broker, your policy is likely to be cancelled or voided.
Also, you must remember that even if the conviction you have is not for a driving-related crime, you will still need to declare it and it will still influence the price of your premium. Brokers will still consider you a risk so looking for convicted driver insurance as a matter of choice can put you in contact with brokers that understand the nature of providing this type of specialist cover.
If you are banned from driving, it means you have either committed a serious driving offence or you have accrued more than 12 points on your license within three years. There are different levels and timeframes for disqualifications, but if you are banned for more than 56 days you will be required to retake your driving test.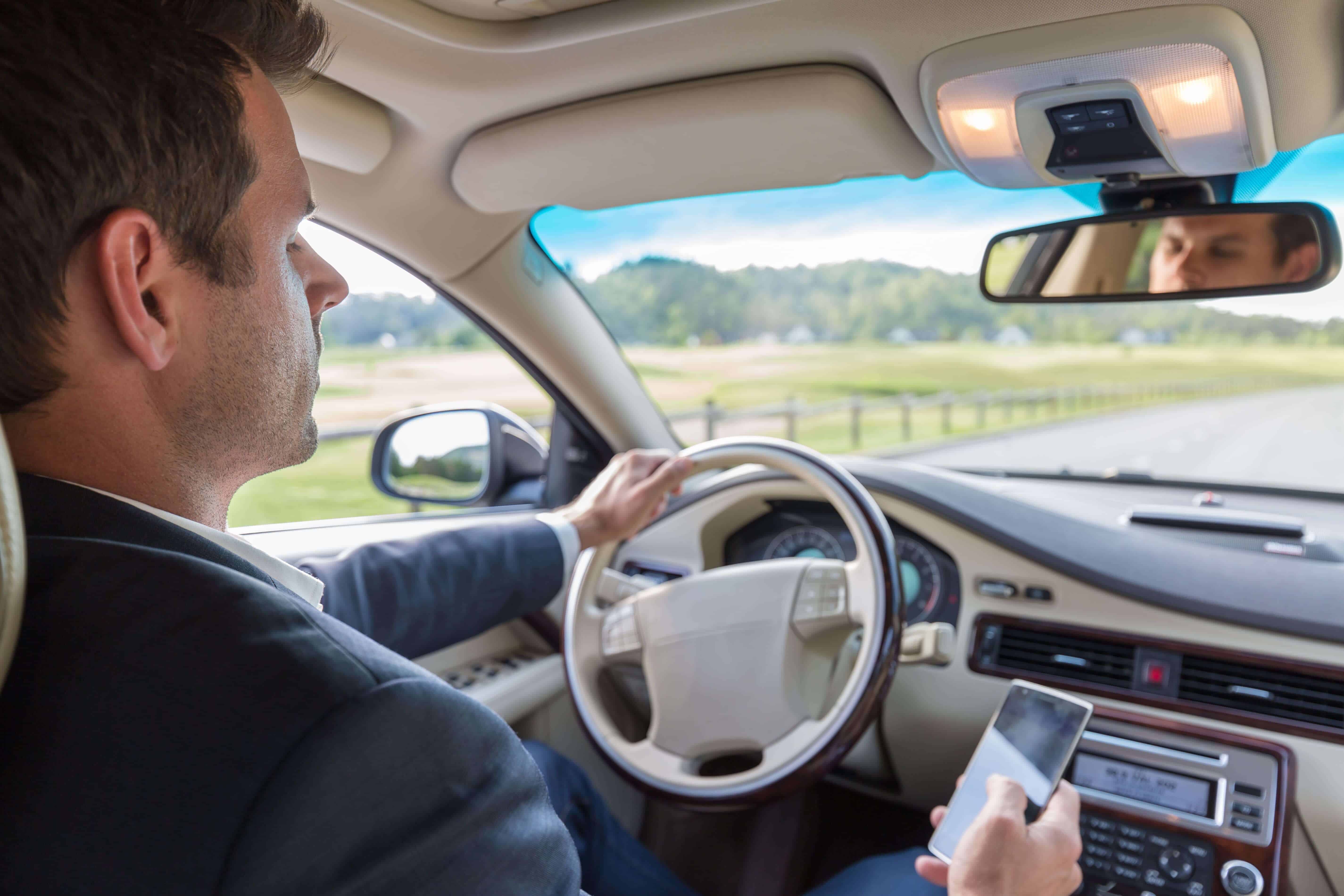 Why and how does a conviction influence the cost of insurance?
As previously mentioned, having a driving offence conviction tells an insurance company that you pose more of a risk than other drivers on the road. The level of risk you present is directly tied to the number and severity of convictions against you.
There are many brokers out there that will refuse to provide coverage for drivers with convictions of any kind. However, there are also a number of specialist brokers that are well-versed at securing comprehensive insurance for convicted drivers at a fair price.
How can you minimise the cost of your insurance premium?
To start with, it is recommended that you drive a car that is categorised in one of the lower cost insurance groups. Cars are separated into groups from 1- 50 and those sitting in the lower groups will cost less to insure for a number of reasons, including engine size and speed and past accident and risk statistics. Getting back on the road in a car that is deemed less powerful and less risky will at least set you off with a lower price as standard.
Some other tips for reducing the cost of your premium include:
Black box\telematics policies
Telematics is a relatively new way of using GPS to record certain elements of your driving to demonstrate to insurers that you drive safely and adhere to traffic and speed restrictions. A black box can be fitted into your car and will record things like braking distance, acceleration, mileage, and how you handle corners. If you drive well, this can be communicated to you broker and will possibly give them reason to lower your premium price.
Advanced driving courses
If you have had driving convictions in the past and you want to show that you have learned from previous mistakes, an advanced driving course will give you the knowledge and experience needed to help your broker understand that you pose less of a risk than you did previously
Choose a high excess
Your voluntary excess is the amount your pay to your insurer in the event of a claim. If you choose to increase this amount it will bring the cost of your policy down
Add a named-driver to your policy
If you have a family member or friend that will occasionally be driving your car, you could add them to your policy as a named driver. If they have a clean driving license and no convictions, this could help you to reduce your premium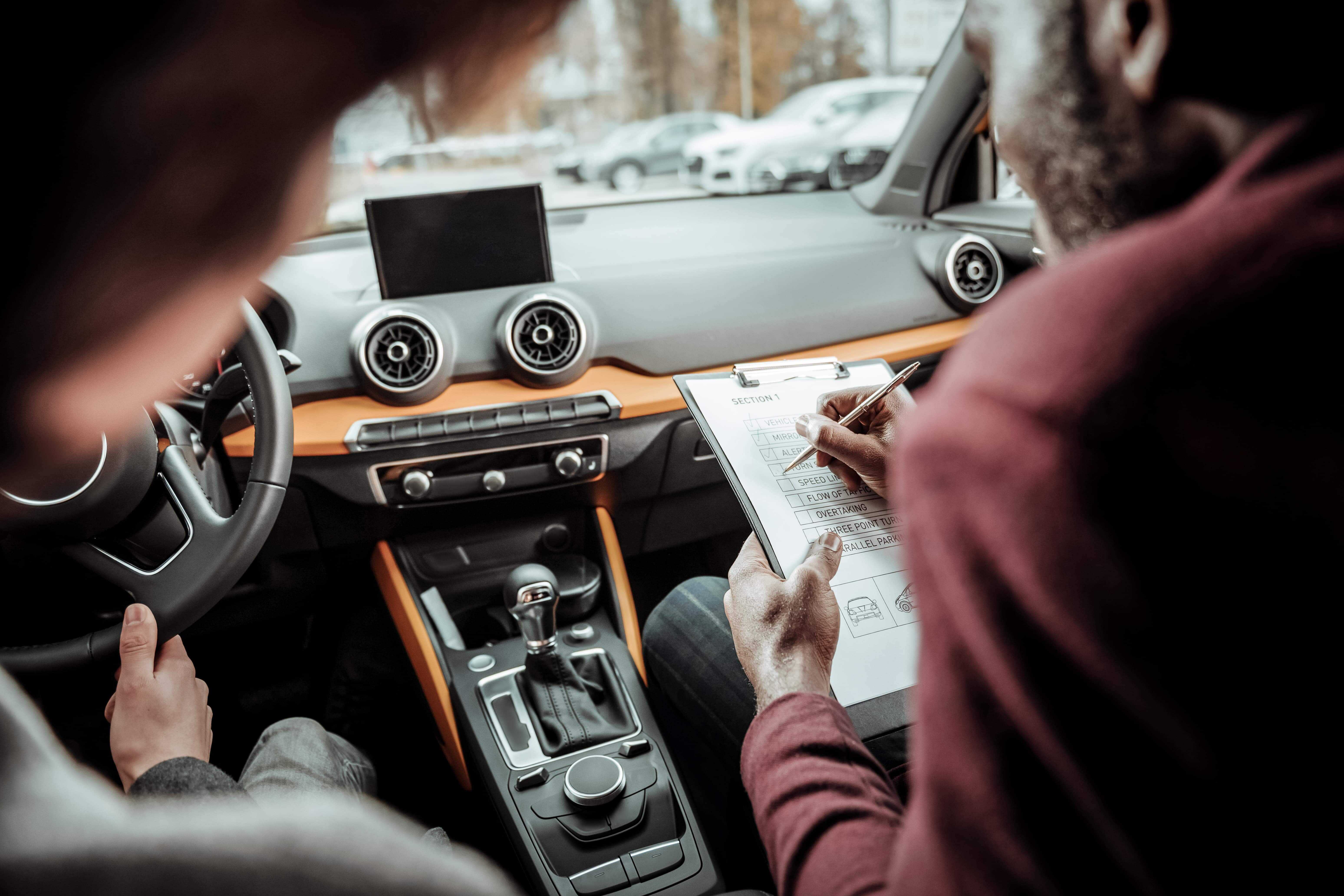 What features should be included in your policy?
In the UK, the bare minimum legal insurance requirement for drivers is third party only (TPO). This protects you against the cost of repairs to the other person's car in the event of an accident, however the cost of repairs to your own vehicle will need to be paid by you.
You can upgrade this to third party, fire and theft, which covers you against fire damage or if you car is stolen. However, the best level of coverage to opt for is comprehensive cover which can include a number of features that can mitigate a wide range of risks.
You should check what comes as standard in this type of policy, but you will also have the option to add some extras. Elements like breakdown cover, replacement vehicle insurance, and legal cover could all come in handy – it pays to be over-insured rather than under-insured.
Of course, in order to find the right price for convicted driver insurance you need to compare quotes from a range of brokers. At QuoteSearcher, we partner with a panel of dedicated brokers that specialist in insurance for convicted drivers in the UK and can help you find a competitive quote no matter what your conviction may be.
You might initially feel as though finding the right cover at the right price will be a minefield, however with QuoteSearcher, you just need to fill in one form to start the process.