The state of the environment is a hot topic that is finally gaining the traction necessary to make positive changes within the motor fleet world. Whatever type of business you run, if it uses a fleet of vehicles you are probably considering ways in which you can make your fleet run more efficiently, both financially and environmentally.
The way you run your fleet has a direct effect on a number of things, from the cost of your business vehicle insurance to the general costs of vehicle upkeep, and the more effective your fleet management strategy, the better your business will be for the environment.
So, how can you make your fleet greener and can it help you find cheap fleet insurance?
Your Fleet Wasn't Built in a Day
You might think the only way you can make a real difference to the environment is to sell off your existing fleet of petrol-based cars or vans and opt for a whole new set of hybrid or electric vehicles. This plan, however noble, is unrealistic due to the financial and operational costs that will surely build up in a short time.
Firstly, hybrid vehicles are expensive to purchase, run, and service at this time. Although they are becoming more popular with drivers across the board, they are often up to 20% more expensive than their petrol-guzzling counterparts, so to invest in an entirely new eco-friendly fleet is impractical.
You also need to consider the nature of your business, first and foremost. For example, city couriers could benefit from hybrid vehicles because they work well on urban roads due to the fact that they are exempt from the Congestion Charge and they work well in stop/start environments. Electric vehicles, however, need to be charged and chargepoints are not as prevalent now as they possibly will be in the future, so you may find your drivers struggling to keep power throughout the day.
Small Steps Make a Big Difference
The best way to move towards a greener fleet is to start small and work towards a set goal. The government's goal is to ban the sale of diesel and petrol cars by 2040, meaning that all new vehicles on UK roads will be electric. Although this is a long way away, you can start working towards a similar goal within your company. Perhaps you can aim to create and implement a better fuel strategy or train all of your drivers to drive more economically – these goals can be relatively simple to meet and can make a huge difference to your business' footprint on the world.
Luckily, there are many local and government schemes in place that pay businesses to embrace a more environmentally-sound fleet. Tax cuts, bursaries and additional bands for ultra-low emission vehicles (ULEV) will all help companies that operate on the road do so in a more ethical way.
You could save initially with an electric car because they are exempt from Vehicle Excise Duty and all cars that release less than 75g/km of CO2 do not pay as much road tax as higher emission vehicles.
Essentially, working to find a solution doesn't just lie with your business, the government are also on hand to incentivise you.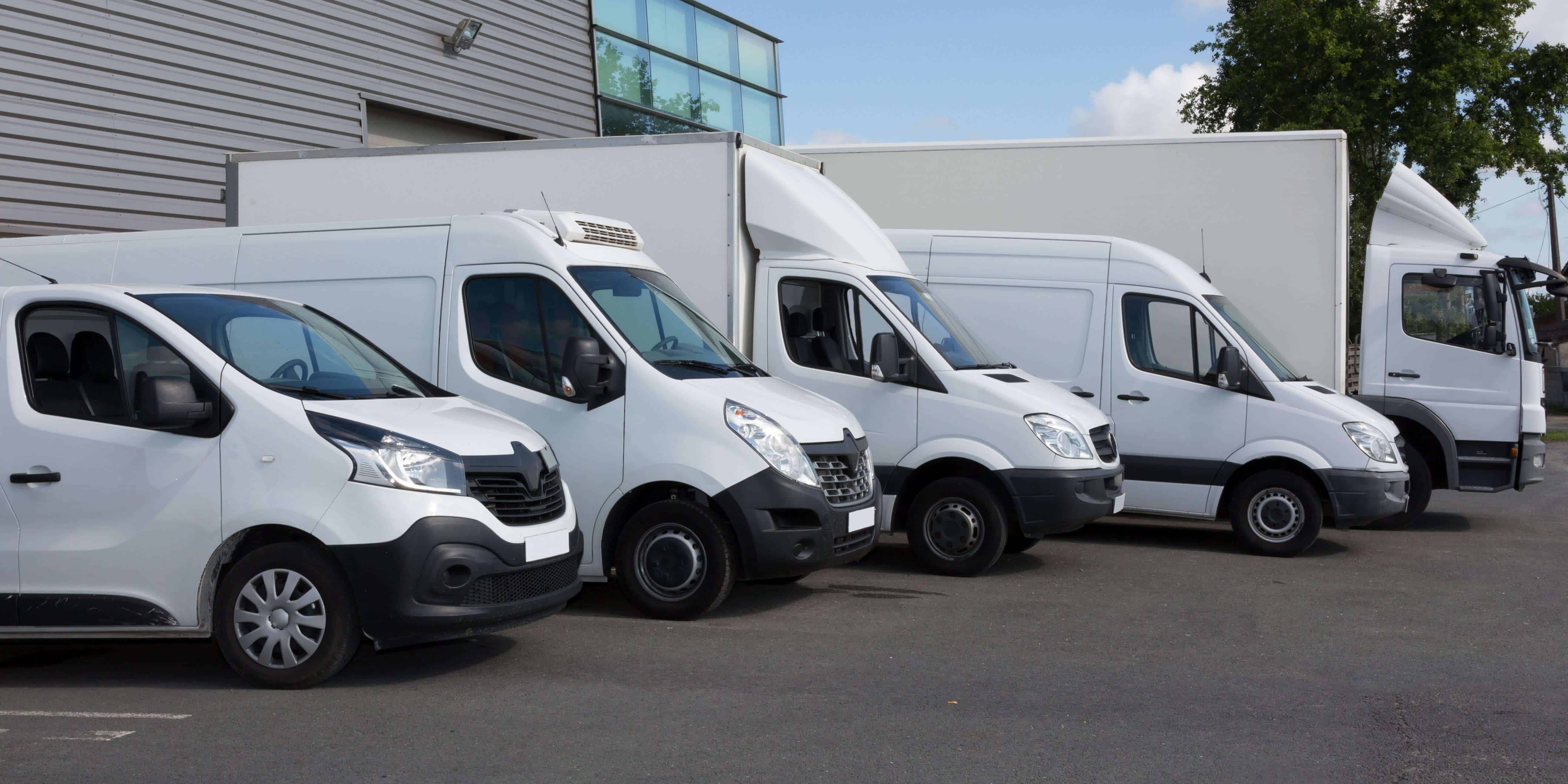 Where to Start with a Green Fleet
If you have decided to move forward with your green fleet plan, the best place to start is by taking a detailed look at the state of your current fleet, from driver behaviour to fuel management. You do not need to start fresh with a brand-new fleet, in fact making incremental steps towards better use of your current fleet can seriously cut your carbon footprint and save you money in areas you may not have previously considered.
A few elements to think about are:
Better fuel management
Better fuel management can have an enormous benefit on the environment as well as saving you a fair amount of money. If driving less is not an option for your business, then you should look at streamlining and improving other areas. For example, better route planning could cut down fuel use.
Downsizing your fleet
Do you need lorries when a smaller van will do? Do you need a van when a large car will be sufficient? It might be that your current fleet is not fit for purpose due to changes in your business. Maybe you run a courier business that operates within a city, making short deliveries of small packages – could you achieve the same rate of delivery using a car with a big boot rather than a van that costs more to run?
Telematics
Telematics devices work by tracking the performance of your drivers by recording a number of elements that present a whole picture. Stopping distance, how they turn corners, speed, and fuel consumption are all taken into account and can give you a much clearer view of the way your drivers use their vehicles.
Employing telematics in your vehicles might help you find cheap fleet insurance as well because the information recorded can be passed along to your broker. The safer your employees drive, the less risk they present and the less money you will pay for your premium.
Regularly servicing your vehicles
Poorly-maintained vehicles can cause a whole host of problems, from increased fuel consumption to higher CO2 emissions. Not only will regular services help you spot problems early, but you are likely to see better mileage from your fuel tank. One of the most common factors is the tyres, which need to have the right pressure in order to operate efficiently.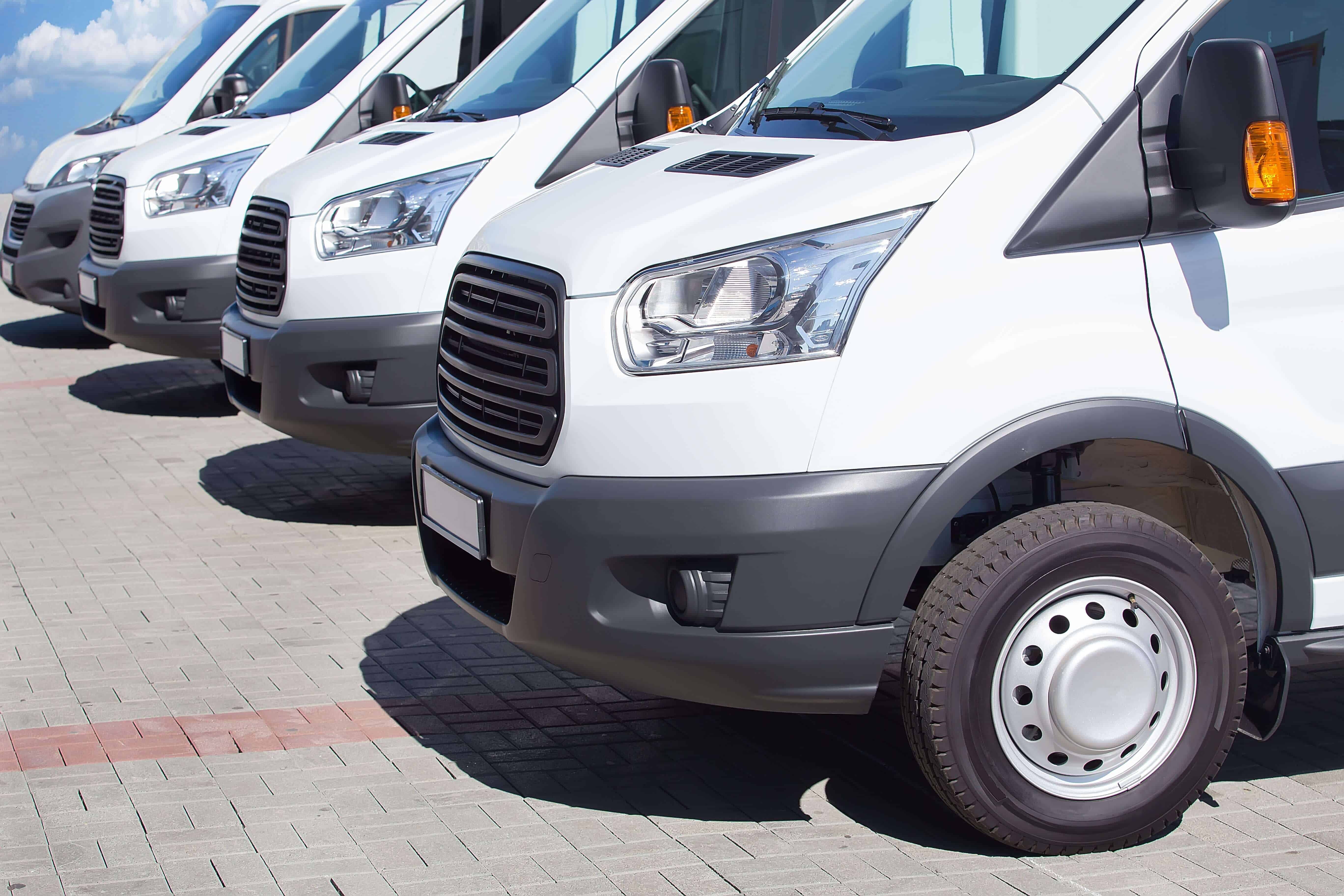 Set Realistic Targets
Once you've started your process towards a better and more environmentally-sound fleet, you should set some targets for yourself and your drivers so they can be a part of the change you are making.
You will probably find that, once a better fleet management strategy has been implemented, your drivers will want to work with you to improve their own carbon footprints. As long as you can set realistic targets, your whole business is likely to want to take part, hopefully echoing some of your own ethos in their own personal driving as well.
Continue monitoring your fleet and the way it is driven and think about revisiting targets to see whether there are any areas you can improve further down the line. You could also find that the money you have saved by streamlining your fleet management can be invested back into it with new, eco-friendly vehicles.