Being a landlord can be both a lucrative and rewarding career choice for many people. With no shortage of people needing a place to call their home, you could find yourself becoming an important part of your local community.
From flats to houses, bungalows to townhouses, there are dozens of choices and a multitude of reasons for and against each type of property, not to mention the arduous task of finding cheap landlord insurance.
Here, we'll guide you through the information out there so you can make an informed choice as to what kind of landlord you will be.
Why Become a Landlord?
The property market in the UK is a versatile one. Since 2001, the number of people renting has more than doubled, with just under 5.5million private renters. This trend is likely to carry on through the next few years as younger people find it increasingly hard to buy.
This means that you are likely to receive a steady income which can go towards paying off your mortgage, thereby letting your property increase in value while under your ownership. Further to that, there are various tax breaks you can capitalise on, helping your rental income go that extra bit further.
Where to Start with Becoming a Landlord
The best way to start the process of becoming a landlord is to ascertain the level of demand for rental properties in your area and look at how much is being charged for properties of a similar type. If you are planning to rent out your own home and move elsewhere, try and utilise all available resources to discover any gaps in the market that you can fill with your property.
Alternatively, if you are planning to purchase a property on a buy-to-let basis, do your research so you can be sure you are buying in the right place where there is significant demand. For example, if you purchase a small apartment in an urban area, you will likely be catering to city workers, whereas suburban homes will be sought out by families.
It is a good idea to look at property rental websites to see house-buying trends, such as what type of properties get rented more quickly and areas where there seems to be a higher demand. Similarly, check out landlord forums and websites that share valuable information that you may not have initially been aware of. It pays to network with other landlords who may have faced situations you hadn't considered.
Once you've done your research and you know what, where, and how you are buying, and who you are aiming for as your ideal tenants, you need to inform HMRC that you will now be a business owner and will therefore qualify for self-assessment of your tax payments.
Preparing Your Property for Rent
In order to charge the maximum rental price for your property, you need to make the most of it. At the end of the day, it will become a home for someone, and they deserve to live in a place that is comfortable and safe environment. You should think about what your tenants want in terms of atmosphere, style and decoration. Smaller properties, for example, will benefit from light colours and little clutter, as well as space-saving storage.
Don't ignore the outside of your property either. The front garden or porch area should be clean and any stairs leading to the front door must be safe and well-maintained. This all helps a prospective tenant visualise themselves in the home.
All of these things help to create a foundation for you in terms of the quality of the place, which means that if there is any damage caused during a tenancy, you will be able to prove it more easily.
Legally, you need to have an Energy Performance Certificate (EPC) to provide tenants with, which showcases the energy efficiency of their new home. You are also legally obligated to show this information on any advertisement you place for your property.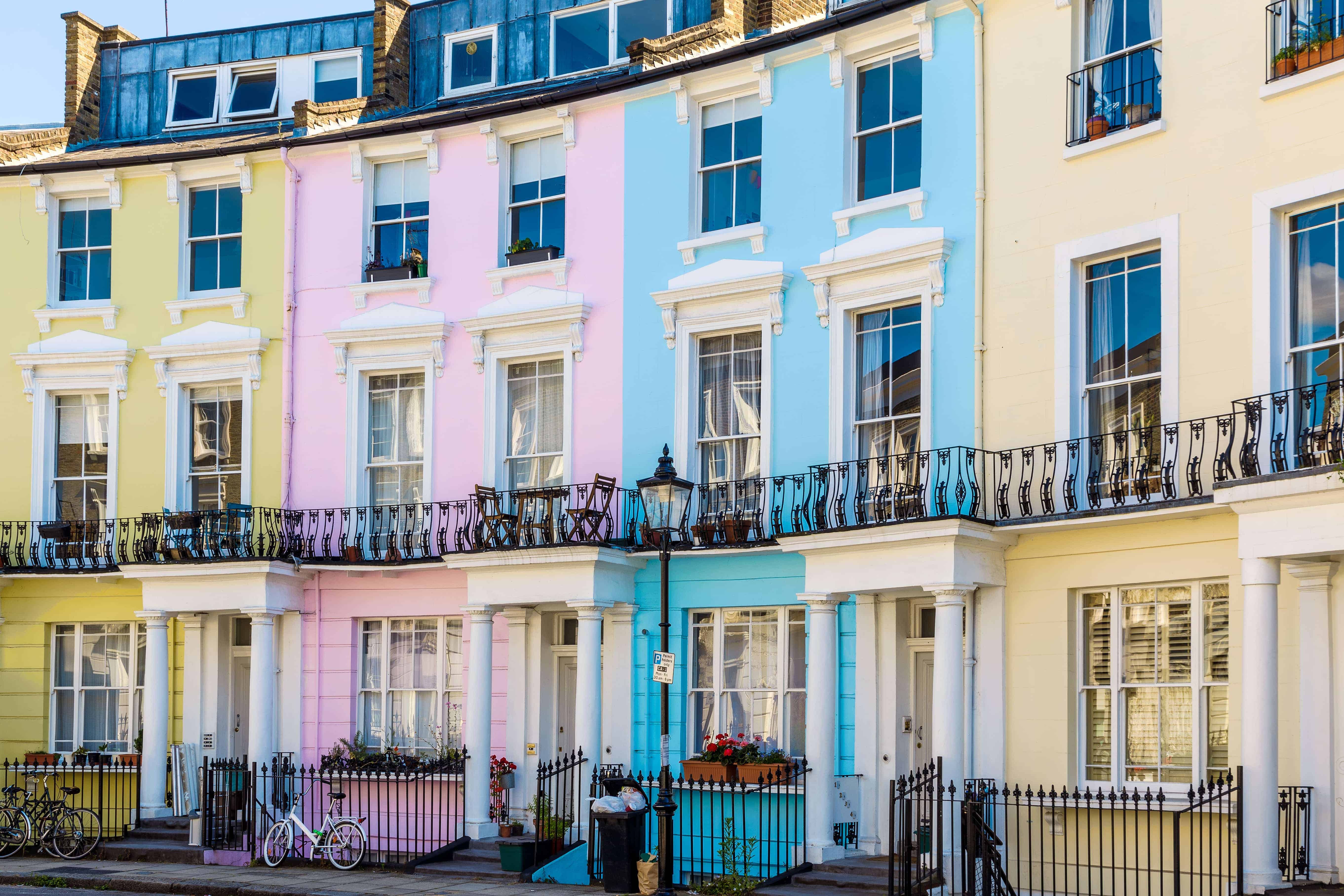 Try and Find Cheap Landlord Insurance
Cheap landlord insurance isn't always easy to find as, by its nature, the more comprehensive the policy the more expensive it is likely to be. There are also a number of caveats to consider, including a wide range of optional features that can protect you against a number of situations.
Some of the prevalent landlord insurance policy features include:
Landlord building and contents insurance
Your bread and butter as a landlord is obviously the property you own. Damage to the structure of your house or apartment – caused by things like fire, storm, flood, or vandalism – can leave it dangerous at least and uninhabitable at most. Without landlord building and contents insurance, you would be forced to pay out of your own pocket for any repairs, which could leave you with a twofold loss; firstly, through the lack of rent being paid during the length of repairs, and secondly for the repairs themselves.
If your rental property comes furnished and the furniture, fixtures and fittings are damaged in the same way, you will need to ensure these are replaced.
In fact, if you are planning on taking out a mortgage for a buy-to-let property, you may be required to have this landlord building and contents insurance in place before you are certified for a mortgage.
Rent Protection Insurance
If your tenants are unable to pay rent for any reason – loss of a job, long-term illness, or refusal to pay – you will need rent protection insurance in order to maintain your income during this time. It may be that your tenants' rent goes directly to pay your mortgage, in which case you will miss payments which has a negative effect on your credit rating.
With rent protection insurance, not only would you be able to claim the cost of rent, but some brokers will help you cover the legal costs associated with taking your tenant to court. These costs can often run into the tens of thousands, perhaps more than than the cost of the rent itself, so it pays to have this kind of cover in place in case the worst should happen.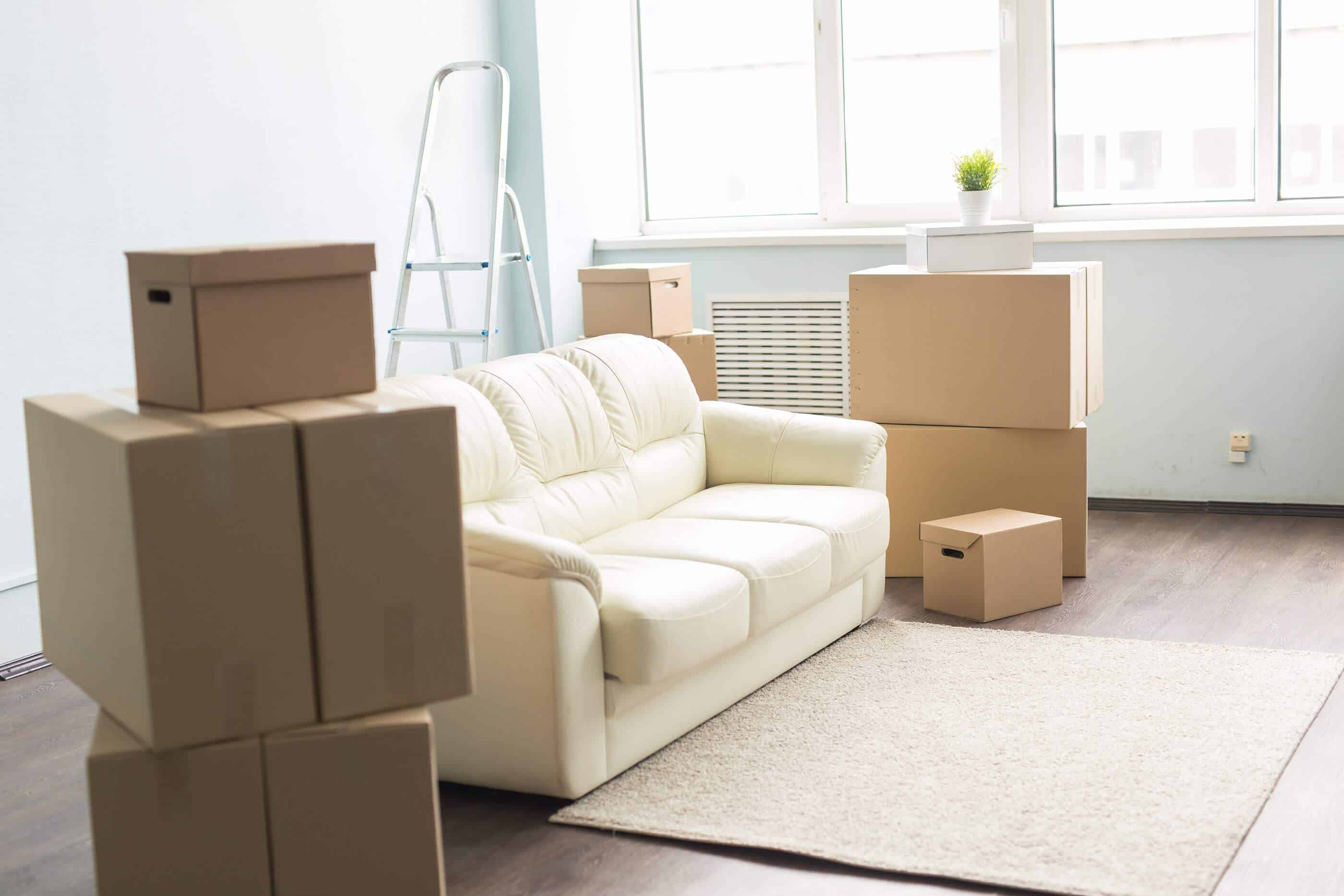 Property Owners' Liability Insurance
Liability insurance protects landlords against the cost of claims made by a third-party, whether it be an injury that occurred whilst on your grounds or damage to someone else's property.
For example, a postman may slip on a poorly maintained step, causing significant injury that leaves him unable to work. He is within his rights to make a claim against you and, if he wins his case, you will be expected to pay compensation, legal and medical fees.
You can choose the amount of cover you have, usually starting at £1million and it can go up to £10million in most cases. Although you cannot predict the type of accident that may occur, it pays to be over-insured rather than under-insured.
Emergency Assistance Cover
When something goes wrong in one of your properties, it's up to you to sort it out. Whether it's a broken-down boiler, a faulty washing machine or issues with the gas or electricity, it can leave your tenants in an unsafe or uninhabitable environment.
Emergency callouts and quick repairs can be extremely expensive so having cover for these costs can be very helpful. Most brokers will have emergency assistance cover that looks after boiler repairs, plumbing and drainage issues, problems with power sources, pest control, and roof fixes. Chat with your insurer about what comes included as part of this type of cover as well as any potential exclusions.
You may have gaps in your tenancy during which there is no one living inside your property. Unfortunately, unoccupied properties are often targeted by squatters, vandals and thieves, the latter of which can earn a pretty penny from stolen wiring, fixtures, and fittings.
In any case, it is imperative you have cover for your property during the time it is vacant. Whether it be because of a changeover of tenants or you are renovating the building, you can find cover that works for you. You must inform your insurance provider when the property becomes vacant because it may negate some other areas of your landlord insurance.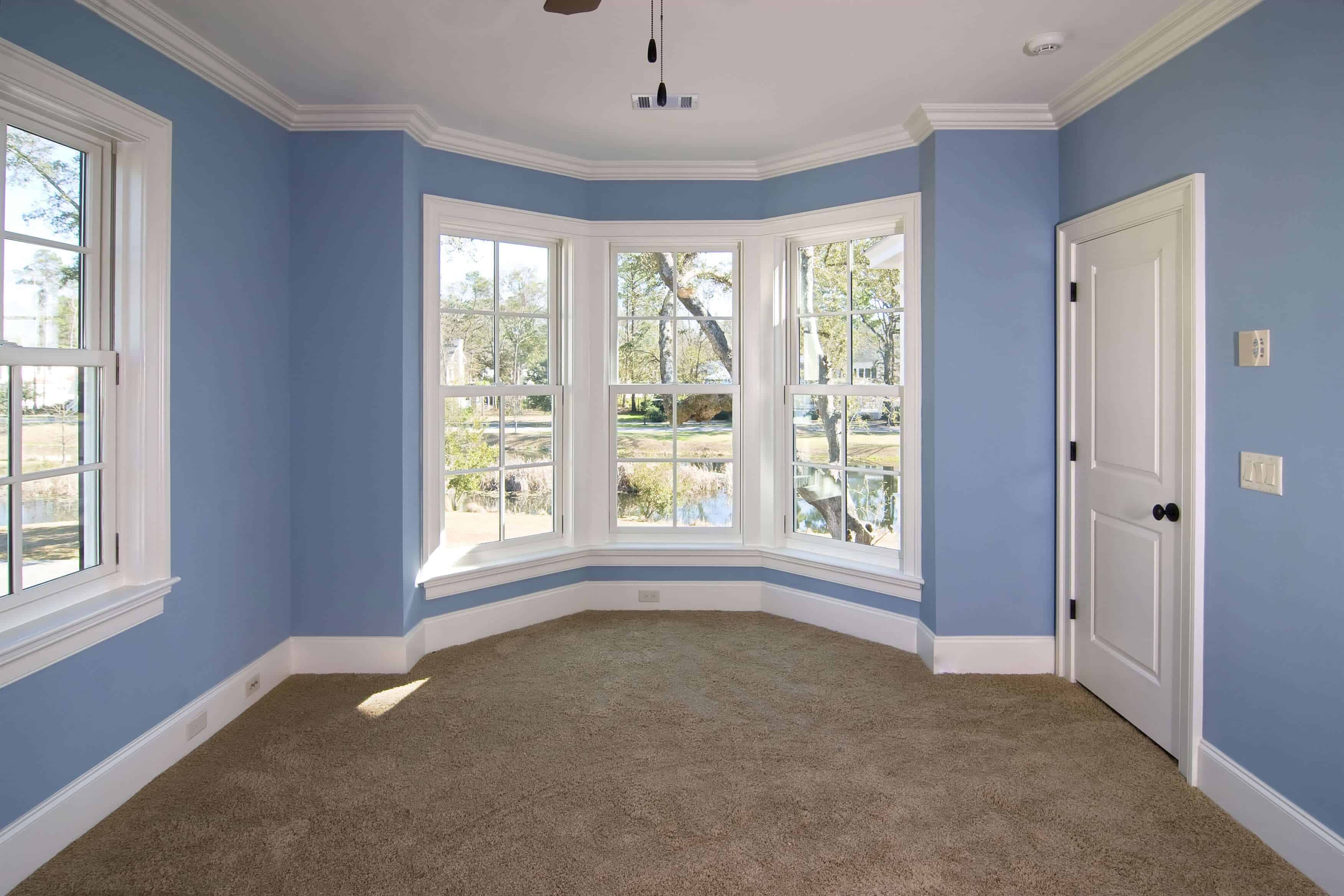 Alternative Accommodation Cover
If your property is uninhabitable for any reason, you may be forced to find alternative accommodation for your tenants. This is not an obligation for landlords unless it is stated as part of your tenancy agreement. However, if this does fall on you, it can leave a significant hole in your wallet.
Alternative accommodation cover will pay for you tenants to be housed elsewhere whilst you bring the building back up to code. This will more often than not be a rental house or flat, however if the repairs are likely to be fixed quickly, it may be a hotel or bed and breakfast. You will most likely be asked to supply accommodation that is the same or similar condition to your own property; this also means your tenants can afford the rent for the alternative housing.
Choosing Your Ideal Tenants
As previously mentioned, the type of property you own will influence the kind of tenants you attract. This is why it is important to consider who you want to rent to before you purchase a property.
Families usually look for homes that are large, unfurnished, close to schools and amenities but not in a central city location. A young couple may be looking for a stylish home in an urban area, possibly with a single bedroom and close to local restaurants and nightlife.
In order to reduce the risk of bad tenants, you should conduct a few checks on your applicants, however you must not discriminate based on race, religion, disability, or sexuality. You can perform certain checks in order to get a better idea of how reliable your new tenant will be in terms of paying rent on time and looking after the property. Check with previous landlords as to the tenant's behaviour, conduct a credit check and make sure to ask about any criminal convictions.
Also, don't rush your choice just to fill the property so you can start charging rent – it's better to find a loyal tenant that will pay the rent on time than to quickly fill the home with someone who may not be reliable.
What Else Do You Need to Know?
It's always best to remember that being a landlord is a job. Although you will likely build strong relationships and rapport with your tenants, you must think with your head rather than your heart. Although it is possible to be a 'good' or 'bad' landlord (everyone has suffered with a bad landlord at some point in their life), at the end of the day it is your career and your money that is put at risk. So, you should always remember to treat is as a business and find the very best insurance cover for you.