If you've recently set up a new business startup, you're probably still working through the various red tape that needs to be considered if you are to be a success. Whatever industry you work in, you will in all likelihood need some sort of professional liability insurance, either by law or simply for peace of mind.
Liability insurance is there to give you cover for situations that are perceptibly your fault and result in damage, injury or financial loss on the part of your clients/customers and, in some cases, employees. Without it, you could find yourself and your business in significant financial danger as a result of things like compensation costs and legal fees.
What You Need When You Start Up Your Startup
Startups, by their very nature, are small and initially operate with a skeleton staff from an inexpensive working environment (either hot-desking initiatives or even from the business owner's kitchen table). The temptation is to keep costs down as first while a business establishes itself within the market, then, when revenue starts to grow, so do other areas of the business that were perhaps overlooked before.
One of the areas you cannot ignore as a business owner is insurance. It might seem like a good idea to insure yourself for the more physical elements of your work, rather than insure against situations that may not ever happen.
For example, a business owner that initially only worked with close family as employees would not have needed employers' liability insurance. However, two years later the business has gone from strength to strength and the owner hired another member of staff that is not related to him. In this instance, the business owner would have to have employers' liability insurance by law – even for a single employee.
Not being aware of the legal obligations is one thing but ignoring the necessity of liability cover can be a big mistake.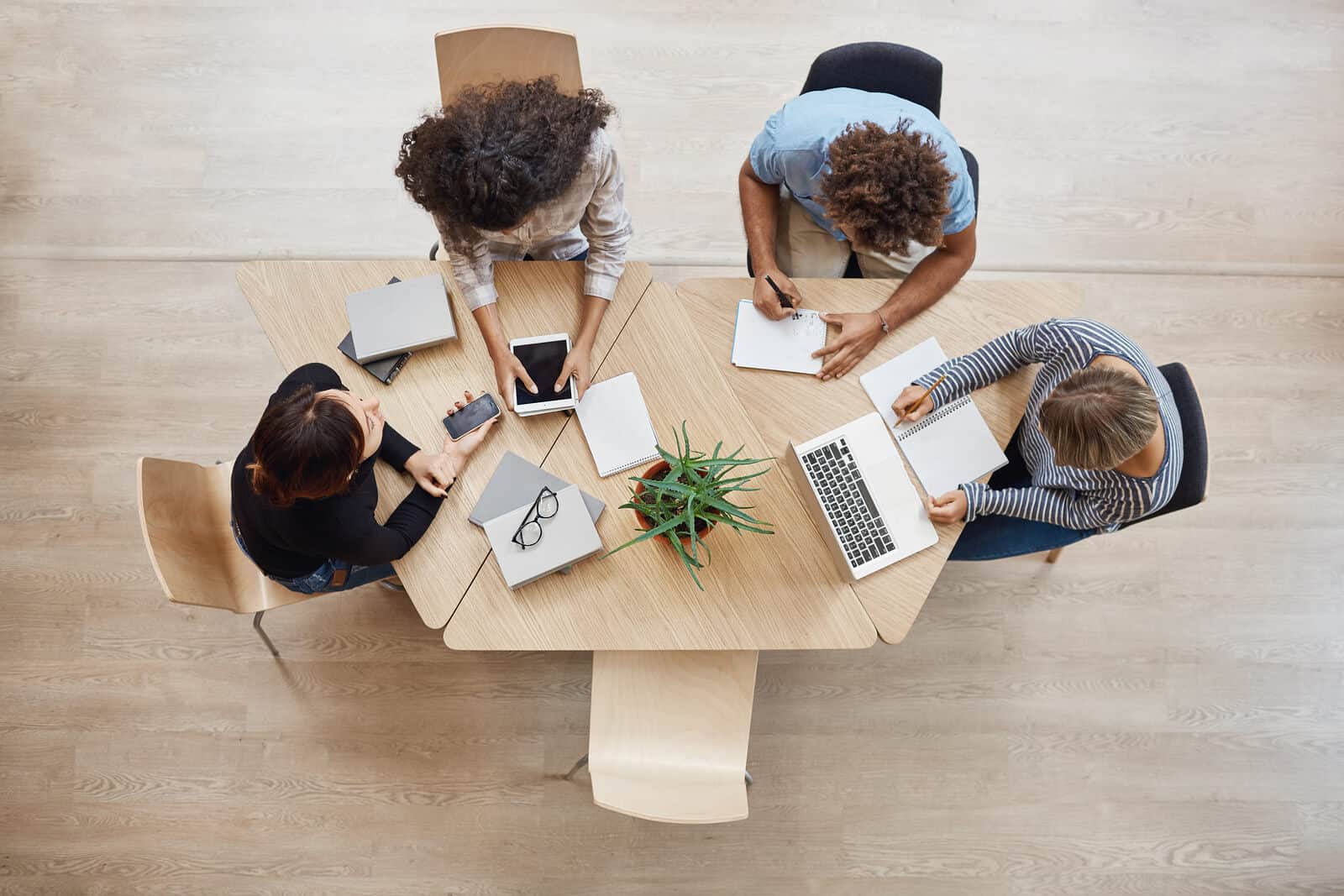 What Types of Liability Cover Are Available for Startups?
Owning your own startup is both rewarding and stressful, so having all your ducks in a row regarding your insurance coverage is the best way to get peace of mind. Liability insurance works by mitigating the risks associated with claims whereby the damage, injury of illness has been caused as a result of your business practices or the actions of your employees.
Let's take a look at the main types of liability cover and some examples of when it might be valuable in combating a claim.
Public liability cover is essential for any startup that deals with members of the public or has a property that can be visited by anyone from customers to suppliers.
It is imperative that anyone who visits your office or work premises is safe from situations that could cause injury. Having said that, there are some incidents that can never be predicted and come about through sheer accident rather than any kind of negligence from yourself or your employees. However, you could still be expected to pay out for the costs associated with the claim. Even defending yourself in court could leave you in a financial hole, whether you win or not.
Public liability cover can be taken out for a minimum of around £1million, however it is suggested that most businesses look at around £5million to have all their bases covered.
An example of when you might claim against this type of cover could be something as seemingly inconsequential as a deliveryman slipping on a wet floor that had not been adequately signposted. The injured party may be left unable to work due to a seriously sprained ankle. This means he loses out on his wages, not to mention costing his own boss money through his inability to work. He is well within his rights to make a claim for negligence, resulting in compensation payments and possible ongoing medical bills.
Your public liability insurance payout would help cover all these costs so you can settle the claim and get back to running your business.
Also known as PI (professional indemnity) insurance, professional liability insurance is a type of cover that protects you in the event of your professional advice leading to a financial failing on part of your client.
For example, you've set up a small independent financial advisory company and offered someone advice that you felt was solid at the time. Changes in the investment market have meant your client's investment disappeared, even though you advised them otherwise. The client may decide to bring a claim against your company, stating your poor advice led to them losing money and being unable to recoup it.
The client may decide to make a claim for the entire amount lost and, although it may not win in court, not having professional liability insurance could mean you have to pay huge legal fees as well as the potential pay-back to the client.
You may not run a business that gives advice specifically, but there are many industries that are built on giving customers the best of your experience and knowledge. Even a small startup plumbers could find themselves in hot water if they give a customer advice that result in damage through flooding, the use of the wrong part or any other situation where the customer has taken your word as verbatim.
As mentioned earlier, any business that employs staff is obligated to have this type of cover by law. Liability cover for your staff is integral to the safe running of your business. Not only do you run the risk of an enormous fine if you do not have it in place – up to £2500 per day – you will also have to pay out associated costs if you lose a claim.
Say you run a small warehouse startup whereby your staff pick and pack items for a local retail business. A staff member is injured when an ill-maintained shelf collapses, leaving boxes to fall onto their back. They are seriously injured and unable to work and decide to claim against you for the bad shelving. You as a business owner must pay for legal and medical costs as well as compensation; not to mention the money you lose from not having that staff member working for a period of time.
All these things can come together to create a real issue both financially and in terms of your employee morale going forward. It pays to have this cover, whether it be a legal necessity or not.
How Much Does Startup Liability Insurance Cost?
Liability insurance, in all its many forms, can come as standalone cover or as part of your overall business insurance policy. Business insurance will usually include some form of liability cover, however it also oversees things like the building and its contents, accidental damage, stock cover, and business interruption cover, depending on the type of business you run.
Startup business owners will have much to think about when setting up in any industry, but liability insurance should never be put on the back burner – the risks associated with under-insurance far outweigh those of over-insurance.