Your home is your castle and keeping it in tip-top shape is a matter of pride for many homeowners and landlords. In the unlikely event of your house being destroyed by a storm or fire, leaving you with no choice than to completely rebuild, you need to know the costs are covered.
You may wonder how much it would cost to rebuild your house if such a situation should arise. In fact, when you take out home insurance with buildings cover, you will be expected to let your broker know the rebuild cost. So, how do you work it out?
What does rebuild insurance actually mean?
Rebuild insurance, as the name suggests, is insurance to cover the cost of completely rebuilding your home from the ground up. Any number of situations could leave your house uninhabitable, including destruction through fire or storm damage, burst pipes that are left unattended, or structural damage brought about by things like subsidence.
A general rebuild cost calculation will include the cost of labour and materials. The house that is built upon your land is likely to be identical to the one that was destroyed, however the final sum you are paid out by your insurance broker will differ quite a lot from your house's market value due to a number of factors, like location and whether you lie in a school catchment area.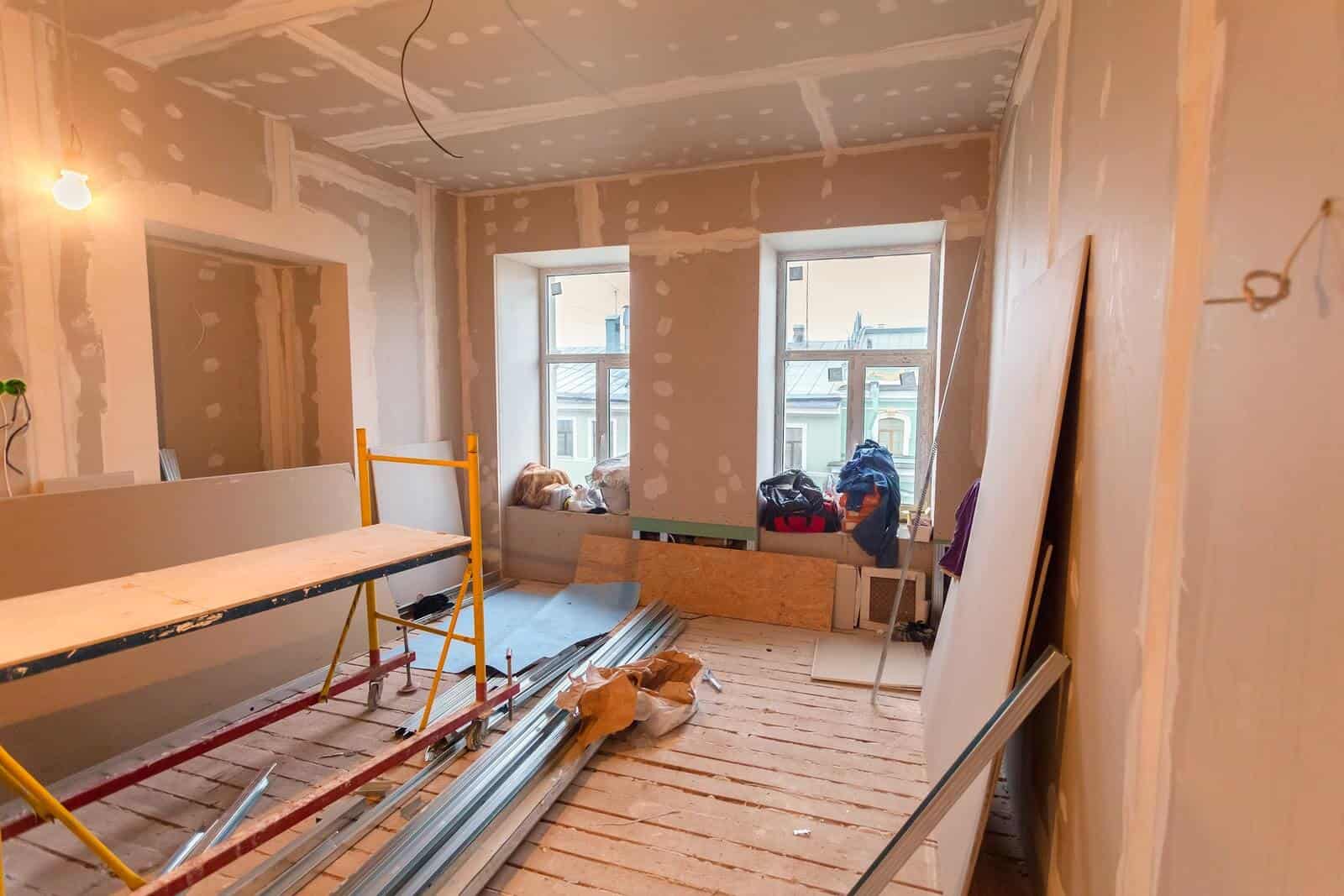 How do you find out what the rebuild cost will be?
To start with, take a look at your mortgage valuation report to see if it is mentioned. It should usually be found there or in the deeds to the building. Bear in mind that this original cost may have been calculated many years ago, meaning it may have in fact increased or decreased over time due to inflation or renovations you may have made.
If you are unable to find any previous rebuild cost, there are a couple of options available to you:
If in doubt, hire a professional. You can hire a chartered surveyor for anywhere upwards of £250 who will come in and take a detailed stock of your building. They will prepare what is called a Rebuilding Cost Assessment which will include all the measurements and details needed to work out how much it would cost to rebuild.
There are a couple of online rebuild cost calculators that are widely used by UK homeowners that offer valuations based on the information you provide. You will need to know the measurements of your house, including external floor area for all levels. Bear in mind that flats and maisonettes have very different construction techniques, so a calculator may not be able to give you a solid figure – in this event a surveyor would be the better choice.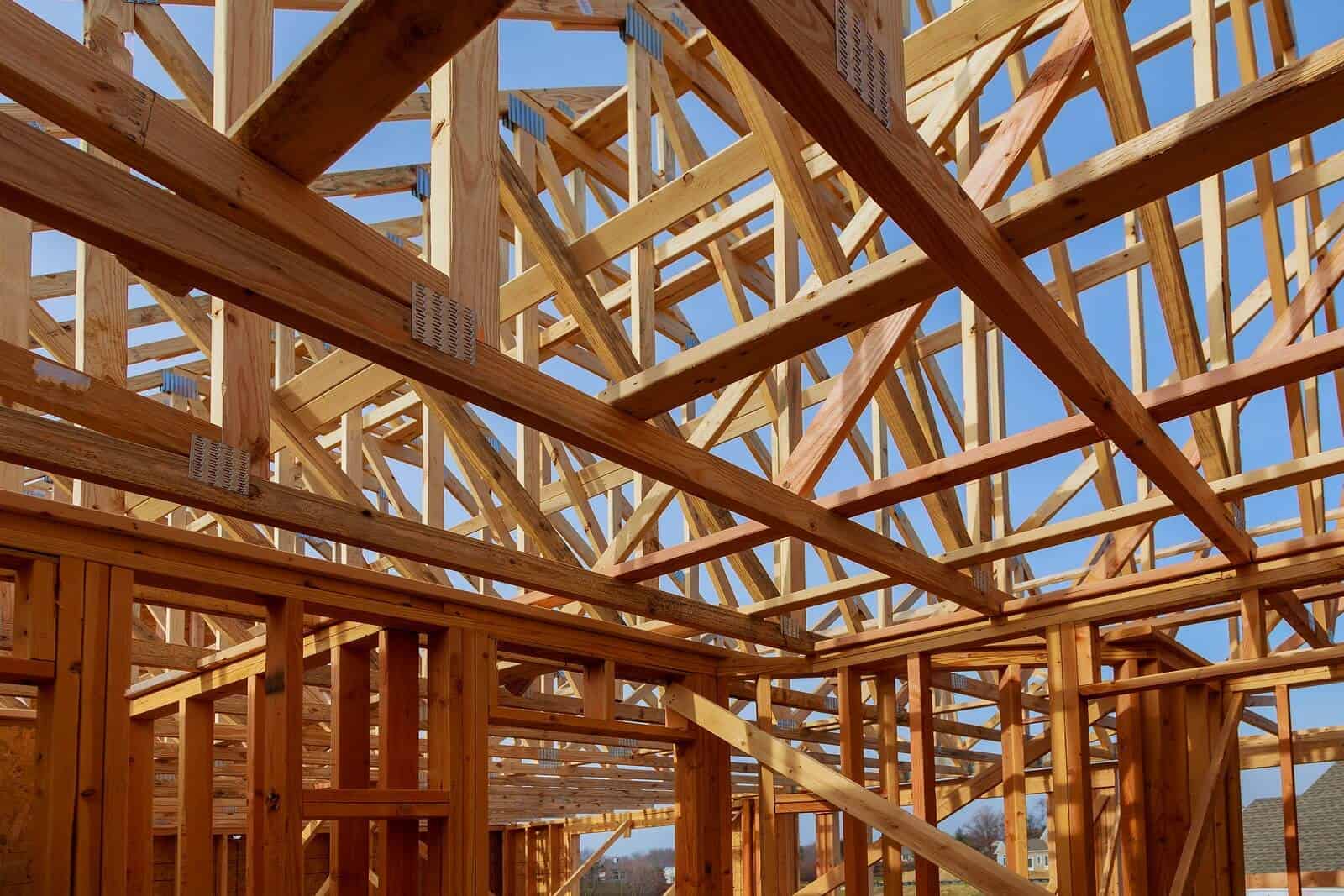 How much would it cost to rebuild a house with renovations?
Any changes you make to the structure of your property, such as extensions or additions like garages or conservatories, you will need to recalculate the rebuild cost. It may not affect the cost too much, but you should still do this every few years to check you are insuring yourself for the right amount.
There is also a danger of over-insuring your home. If you choose to insure your home for the value it has on the market, you are likely to find yourself losing out because the rebuild amount paid out will almost certainly be less than your home is worth.
It is worth discussing any renovation projects with your broker to make sure they are inline with both your rebuild insurance price and your overarching buildings insurance.