Company cars are used by a wide range of businesses to get from A to B. Whether it be salespeople visiting clients or estate agents travelling from house to house for showings, any number of industries can benefit from having their own fleet of business vehicles to help conduct various daily activities.
Having all your company cars covered under one business fleet car insurance policy is your best bet for reducing both costs and stress. Managing a business can be tough enough without worrying about staff while they are on the road. Even the smallest accident could result in costly losses for your business.
What Are Company Cars Used For?
As we mentioned above, there are so many types of business that benefit from the use of a fleet, however small it may be. The classification of a fleet can differ, but it is usually considered to be a collection of five or more vehicles.
Of course, there are some companies that utilise hundreds of vehicles, in which case a fleet of just five would be classed as a 'small fleet'. Regardless of the terminology, if you run a range of vehicles that are necessary to the adequate performance of your staff and business, you've got yourself a fleet!
There is a wide variety of business types that benefit from company car fleets; salespeople, mobile beauticians, health visitors, to name just a few. Without this valuable mode of transport at their fingertips, many people would struggle to perform their jobs properly (particularly if they were expected to use their own car and pay out for the cost of petrol).
What Types of Policies Are Available?
As with any motor insurance, you need to have a minimum level of coverage to be in accordance with the law – this is known as third party only (TPO). This covers the cost of damages to another vehicle or a person's property but will not cover repairs to your own car.
If you want to upgrade your coverage, you can opt for third party, fire & theft (TPFT), which will cover damages to the other person's property, as well as theft of or damage to your own car. Unfortunately, this type of insurance will still not cover you for any other elements, such as break downs, misfuelling, or the theft of personal items from the car itself. To be protected against these aspects, you would need to go for a fully comprehensive policy.
Fully comprehensive policies are just that: comprehensive and detailed business fleet car insurance for many different aspects of driving.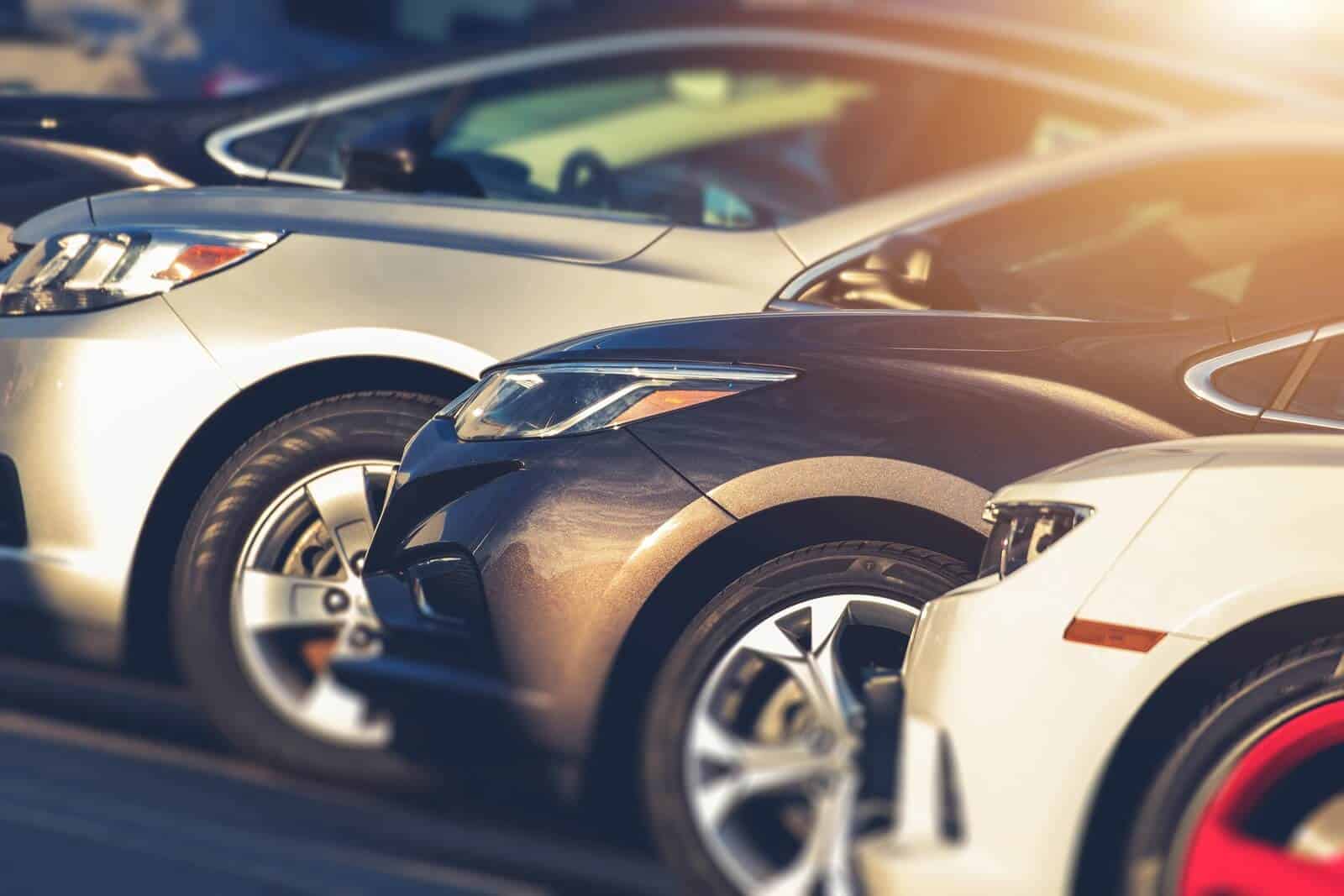 How Do Brokers Calculate the Cost of Business Fleet Car Insurance?
There are a number of aspects that insurance companies use to determine how much your insurance will cost. Essentially, the more risks you present the more expensive it will be, as with any insurance. From the way your employees drive to whether they use the vehicle for personal use as well as business use, every single element comes together to help form a price.
The standard information required to calculate the cost includes:
Make and model of the vehicles in your fleet
The number of cars in your fleet
The named drivers you will be insuring
How and why the vehicles are being used
The value of the contents inside the car
What kind of insurance you are looking for (TPO, TPFT, or comprehensive)
There are numerous ways to bring down the cost of your premium, such as increased security measures, telematics and tracking devices, and only hiring people with clean driving records that are over the age of 21.
What Features Should Be Included in a Fully Comprehensive Policy?
When it comes to looking at what features to include, you need to look to how they are used by your employees, as well as the general nature of your business.
For example, some people use their company cars for private use as well, in which case you need to think of whether they need to be covered for their personal belongings. Some of the things we would recommend including as part of your policy include:
A breakdown is tough at the best of times, let alone when you are supposed to be on your way to a client or you are expected on-site for a meeting. Breakdown cover will pay out the costs of roadside assistance, so you can get on your way as quickly as possible.
Replacement vehicle insurance
As an extension of the above, but also a good policy feature on its own, replacement vehicle insurance will make sure you have a car provided to the employee who's car is unable to be driven. This means you do not have to disappoint clients in the event of a breakdown, theft, or total write-off.
Any driver/named driver cover
Which of these you opt for depends on the nature of your business. It may be that each vehicle is driven by the same member of staff each day (as is obvious if the cars are also used for personal use outside work), in which case you can insure that driver to that vehicle.
If your company cars are left on site and can be driven by any number of employees, you may want to go for an any driver add-on to your policy. This will be a more expensive option, as everybody drives differently so therefore present different risks, but it may be more suitable for your business than a named driver policy.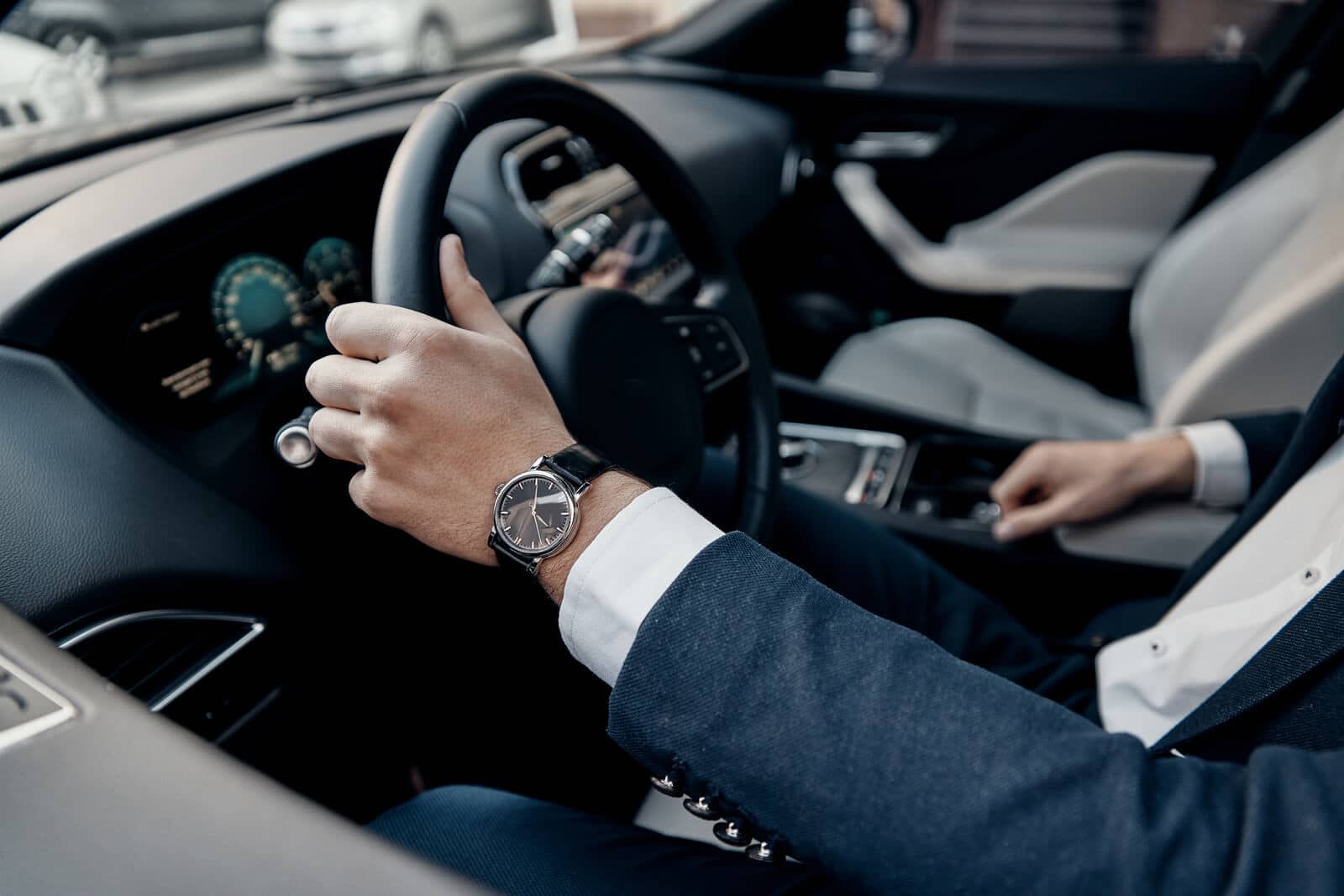 If a vehicle from your fleet is damaged accidentally, you can claim back the cost of repairs. Accidental damage means any damage to a car that is not a result of a traffic collision. Perhaps the car was clipped on a driveway as it was reversed, or maybe the car hit an animal, leaving damage to the grill or body. These types of damages can be repaired without cost to your business should you be protected with accidental damage cover.
Personal belongings insurance
Even if your employees don't use their company cars outside work, they may still have personal belongings inside during the work day. Phones, tablets, perhaps jewellery, could all be left in the vehicle, thereby making it a target for thieves. Although every step can be taken to secure the car and the belongings inside, they could still be stolen.
Personal belongings insurance will mitigate the costs associated by replacing any stolen belongings owned personally a member of staff.
Of course, every fleet is different, so tailoring your policy to be unique to your business is definitely a good idea. We have detailed some of the insurance elements that would be useful for business fleet car insurance, rather than van or truck fleets relating to trades, but you can definitely insure fleets for these industries as well.
The best process for finding quotes is to shop around, which can mean comparing endless websites and quotes from multiple insurers. We take the stress out of this process by doing all the legwork for you, bringing you competitive quotes from a wide range of specialist insurance brokers who understand the ins and outs of what it takes to manage, and insure, a fleet of business vehicles. Contact us today to start your journey to cheaper insurance.