Owning a commercial property can be both a rewarding and stressful experience. Landlords of commercial properties face entirely different risks from those who own private properties. From what it is used for to the behaviour of the occupants, you are likely to encounter a number of situations that could result in a claim.
It is because of this fact that commercial property insurance is so important. It could mean the difference between continued success or extreme financial difficulties. Whatever you do, make sure you find a policy that is comprehensive, detailed, and fully tailored to your unique circumstances.
Let's dive a bit deeper into the ins and outs of both owning and insuring a commercial property.
What is a commercial property?
Commercial properties are as varied as they are versatile, being the location for a range of industries and businesses. Some of these include:
Office buildings
Many businesses in the UK work in what are deemed to be traditional office work spaces. Office buildings can either be serviced offices that house a number of businesses under one roof, or a standalone office building that is used by a single company. Landlords that own office buildings, whether serviced or not, will need to consider the risks these businesses present to the building as a whole.
Retail buildings
Retail businesses make up a huge percentage of UK commerce. Whilst the high street has seen many closures over the past couple of decades, they are still part of the fabric of our culture and usually when a store closes, another one opens. Whether it be fashion or furniture, or large-scale mall with a number of retail stores in side, they will be classed under this category
Leisure buildings
Another big part of our lives is leisure, and things like restaurants, bars, social clubs and sports facilities all fall under the term 'leisure'. This includes things like gyms, ice rinks, swimming pools and children's activity centres. These buildings will require very different policy features from the ones above, as every different business presents different risks. More on this later.
Healthcare buildings
Some of the most important buildings to keep running are healthcare-related premises such as doctors' surgeries, hospitals, and rehabilitation clinics/centres. These are hubs of activity for some of the most vulnerable members of society so need to be kept running safely and smoothly – something you as a landlord should remain mindful of.
These are the most frequently mentioned commercial property types in the UK, and as mentioned above, each one needs to be insured in a slightly different way. This means that a standard commercial property insurance policy is likely to both over-insure against unnecessary risks or under-insure against risks that may not have been considered, all specific to your building and its use case.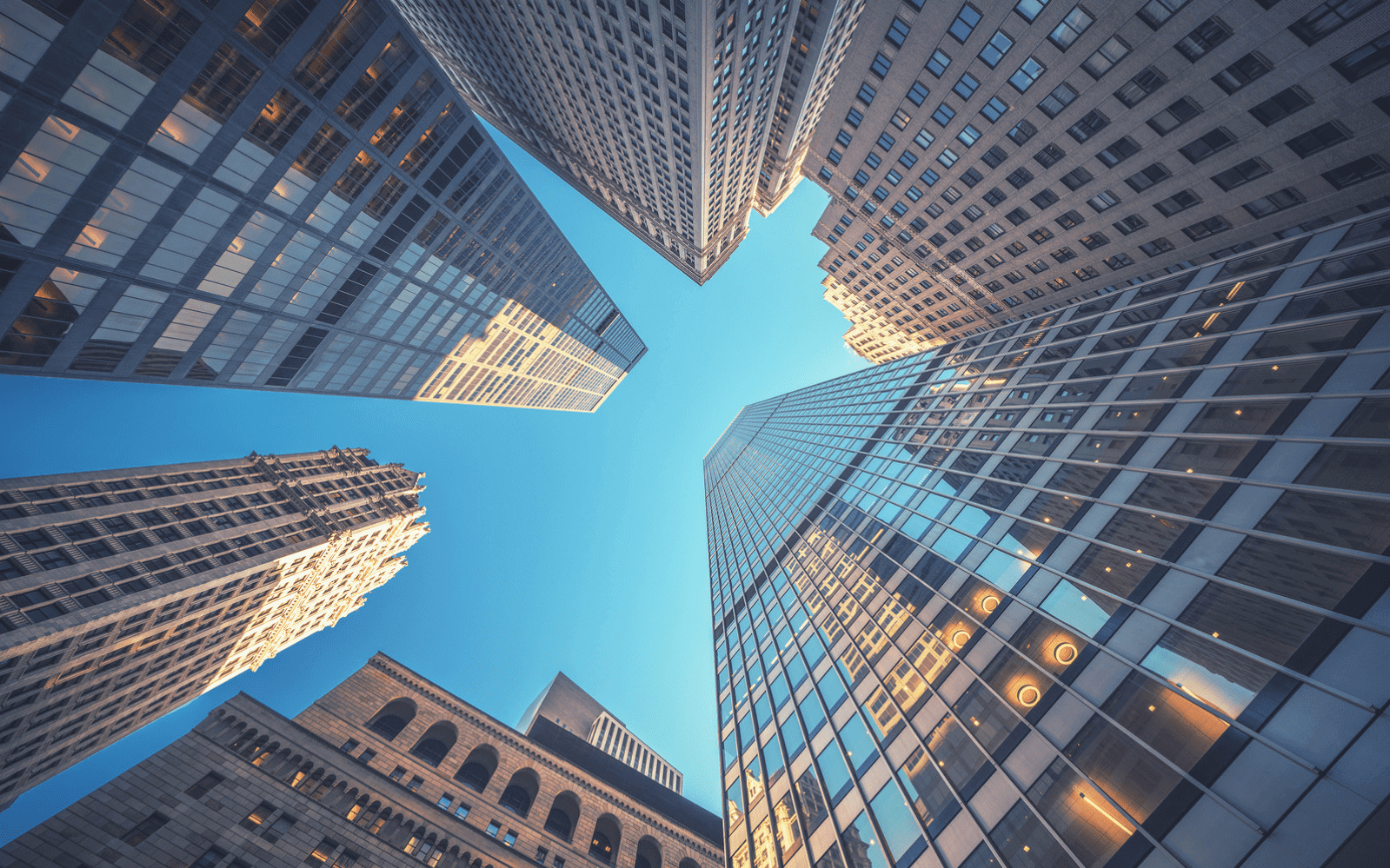 What types of commercial property insurance are available?
There are two types of commercial property insurance – buildings, and contents. They are relatively self-explanatory in that the former looks after the bricks and mortar where as the latter takes care of whatever items and products dwell within the walls themselves. Of course, there are many optional extras and add-ons that can help cover you against more elements, thereby making the policy itself highly comprehensive.
Usually, the 'buildings' side of commercial property insurance will cover you against weather-related damage (flooding, storm damage, falling trees etc) as well as vandalism and theft. It will cover the cost of repairs or, in the case of the complete destruction of the building, a total rebuild.
Buildings insurance for your commercial property is not required by law, however you may struggle to find a mortgage lender without it. Many mortgage lenders see this as a vital component when issuing financial aid to purchase a commercial property. The need to know, quite rightly, that if anything were to go wrong, you would still be able to make repayments even if your building is uninhabitable.
If you are the landlord to a commercial building you own outright, you would do well to have buildings insurance even though it is not a legal obligation, if not just for the increased peace of mind.
There are a few exclusions to this type of insurance, however these can be discussed in detail with your broker. Usually, things like general wear and tear and the natural aging of your building are not covered, as well as acts of terrorism (this can often be added on as an extra to your policy though).
Commercial property owners will want to have contents insurance to cover the parts of their building that could either be burgled or destroyed by any of the above weather-related elements.
The business/s that are located within your property will have their own business or office insurance policy that will cover their own contents, such as tools and equipment. Landlords, however, can protect fixtures and fittings, shelving or racking, appliances and white goods, with overarching contents cover up to £50,000 (this figure may differ depending on the broker you speak to.
You should conduct a full inventory of your building before any tenants move in and ensure you have valued all your contents correctly. There are two types of contents insurance to consider:
Replacement as new
This will replace a stolen or damaged item with a brand new one
Content indemnity
This will replace a stolen or damaged item with one of the same current value. Essentially meaning that an item has depreciated in value since you have purchased it, you will be paid out for the present value rather than as-new
You can pay more to have replacement as new contents insurance, but it is best to work out the current value of your contents as whole. Discuss what you need with your insurance broker and they can advise you as to the best and most worthwhile options.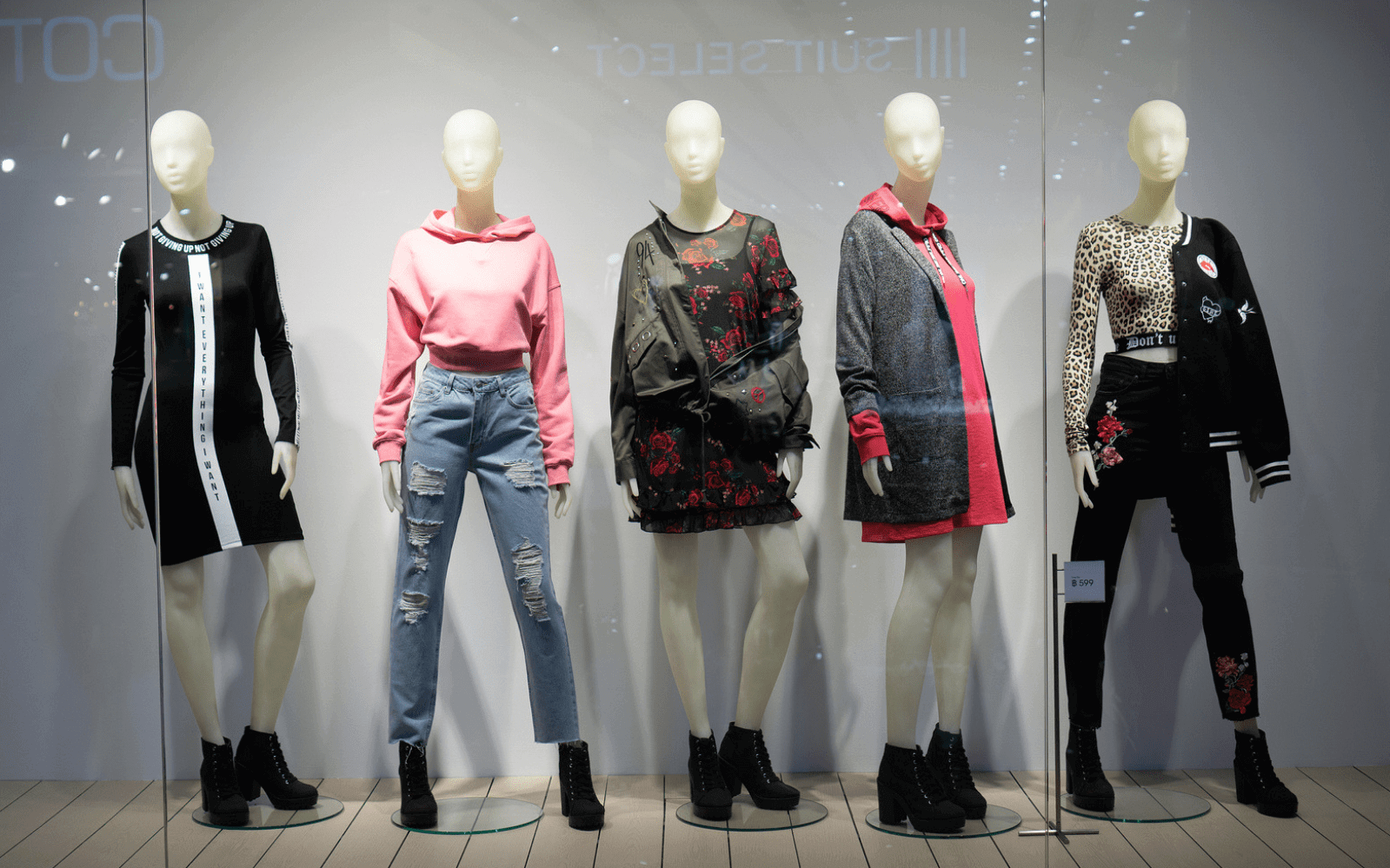 What other features are advisable?
There are a number of other features you can add on to your policy to give more complete coverage. Although they are not required by law, some commercial property landlords consider them to be vital for peace of mind and protection of earnings.
A couple of features you may like to consider are:
If there is a situation within your commercial property that means any businesses must move out for repairs of refurbishment, they may be unable or unwilling to pay rent. Even sorting out the legality of their claims can take time, during which you as a landlord are losing out on rent payments.
Loss of rent cover guarantees an income during the period in which your property is uninhabitable. It may even cover the cost of relocating businesses to another premises, and the period of cover can be anywhere up to thirty-six months.
As a landlord, you own the whole property including any communal areas like gardens or courtyards. Whilst you can lock up the building and ensure its security, there is a risk of people trespassing or vandalising landscaped garden or outbuildings.
With coverage, you can have the costs of repairing any damage or having land redesigned and repurposed in the event of theft or damage (speak to your broker about all available options as you may be able to get cover for weather damage to your outside areas).
This is a very specific part of commercial property insurance and may not apply to all buildings. Subsidence refers to the sinking of ground beneath your building which can put strain on its structure, leaving it in an unsafe condition.
There are many reasons why this can happen including sinkholes and hydrocompaction and while chances of it happening are somewhat slim, it can cause damage that will cost in the thousands to put right. It may be part of your overall building insurance, but you should check this with your broker and have it added on if necessary.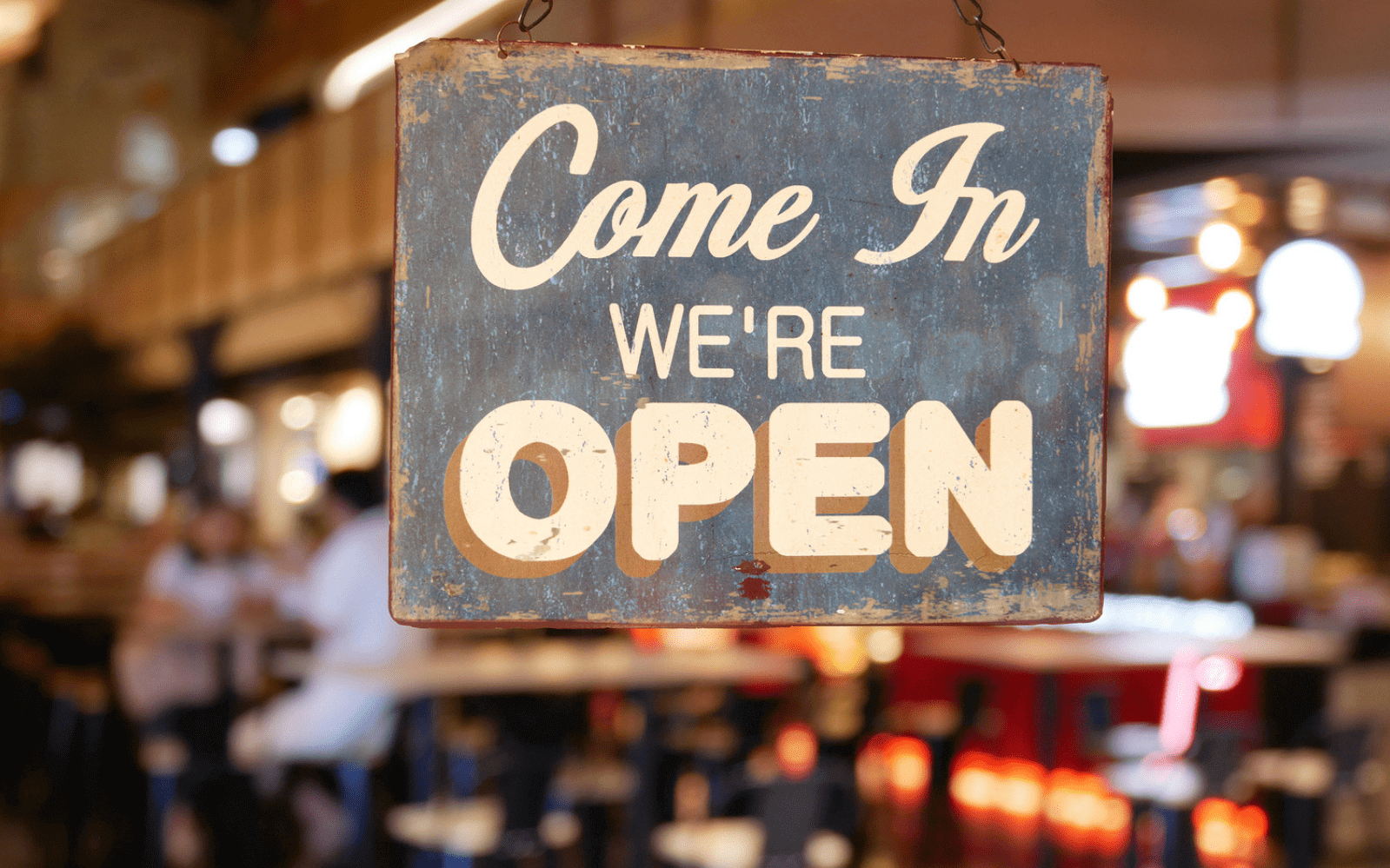 Finding the right commercial property insurance
When you start looking for quotes for your commercial property insurance, you need to be sure you are being quotes for comprehensive cover. QuoteSearcher work with a panel of dedicated insurers who understand the unique risks faces by landlords of commercial properties.
Fill out our quick form to be put in touch with a number of specialist insurance brokers who will work hard to provide you with a competitive quote for every possible part of your life as a landlord, so you can concentrate on more pressing parts of your business.