If you are in the business of beautifying – whether it be hairdressing, waxing, tanning or massage – you need to know you can keep it up no matter what situation might occur. With so many treatments on offer, the risks are multiplied. This means that finding the very best levels of salon insurance coverage for your salon is vital.
Here, we'll look at a few different types of salon and the unique risks owners are presented with, as well as how best to insure against them.
What Types of Salon Need Insurance?
There is a multitude of salon-type services on offer nowadays, and often there are businesses that will specify in certain niche services. There may be all-encompassing beauty salons that cover tanning and waxing, just as there may be hairdressers that cover both male and female 'dos.
However, more often than not, salons specialise in a specific service. Here are a few examples that your business may fall under:
Barber Shop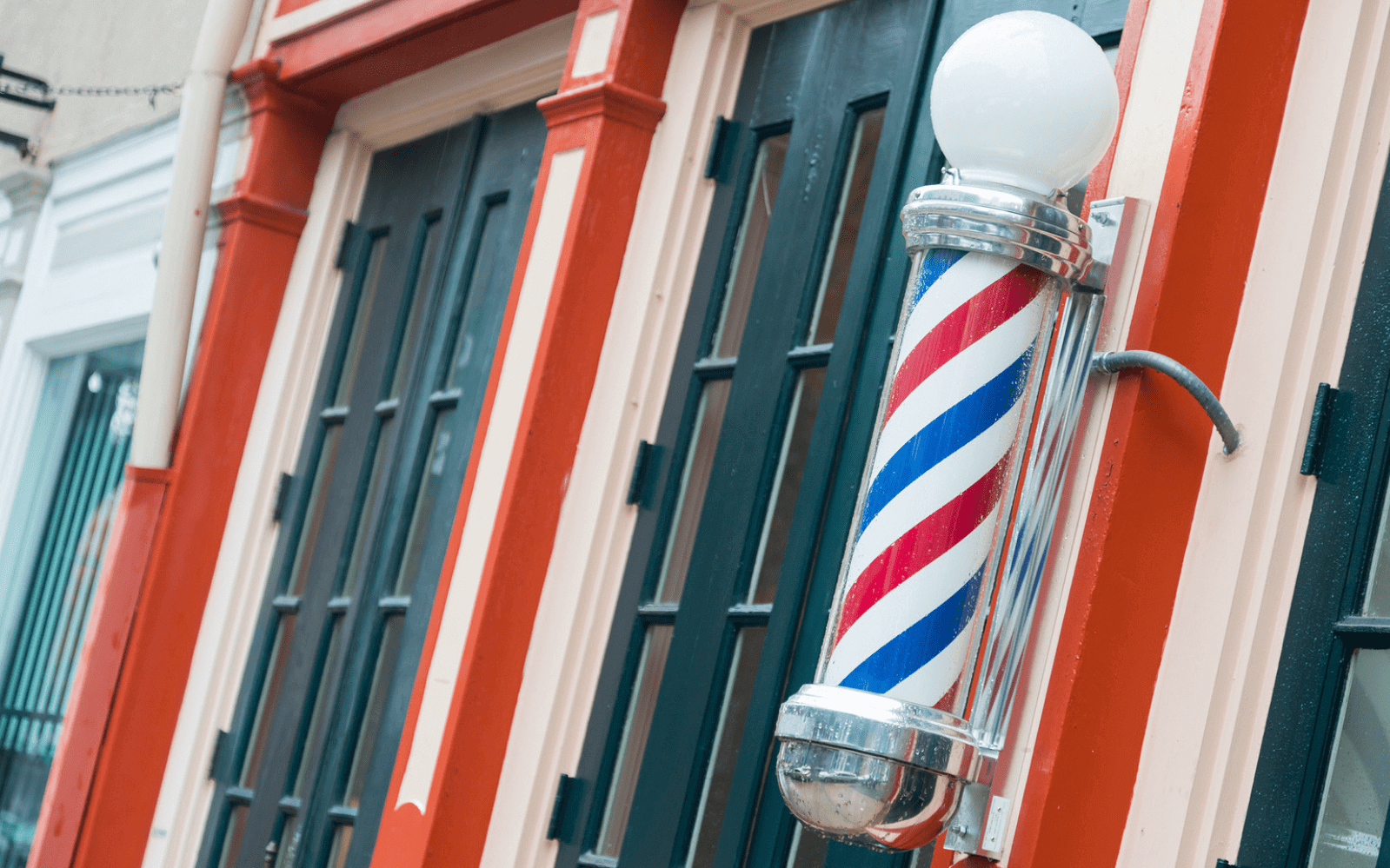 The barber shop has been a staple of every small town and city for hundreds of years. In fact, originally some barbers actually doubled as surgeons. The red and white barber pole we now see outside many shops had those colours to signal to passers by that you could have certain procedures within that premises, such as tooth extractions and blood letting (the red and white therefore symbolising the blood and bandages. By the 50s, such practices were left to the specialists, leaving barbers with more time to cut hair. We can't imagine the insurance they would need to cover haircuts and surgical procedures!
The risks presented in barber shops are mostly concerned with customer safety as well as the protecting the general contents of your shop.
Suggested insurance features:
Public liability insurance
Products liability insurance
Buildings and contents insurance
Employers' liability insurance
Stock cover
Hair Salon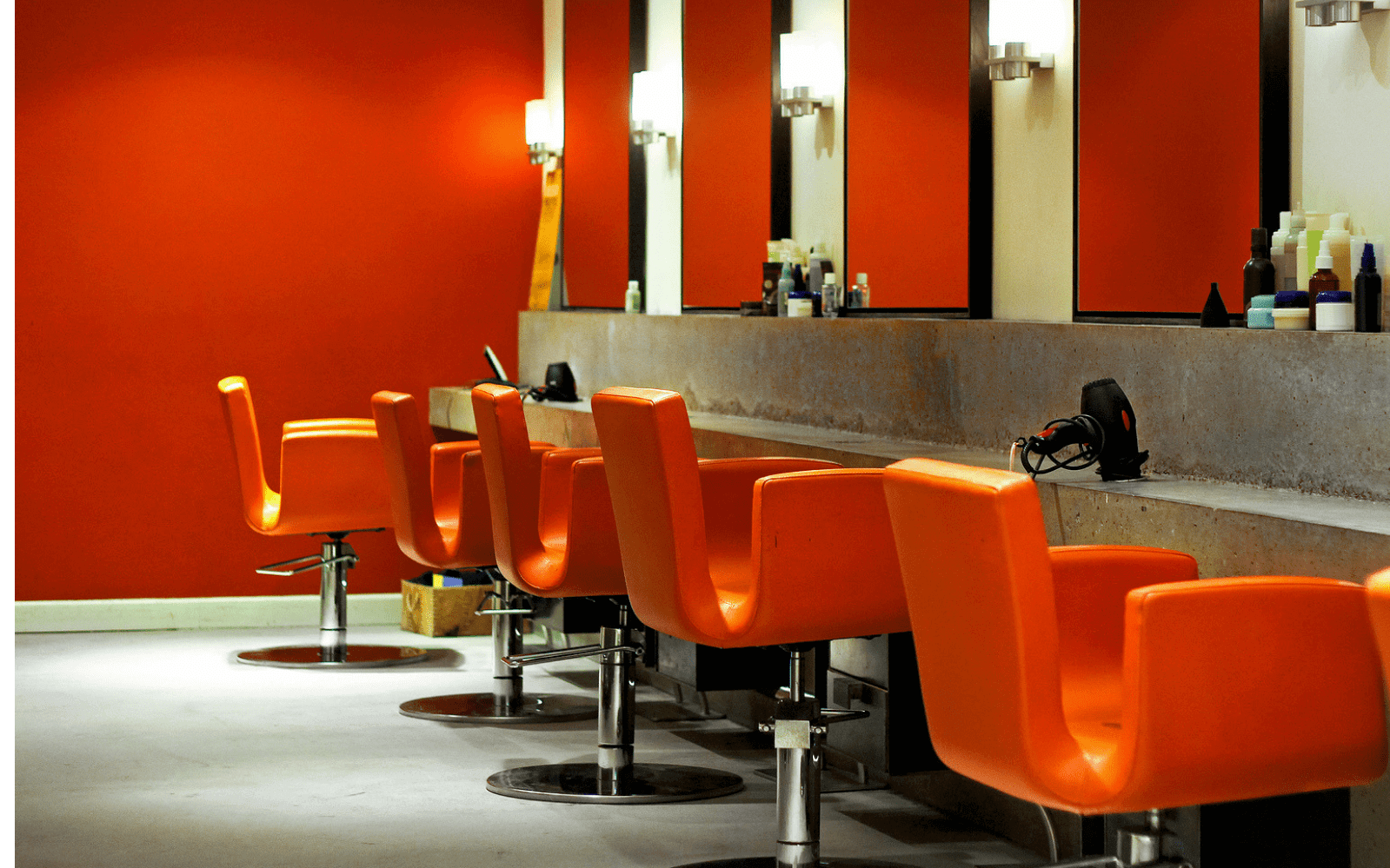 This type of salon is more geared towards female hairdressing. Highly-trained stylists work with cutting, colouring, styling and even scalp massage. The hair salon is often seen not just as a place to indulge in a bit of self-care and luxury, but also as a place to connect with friends and enjoy catching up with local gossip. Although this stereotype isn't as prevalent as it used to be, it's still a treat that your customers enjoy on a semi-regular basis.
Things like allergic reactions to colouring chemicals and the safety of your customers while they are being tended by your staff are the most common risks associated with this kind of business.
Suggested insurance features:
Public liability insurance
Products liability insurance
Buildings and contents insurance
Employers' liability insurance
Treatments liability insurance
Stock cover
Tanning Salon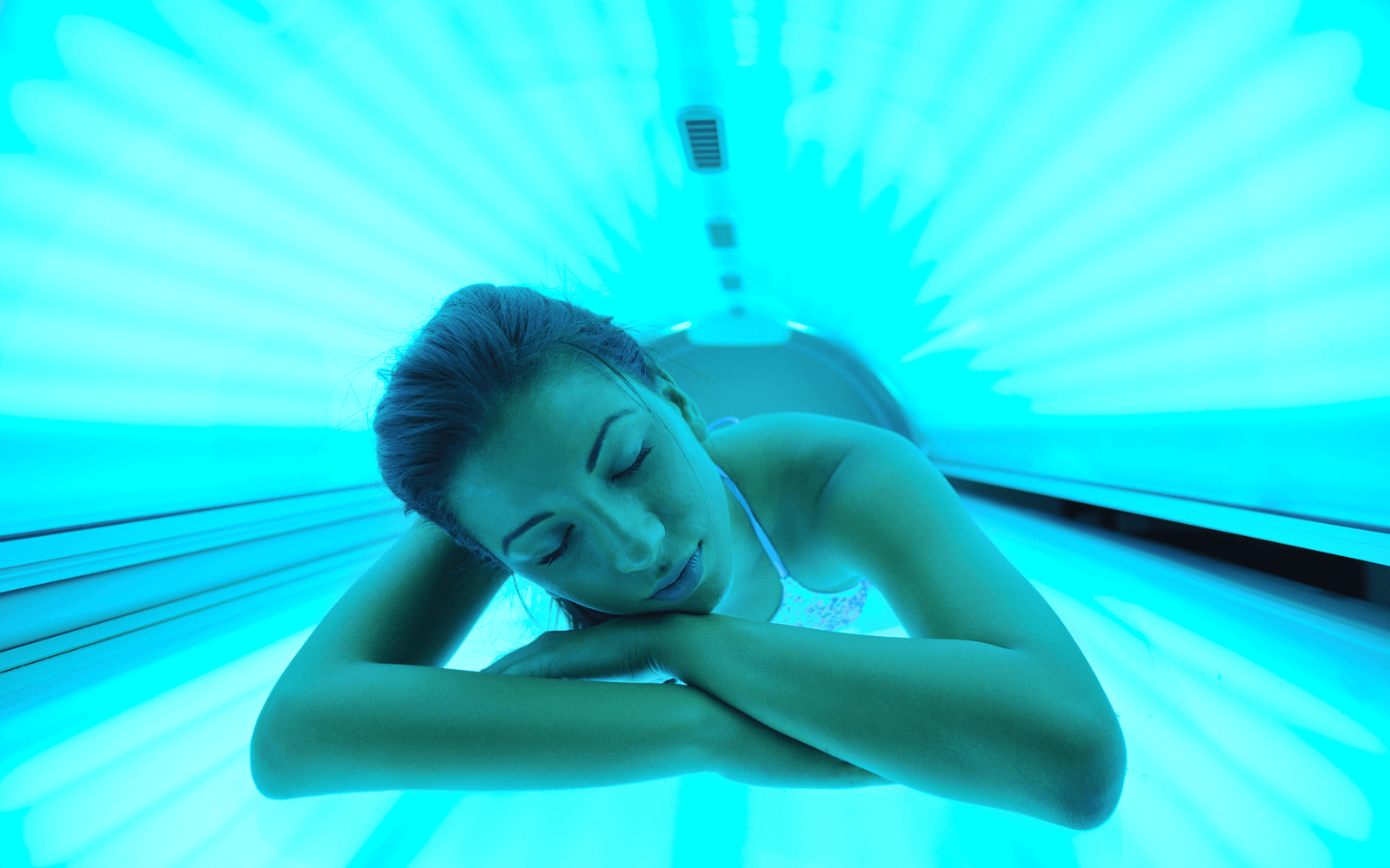 The sun-kissed look popular with men and women and, with the dangers of the sun's rays, many people opt for a fake tan or a short burst of UV from a tanning bed. The rise in salons that specialise in tanning shows that there is a huge market for people wanting to have that fresh-from-holiday look all year round.
Tanning salons have a few extra risks than some other salons due to the highly-expensive tanning beds as well as the chemicals used in fake tan sprays. Although these are of course tested and patch tests taken on new customers, there are still a range of elements that you need to be insured against.
Suggested insurance features:
Public liability insurance
Products liability insurance
Buildings and contents insurance
Employers' liability insurance
Stock cover
Treatments liability insurance
Beauty Salon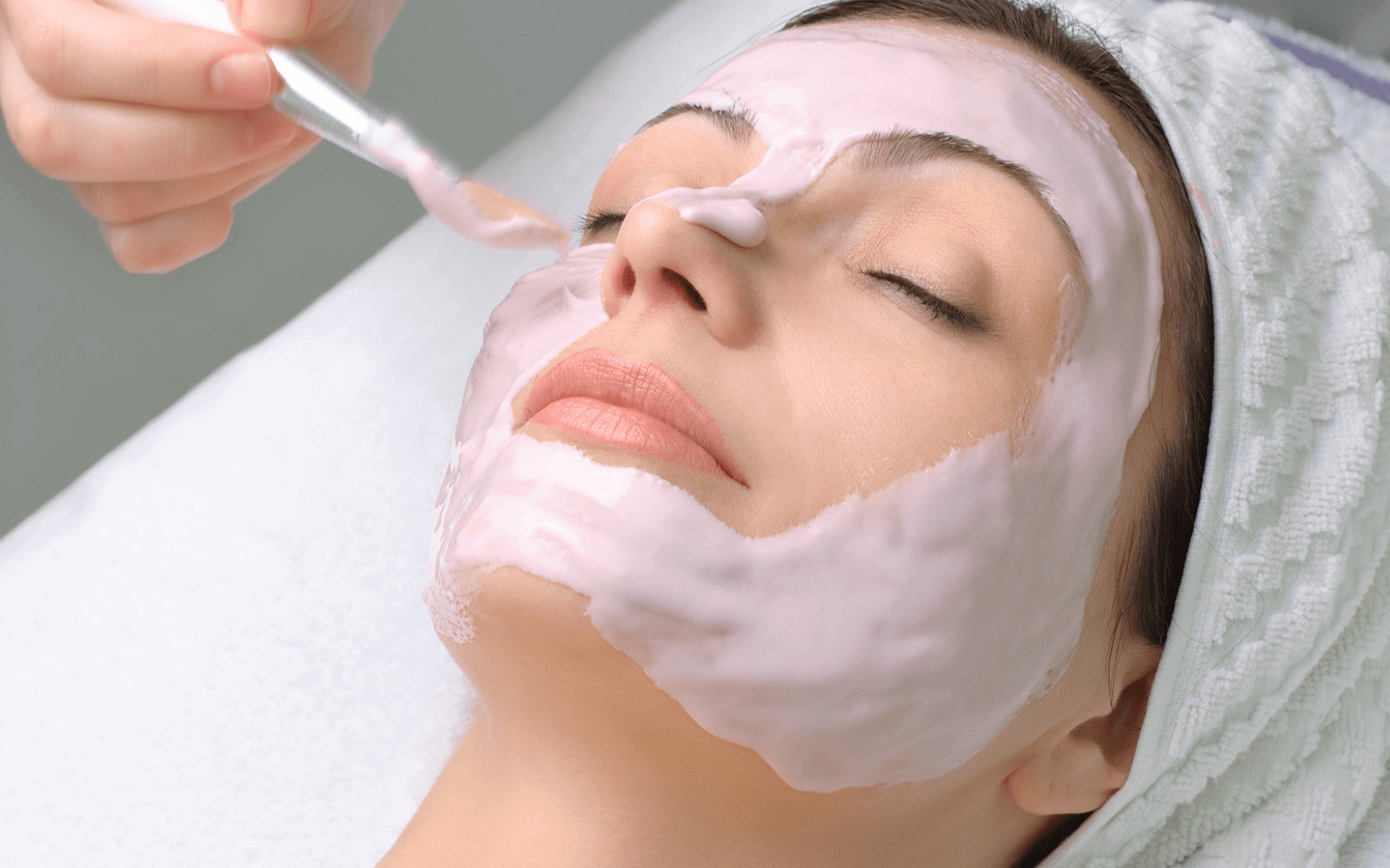 Again, the beauty salon is a staple of many towns and cities across the UK. Treatments can range from the very simple to the highly-complex, often utilising many well-known tonics and creams to give customers their desired look.
Moreover, the treatments in beauty salons can also be relatively invasive; things like chemical peels or laser therapy could present your customers with significant risk if they are not performed properly. Your customers pay for a luxurious experience and do not expect to end up with any injuries or bad reactions, so it is very important to a) be highly-trained and certified, and b) be insured in case anything does go wrong.
Suggested insurance features:
Public liability insurance
Products liability insurance
Buildings and contents insurance
Employers' liability insurance
Stock cover
Treatments liability insurance
Necessary Features of Salon Insurance
You can tailor your salon insurance policy to suit the specific needs of your business, meaning you will not pay for insurance coverage that you do not need. Due to the fact that every business is different, every policy is therefore a little different as well, so make sure you know what you need to be covered for when you begin looking for quotes.
We've listed some of the features that are recommended to be part of your policy, but let's take a look at these in more detail.
Employers' liability insurance
Let's start with a feature that is legally obligatory for every business in the UK. Unless your employees are immediate family, you will need to have employers' liability insurance in place. It protects you and your staff members from the financial repercussions of an injury or illness, or compensation claim, respectively.
The costs that can accrue from a claim made against your business can be substantial, including medal and compensation costs, as well as the legal fees you pay defending yourself in court. Employees both past and present are within their rights to make a claim against you if they are injured and are therefore unable to work and earn.
If you do not have this type of cover in place, you could be fined up to £2500 per day, which can leave your business in a dire financial state.
Public liability insurance
Similar to the above, public liability protects your business and its customers from the costs associated with claims. Salons make their money from having customers on the premises receiving treatments and unfortunately, they will always be at risk of something going wrong.
Having said that, public liability for salon insurance won't always apply to the risks of the actual treatments. There are any number of elements outside the nature of your business that could cause a claimable event. A customer may slip on a wet floor, be burned by a tea or coffee you prepare, or fall from a barber chair or massage table. If they then choose to make a claim and win, you will be liable to pay for medical, legal, and compensation costs.
Treatments liability insurance
This is one of the most vital elements to your overall salon insurance. If you conduct a treatment on a customer and they have a bad reaction to the chemicals used, or you make an error with a haircut that leaves them unhappy, you can cover the costs of a claim with treatments liability insurance. Some of the treatments you can be covered for include:
Nail treatments
Eyebrow and eyelash tinting
Facials
Waxing
Pedicure and manicure
Ear piercing
Massages
Make-up
Make sure you discuss your treatment offering with your broker, so you can get the best idea of what coverage you need.
Buildings and contents insurance
If you own the business and premises outright, you would be wise to include buildings and contents cover to your salon insurance policy.
Often, salons have expensive products and equipment on-site which can be a target for thieves. If you are burgled and business-critical equipment is taken, it can have a marked effect on the productivity of your business, not to mention the costs associated with replacing these vital bits. Contents cover will pay out for the replacement costs, so you can get back to work quickly. In the event of damage from a storm, flood, or fire, buildings insurance will help you cover the cost of repairing or rebuilding the property if it becomes unusable.
An advisable add-on to this would be business interruption cover which would pay out for lost earnings and employee wages if you have to close down your business for a period of time.
Create the Perfect Salon Insurance Policy
The best way to ensure you have full coverage is by designing your own bespoke policy that takes care of all the necessary features. When it comes to comparing prices, make sure you tell your broker as much as you can about your business, so they know the unique risks you face day to day.
Learn more about salon insurance with QuoteSearcher; just one simple form will connect you with a panel of dedicated insurers who specialise in providing competitive quotes for all types of salon insurance.