Japan is home to some of the world's most exciting technological advancements – and their automobile industry's success echoes across the globe. Reliable and versatile, Japanese car and motorbike brands are some of the most popular in the world.
Here, we're going to take a look at some of our favourite and most popular Japanese imports.
1. Toyota 2000GT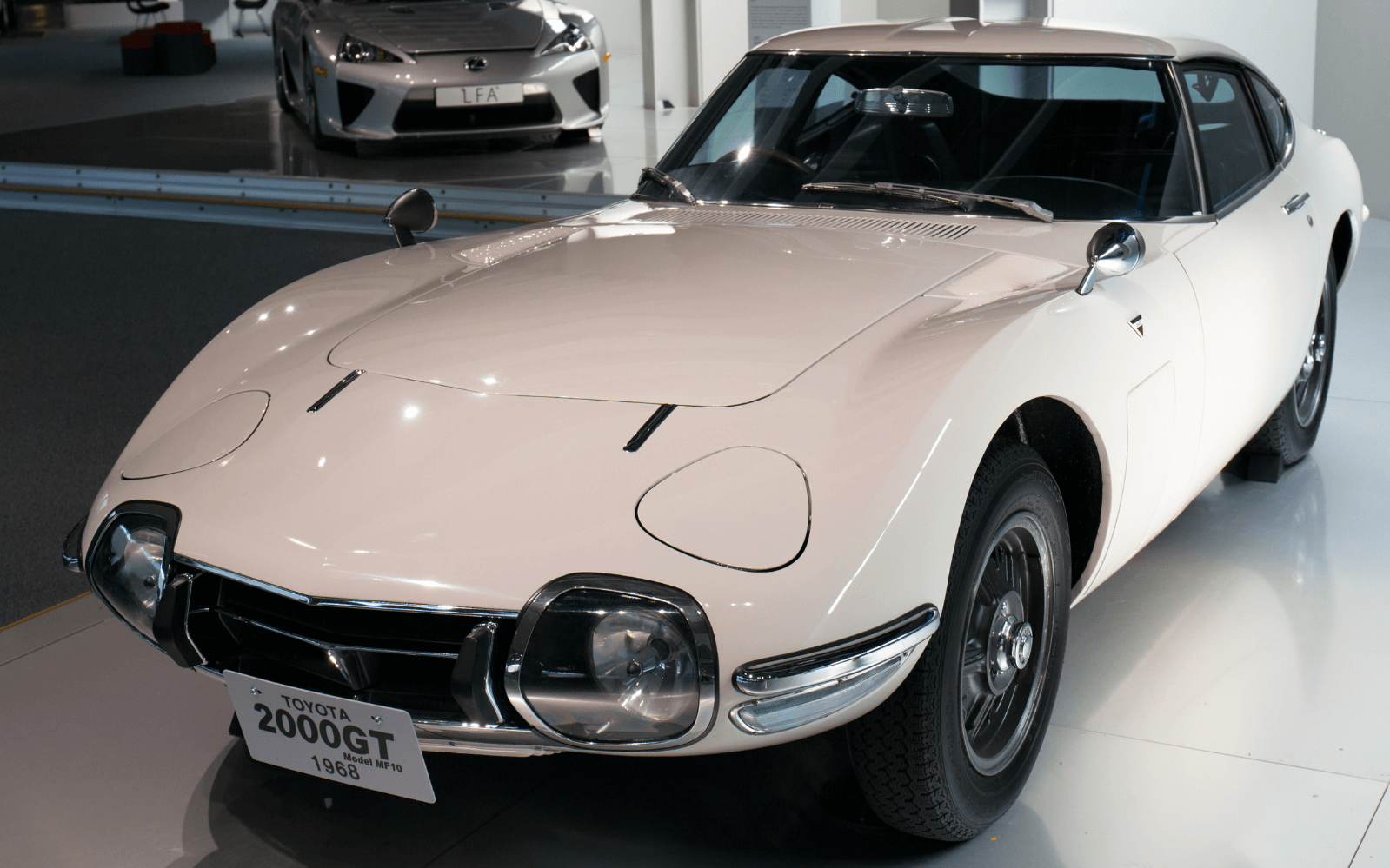 Toyota is one of the most widely-known Japanese car brands and has been popular in the west for decades. In the mid-1960s, Toyota wanted to make their own sleek version of iconic European sports cars like Aston Martin and Porsche and thus introduced the 2000GT on the world.
Beautifully designed in a Jaguar-esque style, the fact that is was not as fast and powerful as some of its counterparts didn't matter, as the long hood and curved edges made it a joy to look at.
Between 1967 and 1970, just 351 units were produced, making it a sought-after model even today, with mint condition models fetching up to £1million.
2. Subaru Impreza 22B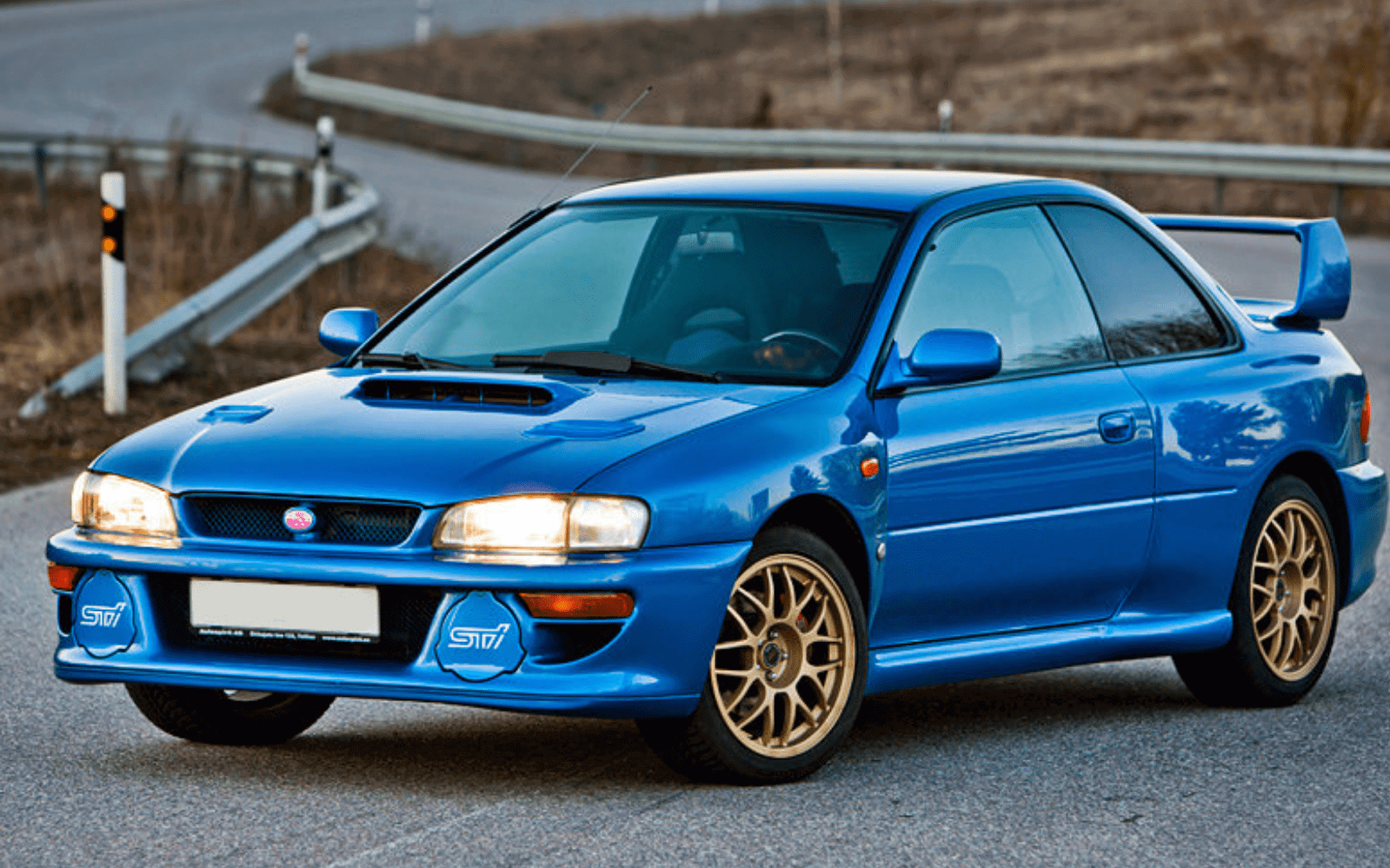 Boy racers unite! The Subaru Impreza whizzed around the UK's roads in the 90s and became a firm favourite for drivers passionate about high performance. The 22B model features a 2.2 litre flat-four engine, a bigger bore and an engine that sported 280 horsepower at 600 RPM, making it an extremely fast car.
Before the Impreza 22B, Subaru was not a 'cool' car company and certainly could not compete with other Japanese giants like Honda. After the 22B however, the Subaru became a globally-recognised brand that concerned itself with performance over everything else. This is what makes it such a popular Japanese import.
3. Datsun 240Z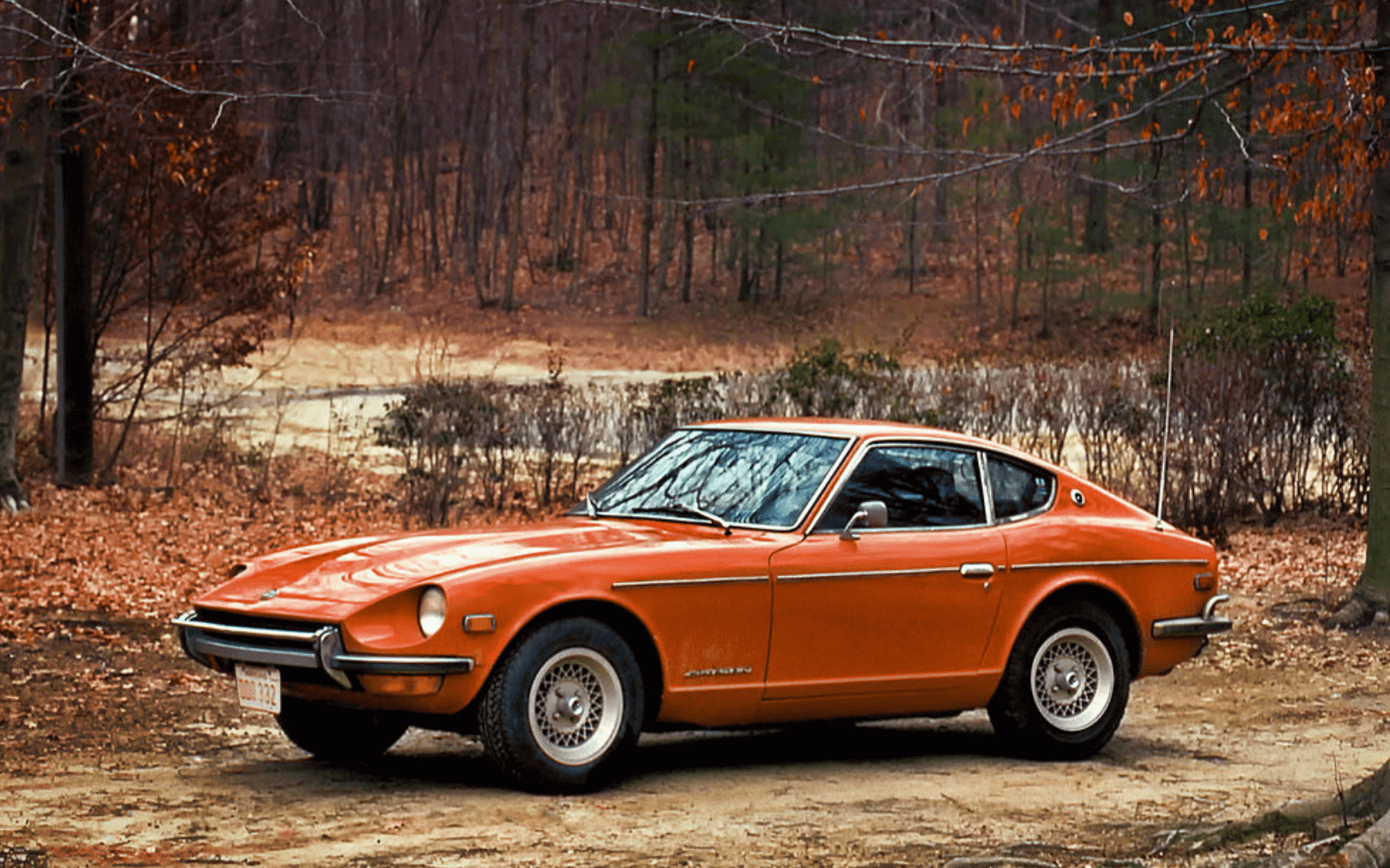 Also known as the Nissan S30 and the Nissan Fairlady Z in its native Japan, the Datsun 240Z is one of the most popular sports cars in the world. Designed by head of Nissan's car styling department, Yoshihiko Matsuo, it was a cutting-edge car that combined excellent performance and contemporary engineering, all for a relatively low price. It also helped change the impression many had of Japanese imports being purely practical and functional, inflaming a sense of excitement for UK drivers.
With a 2.4 litre L24 inline-six engine and a top speed of 125mph, it was widely accepted as a game changer for Japanese cars, with Sports Car International giving it the number two spot on its prestigious list of Top Sports Cars of the 1970s.
4. Honda NSX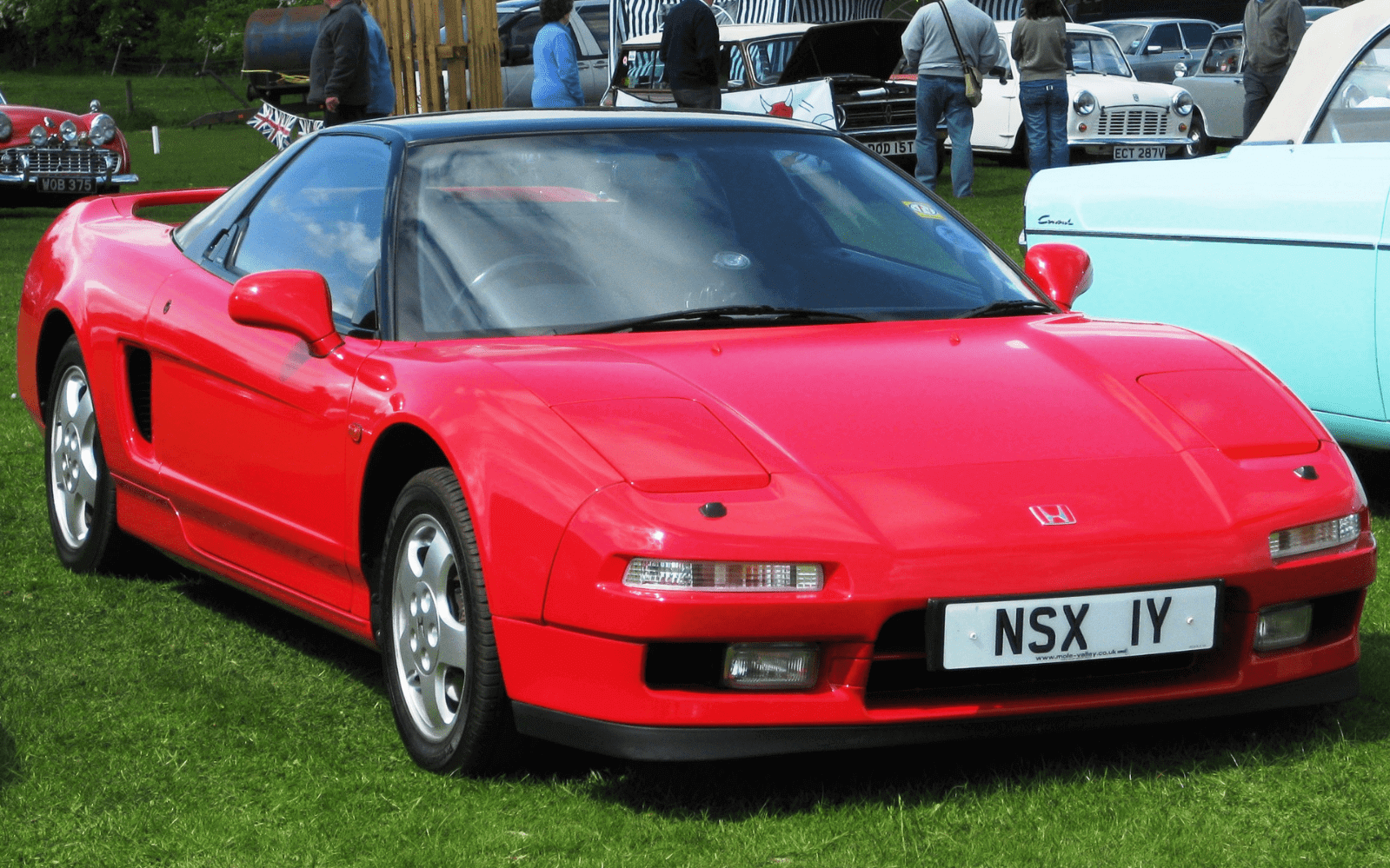 The first-generation Honda NSX, produced and released between 1990 and 2005, benefited from some very high-level inspiration. Taking aerodynamic and style influence from F-16 fighter jet cockpits, it became the world's first aluminium body car to be mass produced.
Also, in the final stages of its design, world-famous Formula One World Champion Ayrton Senna put his two cents in, making it inspired by both power and experience. It had a 3.0 litre V6 engine that showed off Honda's famous VTEC system.
5. Nissan Skyline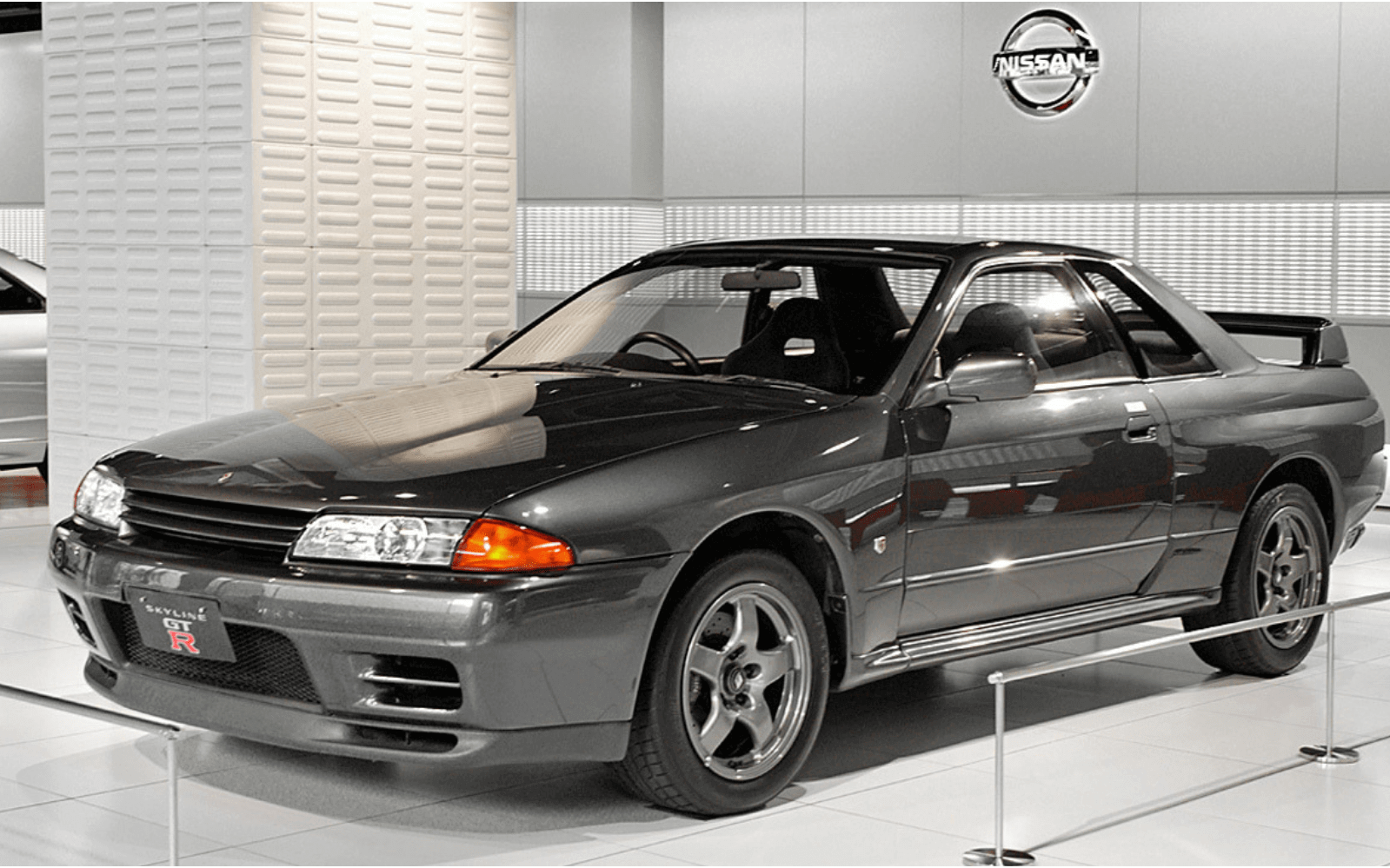 The Nissan Skyline is a car that has been seen across many forms of media over the years, leading to its popularity among drivers in the UK. From magazines to videogames, it is a well-recognised Japanese car that has various designs and models.
The fourth-generation Nissan Skyline GT-4 R32 was launched in 2989 and helped bring Nissan back into the fore after sales started to stop in the late 70s. They did not curb their development, bringing a four-wheel coupe that had incredible performance due to a RB26DETT- Inline 6, Twincam, Twin turbo intercoolered engine.
If you have a passion for Japanese cars and are looking to import your dream vehicle, make sure you have the right insurance to have your Japanese import on UK roads. QuoteSearcher's panel of specialist insurers are on hand to offer you a competitive quote.