The UK's small business landscape is huge. SMEs (small to medium enterprises) that comprise of 250 employees or fewer, and micro-enterprises that employ 9 or fewer, make up a huge part of the British economy.
Statistics from the FNB show that SMEs make up 99.3% of all private sector businesses, with up to 51% of all private sector turnover coming from these small or micro businesses.
Despite the success of the SME market, start-ups and small businesses often have far less money to play with when compared with large conglomerates, meaning claims made against them could result is significant financial losses. Small businesses are often ill-prepared for large scale claims, and legal costs alone can run into the thousands. It is therefore absolutely vital to find small business insurance that covers all eventualities under one comprehensive policy.
Here, we will take a look at the ins and outs of small business insurance, from the type of cover available to the recommended features that will offer you maximum protection.
Do You Need Small Business Insurance?
Regardless of whether you work from home or in a large office, or you run an accountancy firm or a bakery, your business is your livelihood and the only way to protect it is to insure it. In the UK, the only mandatory type of insurance needed for small businesses is employers' liability insurance.
This type of cover is vital and legally required if you employ any number of employees, from volunteers to full-timers. Without this protection, you are liable to pay out for claims made against you by past or present members of staff. If you do not have employers' liability insurance, you could find yourself with a hefty find of £2000 a day.
Otherwise, the amount of cover you opt for is entirely up to you. Creating a bespoke policy which includes features that are specific to your industry is the most advisable course of action. As mentioned, many businesses are caught out with unexpected claims that can cost huge amounts. Even the legal fees of defending yourself against a claim could run into thousands, leaving you out of pocket and unable to properly run your business.
The only other instance where you may be required to have specific cover is if a regulator demands it, such in the case of accountants and solicitors for example, where professional indemnity cover is integral (we will look into this type of cover in more detail later on).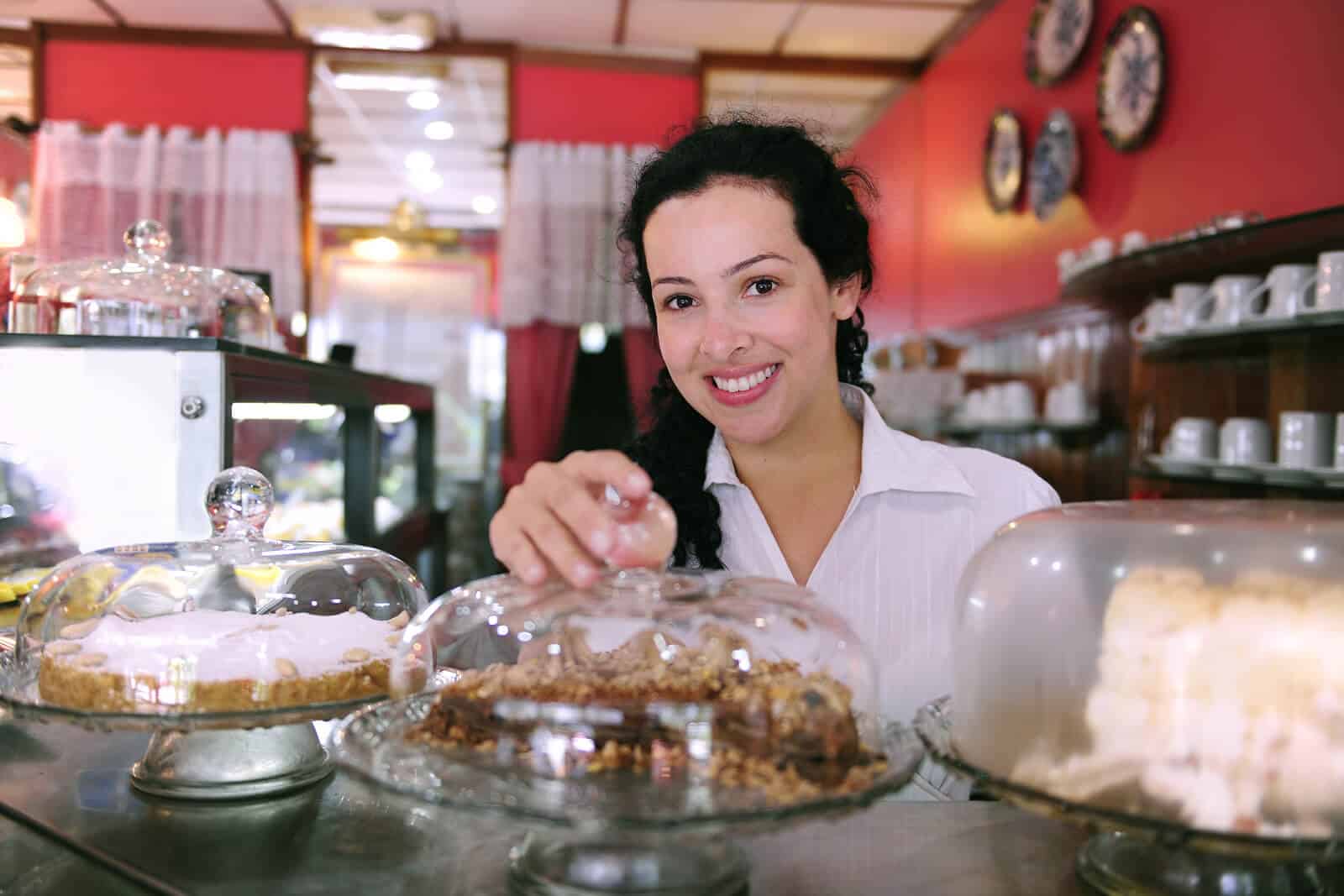 What Elements Make Up a Comprehensive Policy?
When it comes to cultivating the best and most effective small business insurance policy, you need to consider the very specific aspects that make up your industry. A shop owner will need very different cover from a courier firm, so it is important to think of the challenges you could potentially face.
Let's take a look at the features that most businesses should include as part of their insurance policy:
Employers' Liability Insurance
As we mentioned, this is a legal requirement for any business that has employees – regardless of whether they are volunteers, trainees, full- or part-timers or temporary workers. Unless the members of staff at your company are family members, you must have this type of cover to be in accordance with UK law. Not only do you need it legally, but it is the only way for both yourself and your workers to have peace of mind.
If they are injured and unable to work, they will be losing money, and if you are forced to defend yourself in court over a claim, so will you. Not to mention the medical and compensation costs you will have to pay if you lose your case. It makes sense for everyone involved in your business to be protected under employers' liability insurance, regardless of your industry. Whether a chef burns themselves on a stove, or a courier drops a heavy package on his foot and breaks a bone, they will be entitled to make a claim.
Public/Product Liability Insurance
If you injure, damage or make ill a member of the public whilst they are on your premises as a customer of your business, you will be expected to pay out compensation and legal costs in the event of a claim.
Perhaps you run a beauty salon and a customer has had an adverse reaction to one of your treatments, or you run a courier business and one of your drivers has had a collision with someone's car. In either of these events, product liability and public liability can be employed respectively. It will help to cover the cost that are associated with claims made against you by a third party. Oftentimes, businesses can become crippled by these costs, which as we have mentioned can accrue at an alarming rate. Without adequate cover, you could find your business in serious financial trouble.
Business Interruption Cover
Another important part of running a business is keeping the doors open and the business trading. Any downtime will result in lost earning, which has a knock-on effect on many other aspects of the business – from being able to get in new stock to paying your employees.
Business interruption cover is a feature that pays out for the cost of lost earnings and income in the event of disaster that leaves a business inoperable. For example, if you run a shop that has been severely damaged by a recent flood, leaving you unable to safely stay open, you can be paid out for the income you would have made during the time it takes to get up and running again.
The type of expenses that can be covered under business interruption insurance include:
Fixed costs such as operating expenses that you must keep paying in spite of your situation
Profits lost due to the business not being operable – these are usually based on previous financial statements
Temporary location cover can be included if you need to move to and operate from a new location whilst yours is being repaired/rebuilt
Contingent business interruption cover can also pay your losses if your suppliers' or customers' location is damaged beyond repair, stopping you from running your own business effectively
This may not seem like generic cover (you may not be in the business of selling particular items or stock) but most businesses have a premises that houses business-specific contents, stock or equipment that is vital to the running of the business.
This is most obviously important for business in the retail and hospitality industry, whose stock is their 'bread and butter'. However, this type of cover is important for many other industries as well. For example, a plumbing firm may have a warehouse stocked with important parts, or an accountancy firm will rely on computers to run their business. If any of these are stolen or damaged, you will not be able to run your business properly.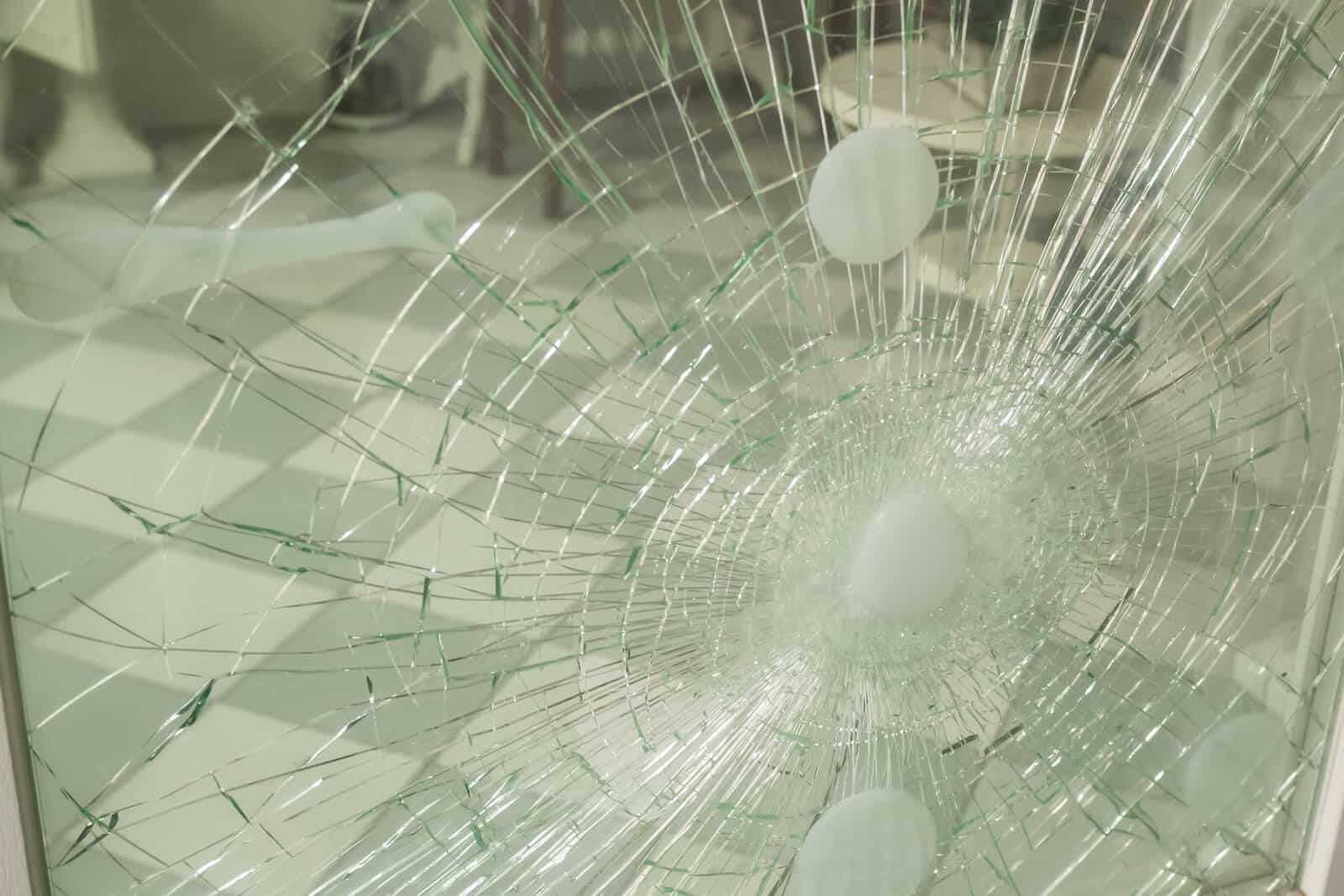 Professional Indemnity Insurance
Professional indemnity insurance is protection from claims made against your business in the event of your professional advice resulting in a financial or physical loss for your client. For example, it may be that you are a financial adviser who has given bad advice to a client and they consider their losses to be your fault. Or, perhaps you run a landscaping company that has performed unsatisfactory work that has led to serious damage to a property.
This type of cover will pay out the costs of compensation as well as legal fees, which could be a lifesaver, particularly if you do not win the claim case. As mentioned before, certain regulatory bodies will require you to have professional indemnity insurance in order to practice; particularly businesses such as solicitors, accountants and financial advisers.
In the modern business world, the threat of digital crime is tenfold. Having a firewall and a password is not enough, and businesses that store their clients' personal information are at risk of cyber theft or malware attacks.
Cyber cover will see your insurers pay out for the costs incurred to your company as a result of a digital attack, including legal costs associated with claims your clients make against you. Whether your business is responsible for sharing virus, having money stolen from online accounts, or the theft of sensitive data, your insurance company can help cover these costs, so you can work on getting things back on track for your business.
Small businesses with inferior online security are particularly at risk of such attacks, so it is advisable to seek advice from professionals who understand the unique risks your specific business may face.
Although most businesses nowadays are cashless business, with consumers preferring to pay with cards or digitally, there are some companies that still utilise cash and will keep large amounts of it on their premises.
If your business premises is burgled and money is stolen, money protection cover will pay out for the amount that was taken, covering you against the losses you will incur should you have to pay it out yourself.
How to Reduce the Cost of Your Premium
It is extremely hard to predict the average price of your small business insurance premium as every business is so different and requires differing policy features.
There are steps you can take a business owner to help bring down the cost of your premium. This does not mean you should withhold information from your insurance broker in order to get a better price, as if you are found to have been misleading your policy is likely to be voided, leaving you with no protection at all.
The first step to take is the completion of a detailed risk assessment. Again, with every business operating in a different way (even within the same industry), your risk assessment may differ considerably from the next company. Essentially, your task is to take a look at the day-to-day running of your business and ascertain the various areas that present a risk to both clients/customers and members of staff.
If you work to reduce these initial risks, you will theoretically require less cover. Moreover, if an insurance broker considers your business to present few risks, you are likely to retrieve a less expensive quote.
Also, shop around. Do not settle for the first quote you receive and ensure you check with your broker that all the features you need are included as part of your policy.
Working with QuoteSearcher gives you the opportunity to receive competitive quotes from a panel of dedicated, specialist insurers. They understand not just your business and its unique risks, but QuoteSearcher also deals with niche insurers who can potentially offer you quotes and coverage options you may not be able to get elsewhere.