Running a business comes with many headaches. Whether you manage a restaurant or run an office-based business, and whether you serve the public or work on a business-to-business basis, every company has its own unique challenges and requirements that need your attention on a daily basis.
No matter what kind of industry you work in, your employees are likely to be at the front line of your business, and their effectiveness means the success of your company as a whole. For your own peace of mind, and theirs, employers' liability insurance is integral.
Finding the Right Employers' Liability Insurance Quote
Looking for the best employers' liability insurance quote but not sure where to start? First of all, you need to know exactly what this type of cover is and why you need it.
Employers' liability insurance is a legal requirement for any business that employs one or more members of staff that are not directly related to you. It doesn't matter if they are employed on a full- or part-time basis, they need to be covered under an employers' liability insurance policy.
What this cover does is protects and covers you for the cost of compensation in the event of a member of staff becoming ill or being injured as a result of working for you. In order to find the best employers' liability insurance quote, you need to understand the risks presented to employees at your place of business. Carrying out a detailed risk assessment will give you an overview of the types of situations your employees may be confronted with on a daily basis.
It doesn't matter how careful you are, or how many risk assessments you carry out, anyone could have an accident at work that leaves them unable to carry on with their job. You can never predict when this will happen, which is why is it so important to have employers' liability insurance in place.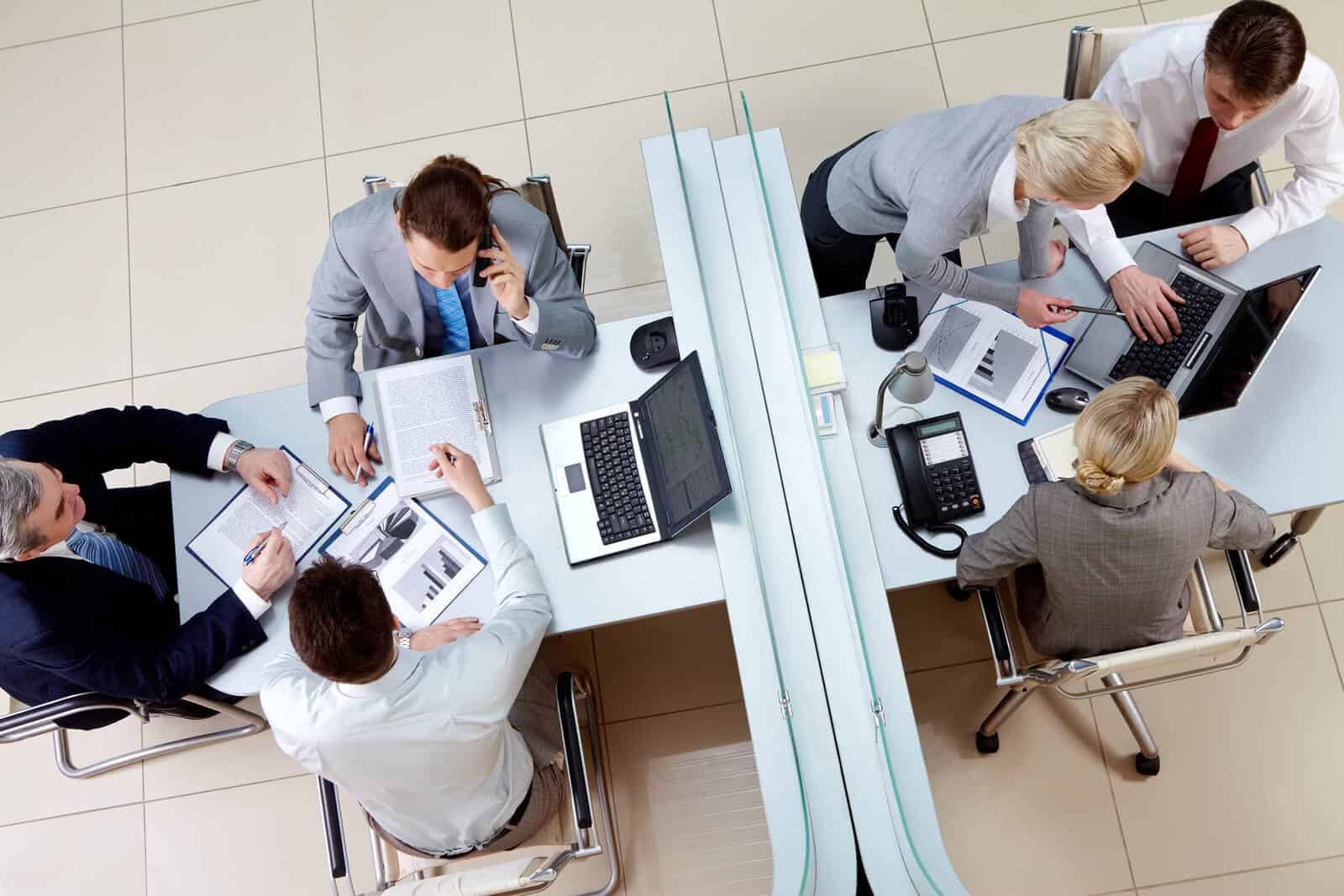 A Legal Requirement for All Businesses
Every employee has the right to a safe working environment, and protection from financial losses should something go wrong while they are at work. UK law requires you as the business owner to have employers' liability insurance for this very reason. In fact, if you do not have this kind of cover, you can be fined up to £2500 a day.
The provisos of employers' liability insurance are numerous, but all businesses need it if they:
Dictate when, where and how an employee works
Take National Insurance and income tax from their salary
Supply equipment and materials for carrying out the job
Are unable to replace an employee for a particular task if they are unable to work
Have employees all doing the same work in the same conditions
There are some people – like students/temporary employees and volunteers – that you may not consider as full employees, but the government does. Temps, volunteers and part-timers all need to be covered under your policy.
The only businesses that would be exempt from needing employers' liability insurance are:
Non-limited companies run by one person (sole trader) who is the owner of the business
Non-limited companies that employ only close family members
Partnerships that are split 50/50 and do not employ any other members of staff
Limited companies that only employ one person that owns more than 50% of the share capital
Employers' liability cover can also apply to people who no longer work for your business. If they have the ability to prove that their injury or illness was caused as a direct result of working for you, they can make a claim against you.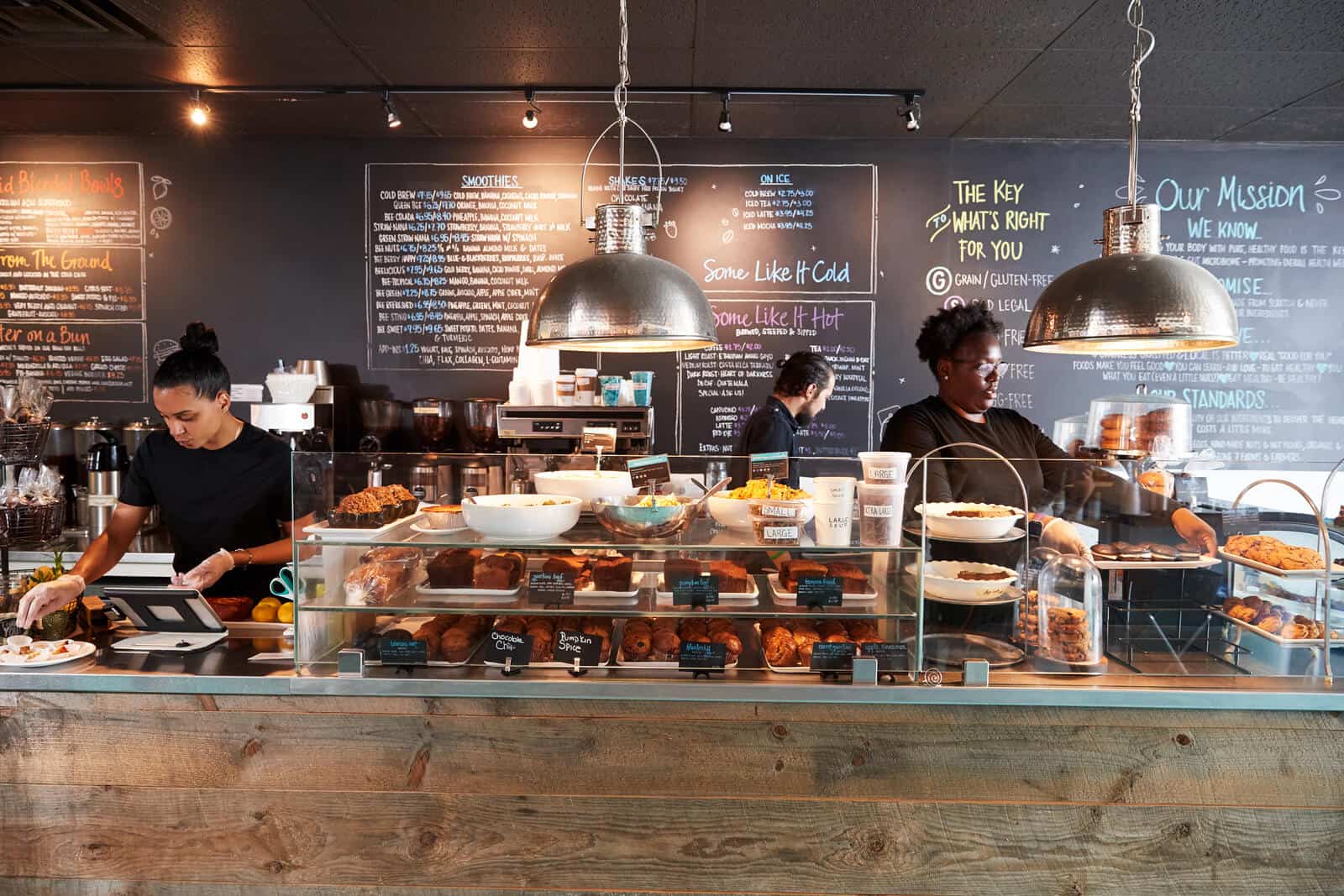 How Much Cover Do You Need?
When you start looking for employers' liability insurance quotes, you need to know you're being covered for the right amount. You are required by law to take out insurance cover for at least £5million, however you may require more depending on the nature and size of your business. Your broker will be able to advise you as to how much cover you need when you are enquiring about your employers' liability insurance quote.
Be 100% honest with your broker as they will only be able to pay out for claims if the information you have given is completely truthful and verifiable. Your broker will work out your premium based on the chances of you making a claim, meaning the riskier your business the higher your premium will be. It may seem tempting to not disclose all of the risks associated with your business, however this can result in an enormous financial loss should they refuse to pay out in the event of a claim.
If you take the necessary precautions and reduce the risks around your workplace, your premium may be reduced.
What Exactly is Covered by Employers' Liability Insurance?
Essentially, employers' liability insurance pays out compensation cost to employees who have made a successful claim against you. It will also pay out the legal costs of defending yourself in court, which can potentially run into the thousands very quickly, as well as any health and safety law prosecution costs.
There are many reasons why an employee could make a claim against you, and these are sometimes not as obvious as you may think.  For example, if you run a factory and your employees have been around very noisy machinery for the duration of their employment, they could make a claim against you should they start suffering hearing loss as a result of their work.
Similarly, office workers may suffer from repetitive strain injury in their necks from ergonomically insufficient desk or chair height. Or, an employee could simply trip over cables or slip on a floor spill – whatever the accident and whatever its result, the employee has every right to make a claim against you. Without employers' liability insurance, you could find yourself significantly out of pocket. Not only would you be missing an important member of staff, cutting down productivity, but you may also be expected to pay large costs and, without reimbursement, these could have a profoundly negative effect on your business as a whole.
If you want to find the right employers' liability insurance quote for your business – regardless of its size or how many people you employ – you need to speak with a broker that understands the challenges and risks you face. Talk to a panel of specialist brokers today and get the best quote for the most detailed policy.