Are you in the midst of planning a summer holiday, but aren't quite sure where to go yet? Holiday planning can be stressful and overwhelming, as there are just so many places to see, that it's hard to pick where to go!
Travelling via caravan or motorhome can be one of the best ways to explore a new place, especially since you can easily stop along the way for beautiful views and exceptional camping sites. Once you're all kitted out with the proper motorhome insurance, it's time to pick your summer destination.
Not to worry! We've done the legwork for you with some of the top destinations in Europe.
1. Portugal
Portugal might not be the first place on your mind when considering where to take a holiday, but it should be! Portugal has some amazing scenery, fantastic seafood along the Atlantic coast, and some perfect surf spots. There are plenty of camping spots along the coast, as well as wild camping spots if that is more your speed.
If you're looking for a sportier, unique trip, Portugal could be the way to go.
2. Stockholm
Have you ever visited a city in a motorhome? It's much more convenient than you would think, especially since you already have your hotel room with you!
If northern style is more your speed, check out Stockholm. It's a laid back city with a chilled out cafe culture during the day, and by night is lively and vibrant. You'll get a good mix of old and new, and make sure to check out the Royal Palace. Once you've seen all there is to see in Stockholm, hop in your camper or motorhome to explore some of Sweden's many archipelagos.
3. Denmark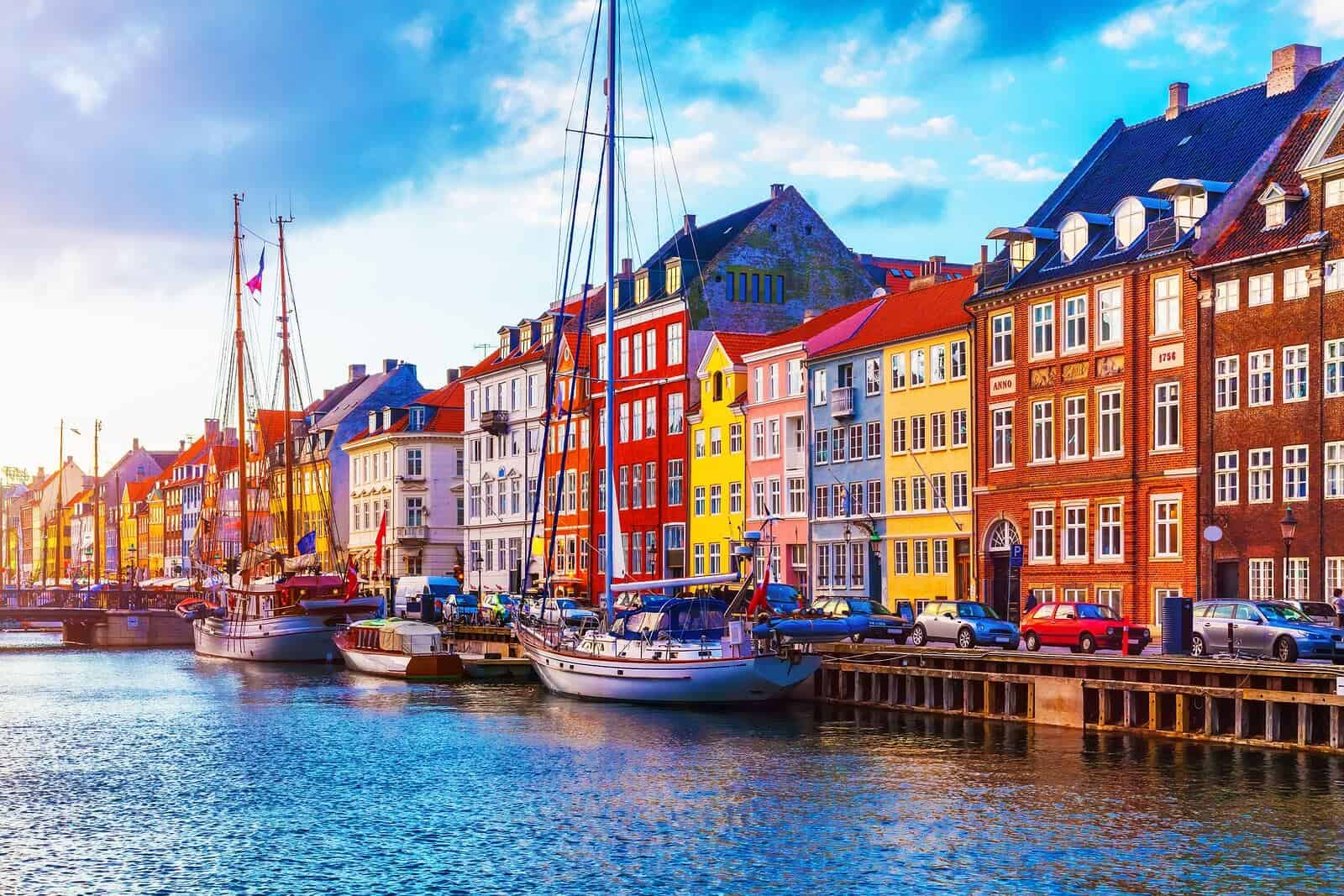 Time to get cosy and experience some hygge, Denmark's concept of togetherness and comfort.
Denmark is so much more than just Copenhagen, although it's a great starting point. From Denmark you can explore the Jutland Peninsula and its numerous islands. There are dozens upon dozens of camping sites in Denmark, some of them along truly remarkable beaches. While Denmark can be a bit chilly, the summer is a wonderful time to visit, and it's even possible to swim or snorkel during this time.
4. Spain and Gibraltar
Trying to escape the cold? Check out Southern Spain and Gibraltar for a truly wonderful experience. Learn to dance the flamenco in Seville, see the world-famous Rock of Gibraltar, and even though it's not in Europe, you can take a ferry to Tangier and meander through Morocco to Marrakesh for an unforgettable trip.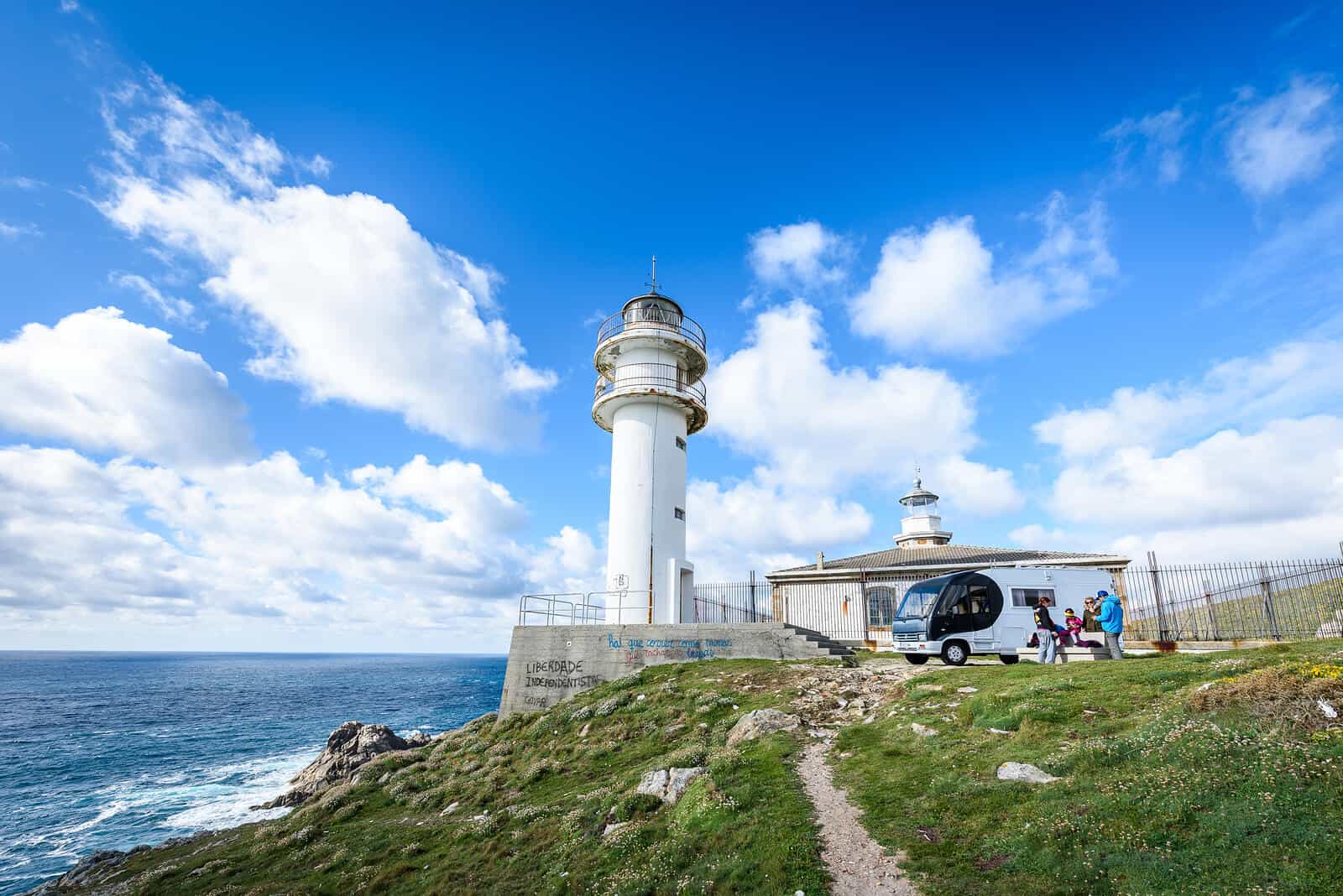 Image courtesy of Mountain Leon
5. Southern France
If you want to keep things on the warm and sunny side, add Southern France to your list as well. Check out the lavender fields of Provence, enjoy some art history in Arles (the city made famous by Van Gogh), or soak up some cinema in Cannes. There is so much to see in France, that it is almost impossible to make a bad choice.
6. Greece
Enjoy the cradle of Western civilization from the comfort of your motorhome while driving around Greece. There are tons of beautiful islands to explore for that Mama Mia! feeling, but what is definitely worth seeing is Meteora, a UNESCO world heritage site.
Meteora is home to monasteries perched on impossibly high peaks, which were inhabited by hermit monks in the 9th century. It's a large tourist site, so plan accordingly, but is definitely worth being added to your bucket list.
7. Slovakia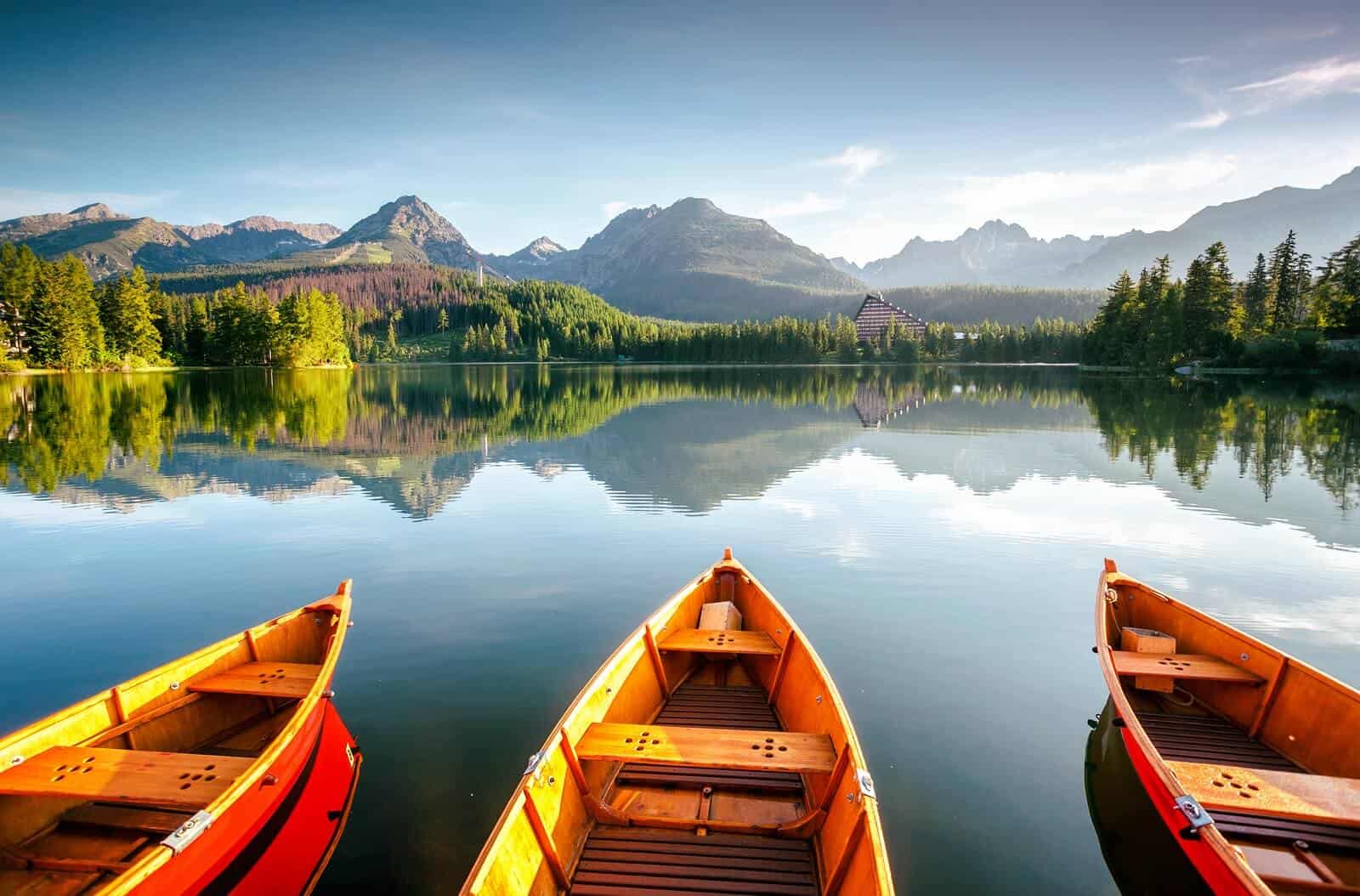 Slovakia is a hidden European gem, and that Tatras mountains are a definite must if you're an outdoorsman. The Tatras are known for their known for their hiking path in the summer and for skiing in the winter, so if you're up for a little exercise, this could be the holiday spot for you.
8. Norway
Get in the Viking spirit by adding Norway to your list. The fjords are absolutely extraordinary, sure, but Lofotens should not be missed. Beautiful scenery, inland views, and charming fishing villages await you in this Scandinavian archipelago.
9. Scotland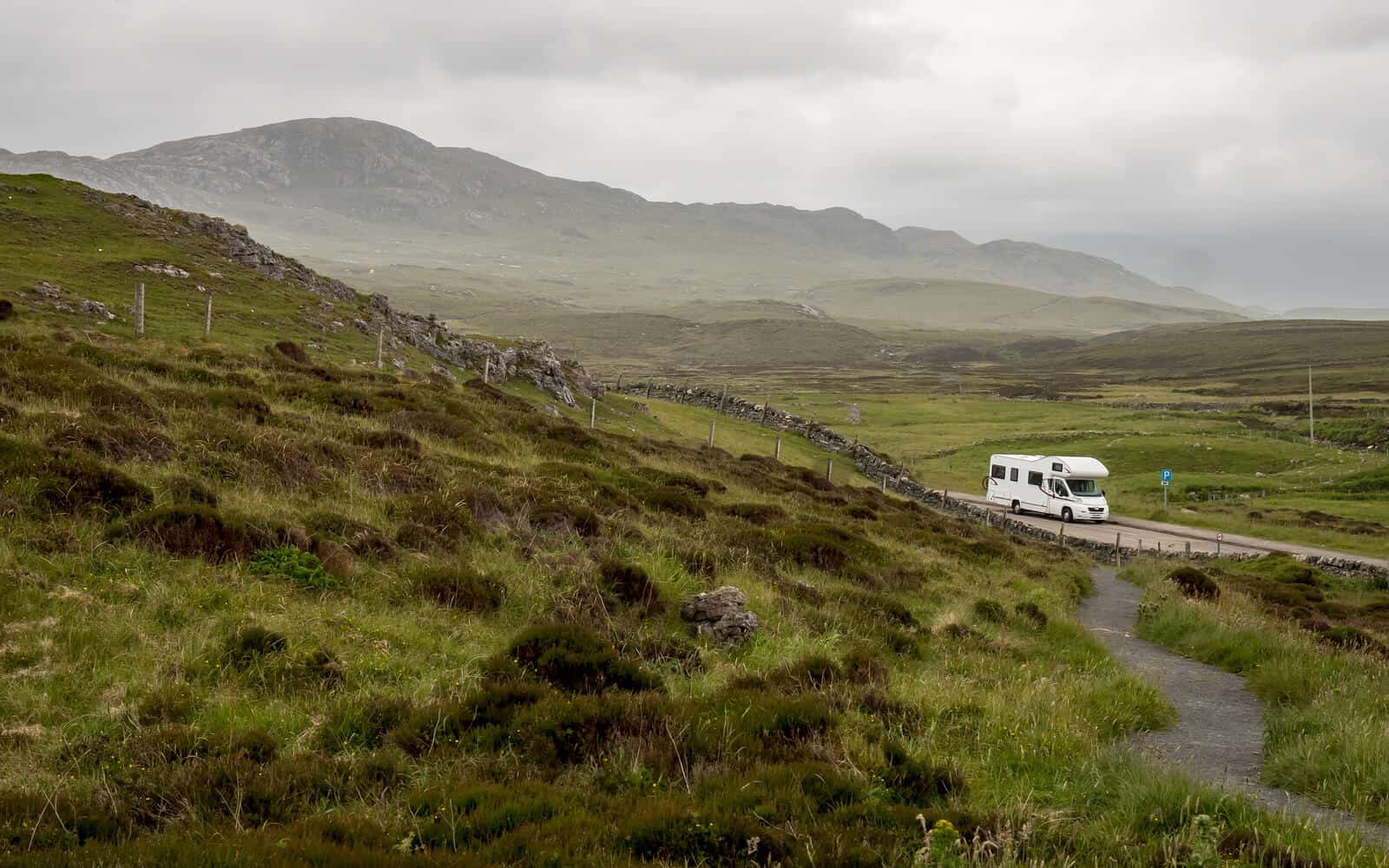 Want to stay a little closer to home this year? Why not roam in the Scottish highlands?
Start in Glasgow, the largest city in Scotland, and its capital. Explore Glasgow's rich history before driving up to Fort William, which has views of Ben Nevis, the highest point in the United Kingdom. Wander along one of Ben Nevis' many hiking paths, or if you would like to ascend the highest peak in the UK, climb all the way to the top.
10. Tuscany
Tuscany is always worth a visit, and it is hard to pick just one place to visit. Good thing then that you can explore many sites with a motorhome or camper!
Make sure to visit the Leaning Tower of Pisa for a photo op, explore Florence for some culture, and stop by the seaside village of Castiglione della Pescaia for some time spent under the Tuscan sun.
Wherever you choose to travel in your motorhome, make sure you have the right cover. With peace of mind and full protection, you can enjoy your adventures without worrying about your vehicle.