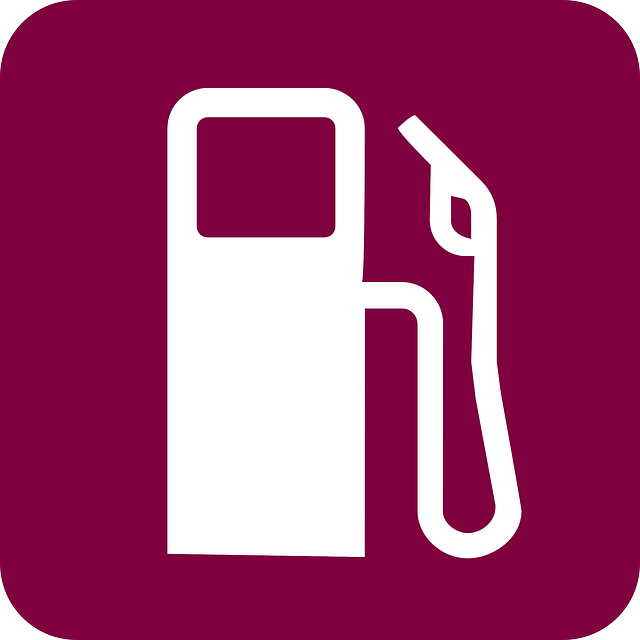 Petrol prices have decreased to their lowest price in six years which is great news for fleet managers, especially as the four biggest supermarkets in the UK have cut their fuel prices by a further 2p per litre this week. This means if you choose to buy your petrol at Asda you will be paying no more than 103.7p a litre!
Currently, a barrel of oil currently costs around $47 meaning we should soon see prices decreasing in petrol garages up and down the country. Furthermore, the Organisation of the Petroleum Exporting Countries (OPEC) has a strategy to keep oil prices low due to the current oversupply so motorists may be enjoying these prices for a while.
However it's not all good news, as Edmund King, president of the AA, points out: "There remains a postcode lottery out there when it comes to fuel prices. Drivers in rural areas are still paying much more than the £1.09 average price and in some places £1.18. It will still take some time to get down to an average of £1 per litre, particularly as 70% of the pump price is tax (57.95p duty and 18.3p VAT)."
The Harvest Energy service station in Birmingham is just one business selling fuel at record-low prices, with the owner saying: "It's a great feeling for me to be able to give cheap prices to my customers. I like making them happy."
There are rumours that the price of oil may drop to $40 a barrel this year meaning we could potentially be paying just 99p a litre for fuel. The price of oil has decreased by 58% since June however petrol has only gone down by 50% so someone will be making a nice bit of profit along the way.
This fuel price reduction is fantastic for everyone including fleet owners however there is a problem: if fuel prices drop too low emissions across the UK may increase as motorists won't feel the need to buy eco-friendly cars. This will especially be a problem for motorists because of the potential new Low Emission Zones in London.
However, price decreases could also lead to drivers starting to use premium petrol or diesel as they have more money to burn. Premium fuels are slightly more expensive because of their higher octane rating which makes the fuel burn more efficiently, providing more power for less fuel. Premium fuel can sometimes also contain additives to keep your engine's interior clean. BP said: "Our hard-working, BP Ultimate fuels help your engine to run at its most efficient, so as little precious energy as possible is wasted – helping you get more miles from your tank."
It has been claimed that lower petrol prices have unintentionally caused car insurance premiums to rise across the UK. In 2014, miles driven on British roads increased by over 2%, with Stephen Jones from analysts Towers Watson saying the increase was due to families using their cars more often as the average cost of petrol fell from £1.33 to £1.10. The considerably larger amount of traffic also led to an increase in accidents. Mr Jones said: "Logically, insurers might expect more accidents and more claims [when the use of cars rises]."
The Department of Transport has released figures showing that approximatley 525,000 more cars were registered on the road in 2014 compared to 2013. There was also an increase in car sales in 2014 which is one reason why there are more cars on the road. In 2014 there were 2.48 million new cars being sold which is the highest amount since 2004 according to the Society of Motor Manufacturers and Traders (SMMT).
For fleet managers the petrol price decrease could be a real help and end up saving you money, however if motor fleet insurance prices increase due to the price of fuel falling fleet managers may end up saving nothing and potentially even paying more.
Photo by Pixabay